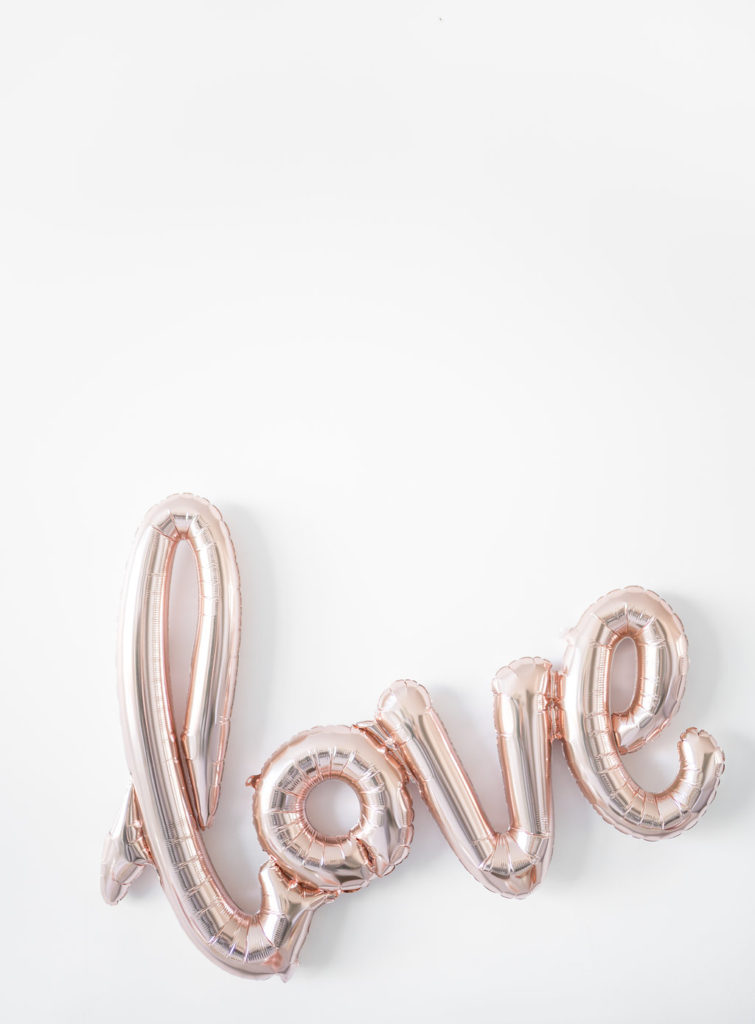 One more week until the BIG day … Valentines Day that is. Do you love it? Hate it? Somewhere in between? I can't say I'm a crazy, sappy fan, but I think any day devoted to celebrating love is a good thing. Plus, any excuse to go on a date! This year I'm thinking of wearing these pheromones for women instead of perfume to see what effect it has on S/O. I'm hoping it's a good one! Despite being unattached for more Valentine's Days than I've been attached, I still have hope. However, I know the day can be tough for some. In fact, I actually have a few friends that are single by choice but as soon as it gets to Valentine's, they become eager for some companionship. Perhaps it's love in their air, who knows, but I think it's lovely. One of my friends opted to spend time with the best escort varese has to offer because they didn't want to be alone on Valentine's day. I can understand that. I've created my fair share of love inspired content. So I thought I would round up some of my favourite Valentines Inspiration from years gone by. (Please forgive some of the photography of my early blogging days – we aall started somewhere!)
Starting with last year's Galentine's Soiree.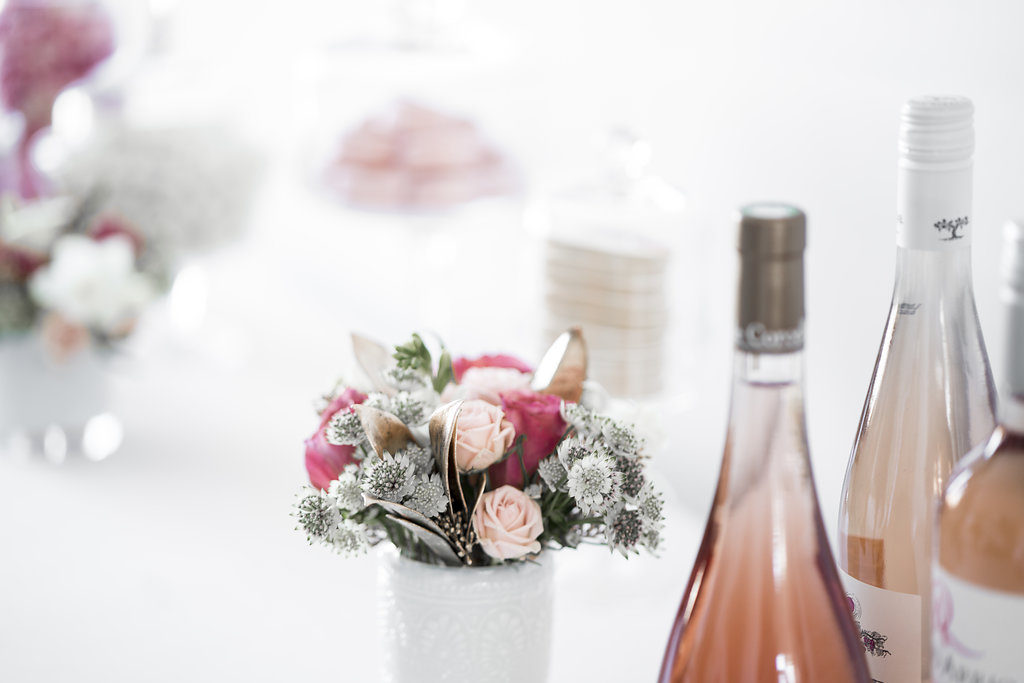 Complete with the most delicious Brownie Tart courtesy of Ina Garten.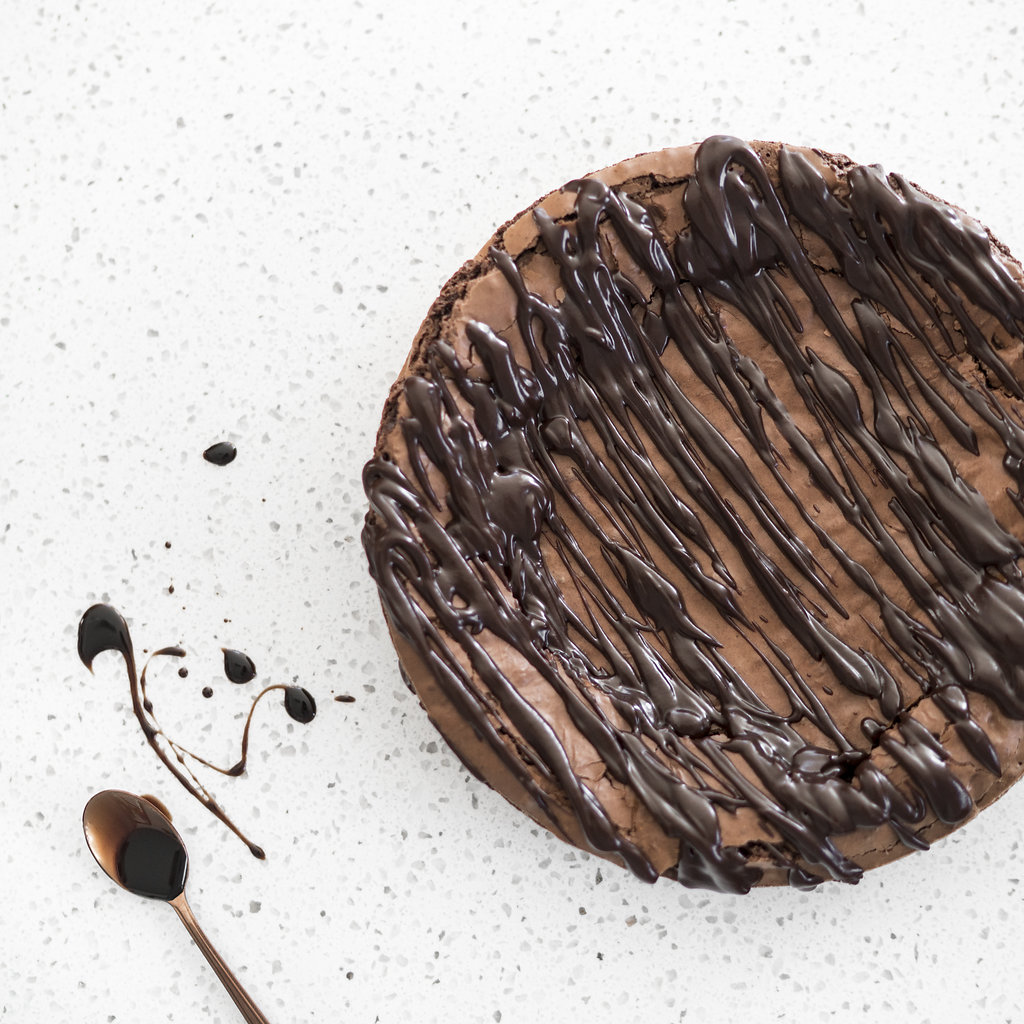 If chocolate isn't your thing, this Sugar Cookie Cake or classic Linzer Cookie with a Valentine spin should hit the spot.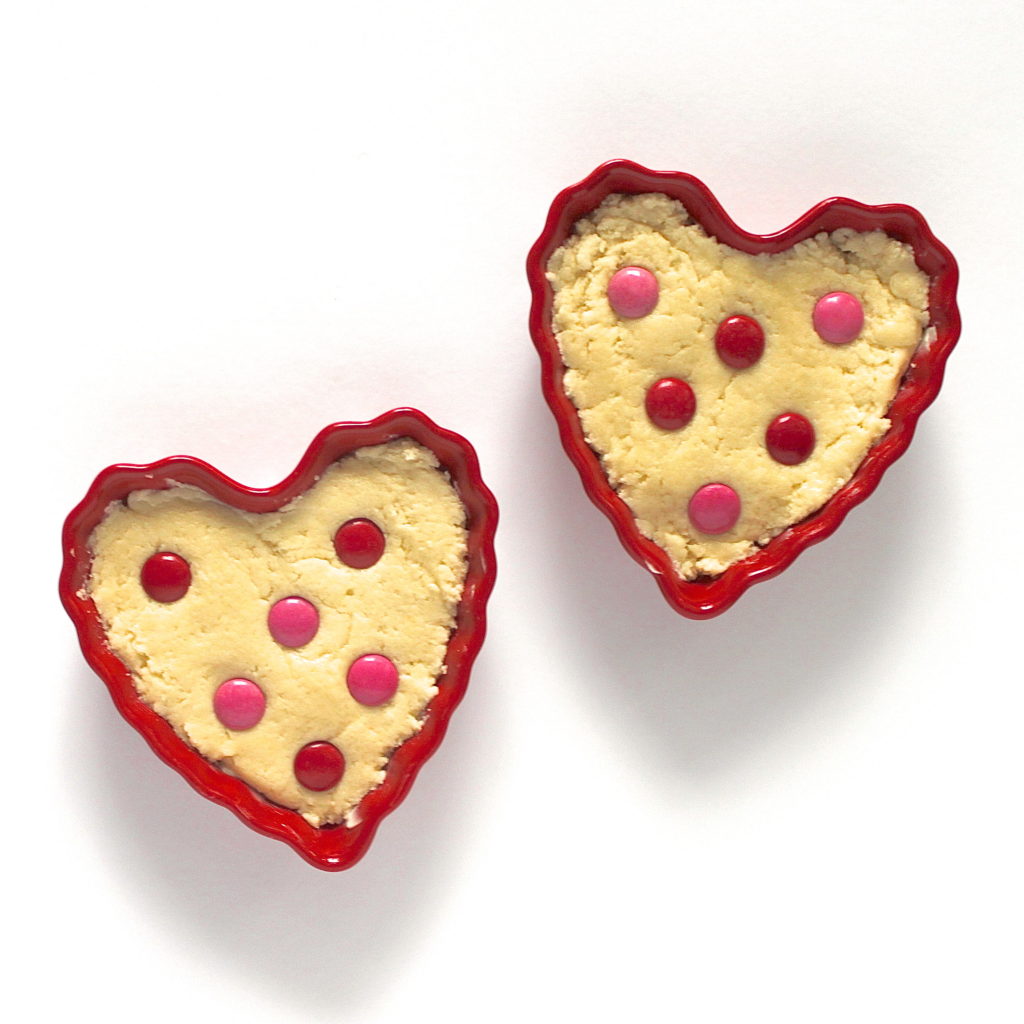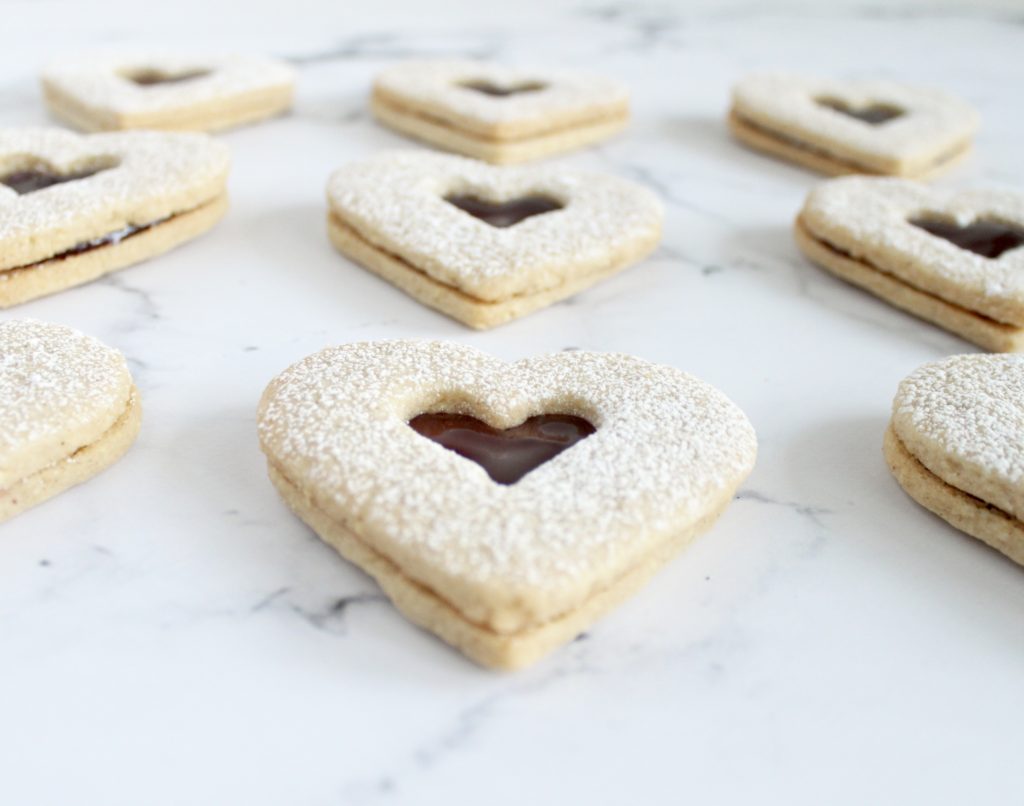 If you like to add a DIY touch to your Valentine gifting, these are two of my favourites – Heartful Wax Paper and Candy n' Flowers.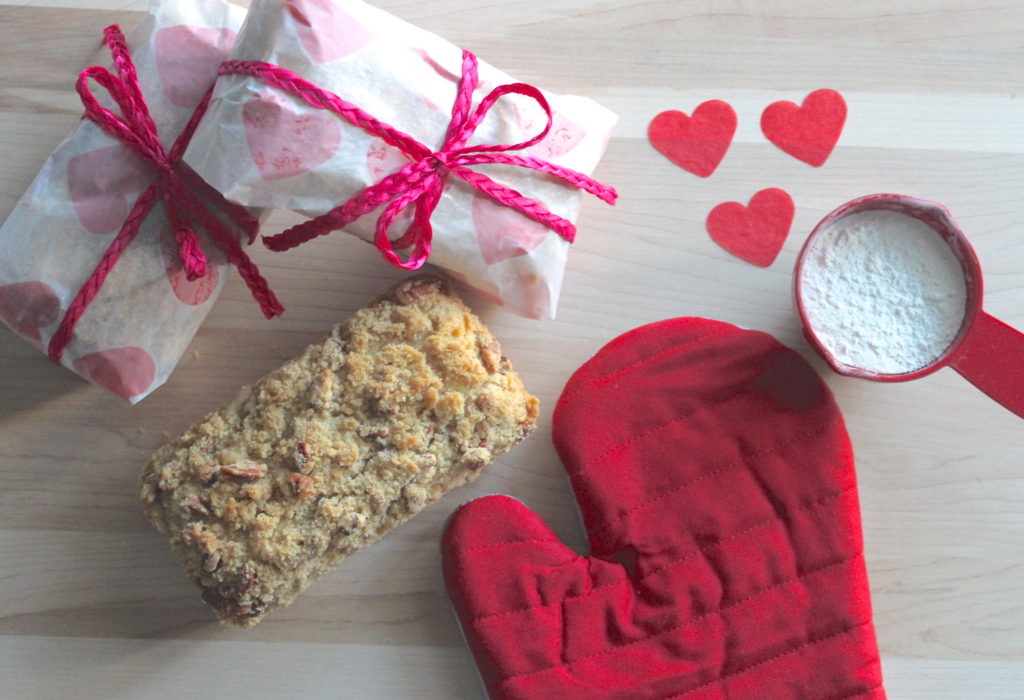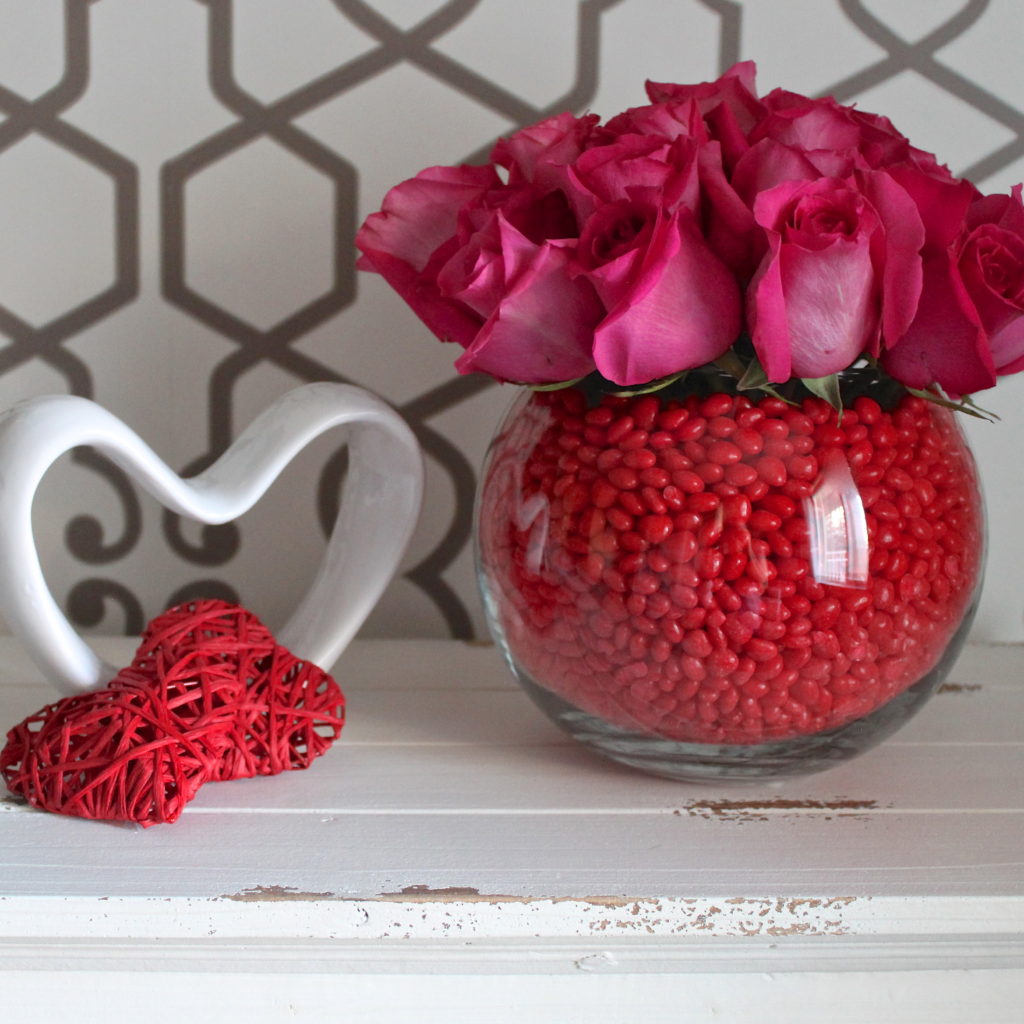 And because what's Valentine's Day without a cocktail? There are plenty of pretty in pink cocktails to choose from, including a Raspberry, Rose and Gin Cocktail, a Solstice Inspired Cocktail and a Rose-ecco.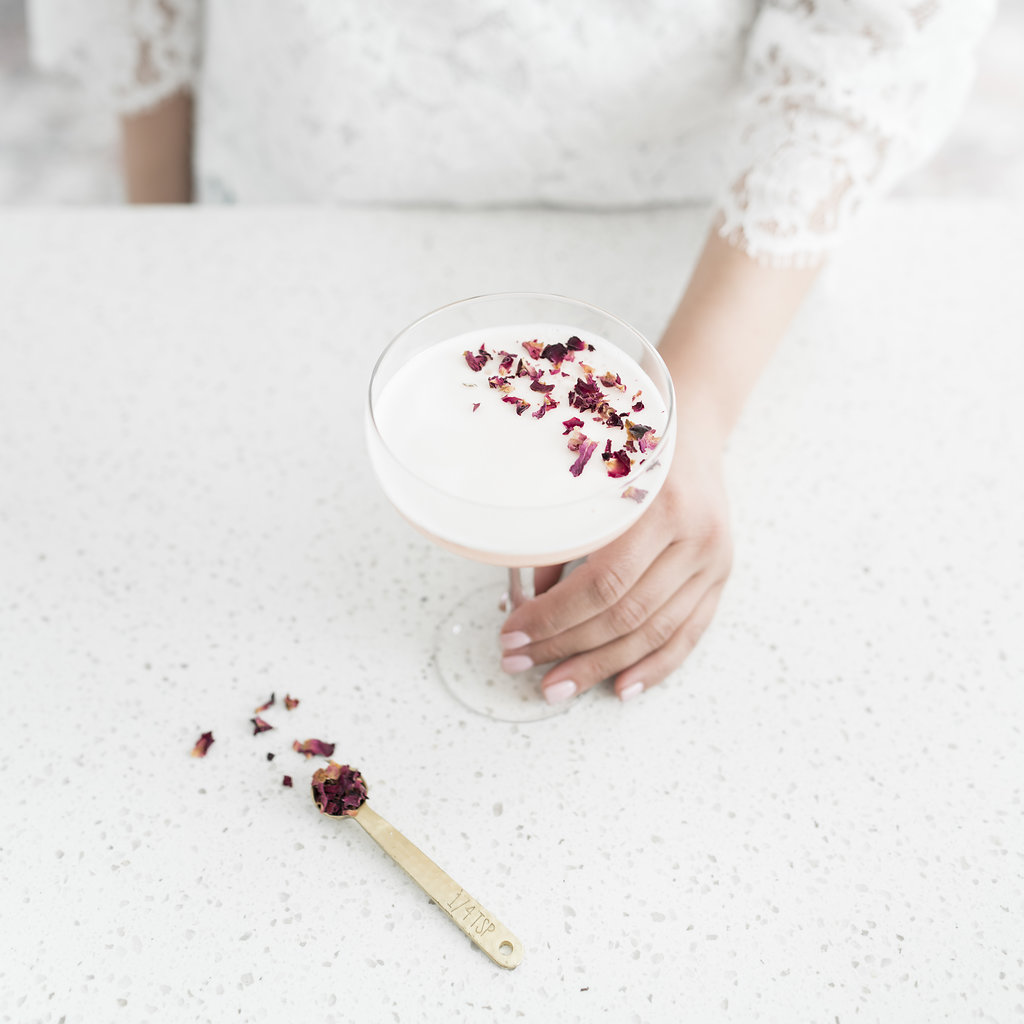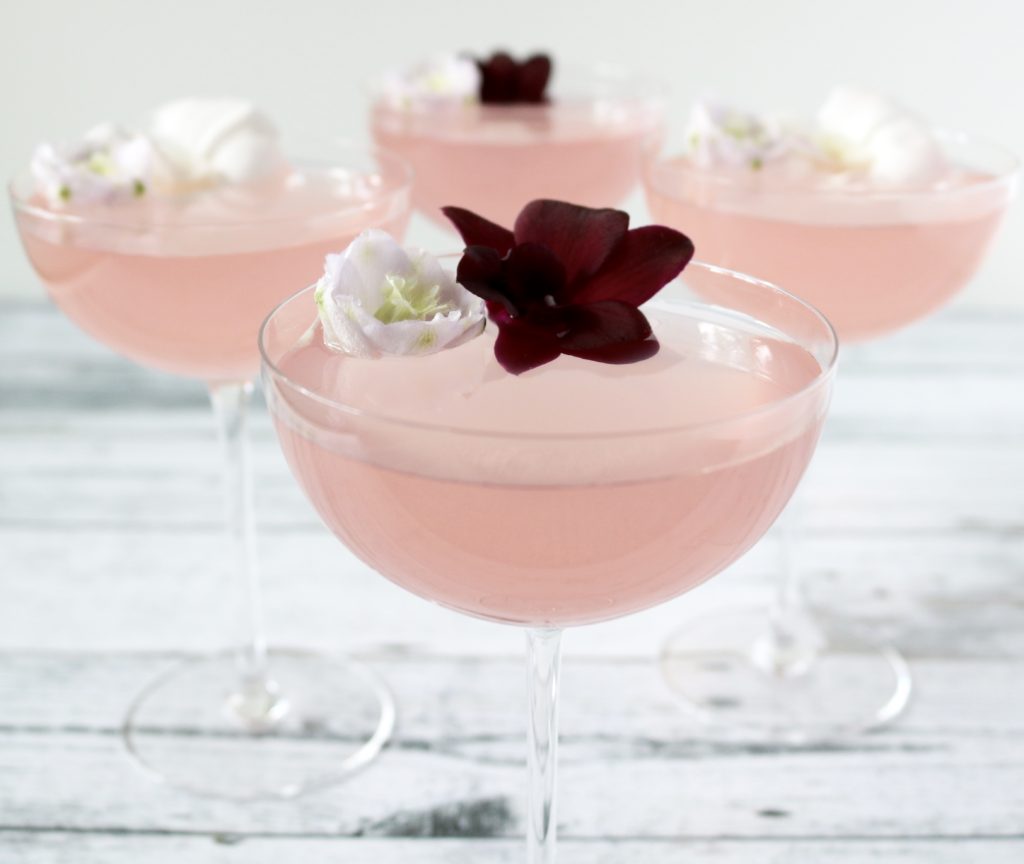 However you celebrate Valentine's Day, I hope it is joy-filled, indulgent and sprinkled with moments of love and light.
xx
Neelam