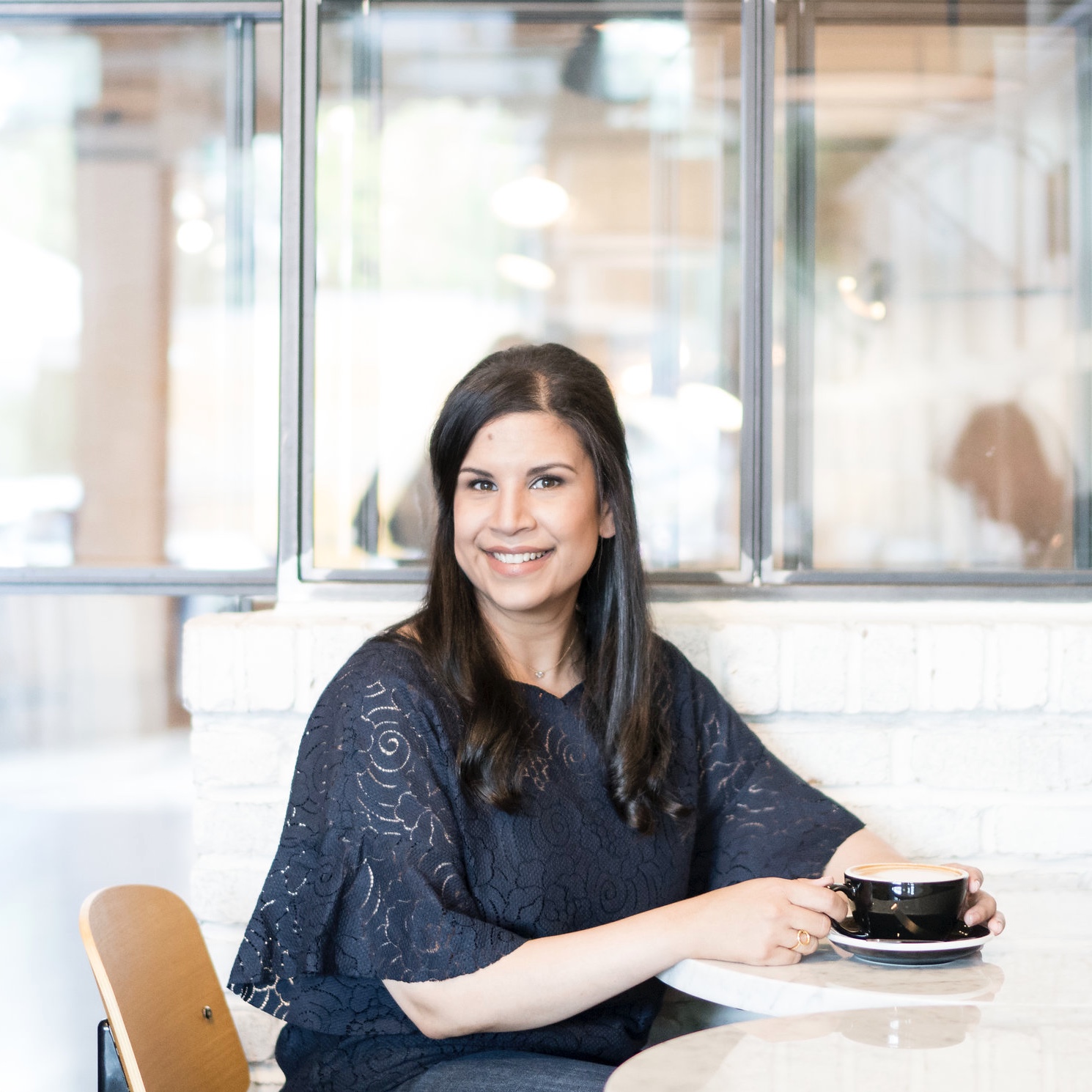 My love for design runs deep. For as long as I can remember I have been styling, decorating and designing – it is who I am.  Pairing beautiful, timeless design with style that is authentic to my client, is my favourite way to create a space that shares the story of who they are.
I work by a simple design philosophy: Our homes should be a reflection of who we are, while being comfortable, elegant and functional.  Because a well designed home allows us to go out into the world and be our best.
Patterns and Prosecco was created as a passion project, a place to share my decor portfolio.  But as often is the case, it has taken on a life of it's own: now documenting a more holistic creative journey of authenticity and curiosity.
For decor and styling inquiries please click here.