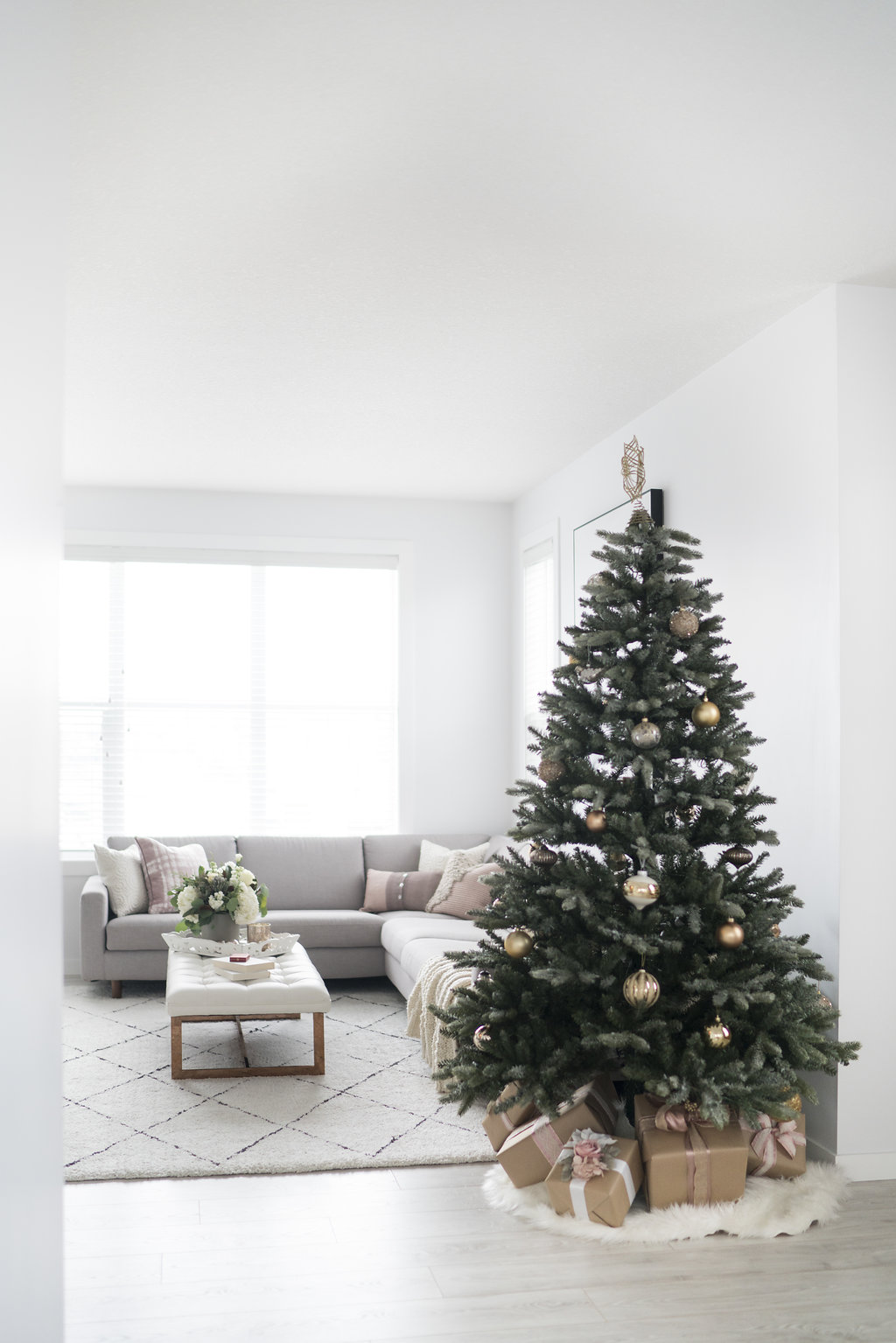 With the flip of the calendar to December, it's going to be all things Christmas and holidays around here!  Although, I have to say I feel a bit late to the game.  Christmas seemed to arrived earlier than ever this year. Not that I'm complaining. It takes everything in me not to start posting about the holidays right after Halloween.  In fact I read somewhere that those who decorate for the holidays early are happier than those who don't. Good enough for me – let's dive into today's post on Decking the Halls.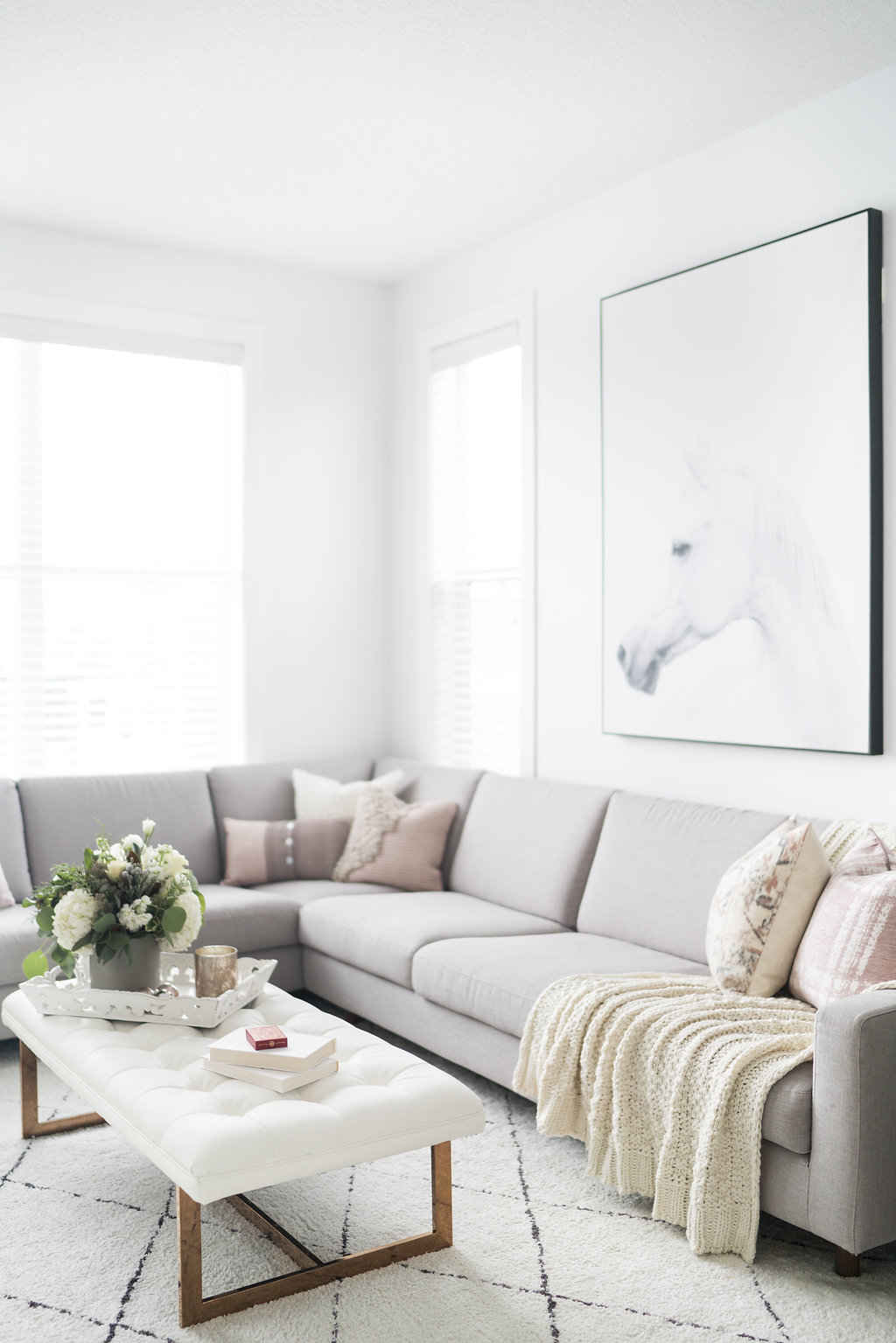 It's been a crazy full year. Amazing highs, low lows and everything in between. So when it came to decorating for the holidays I was craving simplicity. And since all the hustle and bustle (amazing as it is) of the holiday season can be overwhelming, I really wanted to create an understated and muted Christmas.  A space that was cozy and calming, where you could unwind and let go of the busyness of the season.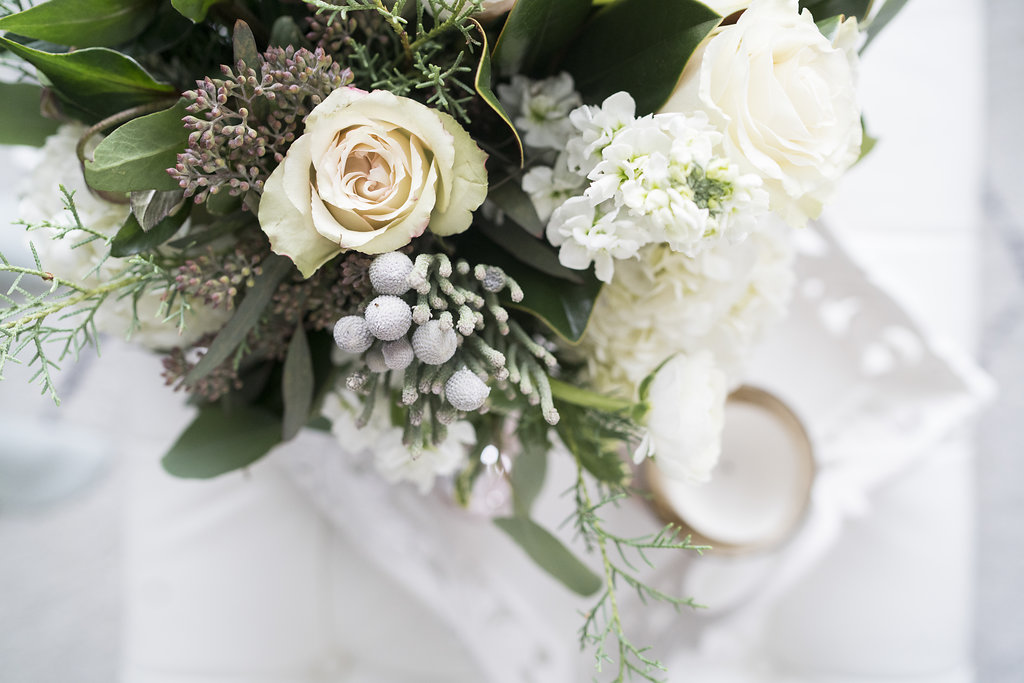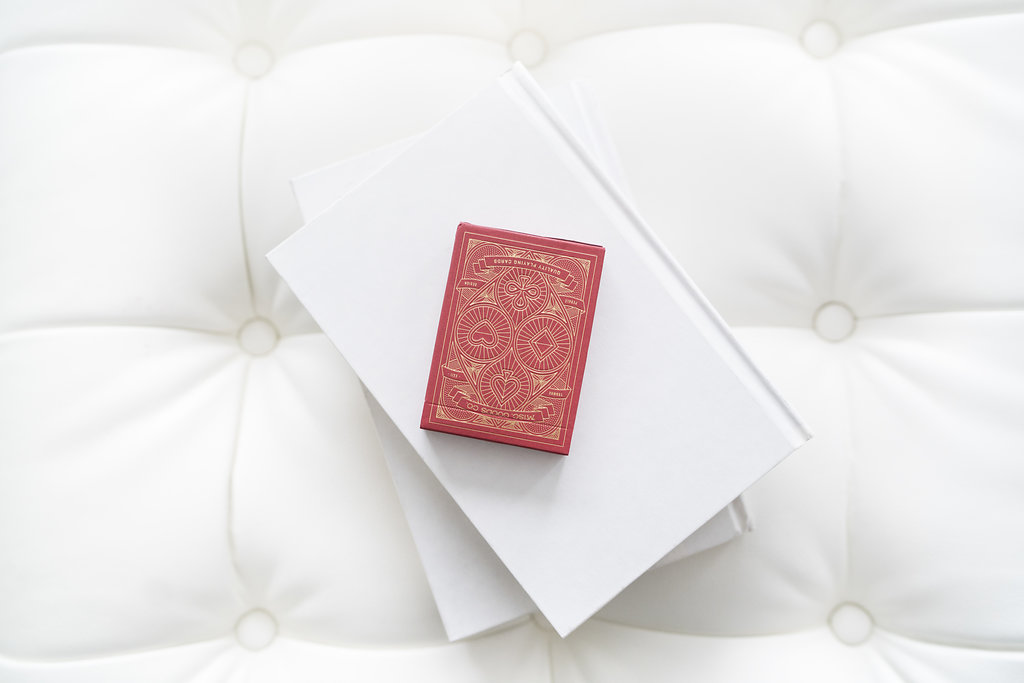 My inspiration came in the form of pink dishes.  If you saw last years Christmas, you'll know that dishes tend to inspire my holiday colour scheme a lot. You'll have to wait until next week to see how I used the pink dishes for the tablescape. But for today, I'm sharing the serene living room, accented in pink.
While I love the holidays, I don't particularly like the traditional holiday colours of red and green.  Nostalgic? Yes. But they can also create quite a contrasting feel, one that can quickly border on harsh. So the thought of playing with pink was delightful. I especially loved it because it is completely unexpected. And when paired with natural tones, whites and muted greens, it creates an elegant and soothing feel.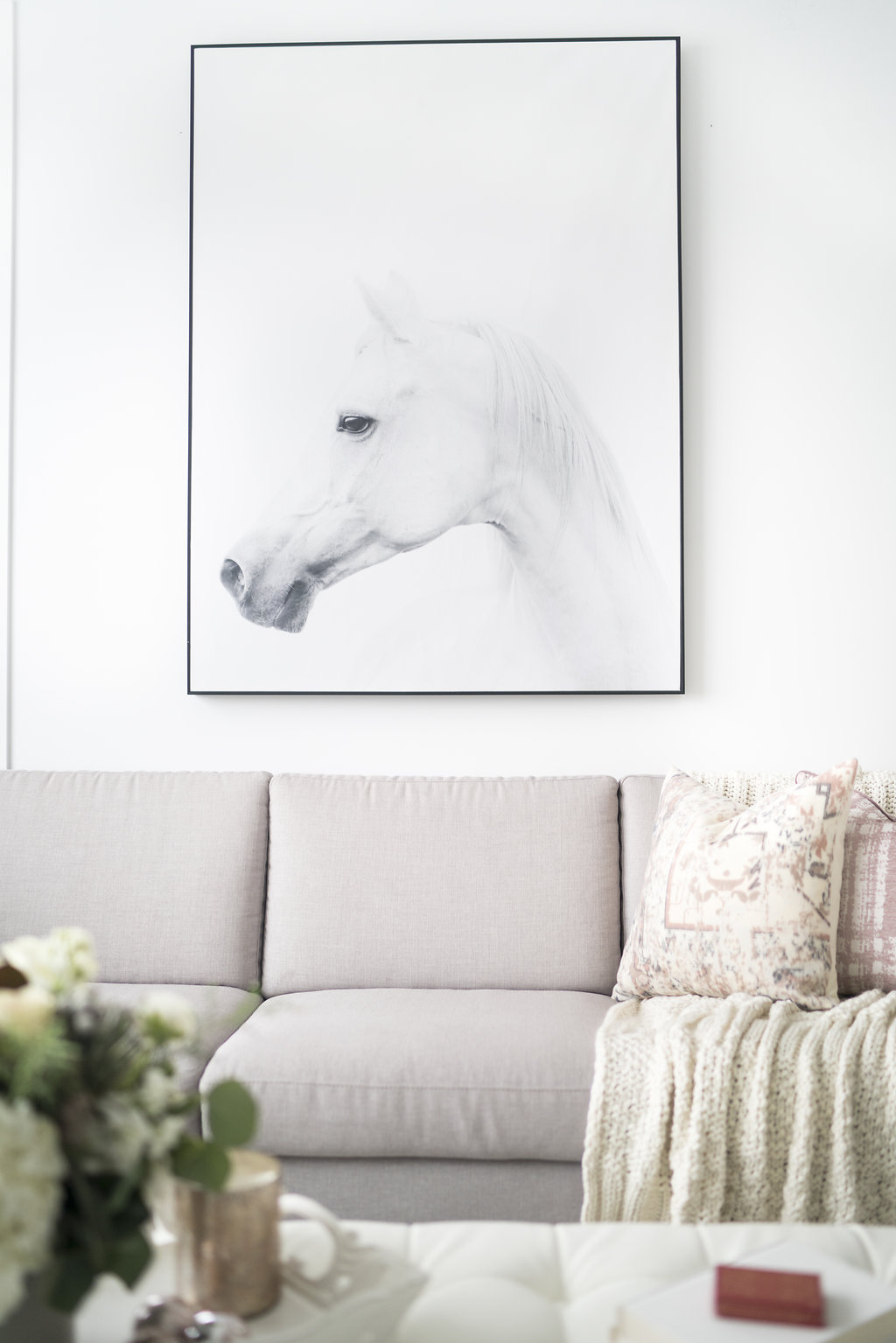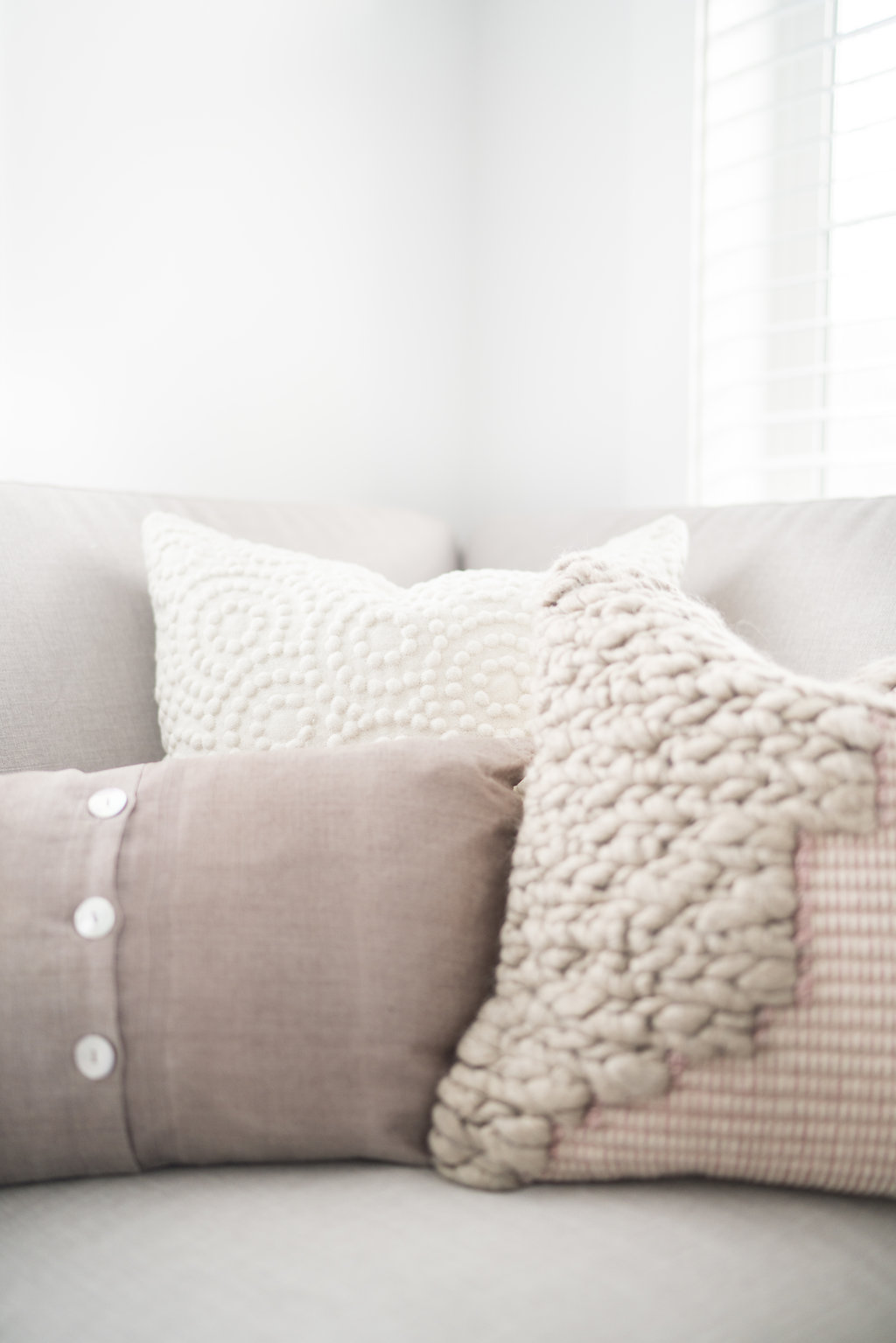 Cozy pillows, in beautiful pink textures were easy to find, given the popularity of pink right now. Paired with a knitted throw, the sofa became the perfect place to cozy up with hot coco and your favorite holiday movie.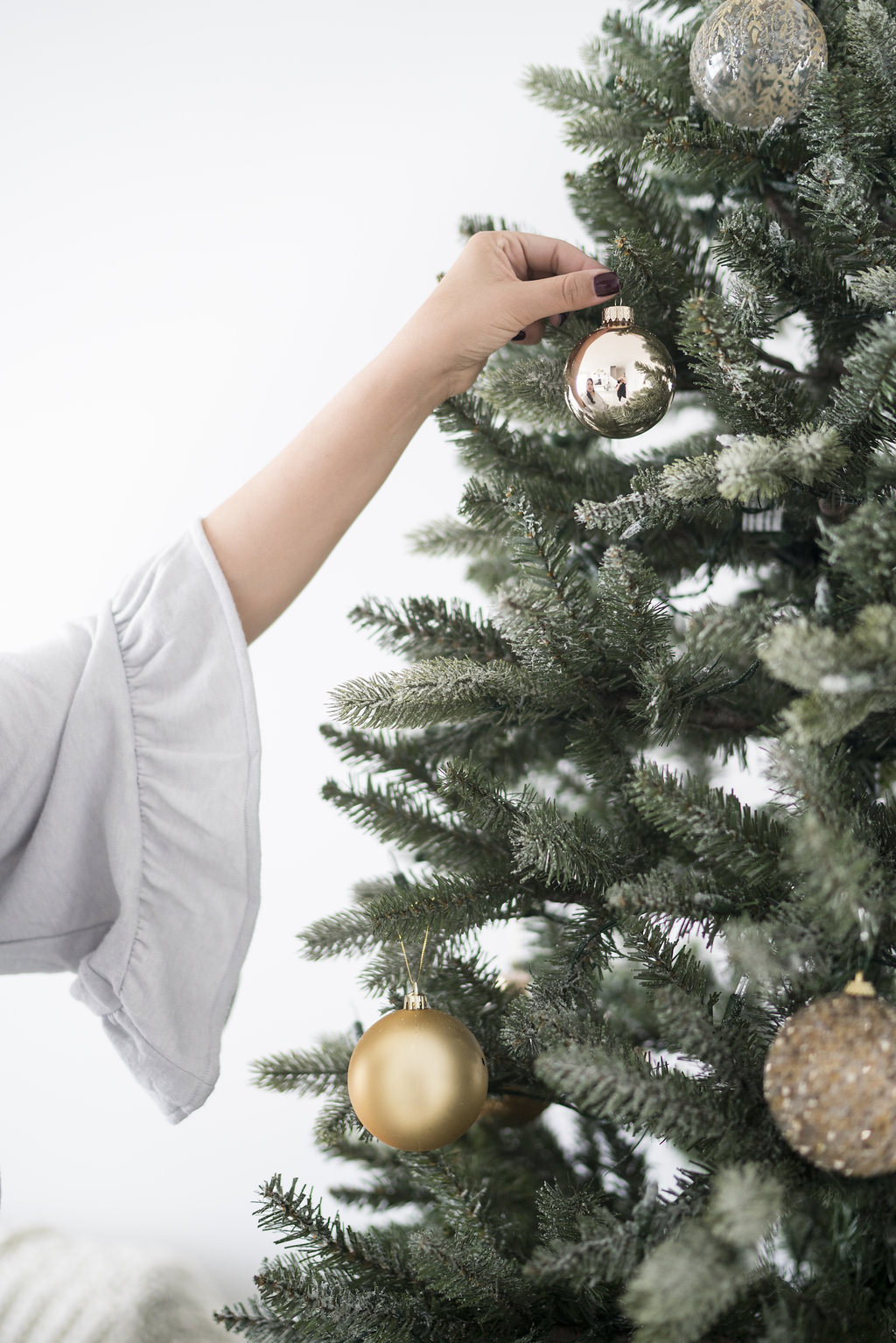 Keeping with the theme of simplicity, I decorated the beautiful flocked Christmas tree sparingly with gold ornaments. I really wanted the tree itself to be the star.  And lit up at night – it really is.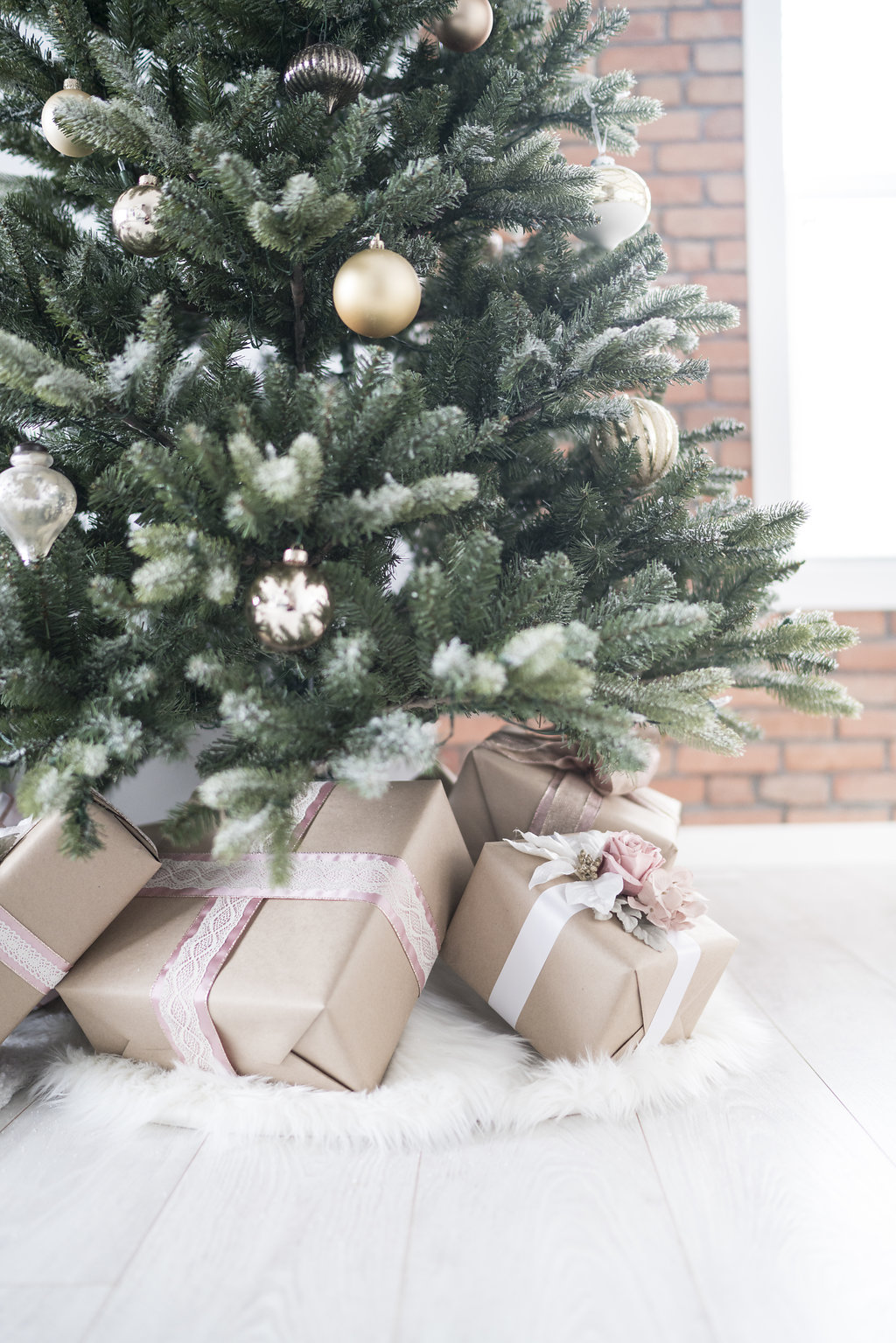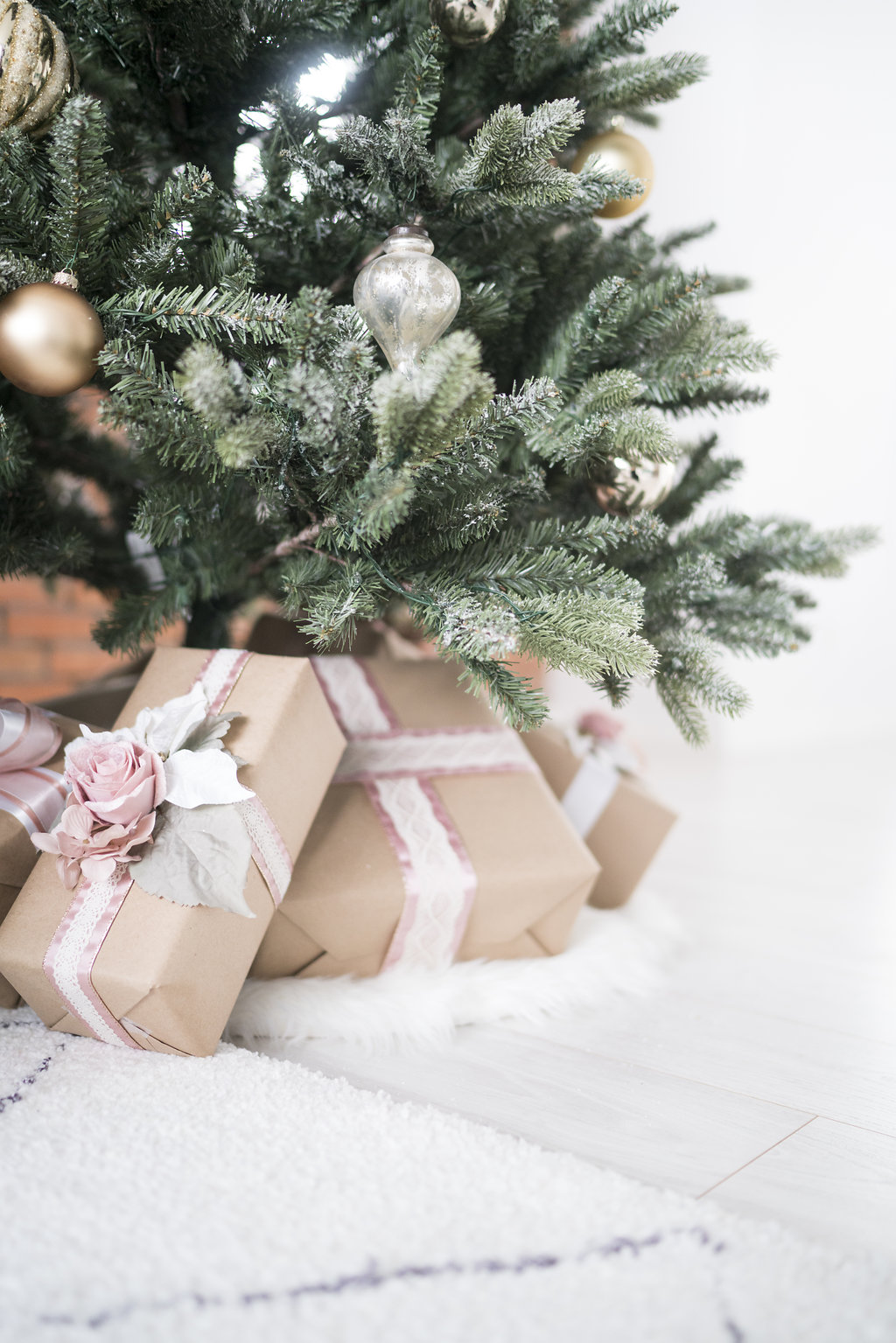 One of my favorite parts of the holidays is wrapping gifts. And while gifting is by no means what the holidays are about, I do love finding just the right gift and then wrapping it a special way. This year I used brown paper, pink and white ribbon and my favorite – artificial flowers – to add that magical touch.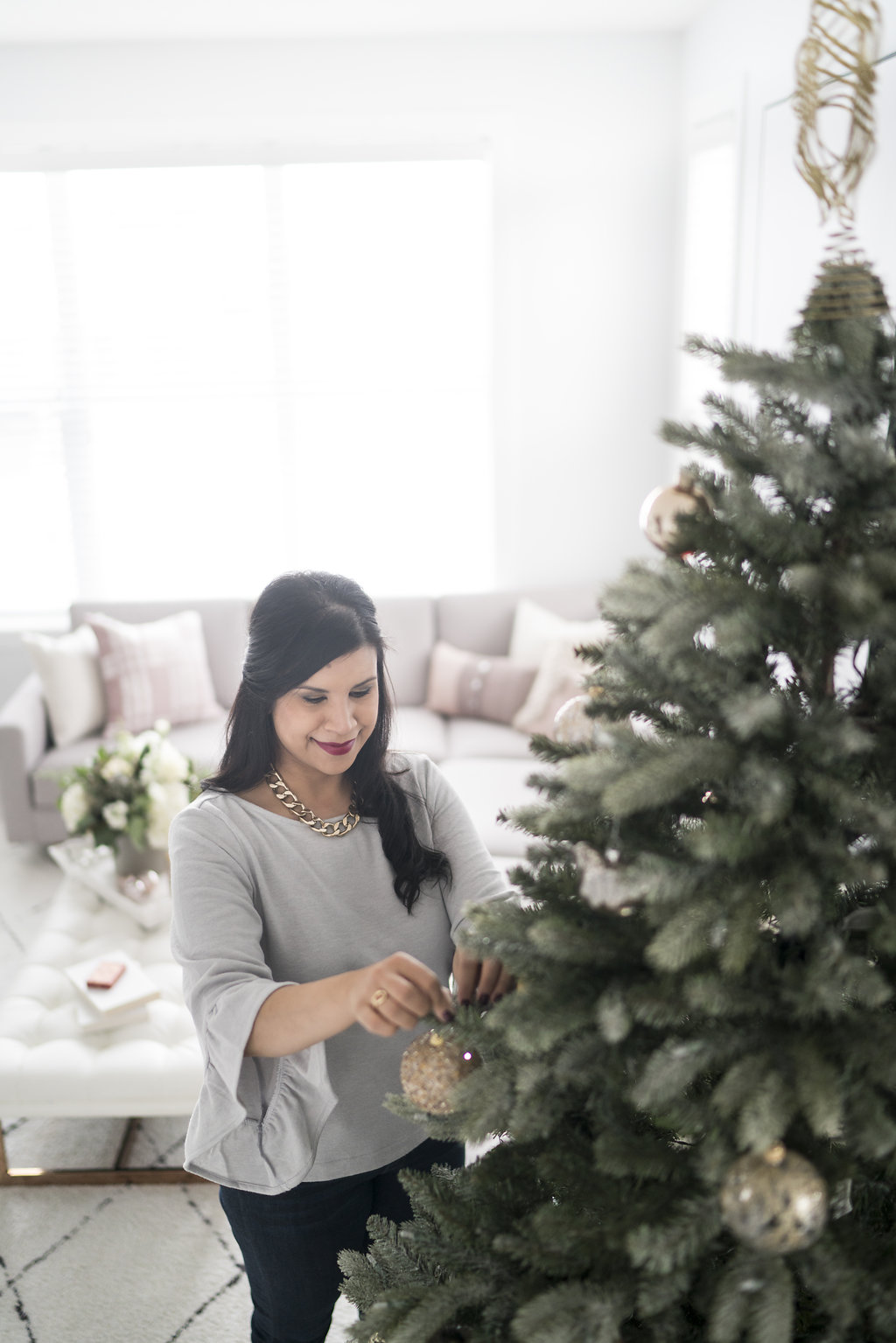 While not your typical holiday home tour, much to paired down for that, this space feels just right this year. Simple. Allowing the spirit of the season, gathering with loved ones, to flourish and shine.
Get the Look
---
Photography: MJay Photography