Summer Solstice, the longest day and shortness night of  year is just around the corner.  Considered somewhat of a tipping point, it comes with mixed emotion for me – joy for the arrival of Summer, with a hint of sadness (and let's be real – shock) that the year is nearly half over and that days are going to start getting shorter.  I'm an early riser, 5-6am is my favorite time of the day and I LOVE waking up to light.  But in a few short days that will slowly and sadly start to diminish.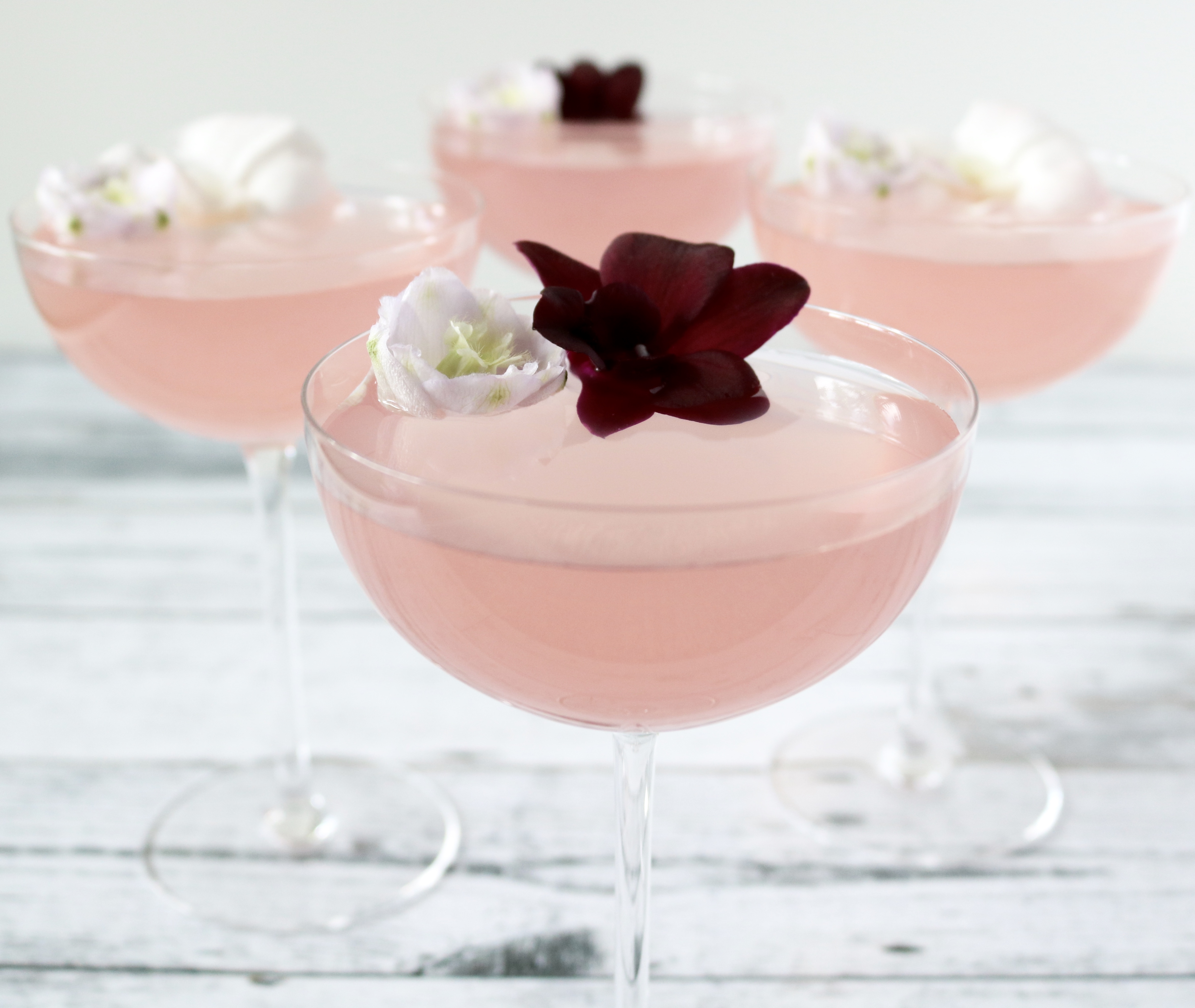 But let's not dwell on that, let's instead celebrate the arrival of Summer!  Do you celebrate the Solstice? In Pagan traditions it is common to burn a Yule wreath in a bonfire; while others dance, drum, sing, and pray.  Rituals for the day of longest light date back to ancient times, one of the most famous sites being Stonehenge.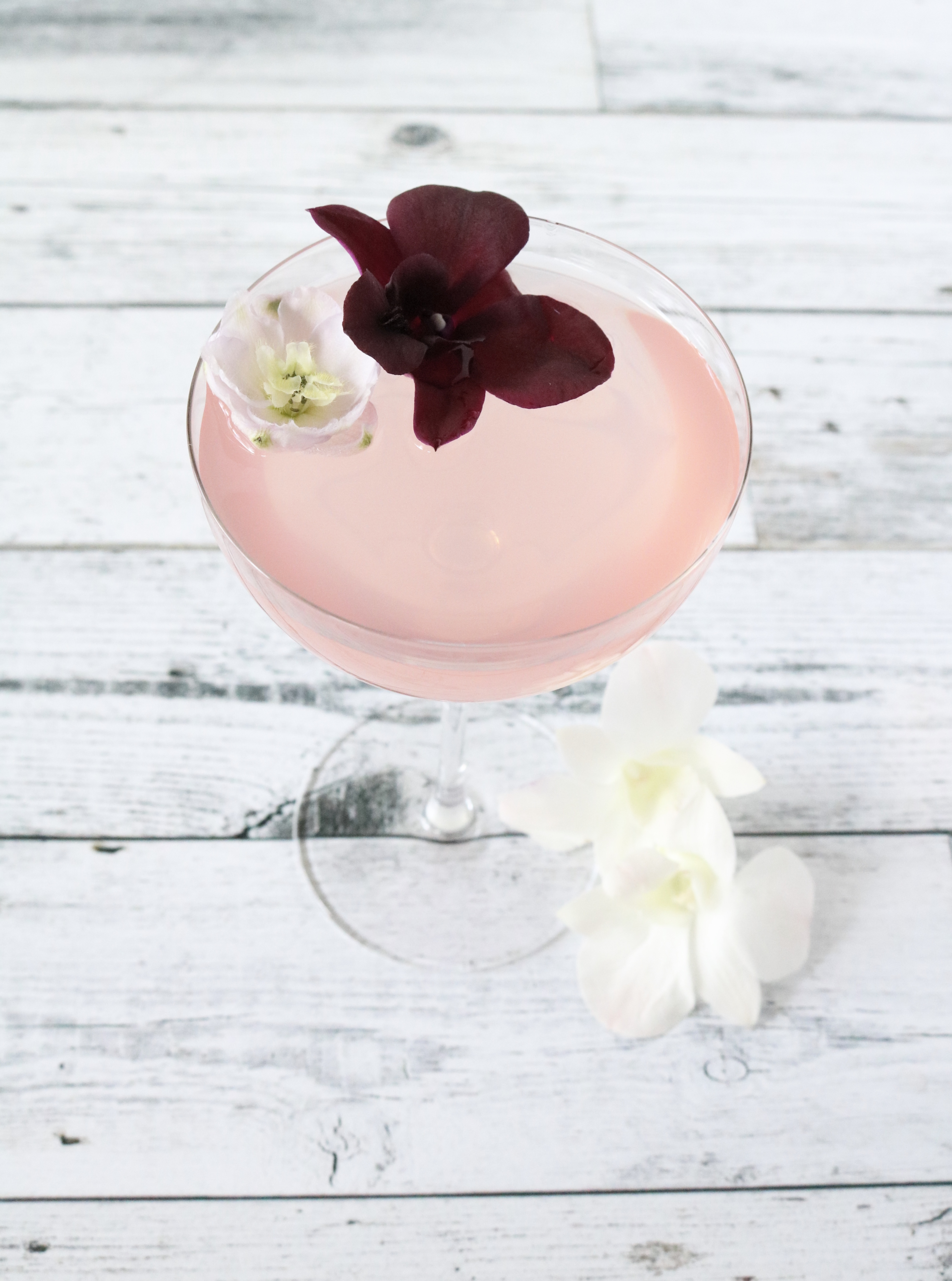 I love rituals and traditions and may take some time to reflect, release and set intentions for the new season while I enjoy this Summer Solstice Cocktail. While not normally one to turn to Aperitifs for my cocktails, Lillet Rose, a French Aperitif offers hints of berry and floral flavours, and with a name like Lillet Rose, I just had to give it ago.  Despite what this blog might suggest 😉 I'm still a light weight when it comes to my cocktails, so I paired it with Pink Grapefruit Juice for some sweetness and Gin for a littler earthiness.  The three come together to make what I think is the perfect cocktail to welcome Summer.
Ingredients
2 oz Lillet Rose
1 oz Gin
3 oz Pink Grapefruit Juice
Flowers to garnish
Directions
Combine Lillet, Gin, Grapefruit Juice, and ice in a shaker.  Shake until well chilled, strain into a glass, garnish with flowers and enjoy!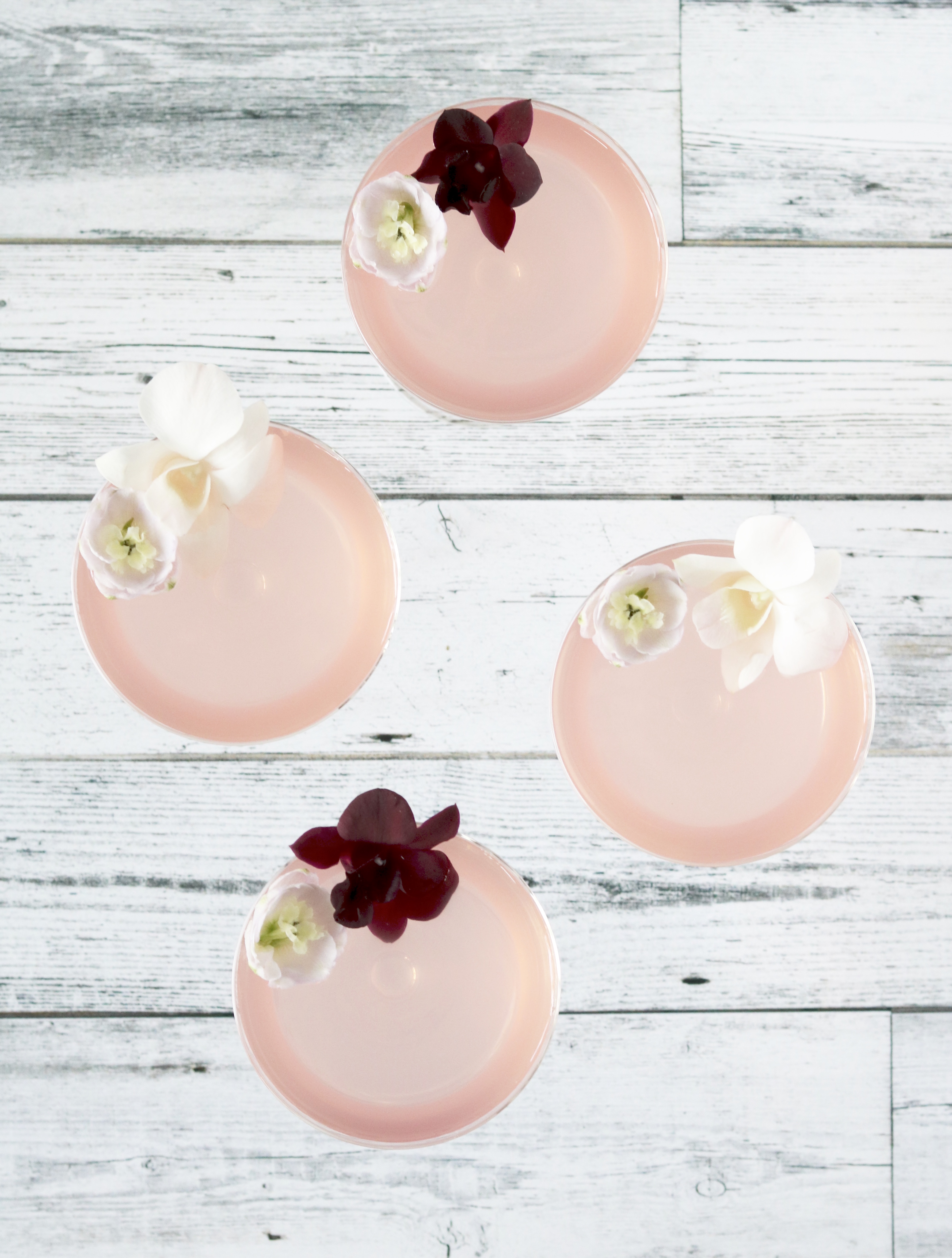 Although this post is sponsored by Wayfair and contains affiliate links, all the opinions shared are 100% my own.