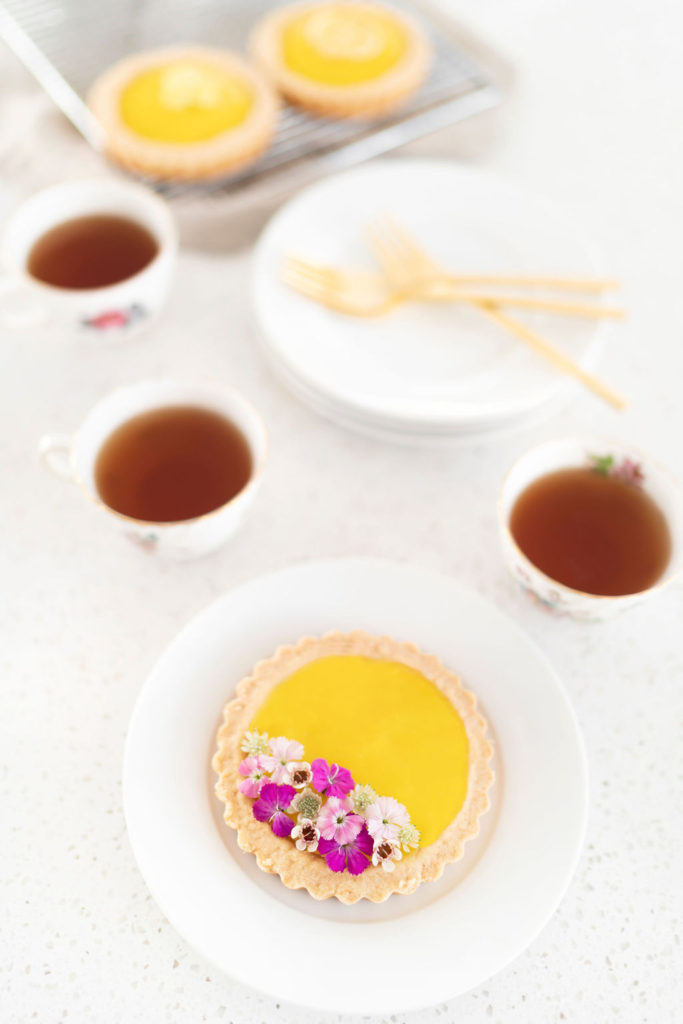 Spring is most definitely in the air and while us Calgarians know better than to get overly excited in early April (it can snow well into May around here), I'm letting the joy and energy of Spring take over just a little.  And what better way to celebrate than by baking!
When I think of Spring flavours, the first to come to mind is the bright, freshness of lemons. So that's what I'm turning to for my Spring and Easter baking with a classic Lemon Tart.  Gently sweetened and just tart enough (sans pucker), I think you're going to love it.
I must admit the word curd is probably one of my least favorite words!  It does not sound pleasing or appetizing, which is why I chose to leave it out of the title of this recipe.  Having said that, I have always wanted to try my hand at a curd based dessert and I can say this friends – do not be intimidated! My curd did separate when I first put it over the heat, but whisking the heck out of brought it back together beautifully.  The key is whisking, not just a gentle stirring, but a nice solid, consistent whisk.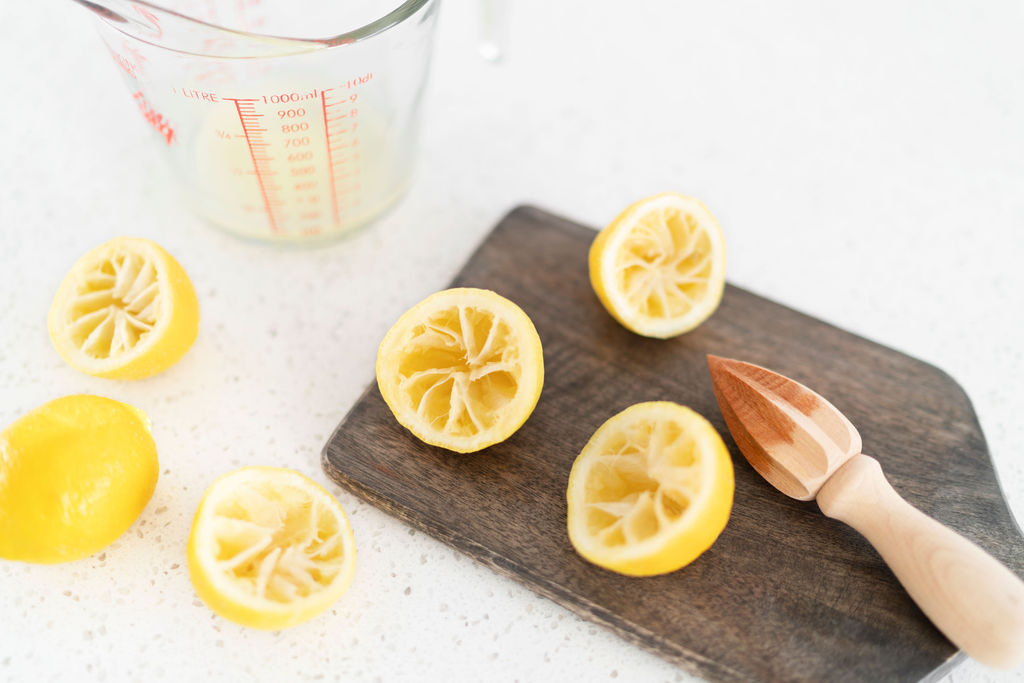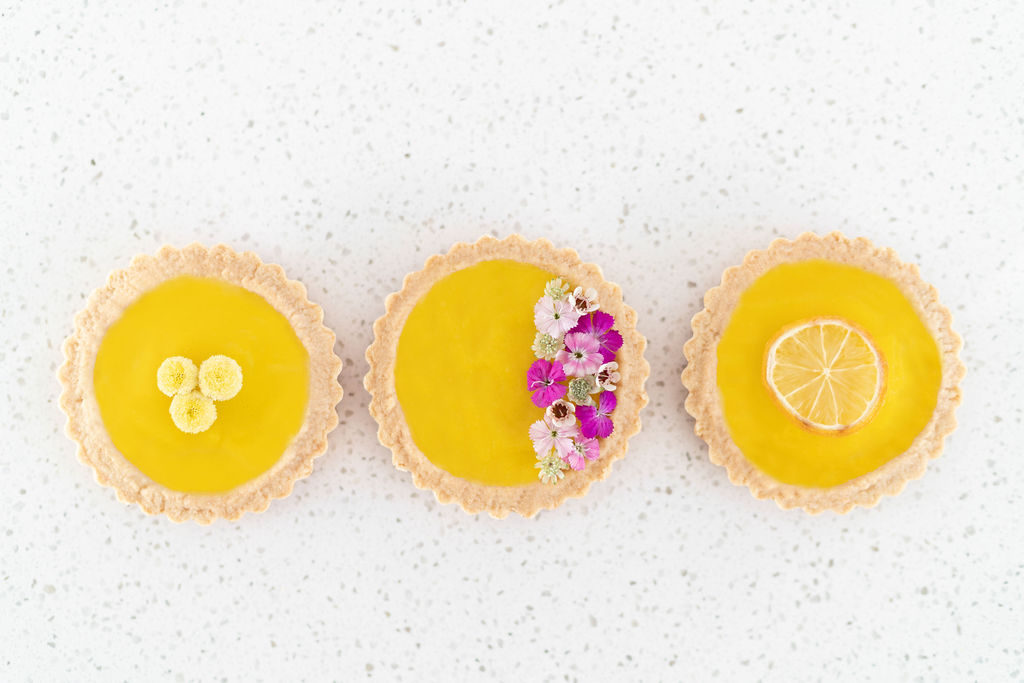 Ingredients
Tart Shell:
12 tablespoons (1 1/2 sticks) unsalted butter, plus more for greasing, at room temperature
1/2 cup sugar
1/2 teaspoon pure vanilla extract
1 3/4 cups all-purpose flour
Pinch salt
1-2 teaspoons water
Lemon Curd:
4 lemons, at room temperature
1 1/2 cups sugar
1/4 pound (1 stick) unsalted butter, at room temperature
4 extra-large eggs, at room temperature
1/8 teaspoon salt
Directions
For the tart shell:
Mix the butter and sugar together in the bowl of an electric mixer fitted with a paddle attachment until they are just combined. Add the vanilla. In a medium bowl, sift together the flour and salt, then add them to the butter-and-sugar mixture. Mix on low speed until the dough starts to come together, I needed to add a couple teaspoons of water to get my dough to come together. Dump onto a surface dusted with flour and shape into a flat disk. Press the dough into a 10-inch-round or 9-inch-square false-bottom tart pan, making sure that the finished edge is flat. Chill until firm.
Meanwhile, preheat the oven to 350 degrees F.
Butter 1 side of a square of aluminum foil to fit inside the chilled tart and place it, buttered side down, on the pastry. Fill with beans or rice. Bake for 20 minutes. Remove the foil and beans, prick the tart all over with the tines of a fork, and bake again for 20 to 25 minutes more, or until lightly browned. Allow to cool to room temperature.
For the lemon curd:
Remove the zest of the lemons with a vegetable peeler or zester, being careful to avoid the white pith. Squeeze the lemons to make 1/2 cup of juice and set the juice aside. Put the zest in a food processor fitted with a steel blade. Add the sugar and process for 2 to 3 minutes, until the zest is very finely minced. In the bowl of an electric mixer fitted with a paddle attachment, cream the butter with the sugar and lemon zest. Add the eggs, 1 at a time, and then add the lemon juice and salt. Mix until combined.
Pour the mixture into a 2-quart saucepan and cook over low heat, whisk constantly, until thickened, about 15-20 minutes. The lemon curd will thicken at about 175 degrees F, or just below a simmer. Remove from the heat.
Fill the tart shell with warm lemon curd, allow to set at room temperature and enjoy!
Recipe adapted from Ina Garten
---
Photography: MJay Photography