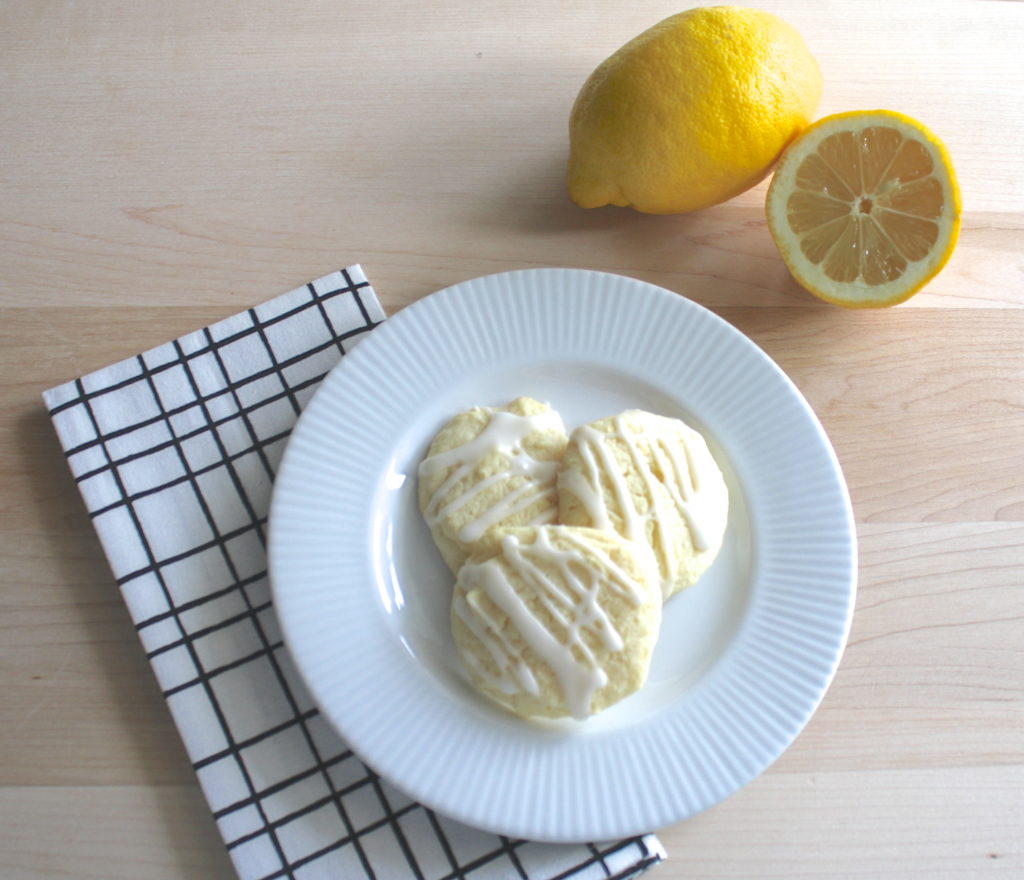 I don't think there is a cookie recipe that screams Spring or Easter more than these Lemon Cheesecake Cookies!  They are divinely fluffy, zesty and oh so easy!  Your loved ones are sure to devour them!
Recipe from www.thekitchn.com
Makes about 3 dozen cookies
Ingredients
1 cup all-purpose flour
1/2 teaspoon coarse salt
1/4 teaspoon baking powder
1 cup (one 8-ounce package) cream cheese, room temperature
1/2 cup (1 stick) unsalted butter, room temperature
1 cup granulated sugar
2 teaspoons finely grated lemon zest
1 teaspoon pure vanilla extract
1 large egg
For the icing:
1 cup powdered sugar
3 tablespoons fresh lemon juice
Directions
Preheat oven to 350°F.
In a medium bowl, sift together flour, baking powder, and salt.
In the bowl of an electric mixer fitted with the paddle attachment, beat cream cheese and butter until smooth. Add sugar gradually, and mix until light and fluffy, scraping down the sides of the bowl as needed. Add zest, vanilla, and egg. Beat to combine. On low speed, add the dry ingredients and mix until just combined. Do not over-mix. If batter seems loose or warm, chill in the refrigerator until firm.
Drop tablespoonfuls of batter onto parchment-lined baking sheets, spacing 2-inches apart. Use a small ice cream scooper for uniform cookies (and to make it easy).
Bake for 12 to 15 minutes, rotating the pan halfway through, until barely golden on the bottom. Do not over-bake! Let cool on baking sheets for 5 minutes, then transfer to wire racks to cool completely.
Once the cookies are cool, whisk together the powdered sugar and lemon in a small bowl. Use a spoon to drizzle the icing over the cookies.
These cookies are best eaten the same day they are baked.
Notes:
Be sure all of your ingredients are at room temperature, especially your cream cheese and butter. You want a cohesive batter with no lumps!
If you find that your cookies lose their shape when you drop them into rounds, chill the dough for at least one hour. It may be too warm.
Try other add-ins: lime or orange zest, a teaspoon of Cointreau or Sambuca, a pinch of cinnamon or nutmeg, or a scraped vanilla bean instead of extract.