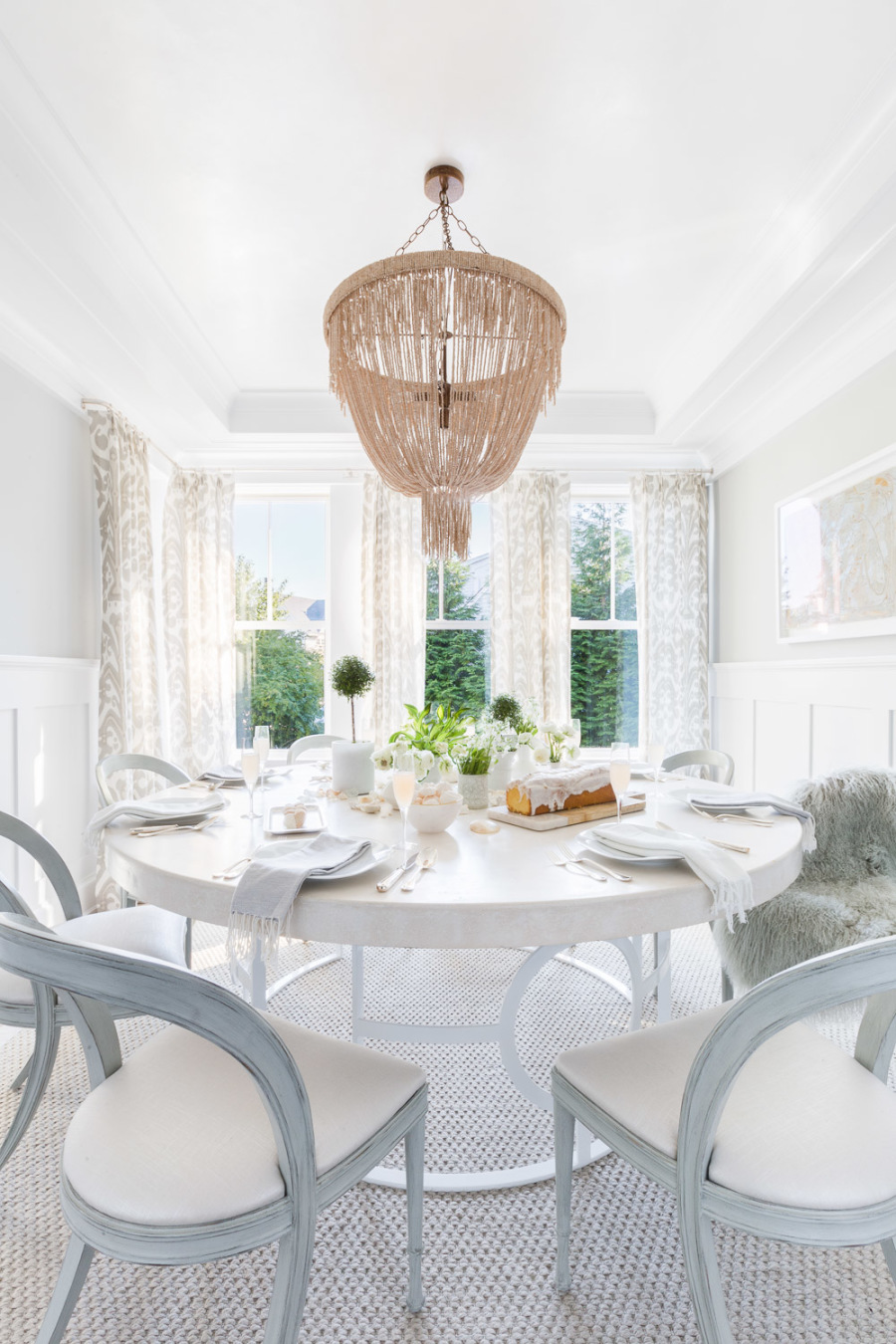 Design esthetics vary from designer to designer and publication to publication. One that I love working with and am always drawn to is modern traditional. The use of traditional elements in a new and relevant way. But traditional influence doesn't always come in the form of furnishings and fabrics, it can also come in the form of family and heritage.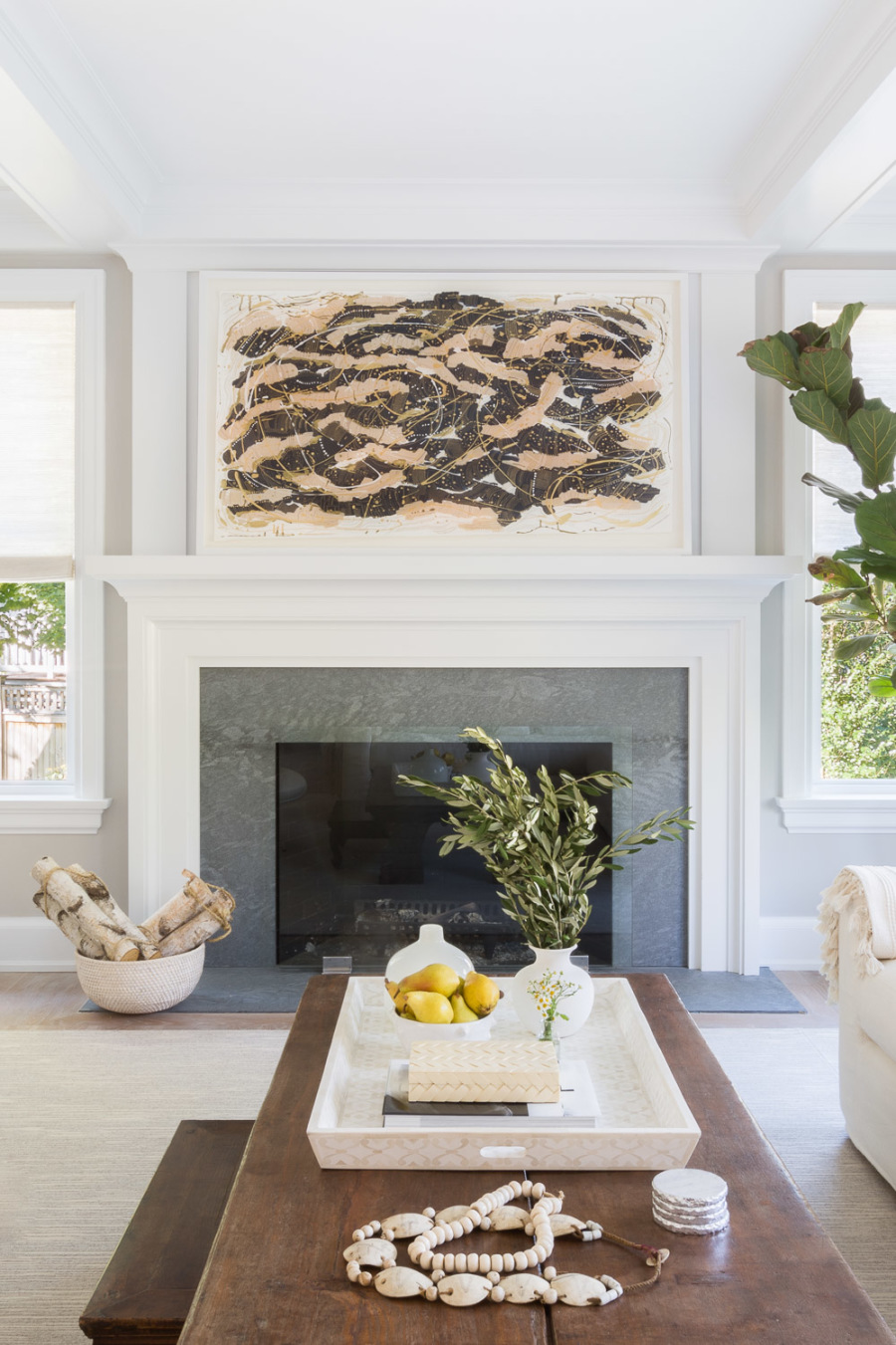 This weeks Inspired Interiors feature is designed by the amazing Raquel Garcia. Born to Cuban parents and raised by the ocean,  'she has a visceral connection to the sun, sand and sea.'  And naturally her 'visual sensibilities were shaped at an early age by the Latin American art in gilded frames, fortuny fabrics and the antique objects displayed throughout [her] childhood home.'  In her work she balances these two elements beautifully to create spaces that are' organically beautiful evoking peacefulness and calm.'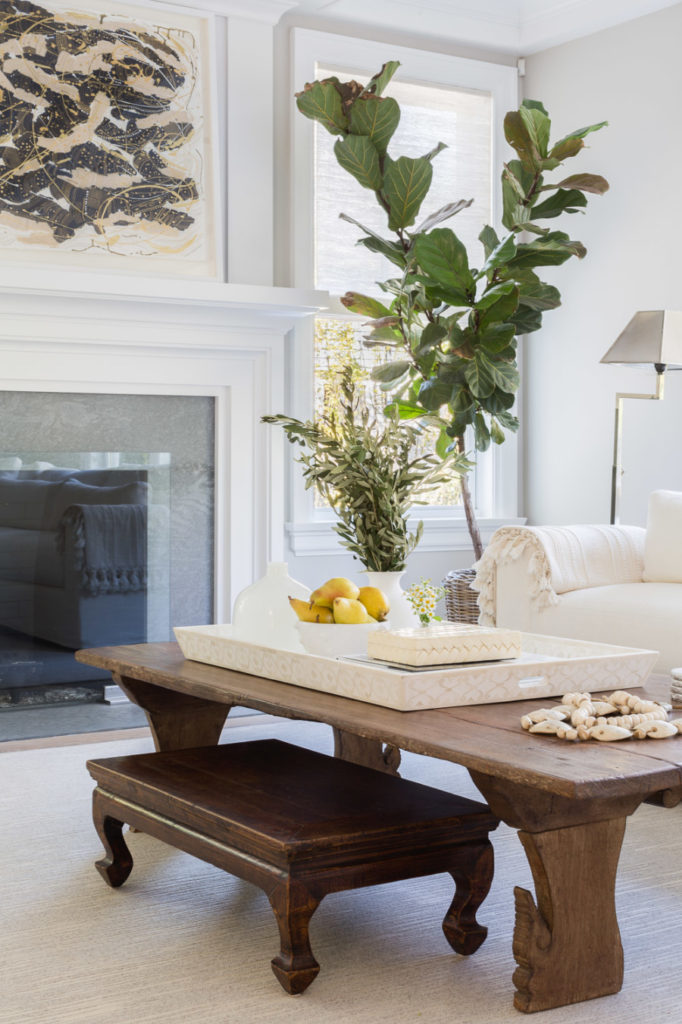 And this home is no exception.  An elevated coastal feel brought together by a colour palette inspired by the horizon and ocean, natural textures like Alpaca and Belgian linens, natural stone and mixed metals. It's a feast for the eyes and senses. Enjoy!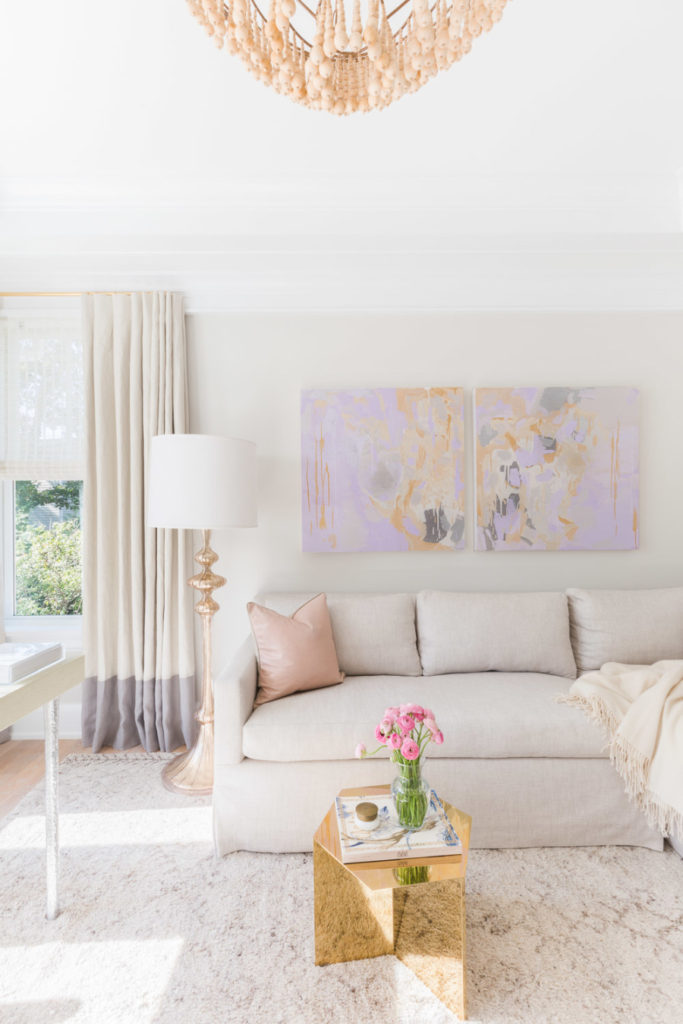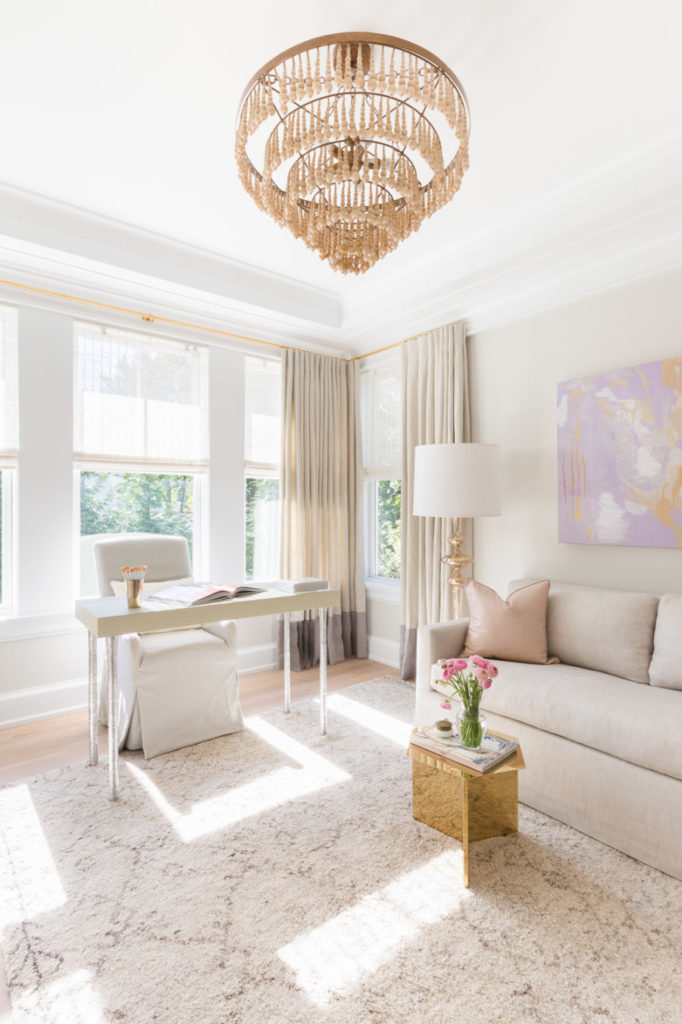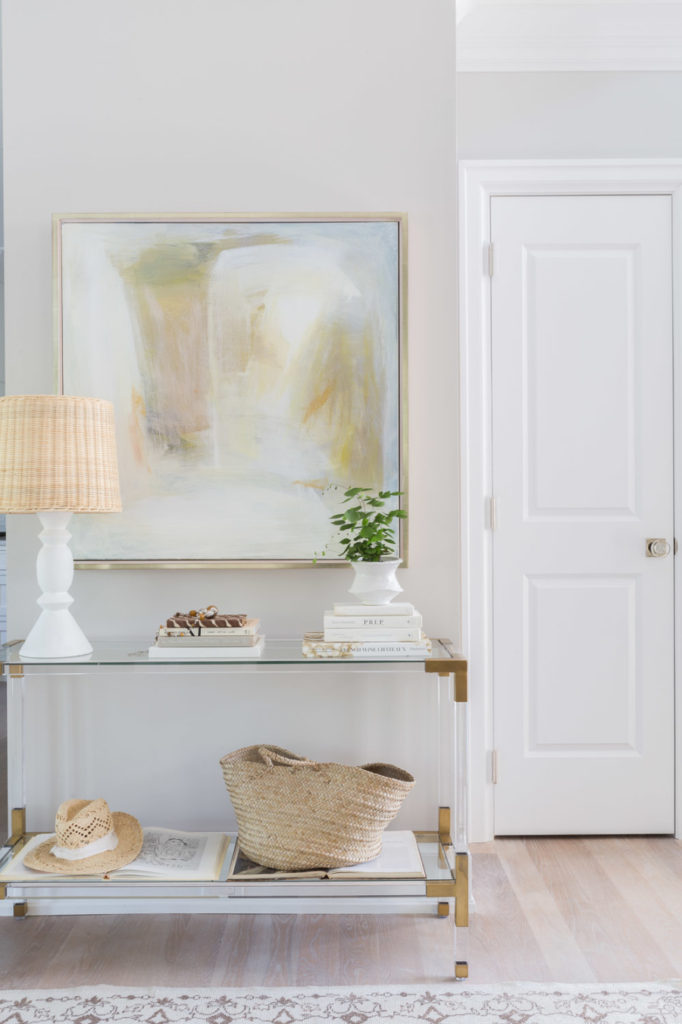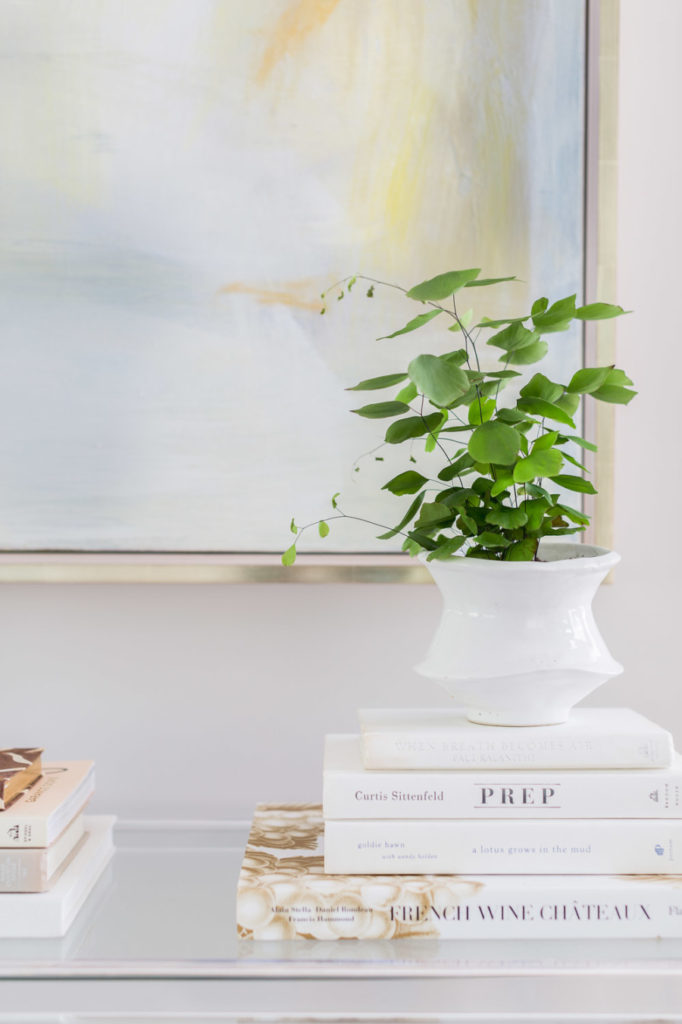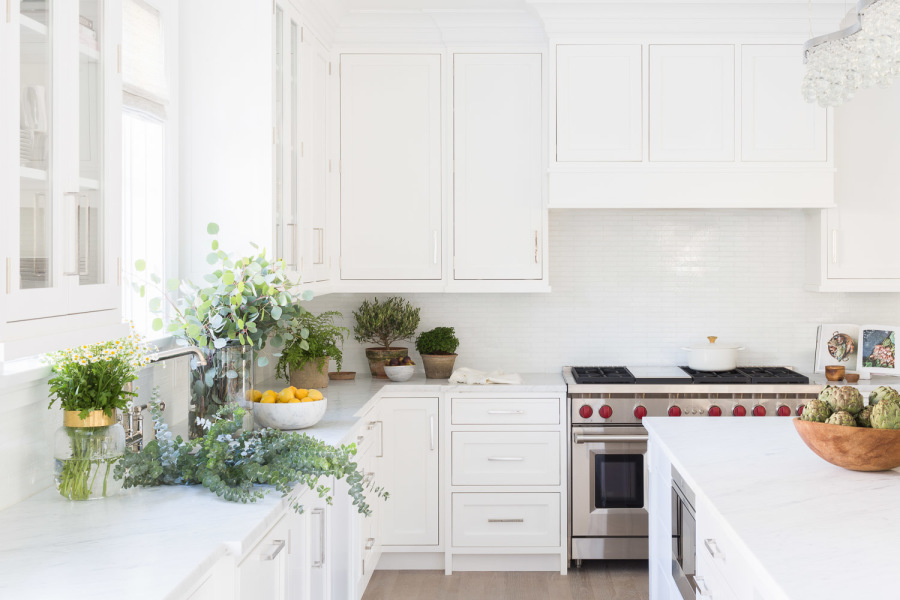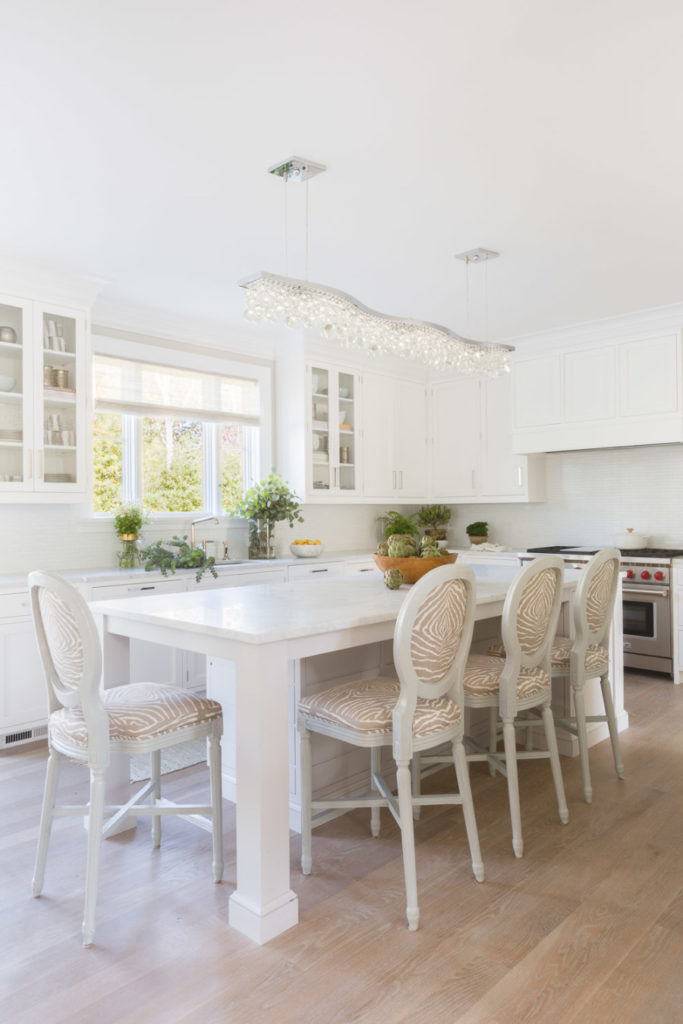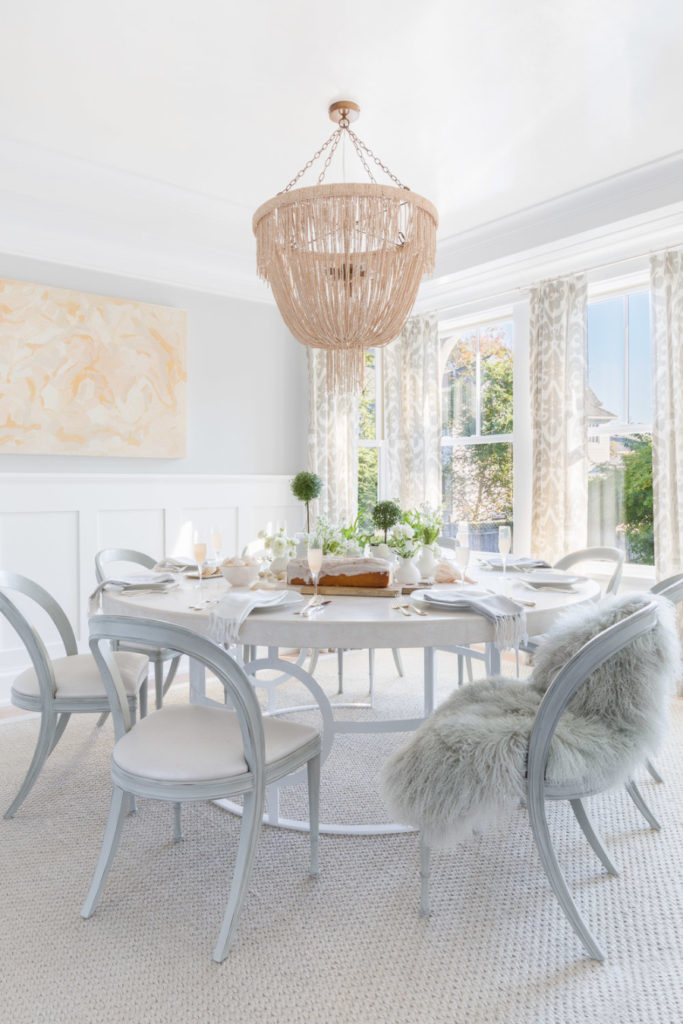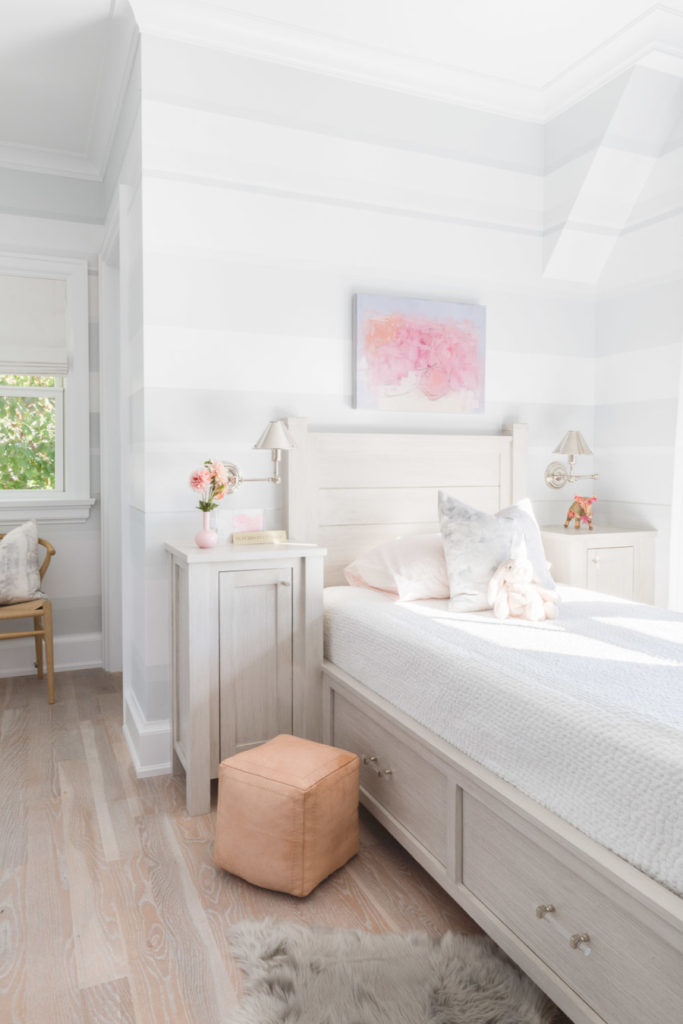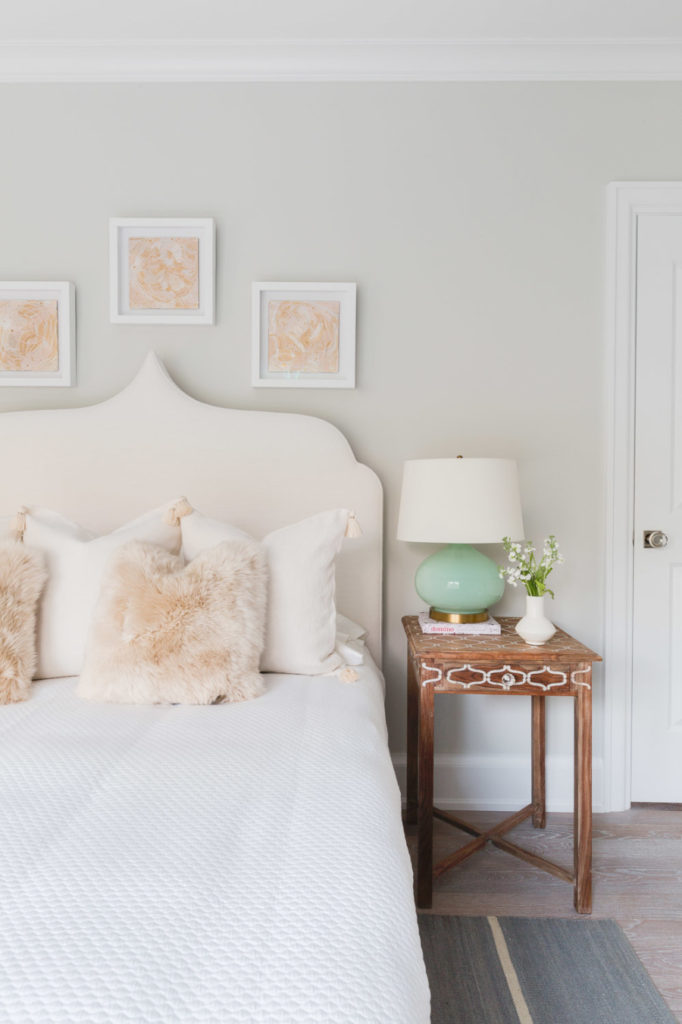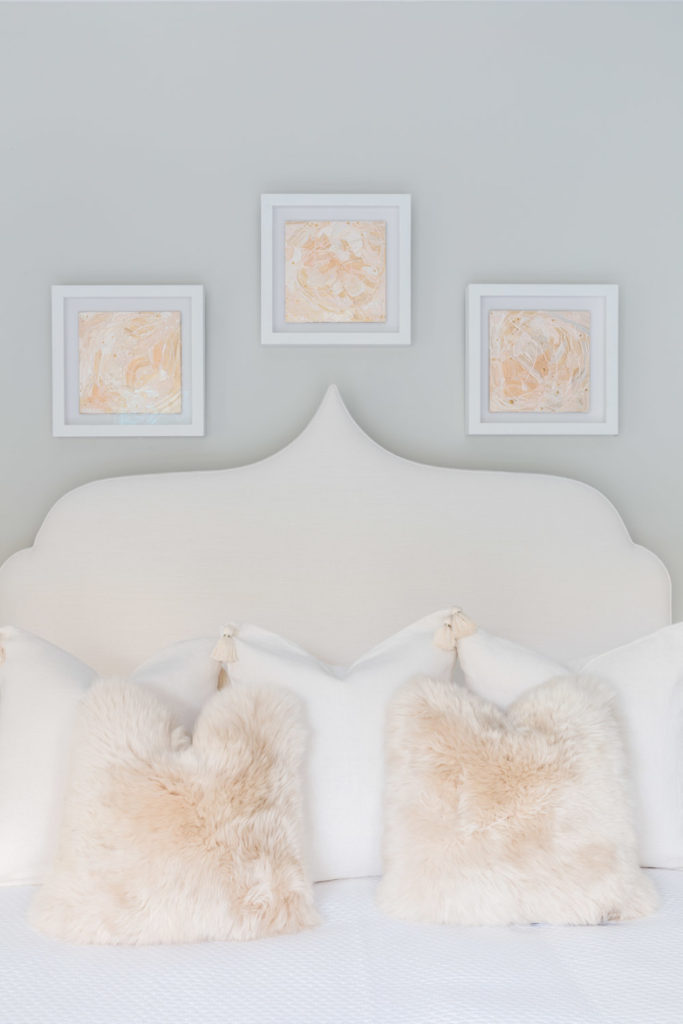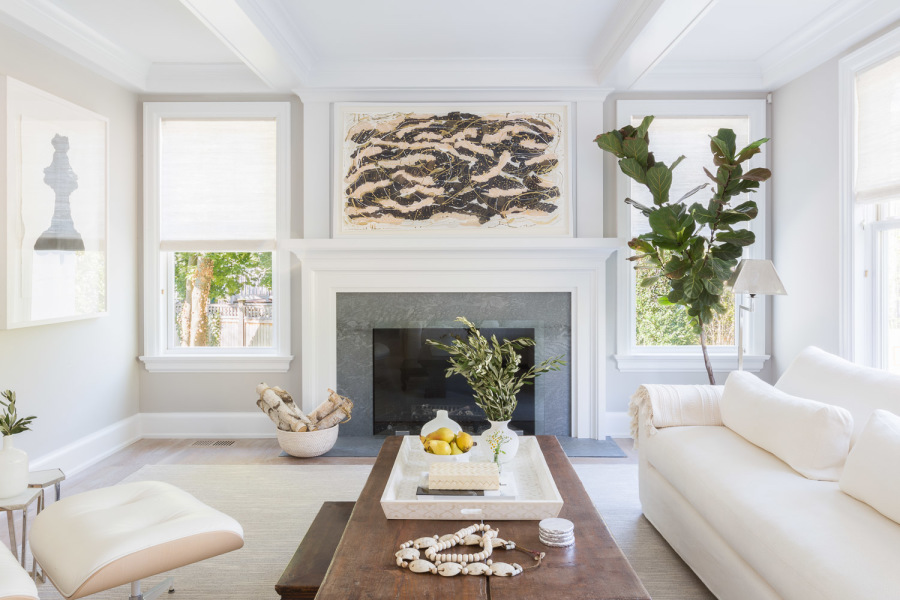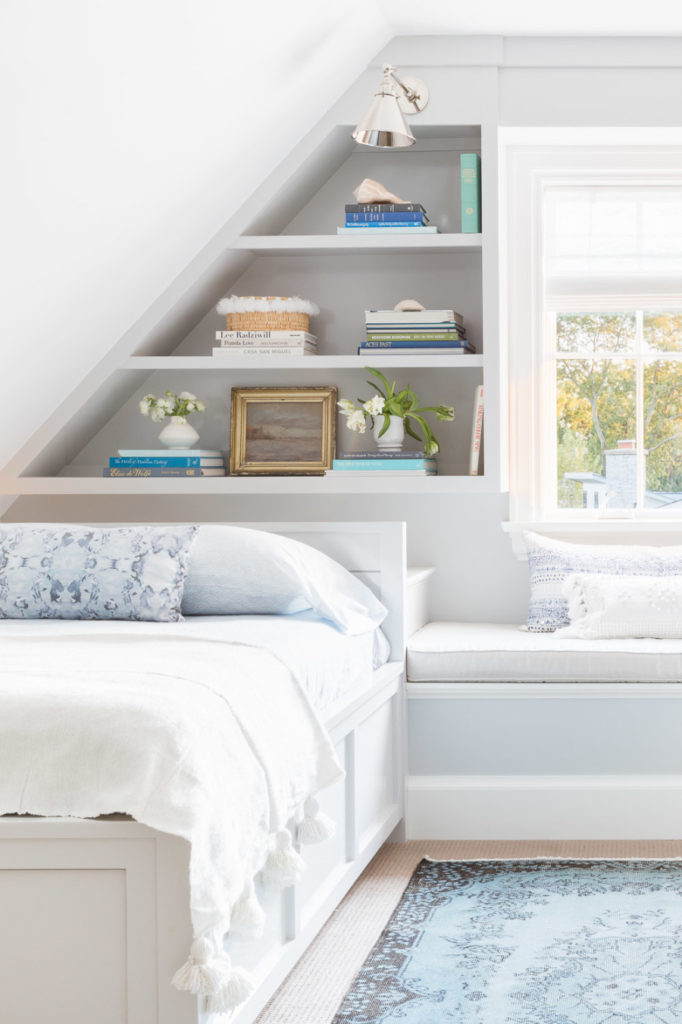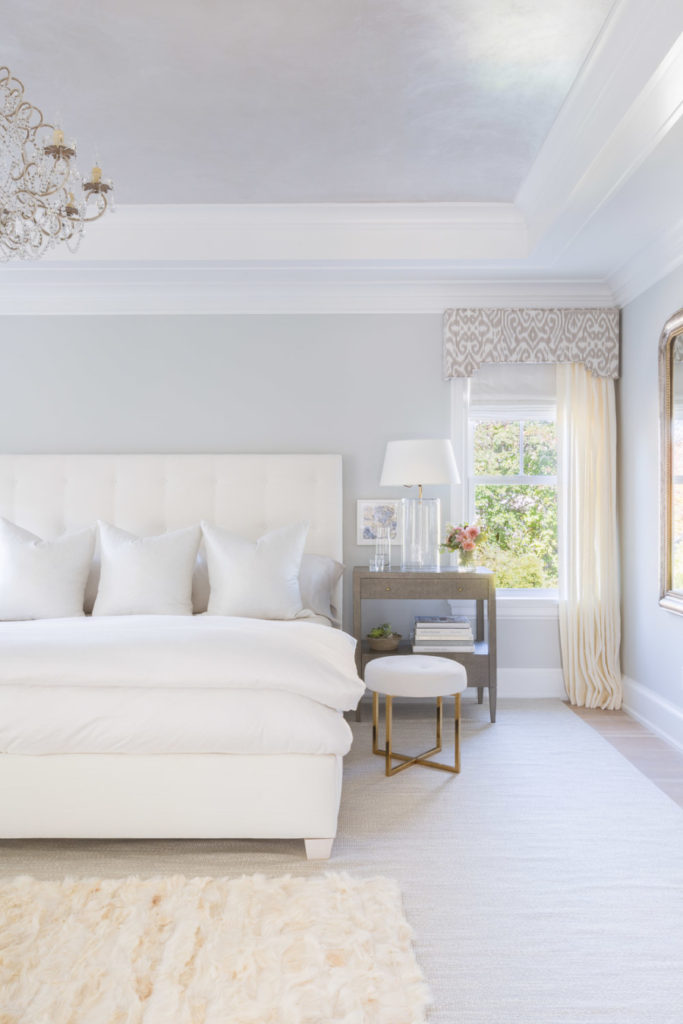 Get the Look
---
Design: Raquel Garcia Design; Photography: Alyssa Rosenheck Photography