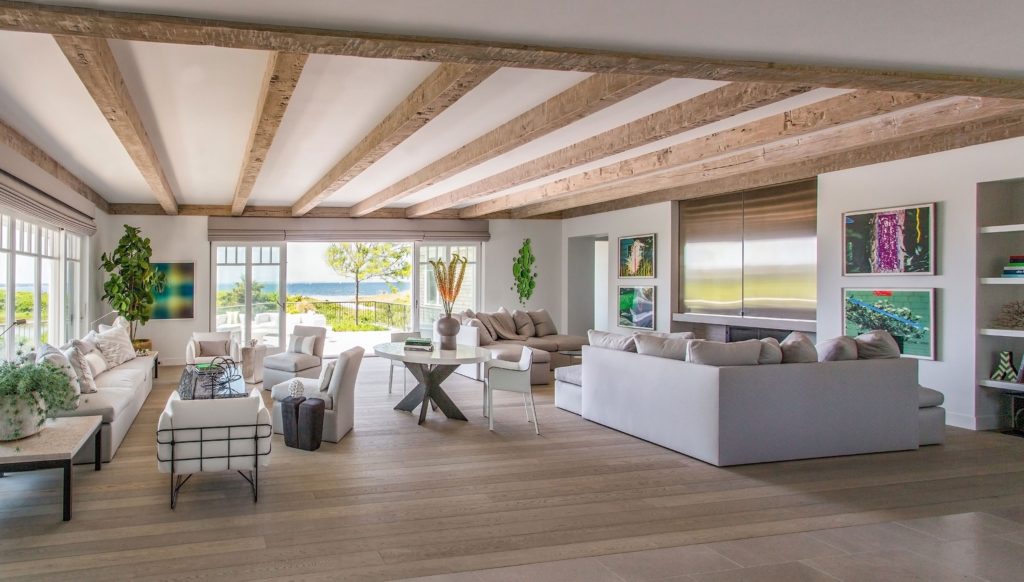 This stunning Cape Cod retreat belongs a Boston philanthropist who grew up summering on the island. When it finally came time for a space of her own she turned to Hutker Architects, decorator Richard Hallberg and C.H. Newton Builders to create the relaxed, yet polished interior. An incredible lesson in interior design and this weeks addition to my Inspired Interiors Series.

A neutral palette dominates throughout the house, spotlighting the homeowners impressive art collection. The ceilings of many of the rooms are enhanced with reclaimed timber, which brings an instant patina to the new home.

The open-plan interiors were laid out to increase flow and provide ample space for vacationing friends and relatives, as well as to take full advantage of the views of Buzzards Bay, wetlands, and a salt pond. Simply stunning. This is enough to inspire home owners to freshen up their interior design themselves, from the living room, kitchen and to their bedroom – check out JCR Interior Design (if you're located near or in the area) for some bedroom inspo, and other design ideas for the rest of your home.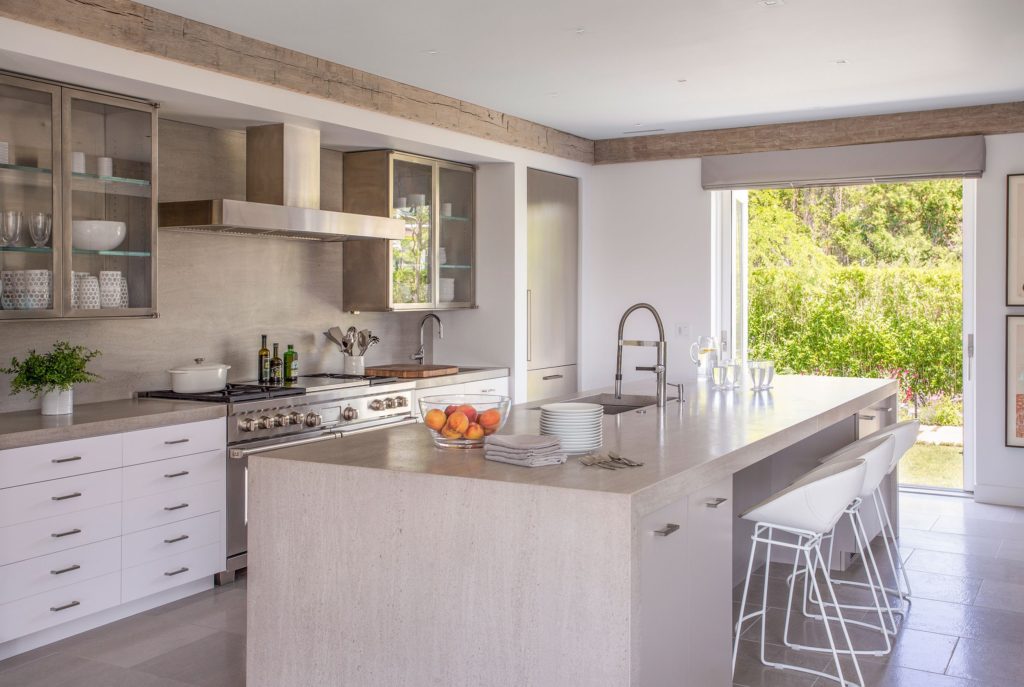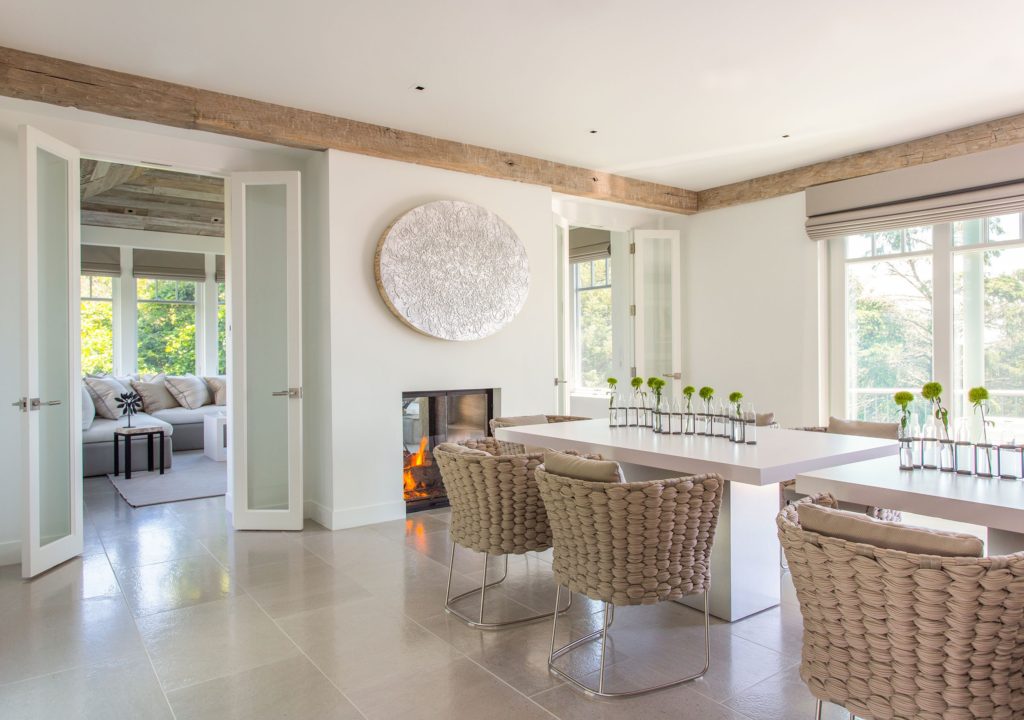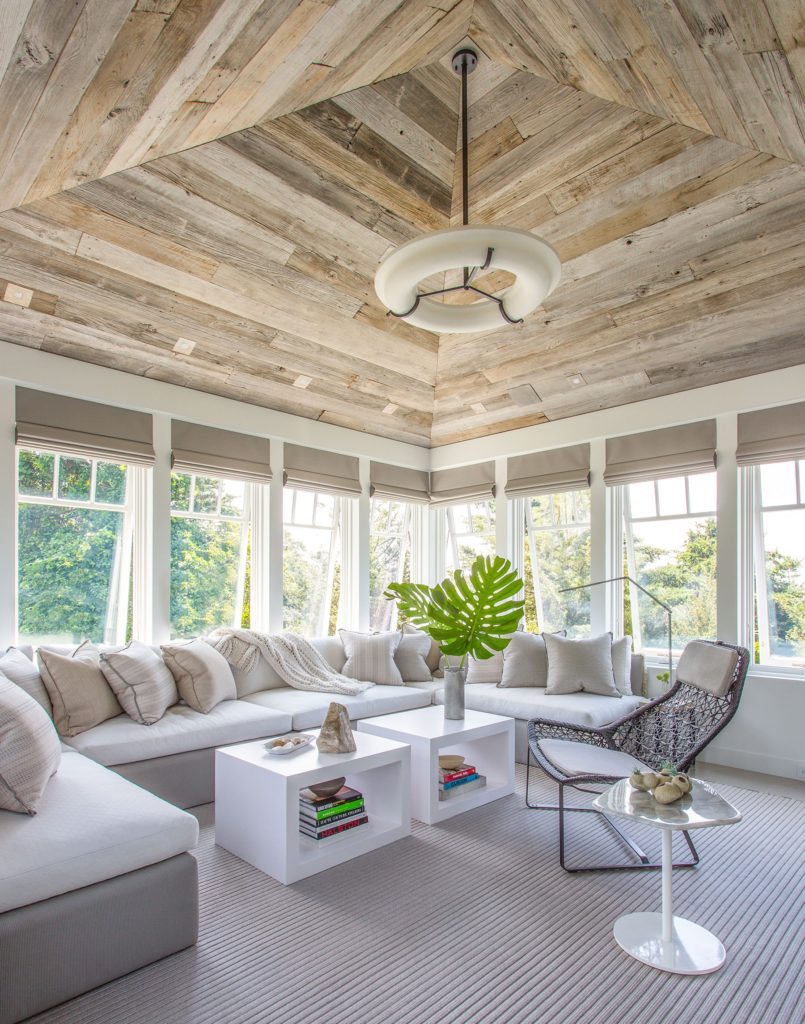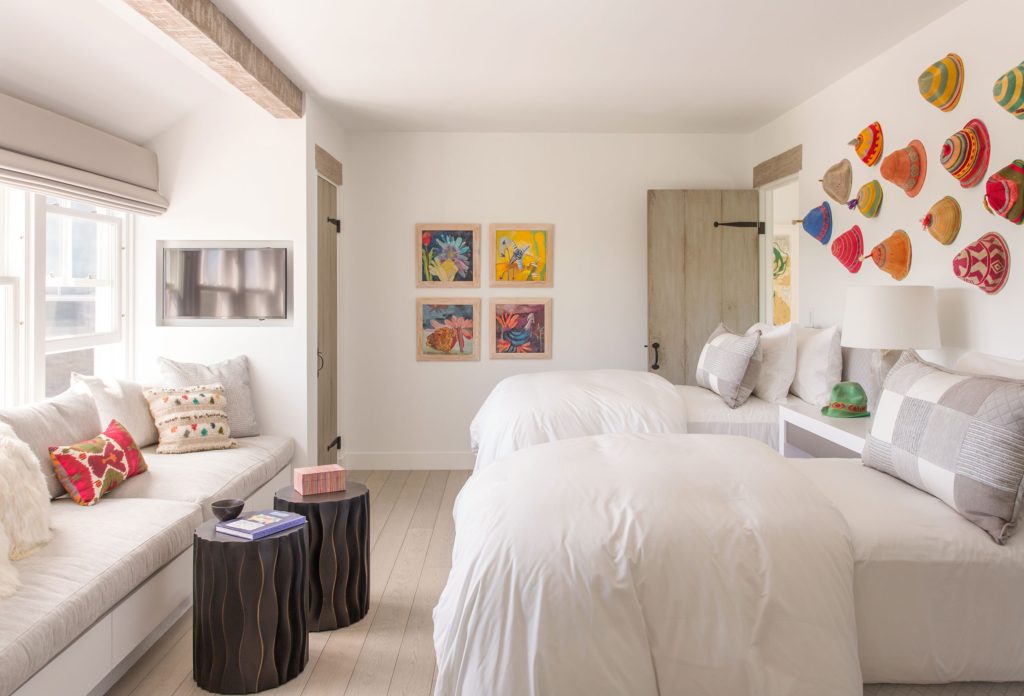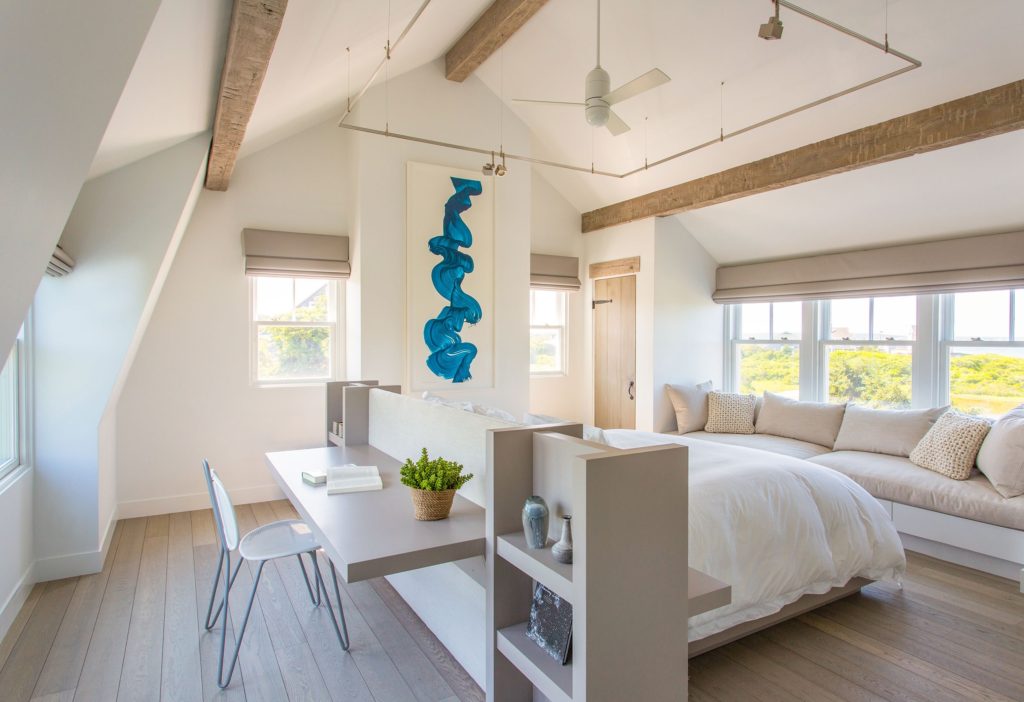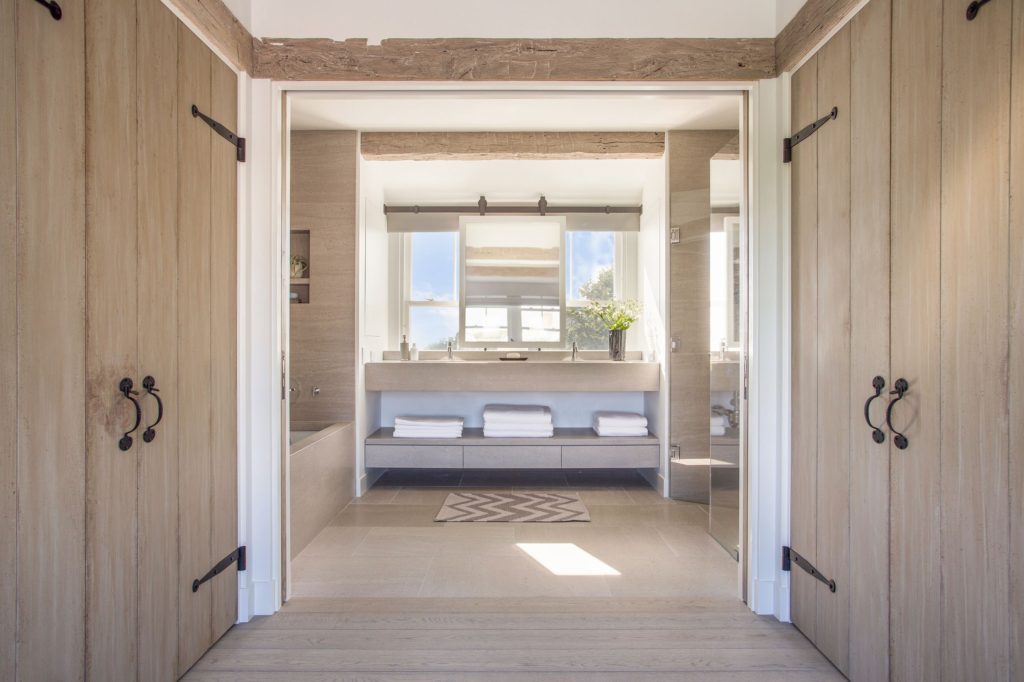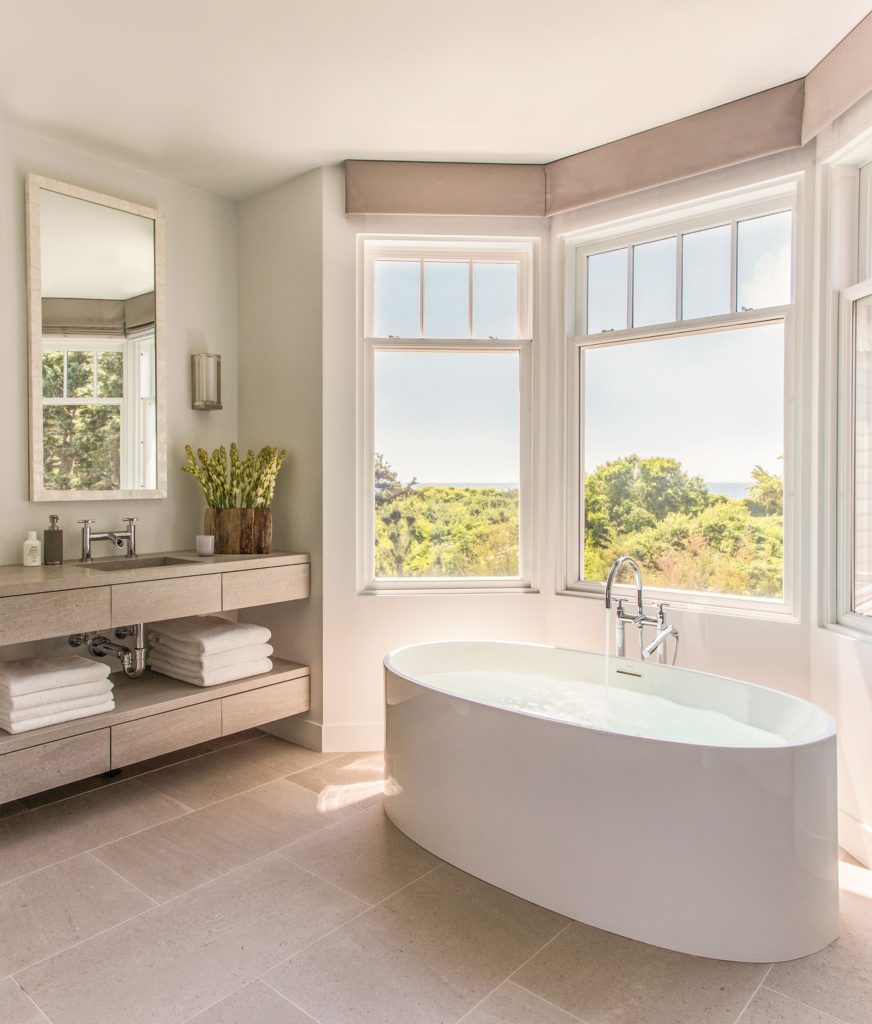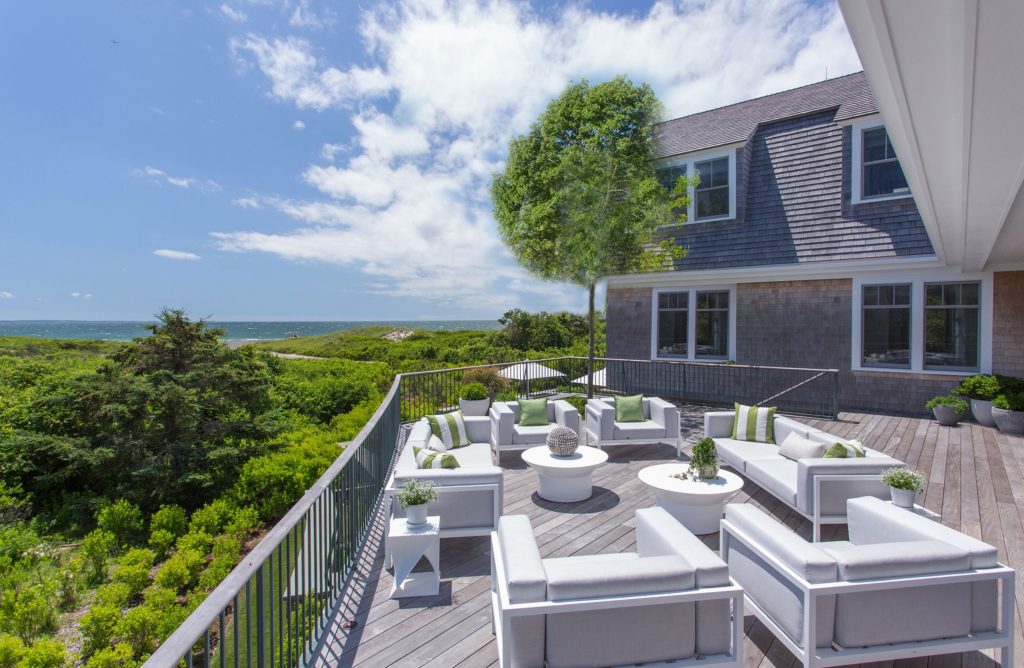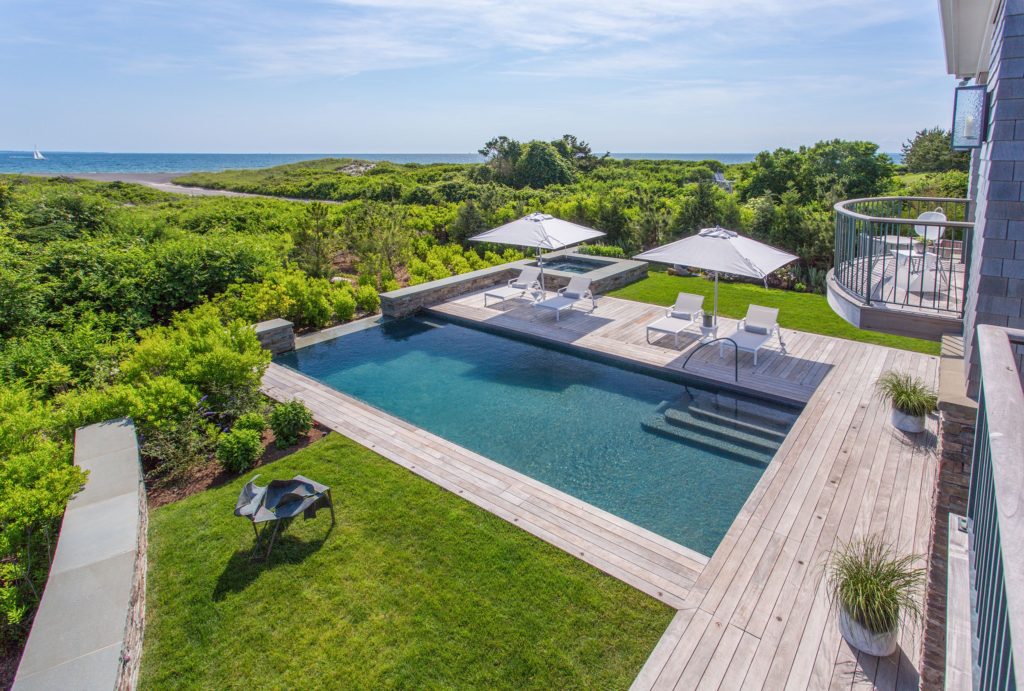 Source for all images