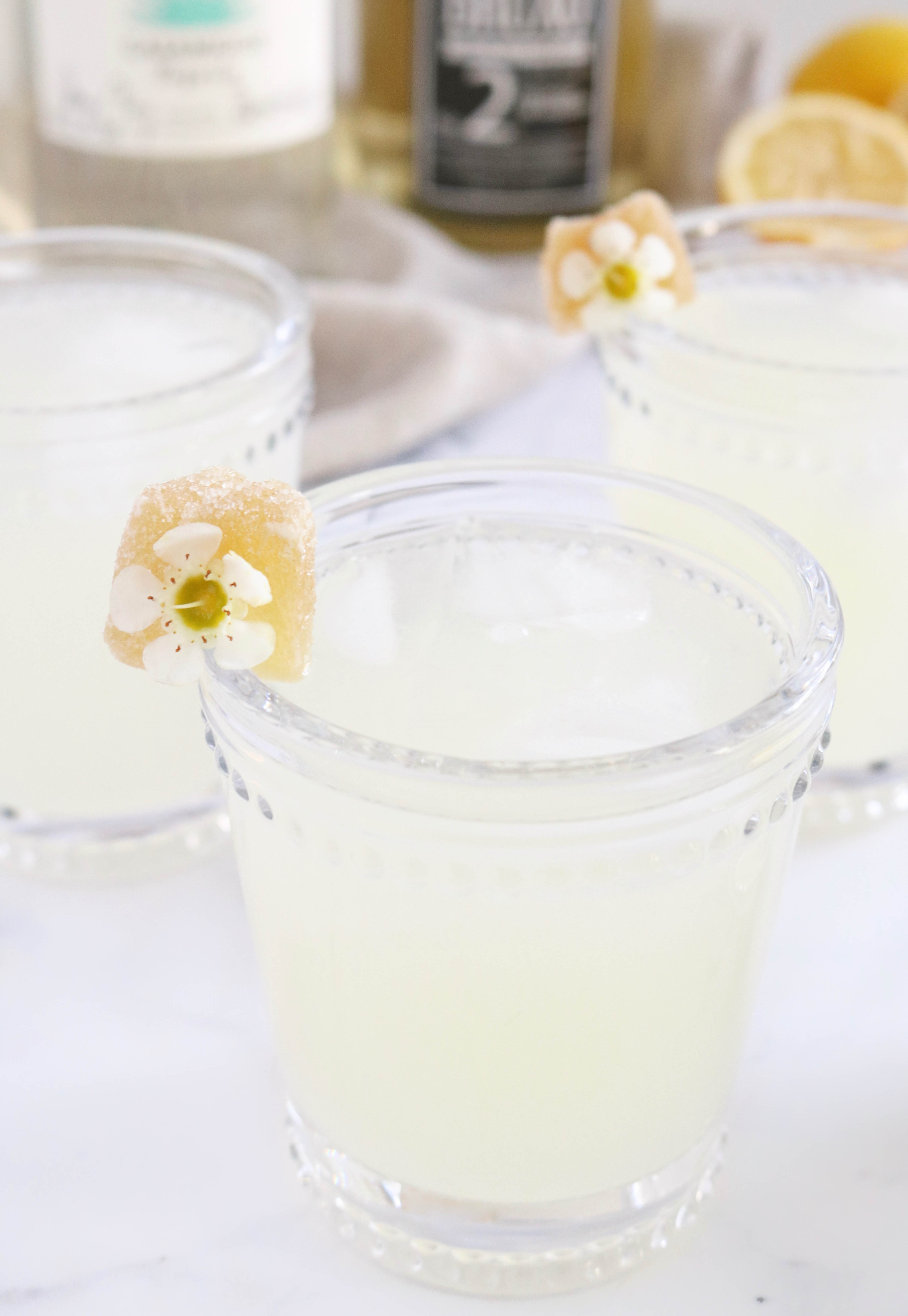 Fall's sudden and somewhat abrupt appearance has me craving all things warm and cozy. And while it's the season of pumpkin and spices, I'm mixing things up with a lemon and ginger mezcal cocktail.
Lemons may not be the first ingredients to come to mind for a fall-inspired cocktail, but they offer a freshness that pairs perfectly with the heat of ginger and smokiness of Mezcal. Although both tequila and mezcal come from the agave plant, the flavor profile is distinctly different.
Tequila is typically produced by steaming the agave inside industrial ovens before being distilled in copper pots. Mezcal, on the other hand, is cooked inside earthen pits that are lined with lava rocks and filled with wood and charcoal before being distilled in clay pots. This is what gives mezcal its smokey flavor.
In keeping with the Mexican theme, the cocktail is sweetened with agave nectar. With a taste similar to honey, it offers just enough sweetness to temper the heat (and potency 😉 ). I'd love to know what you think! The more feedback I receive, the better. Anything that will allow me to make my cocktail better are ideas that I'll listen to. Do I need more or fewer lemons? Is more tequila needed? Either way, I want to know. But just make sure that you look for good fake ids if you want to buy the alcoholic ingredients needed to make this cocktail yourself. I don't want you to get in trouble after all. Do you have a go-to fall cocktail? Feel free to share in the comments below.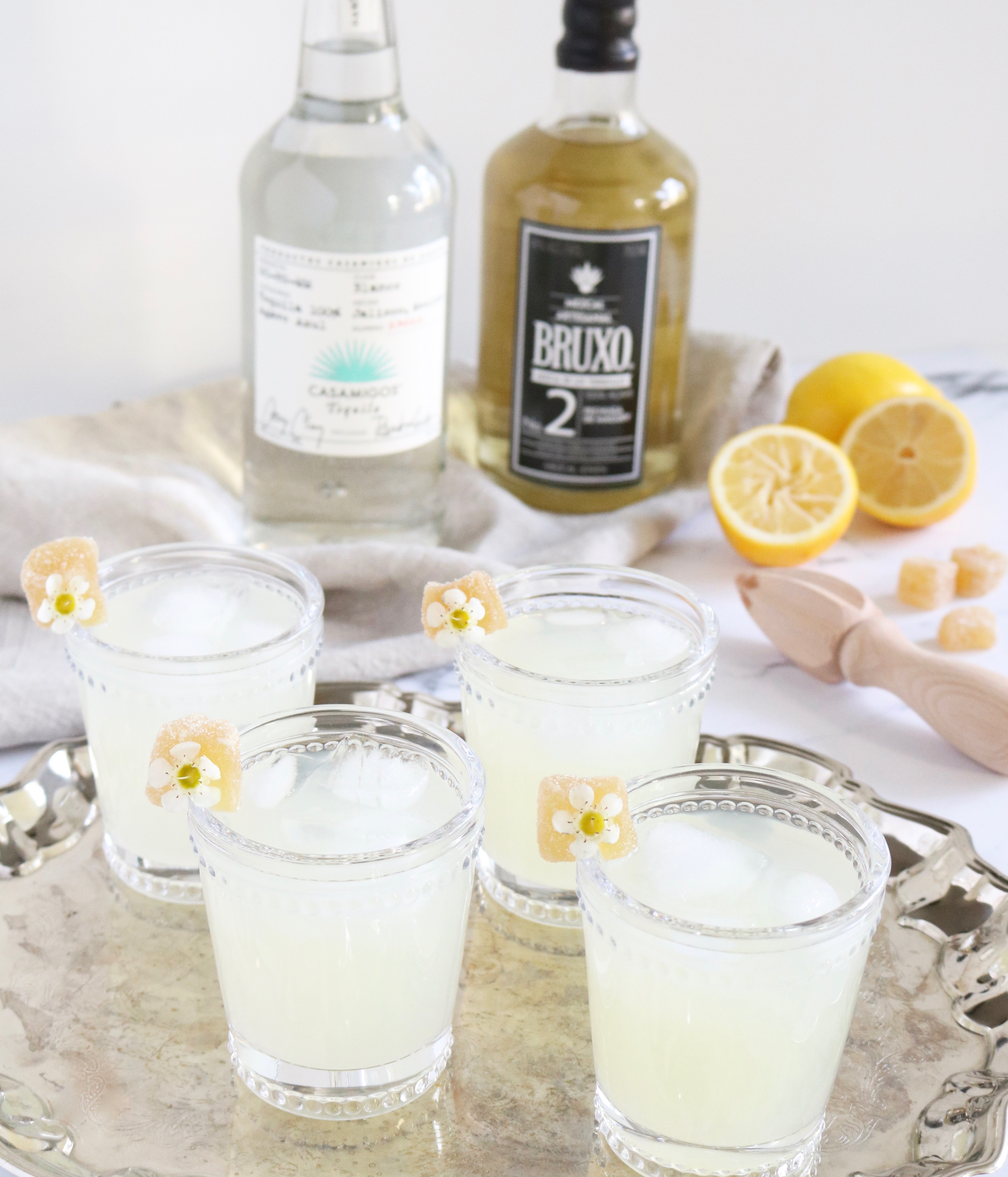 Ingredients
Ginger-Agave Syrup:
1/4 cup agave nectar
1/4 cup fresh ginger juice
Cocktail:
1/2 ounce fresh juice from 1 lemon
3/4 ounce ginger-agave syrup
2 ounces tequila
1/4 ounce mezcal
Directions
To make the syrup, mix the agave nectar and ginger juice in a mason jar until well combined. Cover and shake well. The syrup can be stored for up to 1 week.
To make the cocktail, combine lemon juice, ginger-agave syrup, and tequila in a cocktail shaker. Fill shaker with ice and shake until well chilled, about 15 seconds. Strain into a double rocks glass over a large ice cube. Top with mezcal, garnish with crystallized ginger and serve.
Recipe from Serious Eats