It's Back to School season and that means time to organize!
Keeping your desk neat and tidy is easy with this DIY Desk Organizer made by re-purposing an $8 drying rack from Bed Bath and Beyond in three easy steps.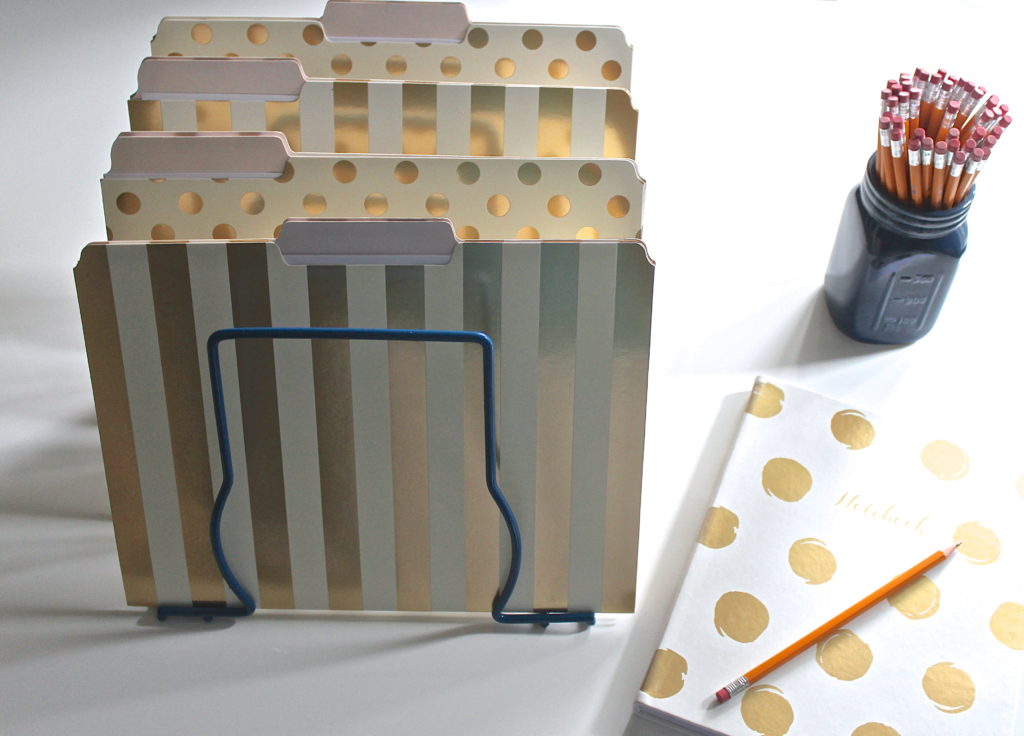 Spray drying rack with a primer and let dry.
Spray two coats of the colour of your choice and let dry.
To provide extra protection, top with a clear shellac coat, let dry and start organizing!