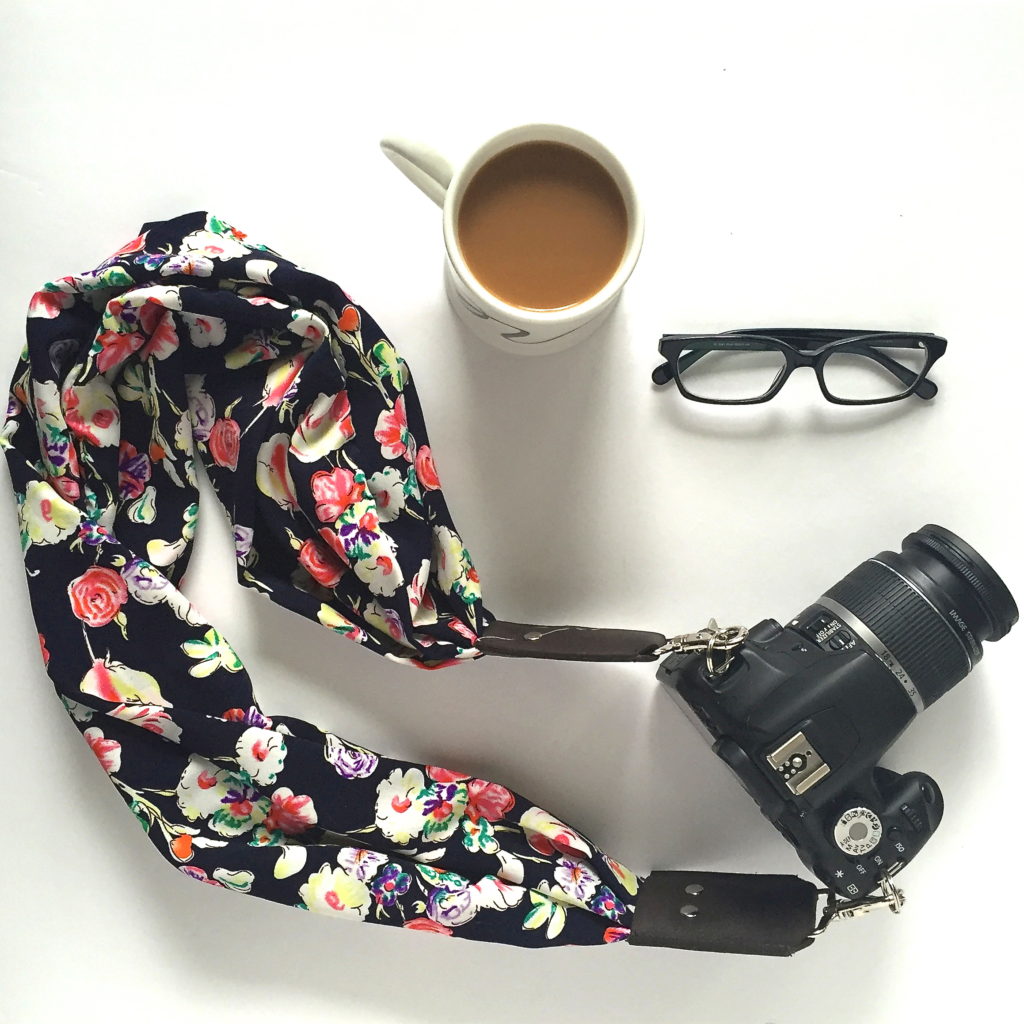 Since starting Patterns and Prosecco, I have had so many amazing opportunities and made so many discoveries.  Chief among those was discovering how much I love photography.  And given the amount of time I spend snapping pictures and editing it's a good thing I do, because I can't imagine nurturing this platform without that love and curiosity.  Honestly, most days my camera feels like another appendage!  Spending as much time with my camera as I do, I can't even begin to articulate my excitement when I came across these gorgeous camera straps from JAK Designs.
These incredibly stylish straps are made of beautiful fabrics and sturdy leather.  Making them fashionable and practical.  And honestly, why has no one thought of this sooner?!
I wish I could have ordered one of every design on their website, they are all so beautiful.  After much deliberation I settled on this beautiful Blue Floral.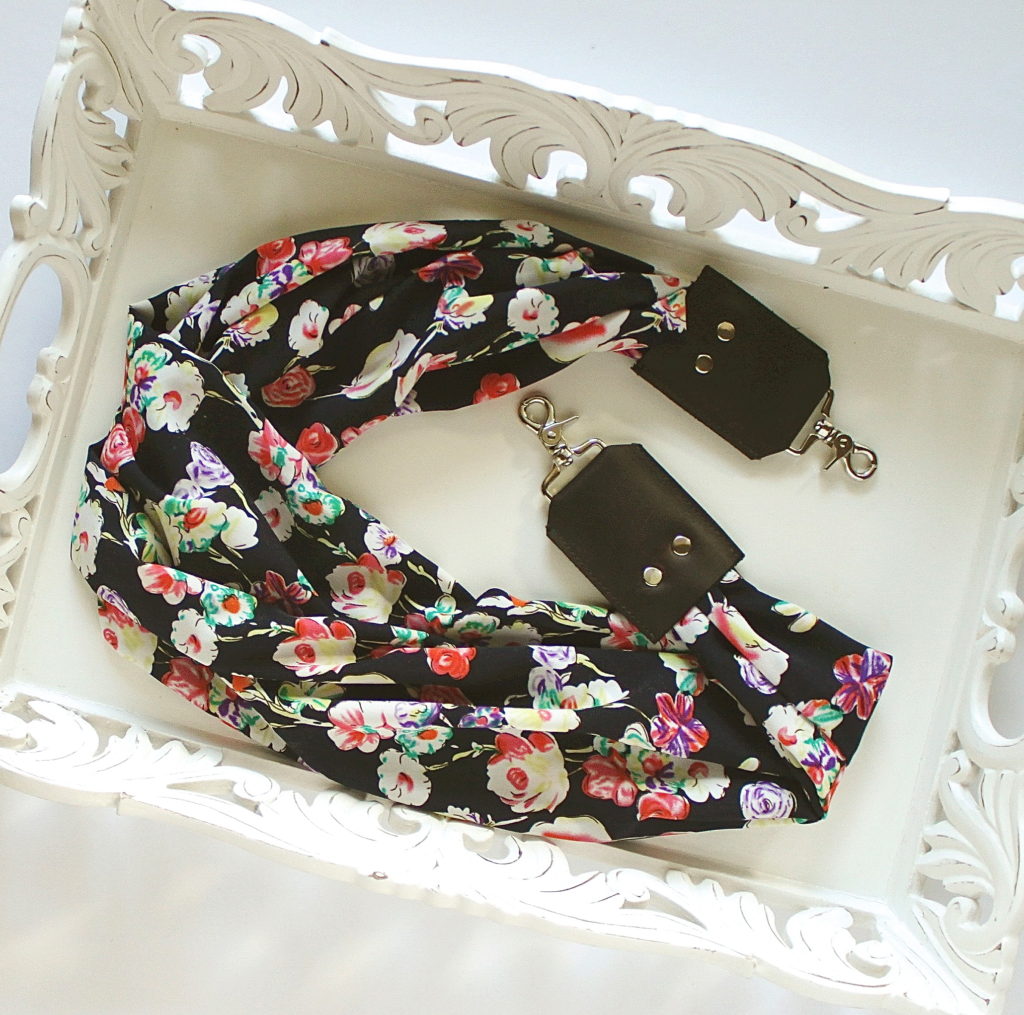 The fabrics are soft, so you can say goodbye chaffing from the standard issue black straps.  And most important these straps move with you, allowing you to do what you need to to get the shot.
The two women behind JAK Designs, Jennifer and Kerrin are amazing and so talented, that supporting their brand is easy. Especially since I love supporting other passionate creators.  JAK Designs' don't just stop at camera straps like the one I've pictured, they also create beautiful luggage tags and camera straps for the wrist.
Jennifer and Kerrin have graciously offered a 10% discount to reader of Patterns and Prosecco, simply use the code take10 at checkout!  I'm so excited for you or someone in your world who loves photography to discover these beautiful and incredibly smart designs!