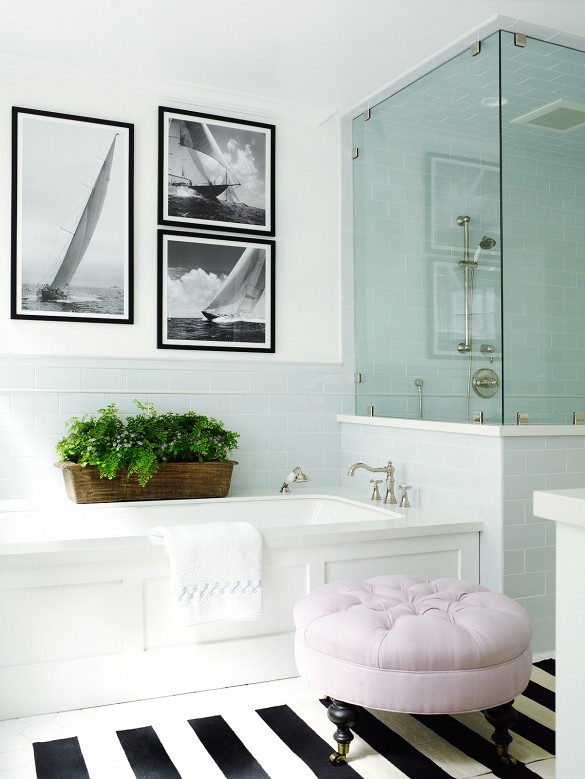 Source
I don't take baths. I can't be bothered. I'm bored in minutes. If I try to read, my paranoia about getting the book wet makes the experience far too stressful. I don't take baths.
This past week I decided to do a spring diet and body reset, click here to read more about it. CliffsNotes: I spent the week enjoying green juice, broccoli and cauliflower soups, white fish and a gut healing shake. The goal was to reduce inflammation in my body, zap sugar and carb carvings and kick start (more like re-start, actually) my clean eating.
I am on a huge health kick at the moment and really want to try to dramatically reduce my sugar and salt consumption. I have always had a sweet tooth, but recently, my friend told me that after a visit to her Dentist in Mississauga she was told that she needed to cut down on sugar to prevent the onset of any more cavities. This was a big wake up call for me as it made me realize I need to be more careful about looking after my own teeth.
I framed the entire week as deep self care, rather than punishment, and truthfully I think this ninja mind trick really influenced my success. Next time I may even bring in some glutathione detox supplements to really boost it, now I am over this first hurdle. Among the greens and fish, I included infrared sauna treatments, massages, lots of sleep and baths, and you could argue this is the best sauna of the year for 2019 by Consumer Reports. I'm as shocked as you. But soaking in an Epsom salt bath is associated with a whole host of benefits, from improved heart and circulatory health, improved ability of the body to use insulin, reduced inflammation, muscle relaxation, and many others. I was most interested in the last two – reduced inflammation and relaxation.
Given my history with taking baths, I new to be successful I had to make it special. So here's what I did: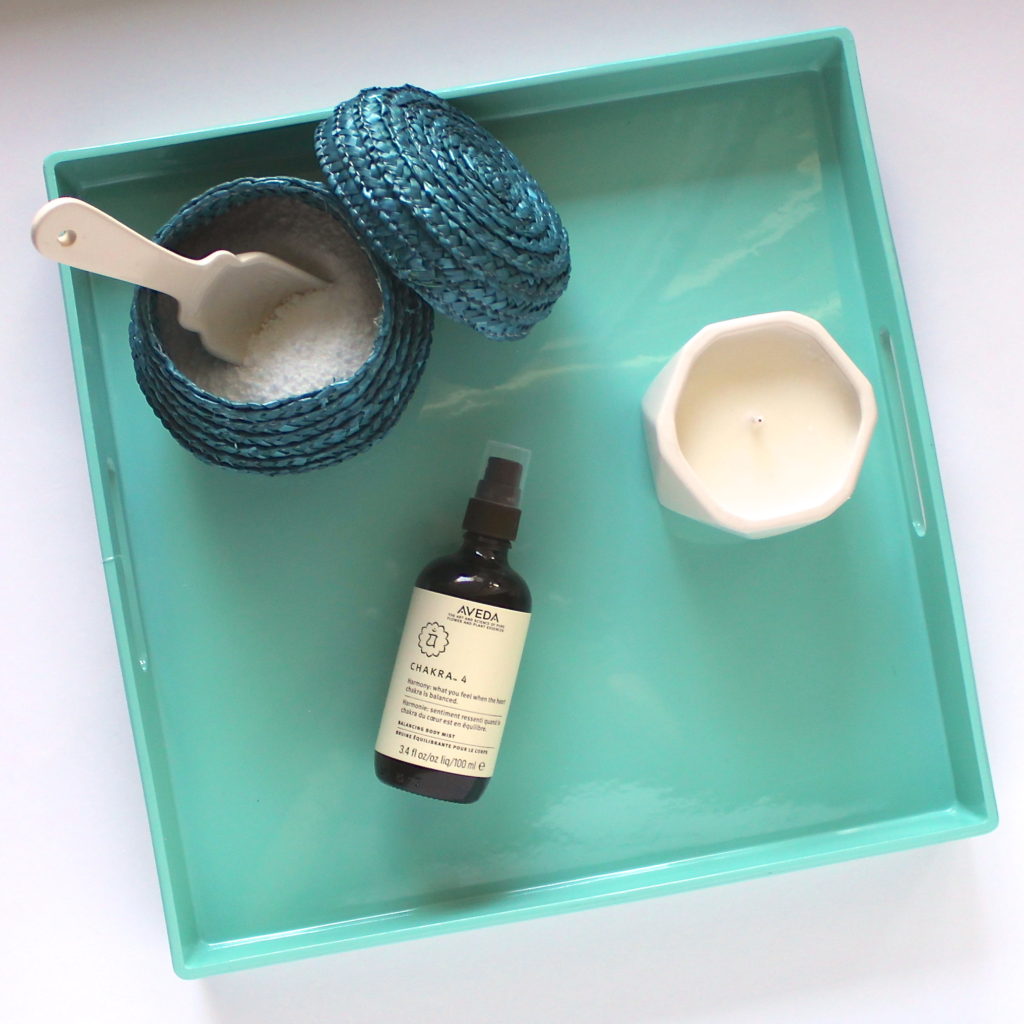 Lavender infused Epsom salt, (so easy, the recipe follows)
I lit pretty candles
I played some of my favorite music
I used the time I was in the bath to do one of my favorite Indian facial treatment, Haldi Ka Ubtan (recipe follows)
When done I treated myself to a spritz from Aveda's Chakra 4 Balancing Body Mist and a cup of decaffeinated Chamomile Tea

Chakra 4 is the center of sympathy, empathy and love. When the heart chakra is balanced, one feels love and connection to self and others, who doesn't want more of that! This lovely mist is an authentic fusion of pure essential oils blended to balance the heart chakra according to Ayurveda, the ancient healing art of India. Essences of sandalwood, organic mandarin and palmarosa promise to leave one feeling well-balanced. True or not, I love how it smells and dig the theory.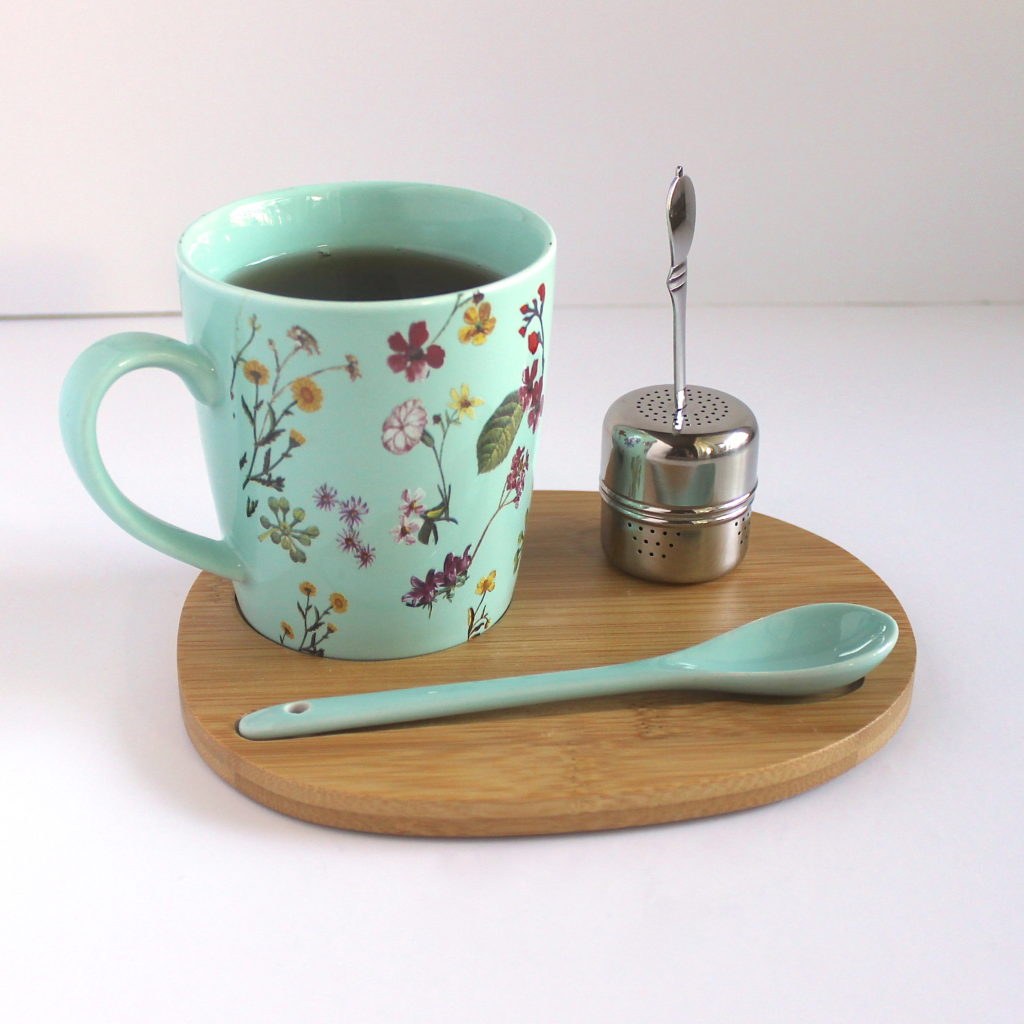 The result: Success! Now to be clear, I only lasted for about 10-15 minutes, but for me that was incredible. I think the key for me was to create a ritual around it, and whenever I became impatient, I would remind myself of why I was doing it – because my health is important to me, I want to live my healthiest, happiest and best life. While I can't say I'll be taking baths every week, I think they'll definitely be in my arsenal for those Friday nights when I just need to let the week go or like tonight, a Sunday night without Downton Abbey or Game of Thrones 😉
Do you take baths? I'd love to hear what you do to make them special.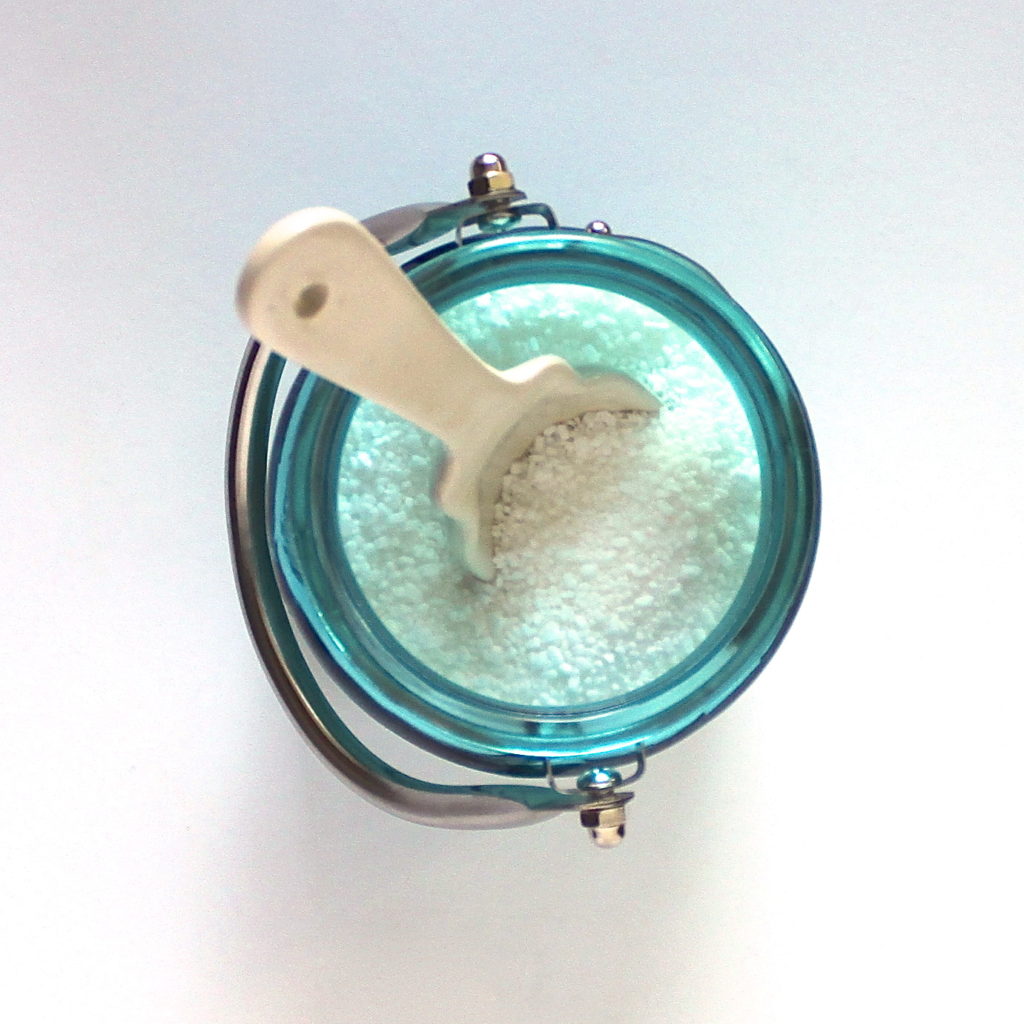 Lavender Infused Epsom Salts
In a large bowl, mix 4 cups epsom salts, 4 cups baking soda and 5-10 drops of lavender. Store in a large glass container. When you are ready for a detox bath, add 1-2 cups of your salt mix to your bath water. This also makes a lovely gift! Those looking to detoxify for better overall health and wellness might be interested in a product like the IonCleanse foot bath, designed to draw toxins out of the body.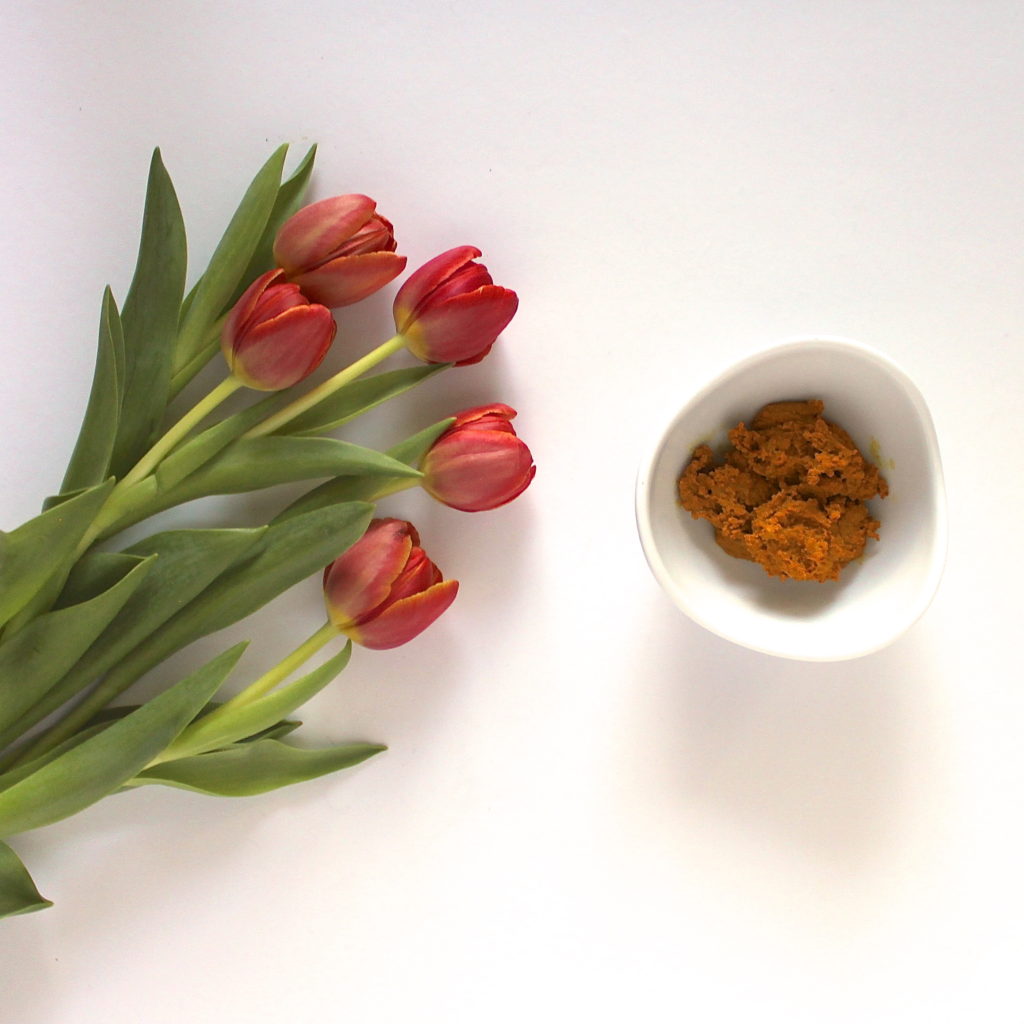 Haldi Ka Uptan
Ubtan is a traditional Indian beauty paste, used for hundreds of years, in particular leading up to weddings by both bride and groom. It is known to help clear skin, while being anti-aging and anti-inflammatory. I use it a couple times of week, I find it helps calm my mild rosacea and it's a great as an exfoliant. All of the ingredients can be found at any Indian store.
Gram flour (besan)
Turmeric (haldi)
Sandalwood powder (chandan)
Milk
Rose water
Combine equals part of each powder and just enough milk to make a smooth paste, you want it to be thick enough that you can apply it and that it will stay, but not so dry that it crumbles. Apply to your face and neck and let dry. Once dry, wash it off with lukewarm water. As with all beauty treatments, to a test first! Apply a small amount to the inside of your wrist to make sure you don't react to any of the ingredients.