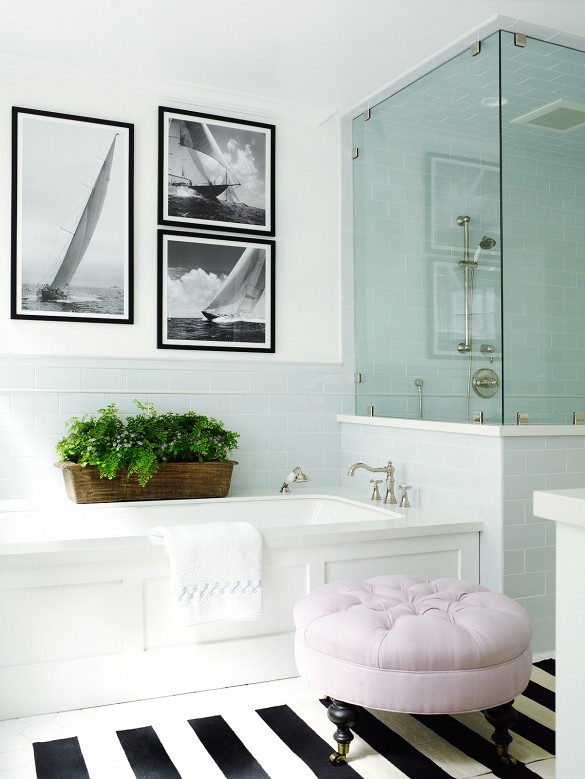 Source
I don't take baths. I can't be bothered. I'm bored in minutes. If I try to read, my paranoia about getting the book wet makes the experience far too stressful. I don't take baths.
This past week I decided to do a spring diet and body reset, click here to read more about it. CliffsNotes: I spent the week enjoying green juice, broccoli and cauliflower soups, white fish and a gut healing shake. The goal was to reduce inflammation in my body, zap sugar and carb carvings and kick start (more like re-start, actually) my clean eating.
I am on a huge health kick at the moment and really want to try to dramatically reduce my sugar and salt consumption. I have always had a sweet tooth, but recently, my friend told me that after a visit to her Dentist in Mississauga she was told that she needed to cut down on sugar to prevent the onset of any more cavities. This was a big wake up call for me as it made me realize I need to be more careful about looking after my own teeth.
I framed the entire week as deep self care, rather than punishment, and truthfully I think this ninja mind trick really influenced my success. Next time I may even bring in some glutathione detox supplements to really boost it, now I am over this first hurdle. Among the greens and fish, I included infrared sauna treatments, massages, lots of sleep and baths, and you could argue this is the best sauna of the year for 2019 by Consumer Reports. I'm as shocked as you. But soaking in an Epsom salt bath is associated with a whole host of benefits, from improved heart and circulatory health, improved ability of the body to use insulin, reduced inflammation, muscle relaxation, and many others. I was most interested in the last two – reduced inflammation and relaxation.