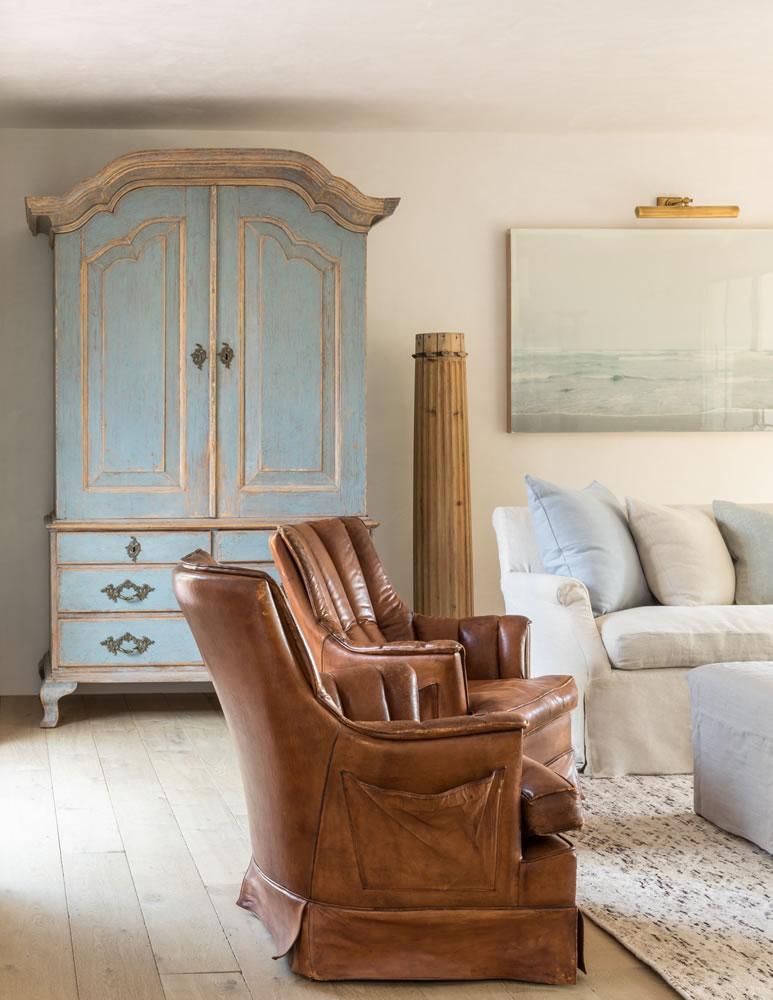 As you've heard me say in years past, I'm not one to necessarily follow trends.  But every year, I like to put together a list of my favourite upcoming trends.  I find it to be a good way to broaden my perspective.  Explore new ways of doing things.  And clarify my aesthetic.  So without further ado, here are some of my favourite 2020 Interior Design Trends.
Classic Blue
Pantone's colour of the year for 2020 is Classic Blue, and I couldn't be happier.  I'm naturally drawn to blues when thinking about a colour to add to a space.  And this rich tone is delicious.  Pantone describes the colour as 'instilling calm, confidence, and connection, this enduring blue hue highlights our desire for a dependable and stable foundation on which to build as we cross the threshold into a new era.'  I can get behind that.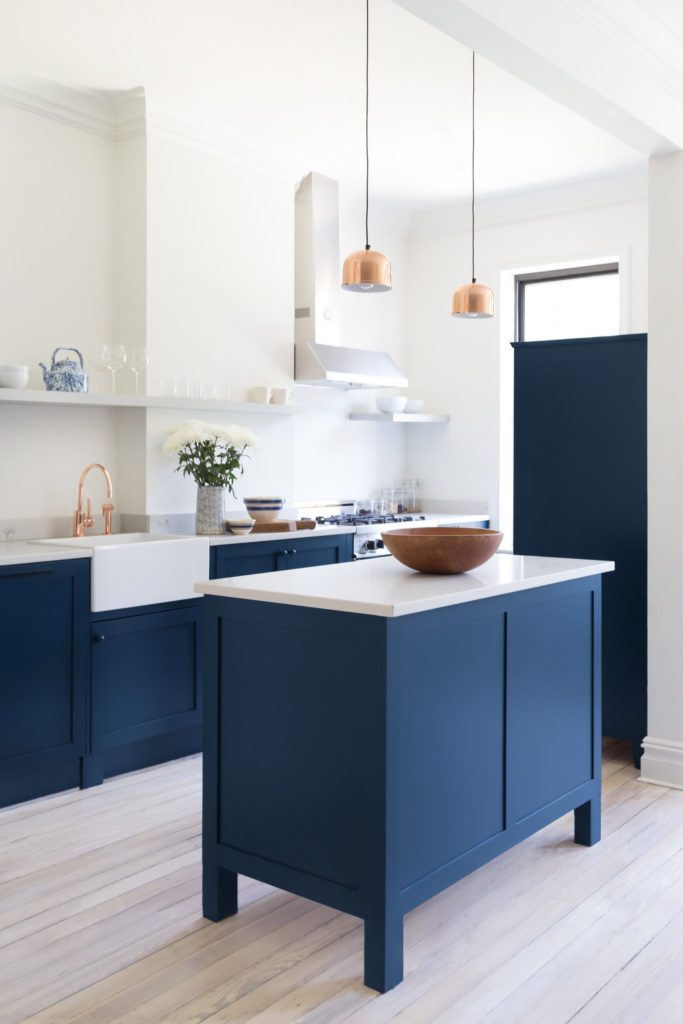 Bold Colour, Prints and Patterns
Piggy backing on Classic Blue is the use of bolder colours, prints and patterns.  One of my favourite places to make a bold statement is the powder room.  This year we can extend that into bathrooms with beautiful bold tiles.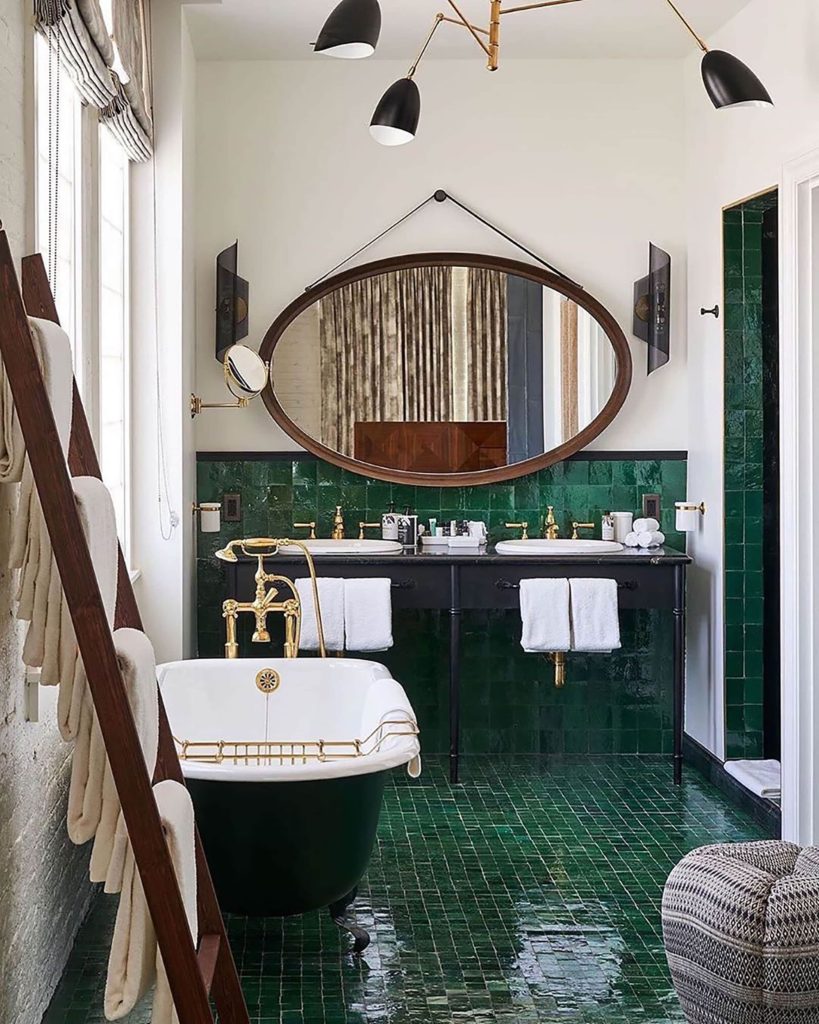 If you're feeling especially daring, an entire room in a monochromatic bold hue is on trend and oh so glamorous.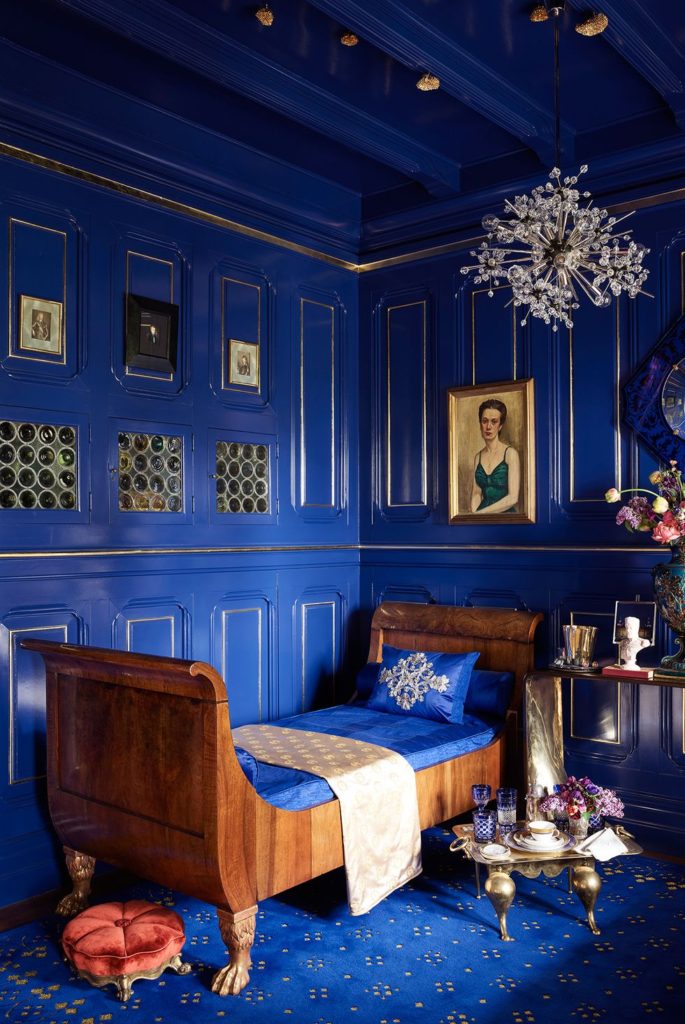 Back to Nature
A common theme amongst the people in my world is a desire for simplicity.  Pairing back to the essential and meaningful.  I think this is reflected in the draw to organic shapes and natural tones in our homes.  We're likely to see botanical prints, replications of wood grains and stone veining on pillows, rugs, and upholstery.  Nothing helps ground a space like a little bit of nature.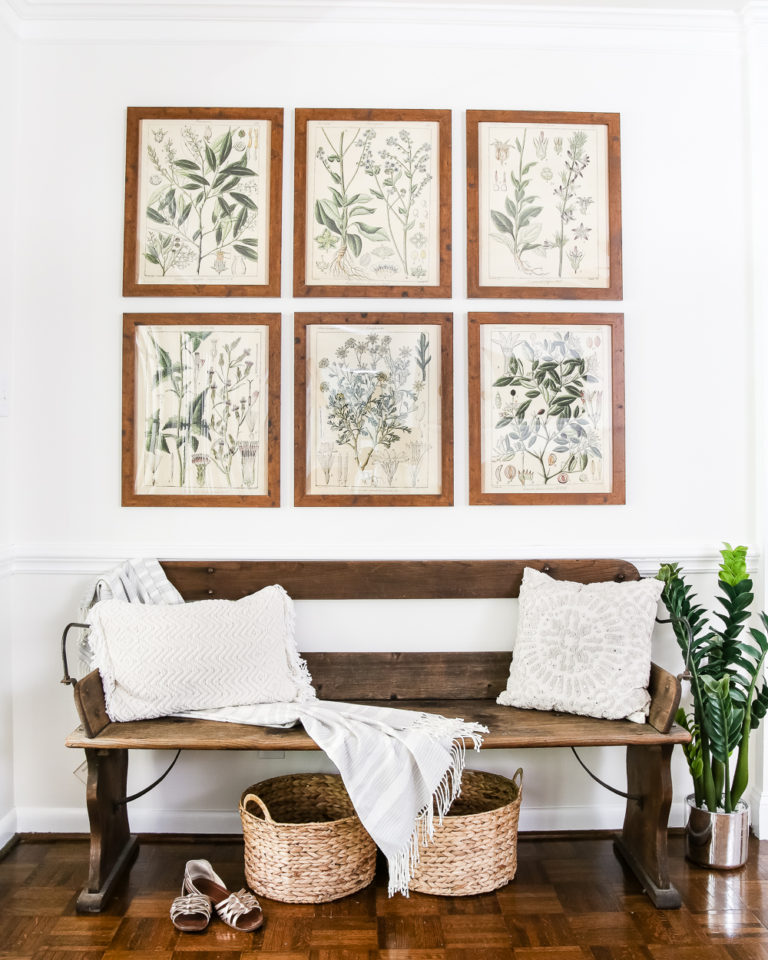 Channeled Furniture
An elevated and more modern take on tufting is channeling and I can't get enough. Beautiful on a sofa or a chair, it is especially spectacular on a banquette.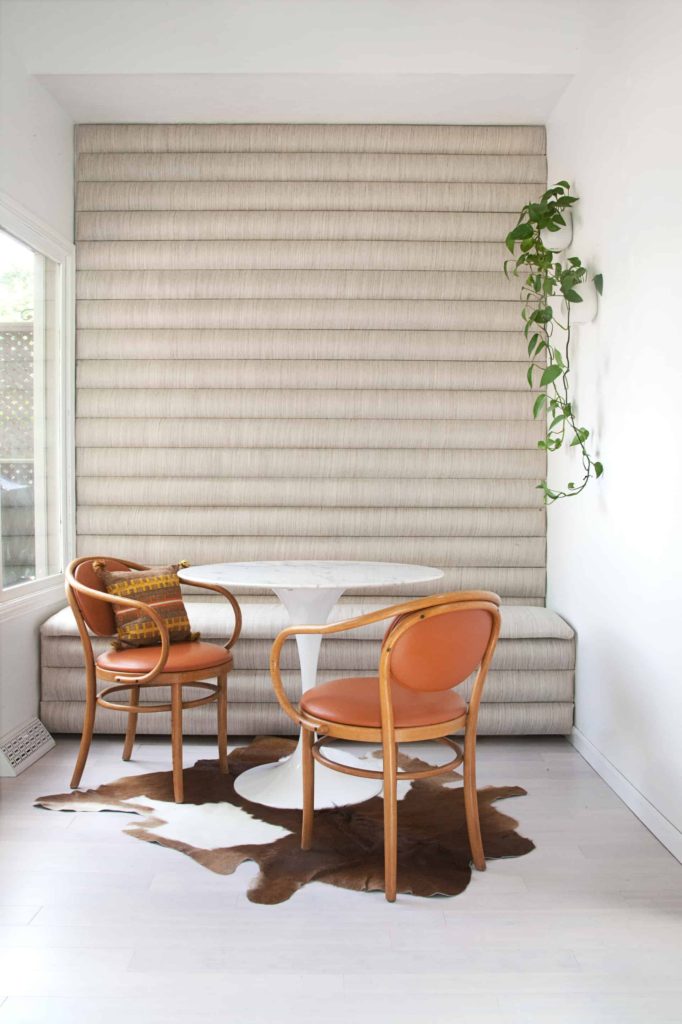 What's old is new again
I'm reluctant to call this a trend as I feel like vintage elements and furniture with patina are always on trend.  But this year, we may see an even bigger rise in popularity.  A likely cause may be the awareness of the environmental impact of our shopping habits.  Whatever the reason, I'm on board.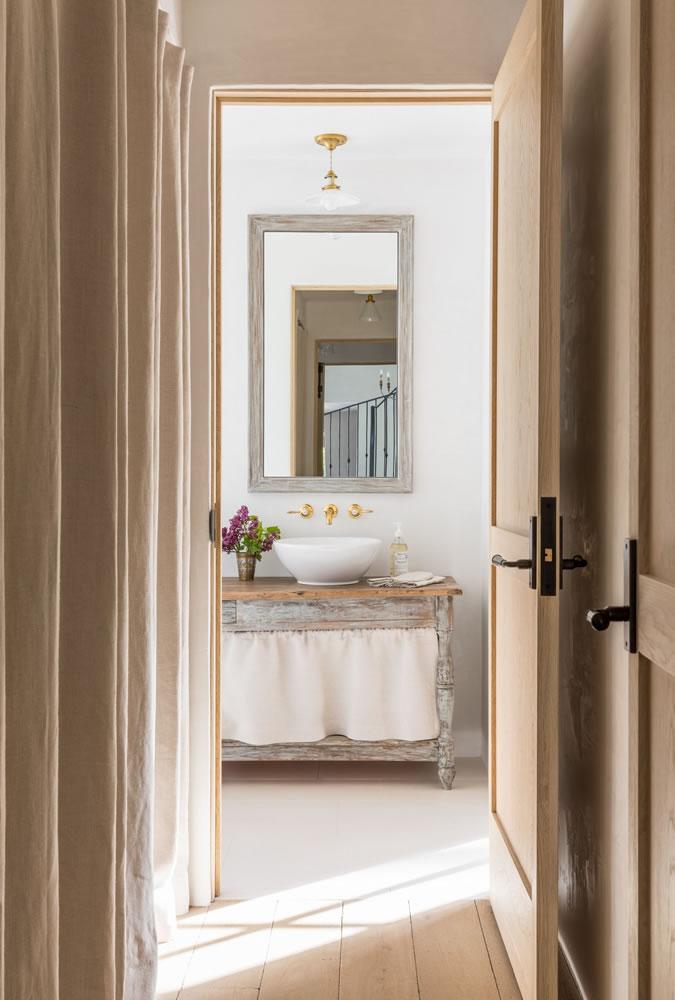 ---
Images