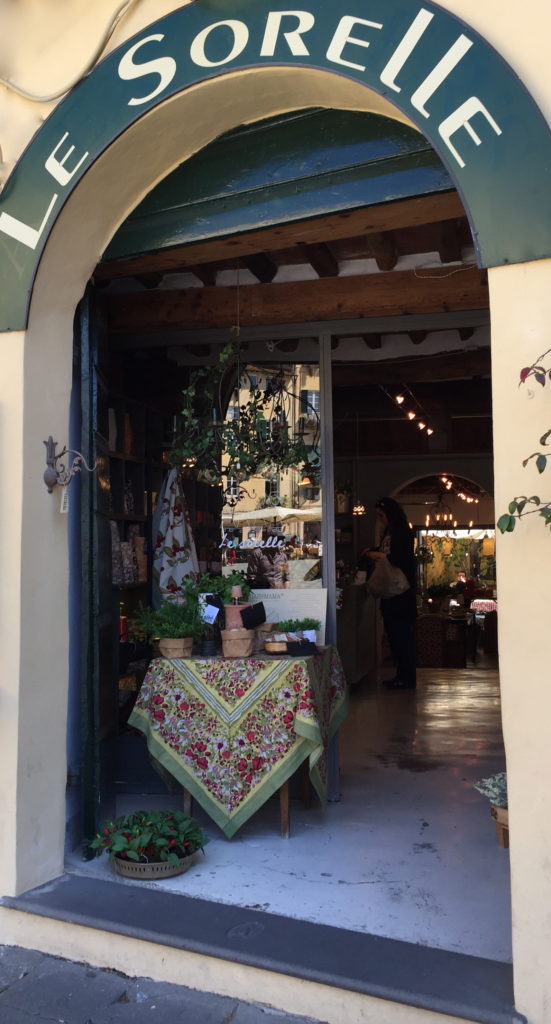 One of my favorite discoveries in Italy was the UASHMAMA product line.
We came upon it at the ever so charming Le Sorelle during an afternoon in the beautiful walled city of Lucca.
Le Sorelle or The Sisters is a small family run company based in Montecatini just outside the walls of Lucca.  The paper bags, braces, and aprons are all sewn in a cottage in Montecatini, employing a large group of local men and women, allowing the small village to thrive – a true cottage industry.
Some of the more sophisticated designs, like the totes and handbags are produced in Florence by manufacturers who also happen produce for the fashion elite.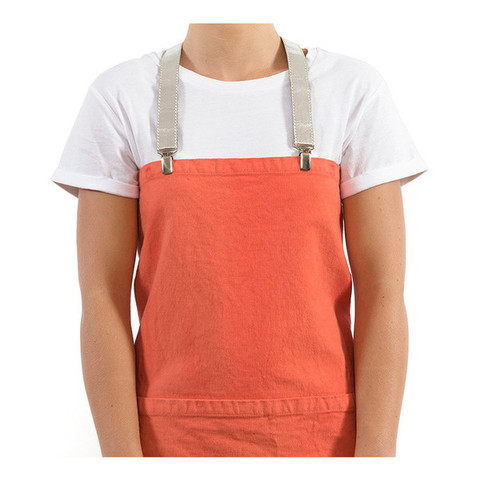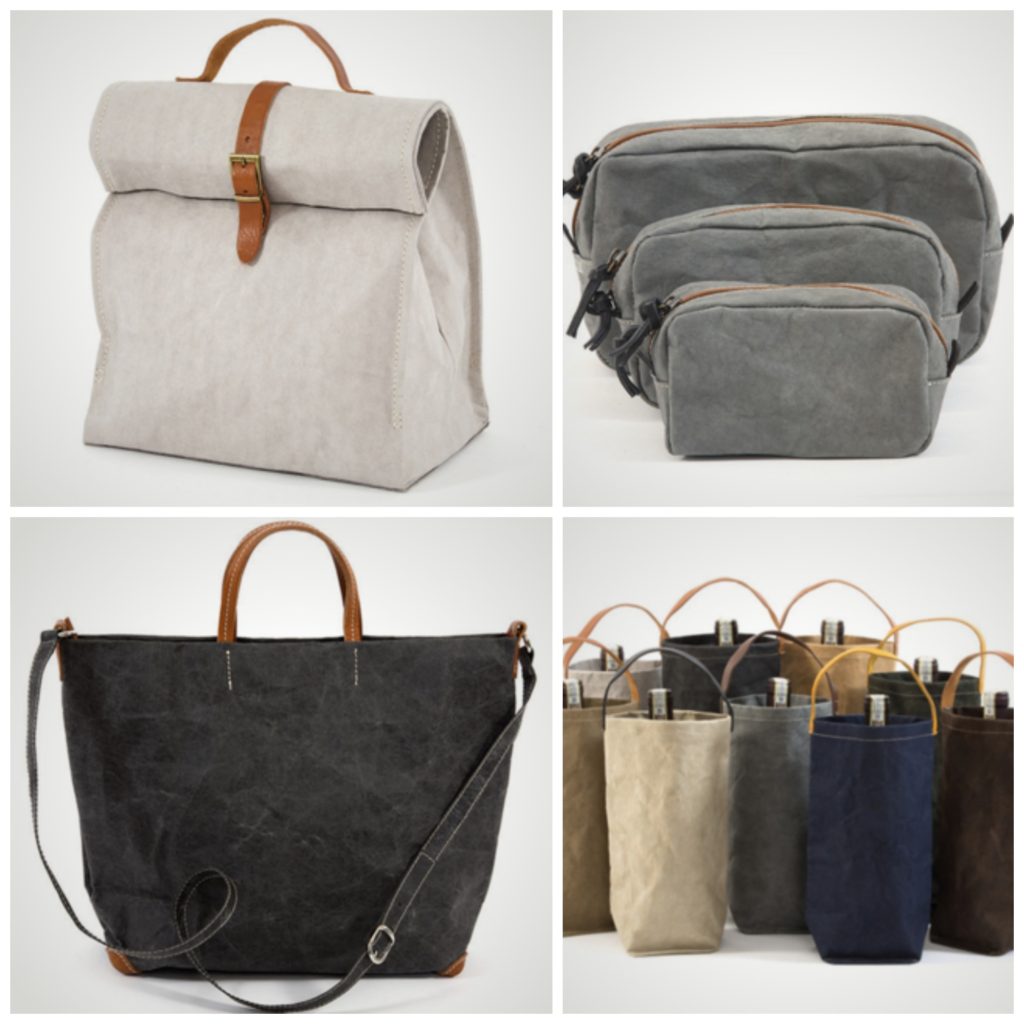 UASHMAMA washable paper looks and feels like leather, it is soft, yet resilient and washes with ease.  This amazing paper is made using a virgin fiber, from cultivation, not deforestation.  Each sheet is stretched and tanned making it durable to withstand washing and daily use.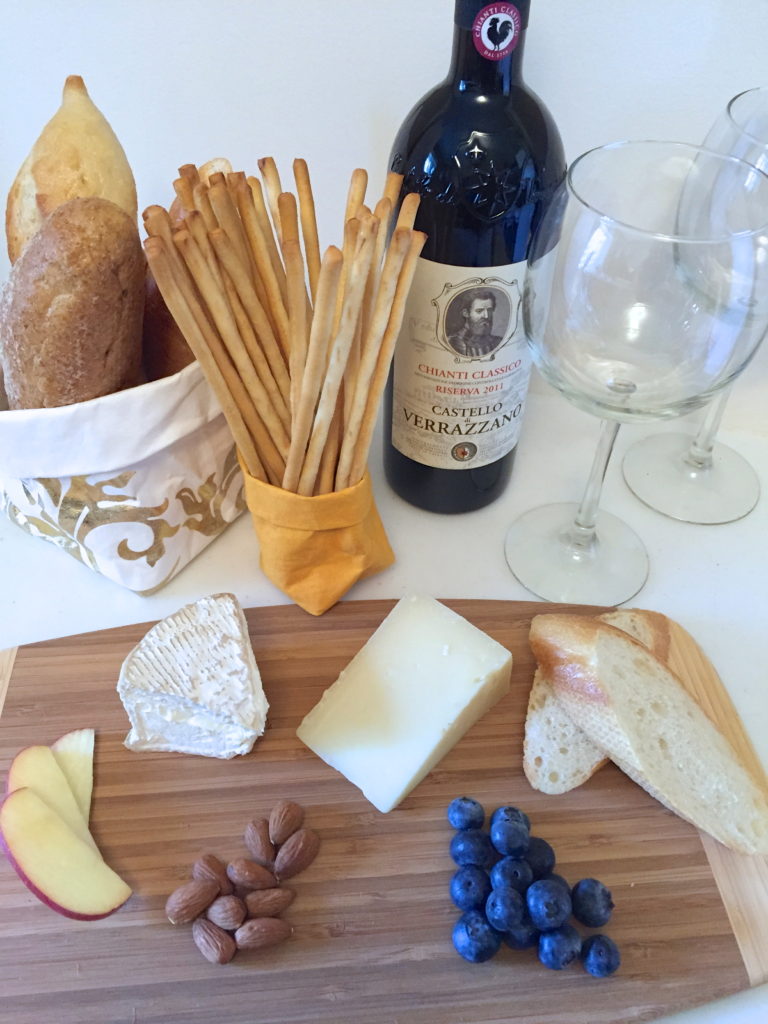 Originally designed as bread bags, the UASHMAMA bags have developed into so much, molding and shaping along with the owner's imagination.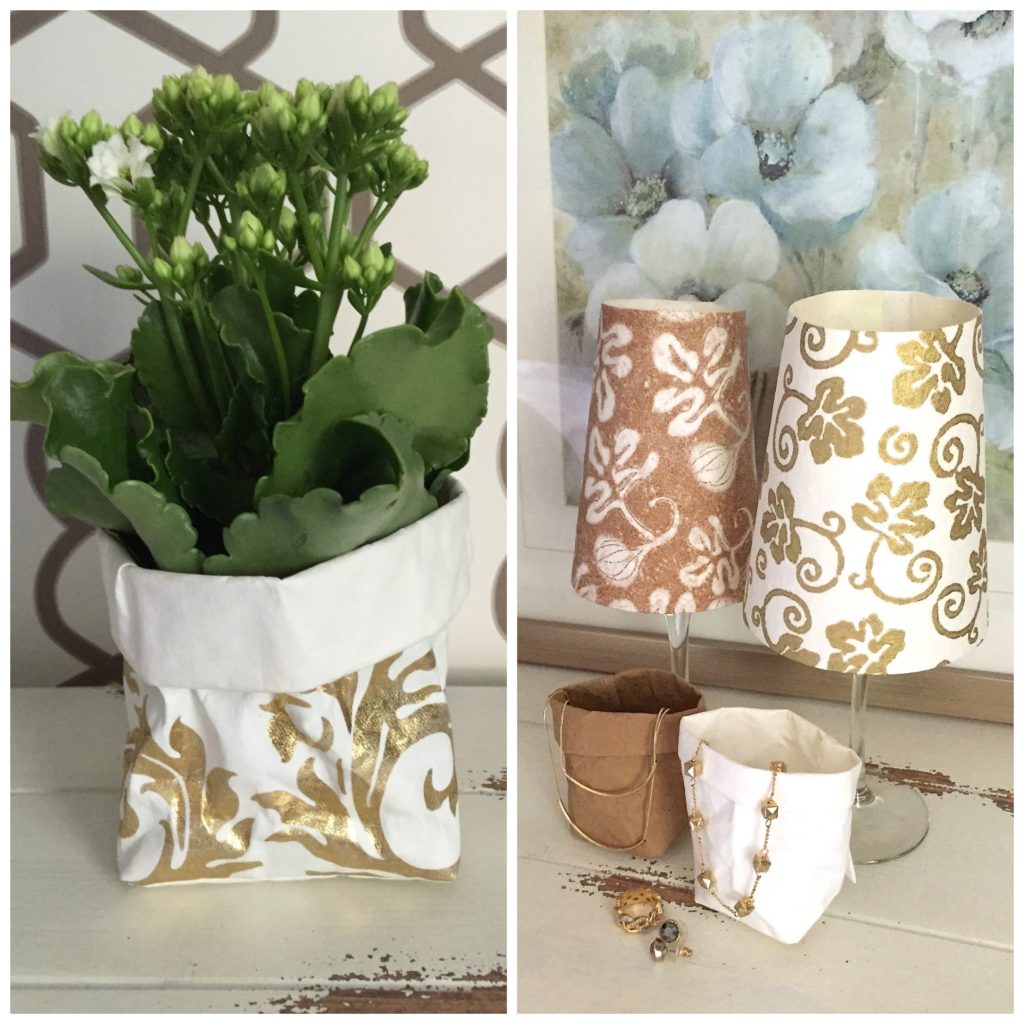 Most exciting of all, UASHMAMA is available in Canada and soon through my website!  If you can't wait until we get the store up and running, please feel free to email me (neelam.gurm@gmail.com) about anything you're interested in!  You won't be disappointed 🙂