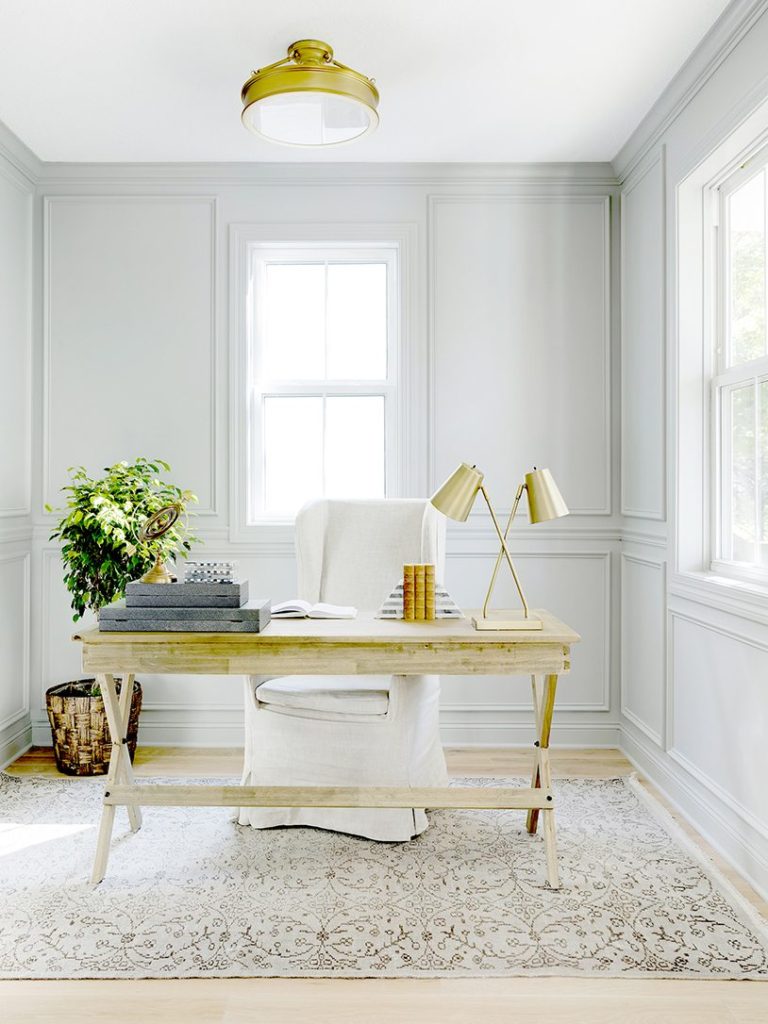 This weeks Tuesday 10 round up of links comes to you from the most grateful heart.  Last Thursday night, I walked into water leaking from the unit above my condo.  Mops, buckets and three days of non-stop fans and dehumidifiers (which I stubbornly chose to stay home and endure), and my ceiling is dry and safe.  With only a few unsightly water marks to be painted over.
While the noise and heat of the fans and dehumidifiers was annoying, I couldn't help but be overcome by gratitude. Since the damage was confined to the main living area, my bedroom and office where dry and cool, making it easier to stay home. This was a working weekend for me, so hunkering down in the office was exactly what I needed to do.  And with earplugs, falling asleep was no problem.  Had I not been stubborn, there was no shortage of family and friends offering to take me in.  It was hard not to feel so blessed in amongst the chaos.  So much so that I had to share with you 🙂
And with all that time at my computer, coming with my favourite links for link the week was a breeze!
---