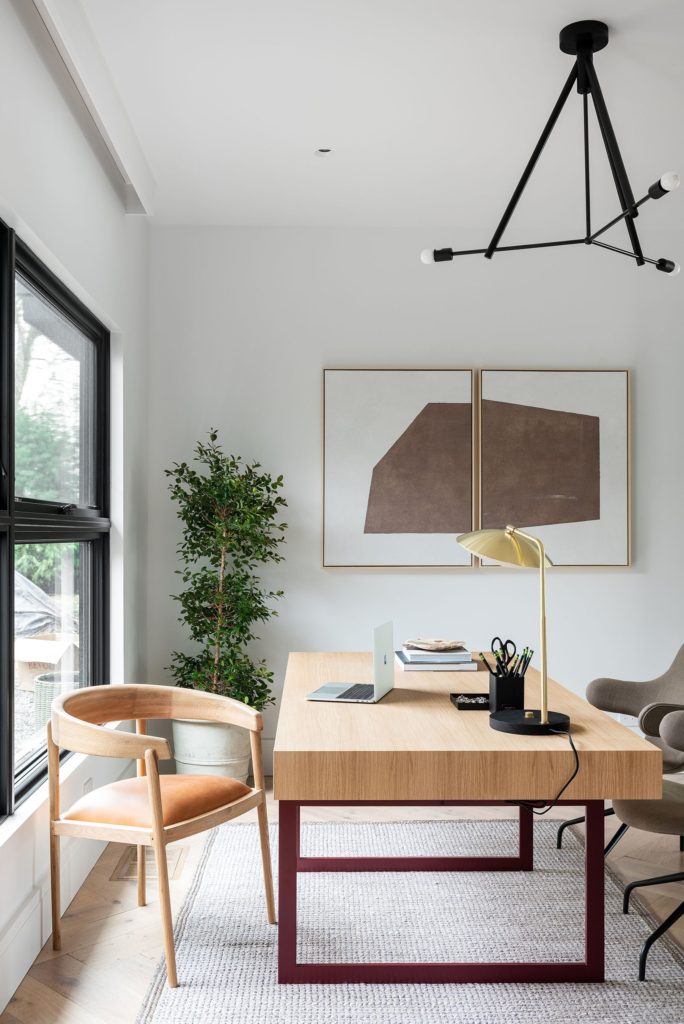 And just like that the first month of 2020 is behind us.  I like much of the internet felt like January lasted forever.  But in the same breath I can't believe it's February!
As I flipped to a new month, I couldn't help but feel like – okay, now it's time to really get down to business.  January offers a bit of a leeway to ease into things, but by February it's time to get serious.  So much so, I finally took down my Christmas tree this weekend!  I had taken down the decorations at the start of January, but the light of the tree at night wasn't something I was ready to part with. February's arrival made it feel like it was time. Please tell me I'm not the only one!
I'm kicking off the new month with a new list of links that have me inspired, thinking and smiling. Enjoy!
---