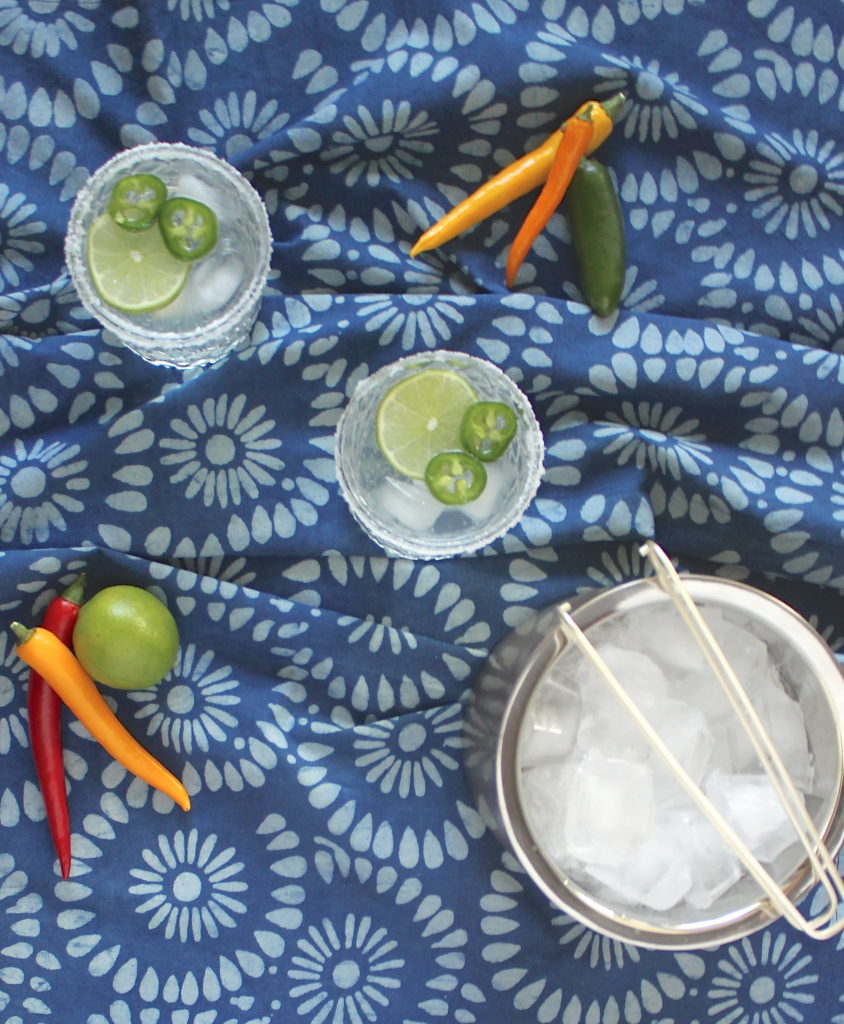 Happy Cinco de Mayo!
Today is one of my favorite days of the year! A time to get together with friends over margaritas, tacos, chips, salsa, guacamole and all things Mexican!
This year the celebration is filled with mixed emotions, my beloved hometown of Fort McMurray, Alberta has been ravaged by wild fires, forcing the 80,000 inhabitants from their homes. While I'm heart broken over the devastation and loss, the way Canadians pull together in times of tragedy has my heart bursting with pride and gratitude.  So I figure after the emotional roller coaster Albertans have been on this week, a Spicy Jalapeno Margarita is just the thing to calm the nerves and celebrate Cino de Mayo.
I love Margaritas.  But I have some hard and fast rules – never use a mix, they can't be too sweet, you can never have too much lime and one is never enough 😉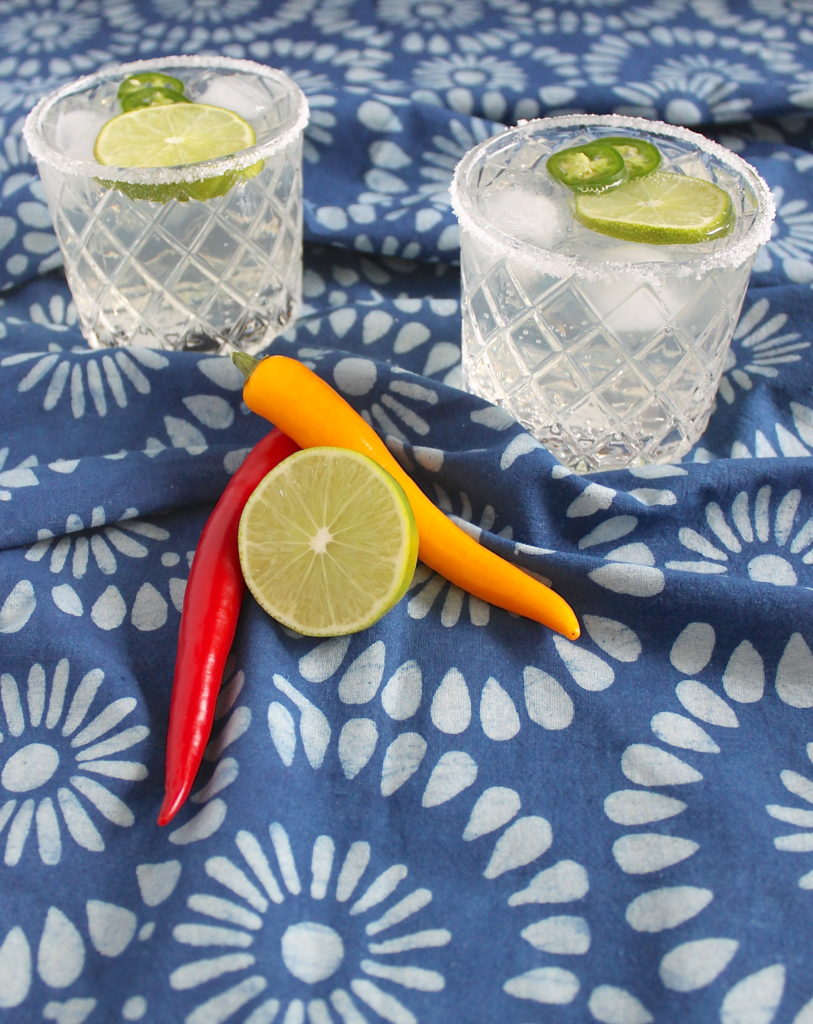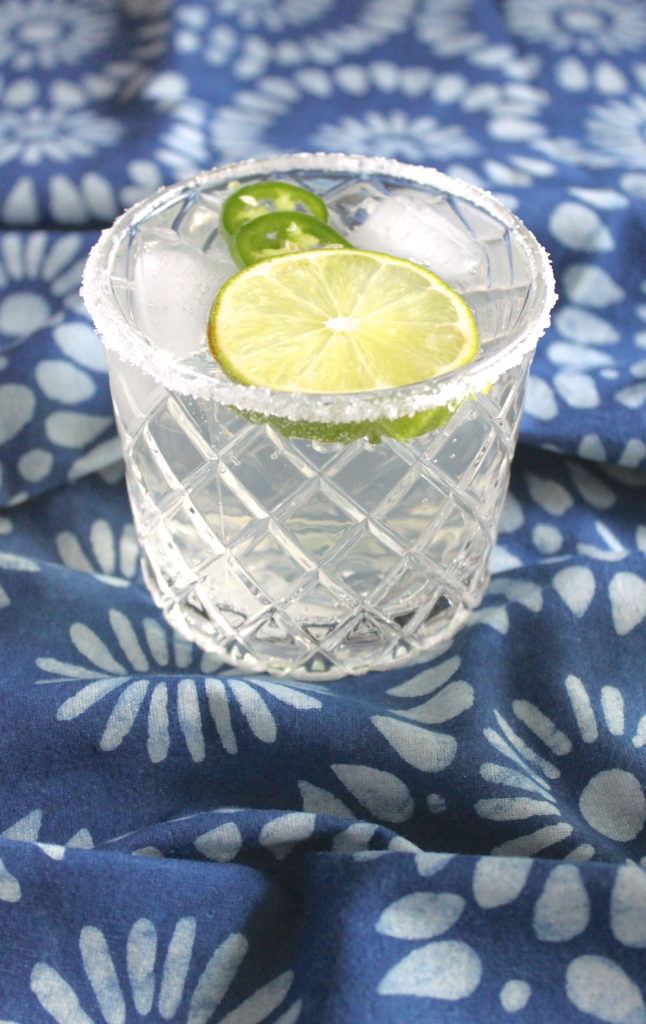 Ingredients
¾ cup blanco or silver tequila
¼ to ½ jalapeño pepper, plus extra slices for garnish
¼ cup Triple Sec
½ cup fresh lime juice, plus lime slices for garnish
¼ cup agave syrup
handful of ice
Directions
Pour the tequila into a small pitcher. Add the sliced jalapeño, ¼ to ½ of it, depending on how spicy you want your margaritas. I prefer a milder, tarter drink, so I only add about a quarter of a pepper.  Set aside at room temp for 15 minutes (the longer you let the jalapeños infuse, the spicier it will be).
To make the margaritas mix together the jalapeño-infused tequila, Triple Sec, lime juice and ¼ cup agave syrup. Give it a taste, if you'd like a spicier margarita, add more jalapeño and let it it sit a little longer. Pour into glasses filled with ice and add lime slices and jalapeños for garnish and enjoy!
If like me, you're feeling helpless about the devastation in Fort McMurray, know that one of the easiest and best ways to support is by donating, since every little bit helps, you can do just that by clicking here: DONATE