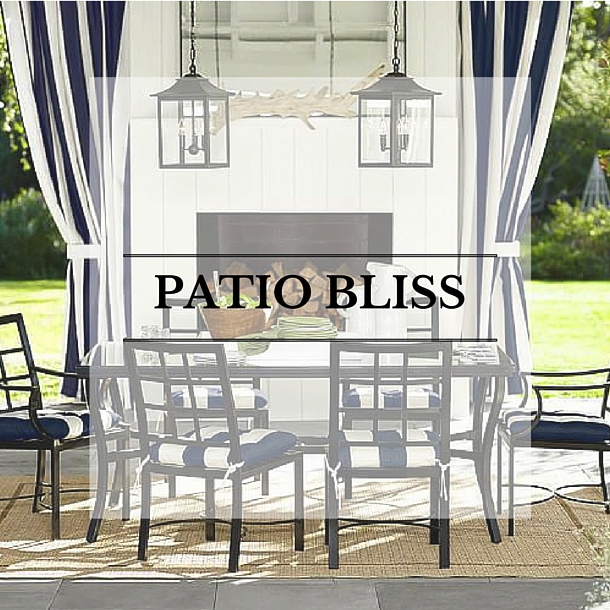 Spring and Summer are upon us and for those of us in Canada, there is no time to waste getting our patios and decks ready!
My Patio Rescue Package will help you do just that, creating a beautiful space for you to enjoy the sunshine, relax and entertain family and friends.  This package includes:
 A detailed spatial plan to maximize your space
 Furniture selection to meet your needs of the space
 Fabric and accessory selection to create a beautiful, pulled together space
An inviting outdoor space adds incredible value to your home, while increasing your livable space.  With our summers as short as they are, give yourself the gift of a beautiful outdoor space to soak up the rays and enjoy time with family and friends.
To book your complimentary consultation, call 403-969-2461.