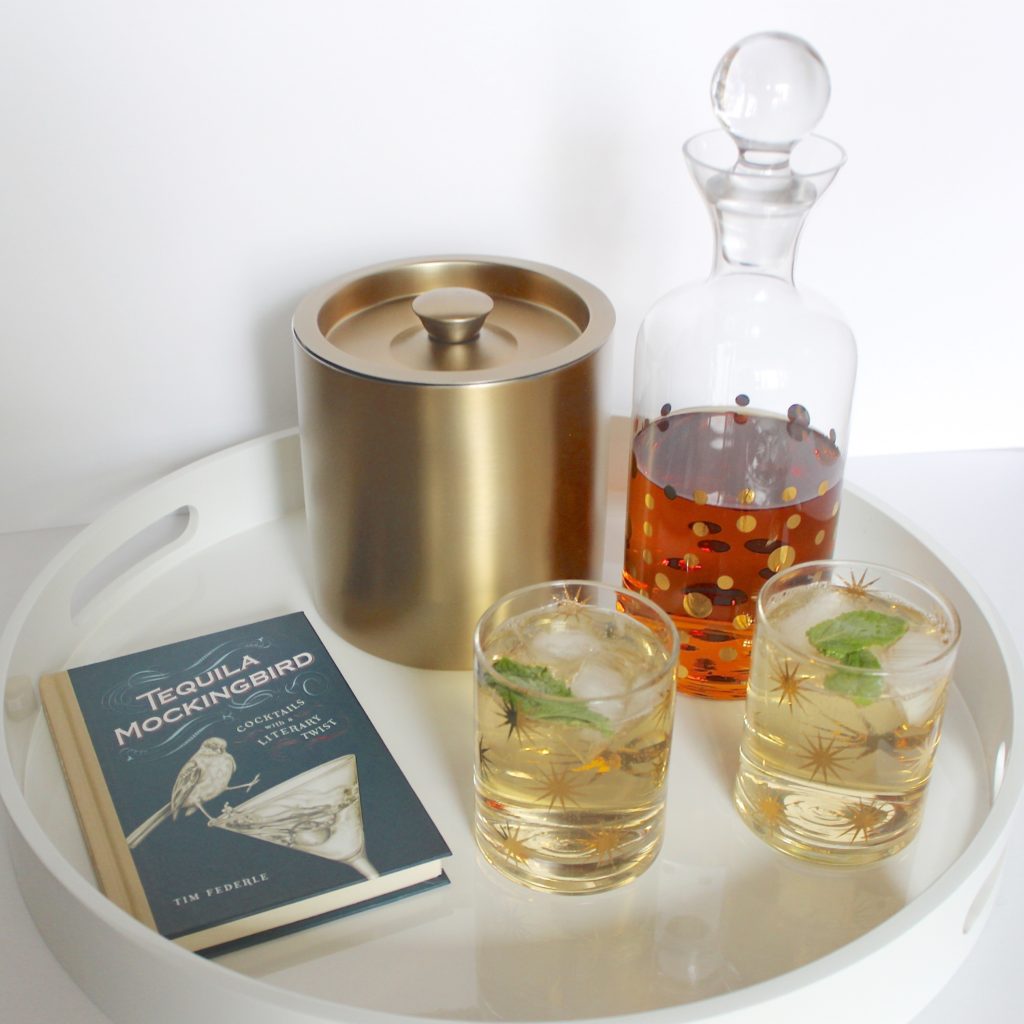 Cold and cloudy nights call for bourbon and books.  While I haven't gotten to the point where I enjoy sipping bourbon on it's own, I'm feeling quite good about enjoying bourbon in cocktails.
And I absolutely love Tim Federle's book Tequila Mockingbird.  He's creatively taken literary classics and twisted them into the perfect accompanying cocktail, the book is as fun to read as the cocktails are to sip!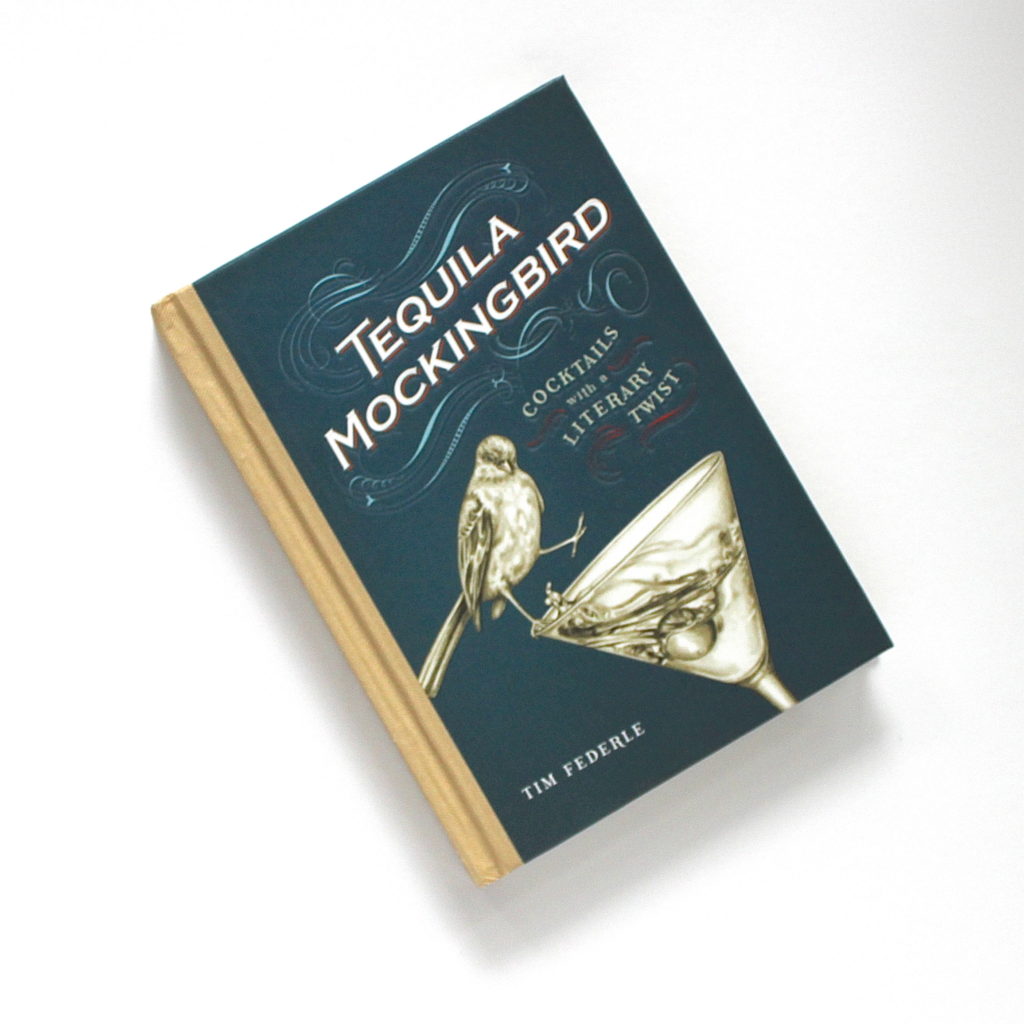 This cocktail is a play on Shakespere's A Midsummer Night's Dream, and while the weather here isn't nearly summer like, it's still the perfect cap to another full week!  Happy weekend friends!
Ingredients
8 sprigs fresh mint
1/2 ounce lime juice
2 tsp granulated sugar
2 ounces bourbon
1 (12 ounce) can club soda
Directions
Muddle the mint, lime juice, and sugar in a high ball glass.  Add ice and bourbon and fill to the top with club soda.  And then as Tim says sit back and sip to your imaginations content and stop only if your shadow begins to speak.