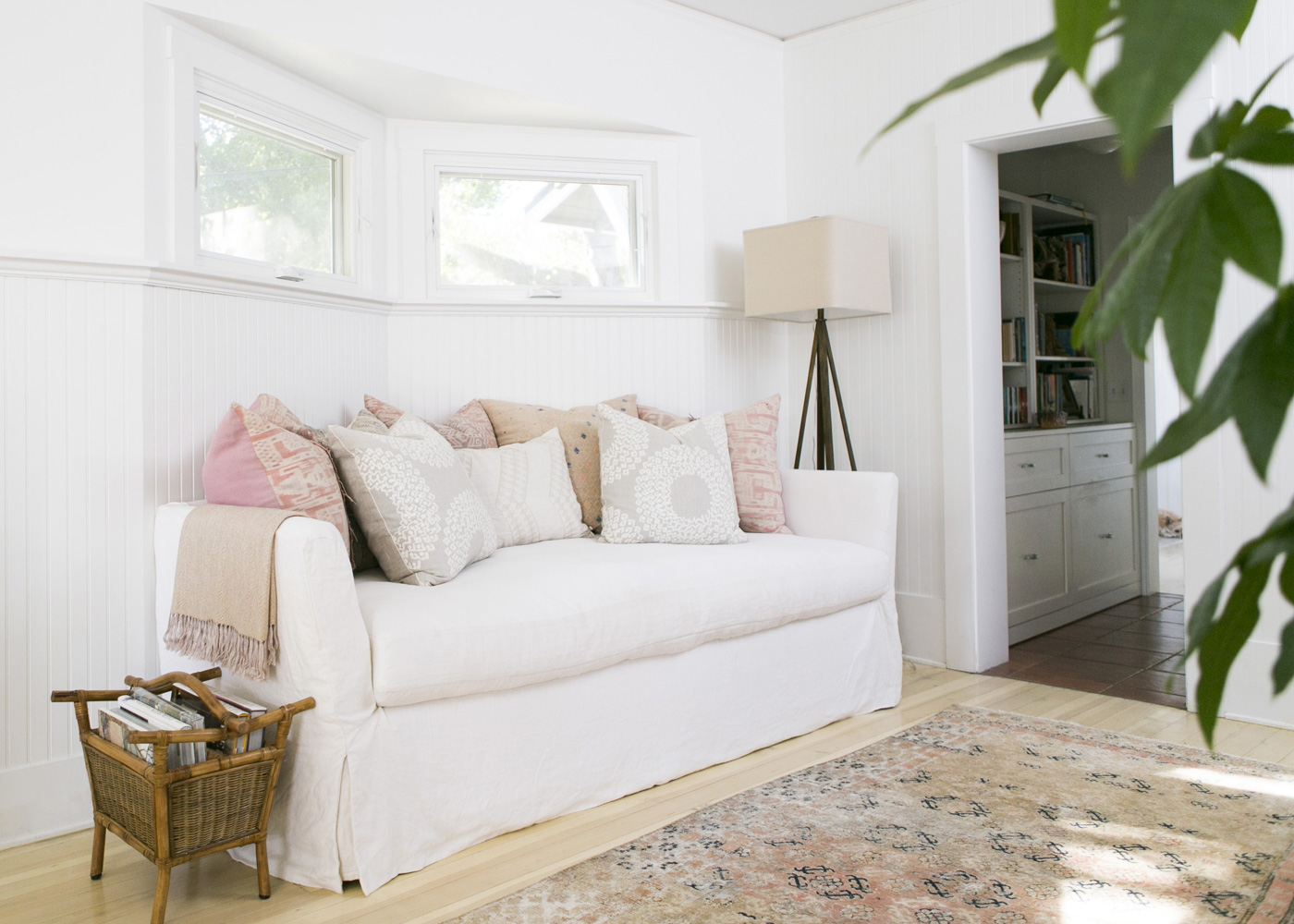 They say it's wise to hit the pause button every so often. To allow yourself a moment to reflect, regroup and if need be realign. That's what I did last week.  It's been three years since I first hit publish on this blog and while in many ways it feels like just yesterday, in many more ways it feels like a lifetime ago.  I am so incredibly proud of what this blog has become. But in a world where new blogs are popping daily and inspiration is driven by dollar signs over joy and community, it's easy to feel insignificant and overpowered.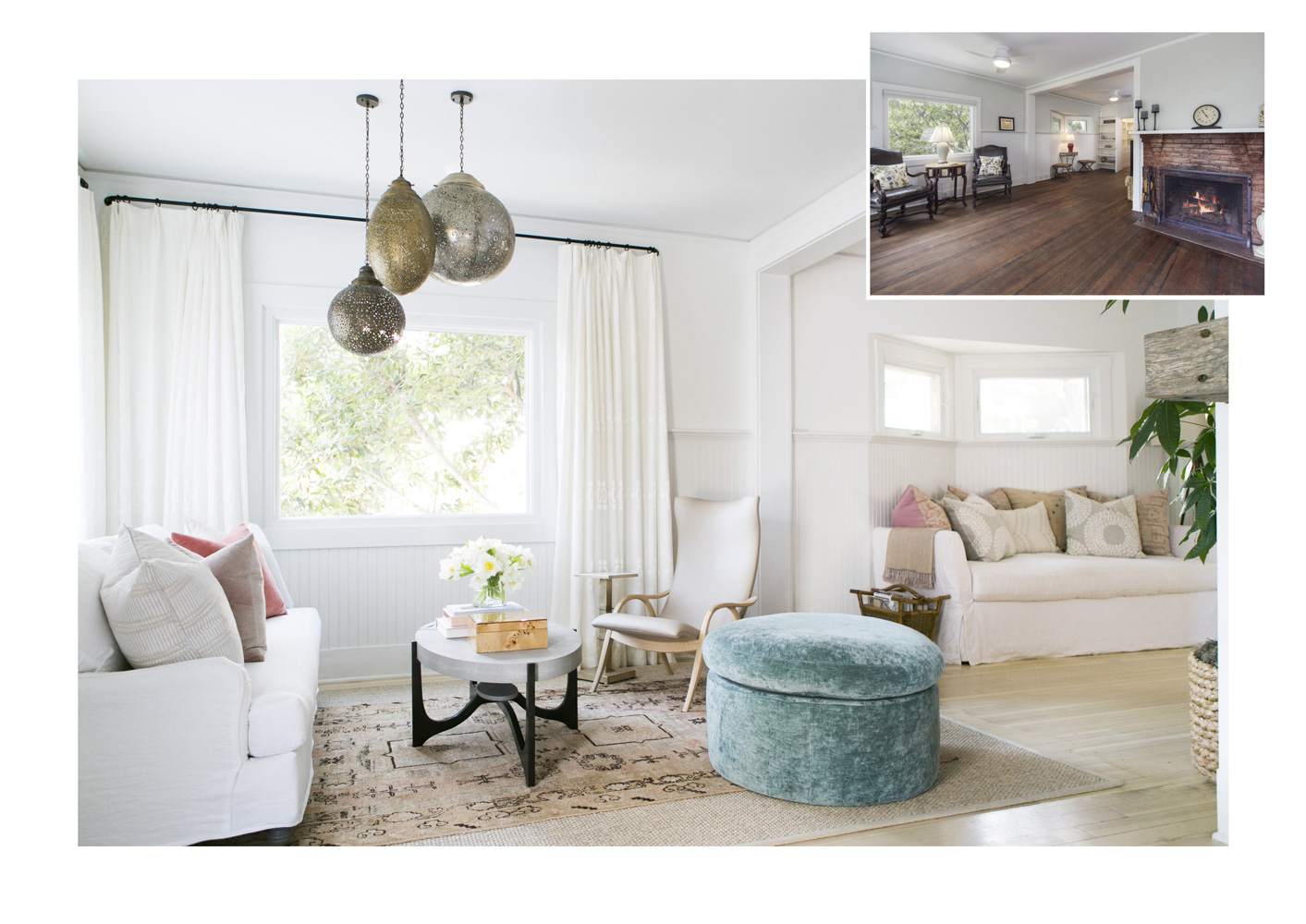 But after allowing space for a breath to get back in touch with why I started this journey, I'm back. Sharing what brings me joy with the hope that it may inspire and insight joy for you too. And what better way than with a beautiful Inspired Interiors addition.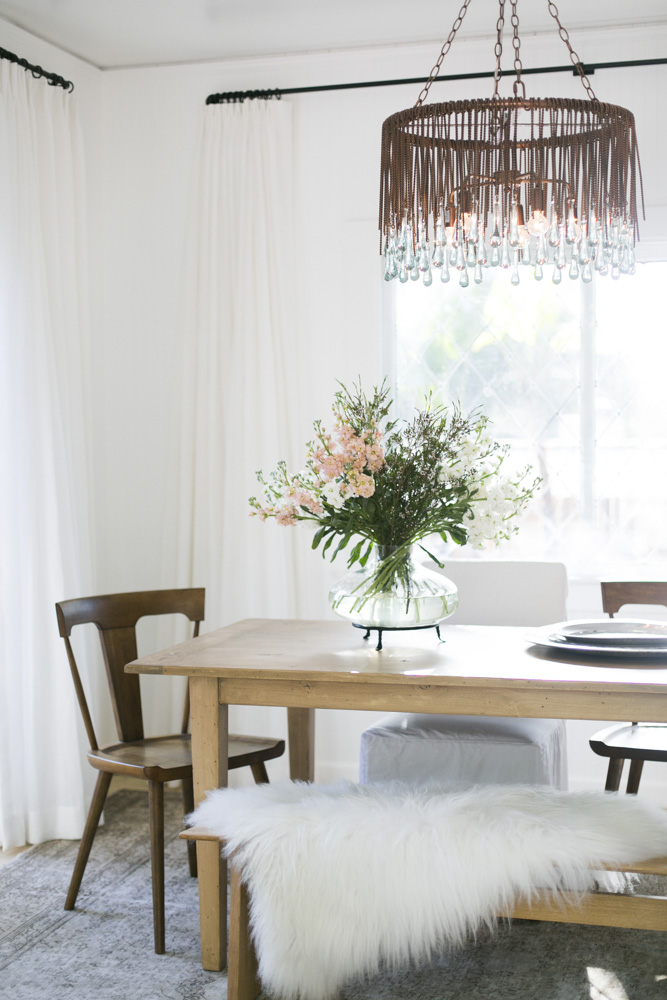 More than your typical easy breezy, white washed southern California abode this Santa Barbara home is a globally inspired space designed by Lauren Christine Henno who is known for incorporating worldly pieces from her travels and studies abroad into her projects. While honoring the clean and coastal vibe of southern California.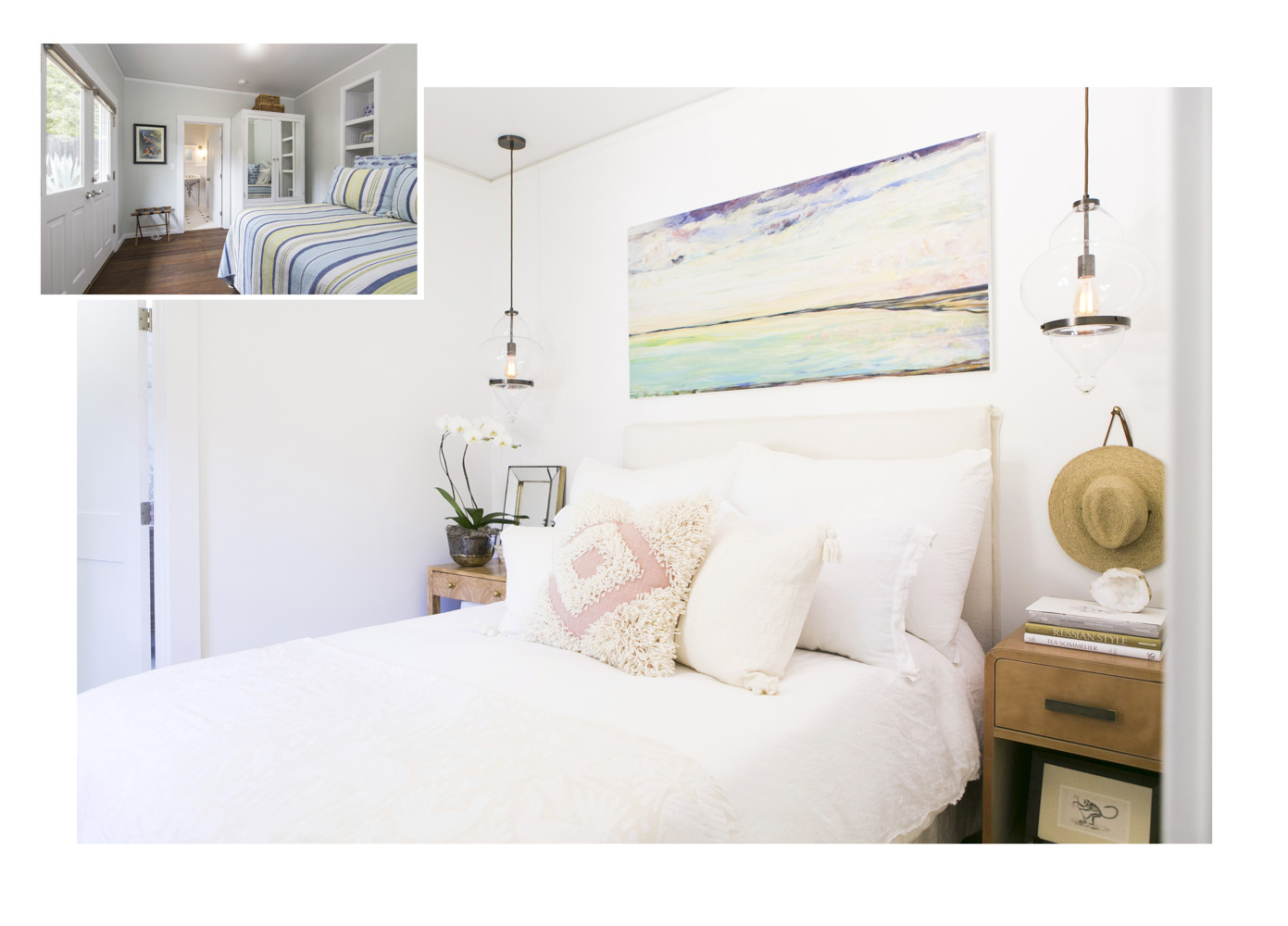 Henno transformed this home, built in the 1900s, from a dark and dated space to bright and airy one with an eclectic feel.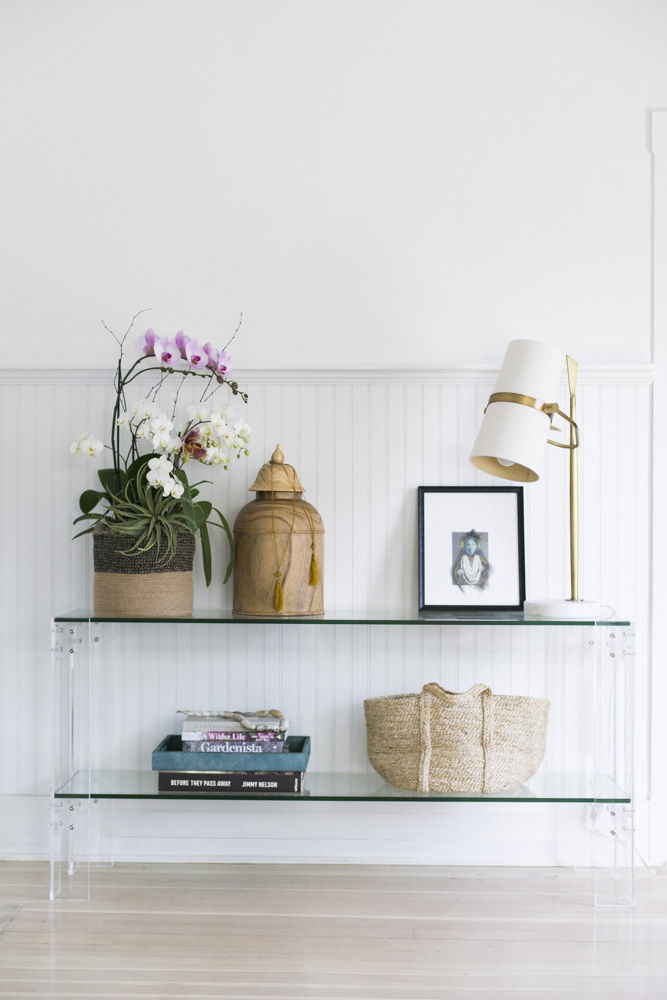 Light filled rooms, natural textures and antique pieces come together to create a home that is comfortable, yet interesting.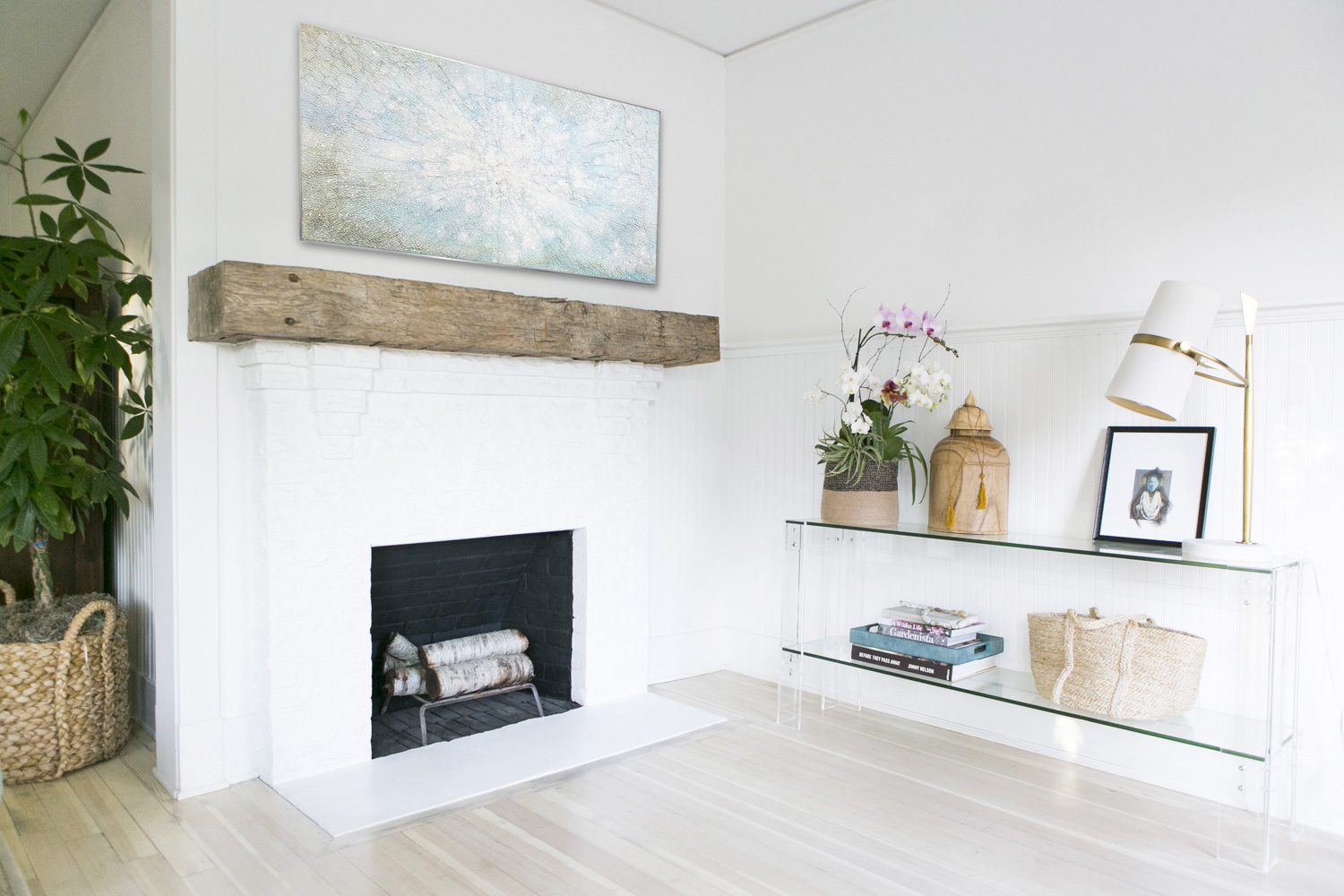 By keeping the larger pieces neutral and simple, Henno was able to bring fun, colorful and global-inspired elements through accents and accessories.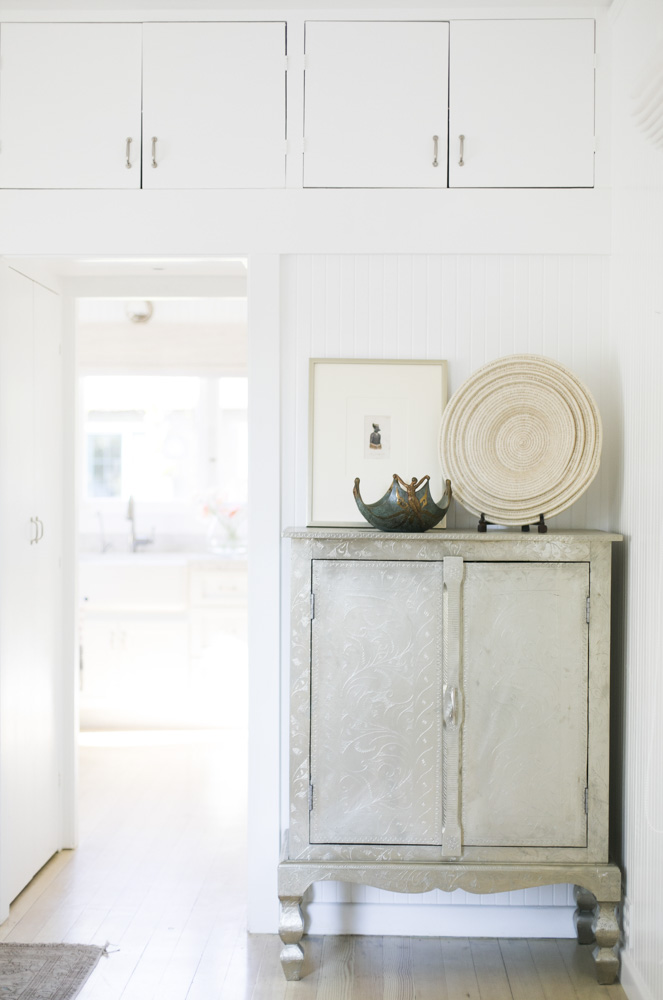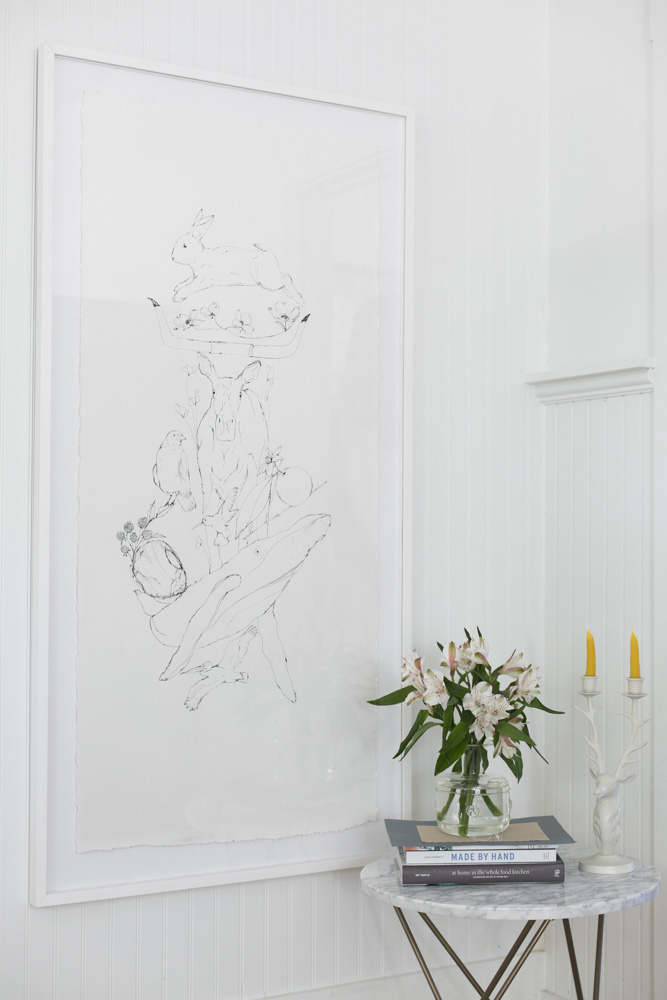 Get the Look
---
Design:  Lauren Christine Henno; Photography: Arna Bajraktarevic.