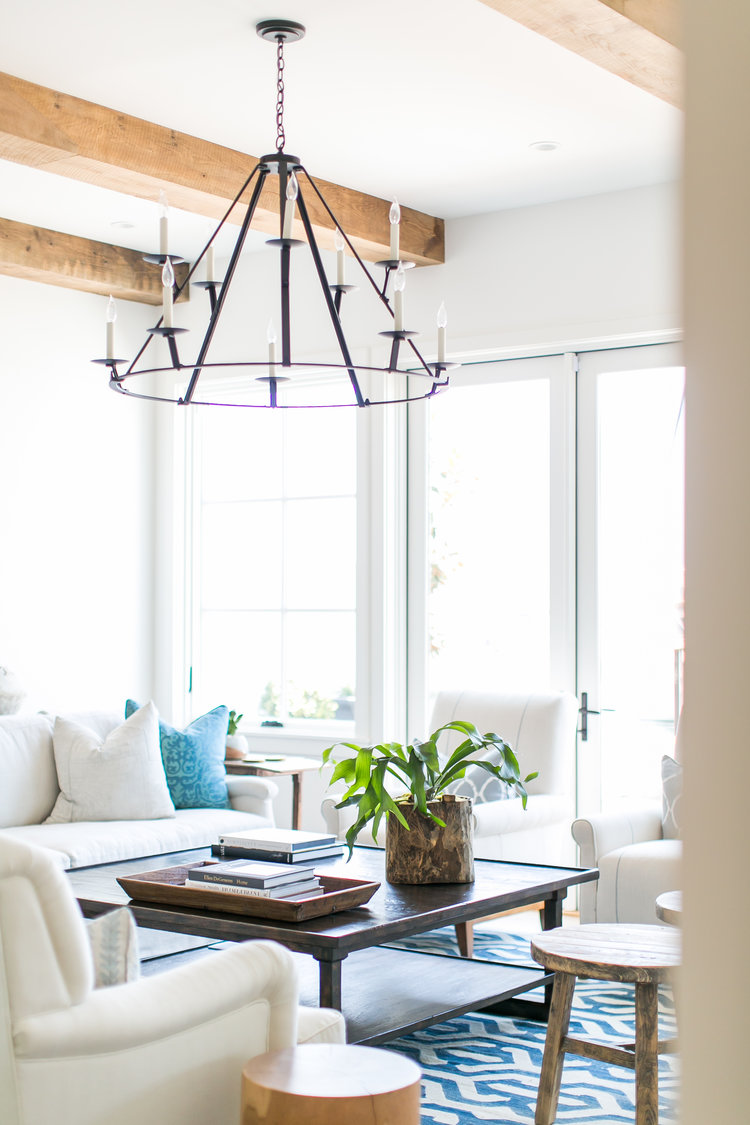 It may be that I'm trying to hold onto summer or longing for some Southern California fun. But today's design crush: Kelly Nutt Designs personifies easy, relaxed living – everything I associate with Southern California and summer.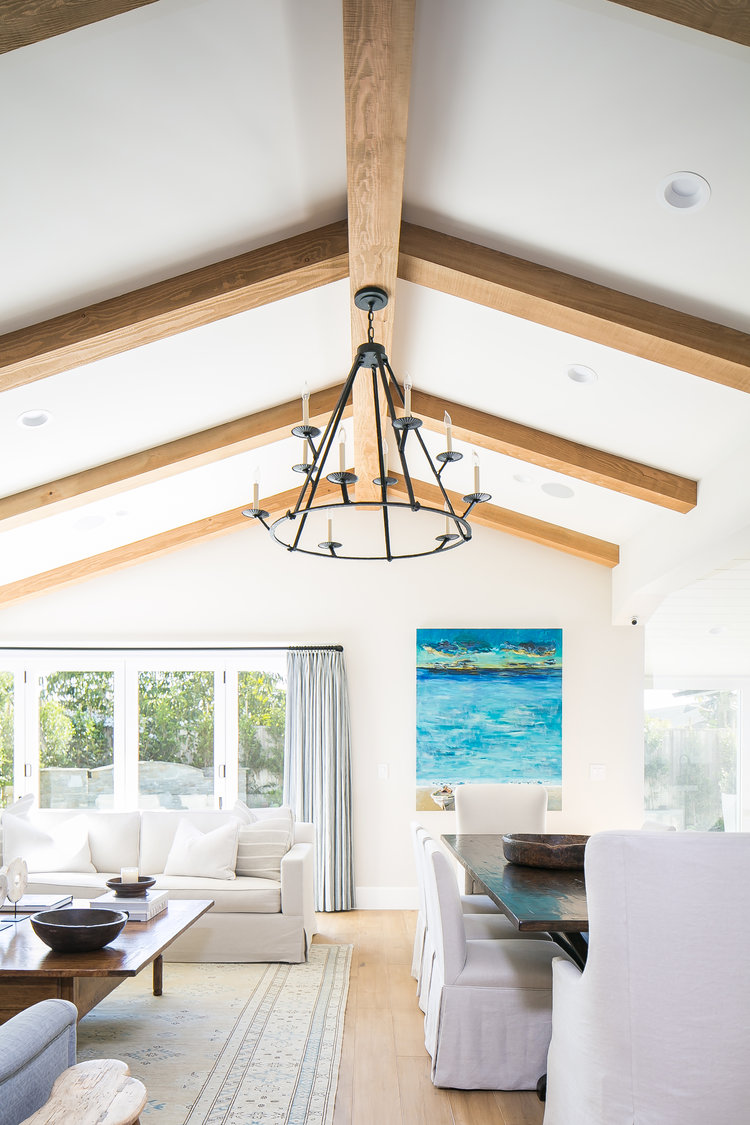 Based in Costa Mesa, California, it's no wonder Kelly has mastered this esthetic.  Large windows that open up to the outdoors, neutral palettes than translate seamlessly from inside to out, and rustic elements that give a nod to the past.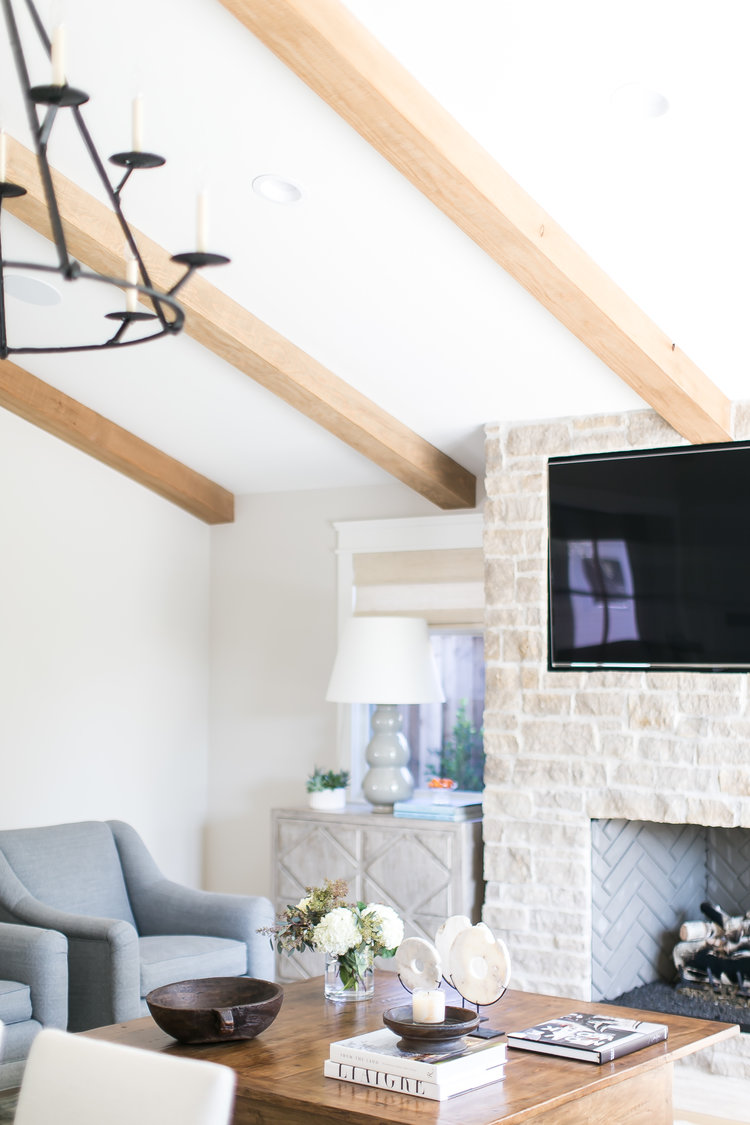 Elegantly incorporating the Spanish influence in Southern California, Kelly's spaces are soothingly beautiful and I could happily move into any one of them!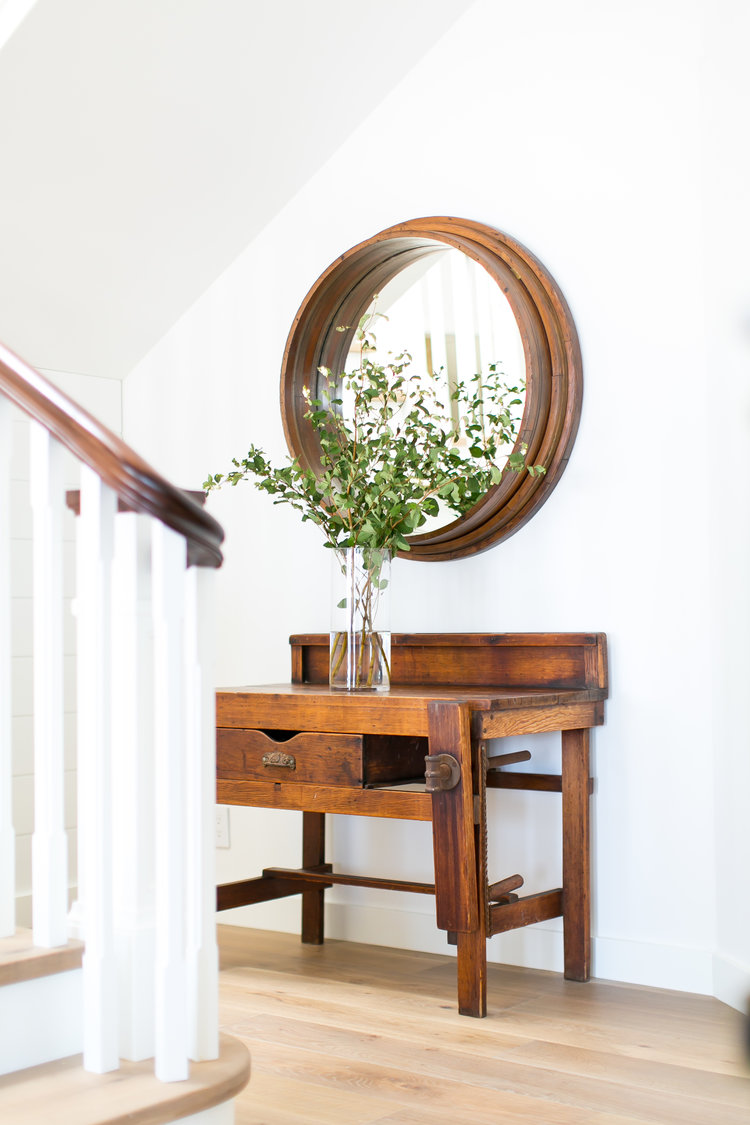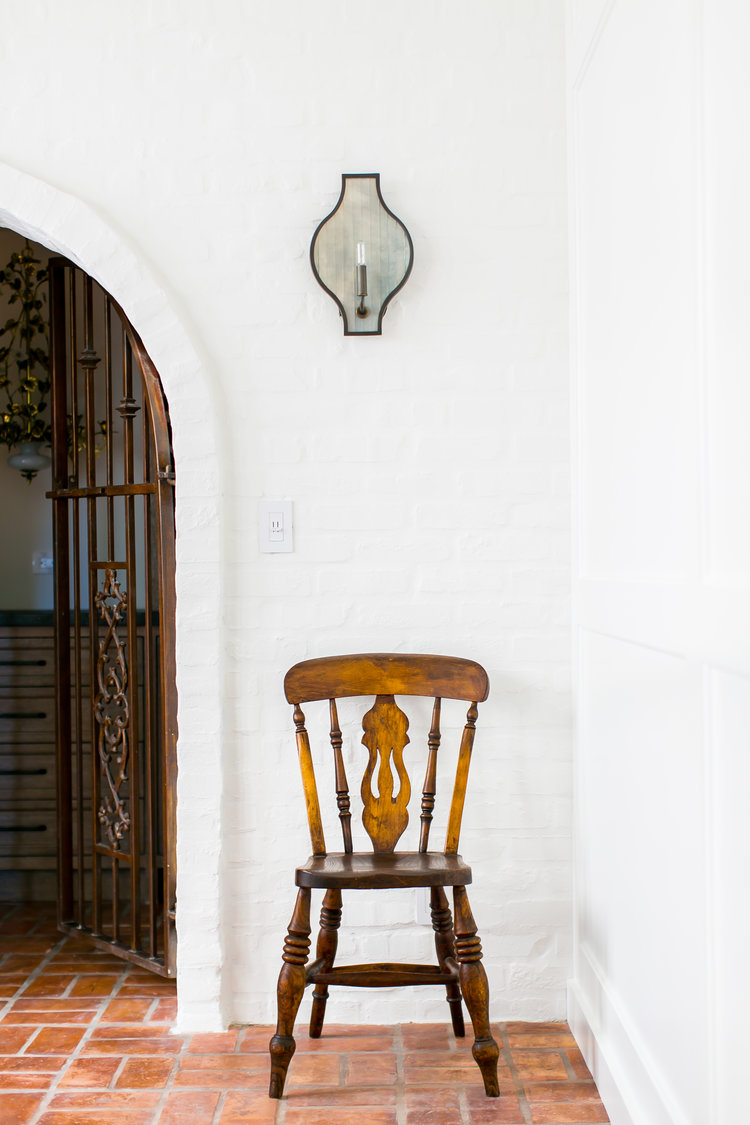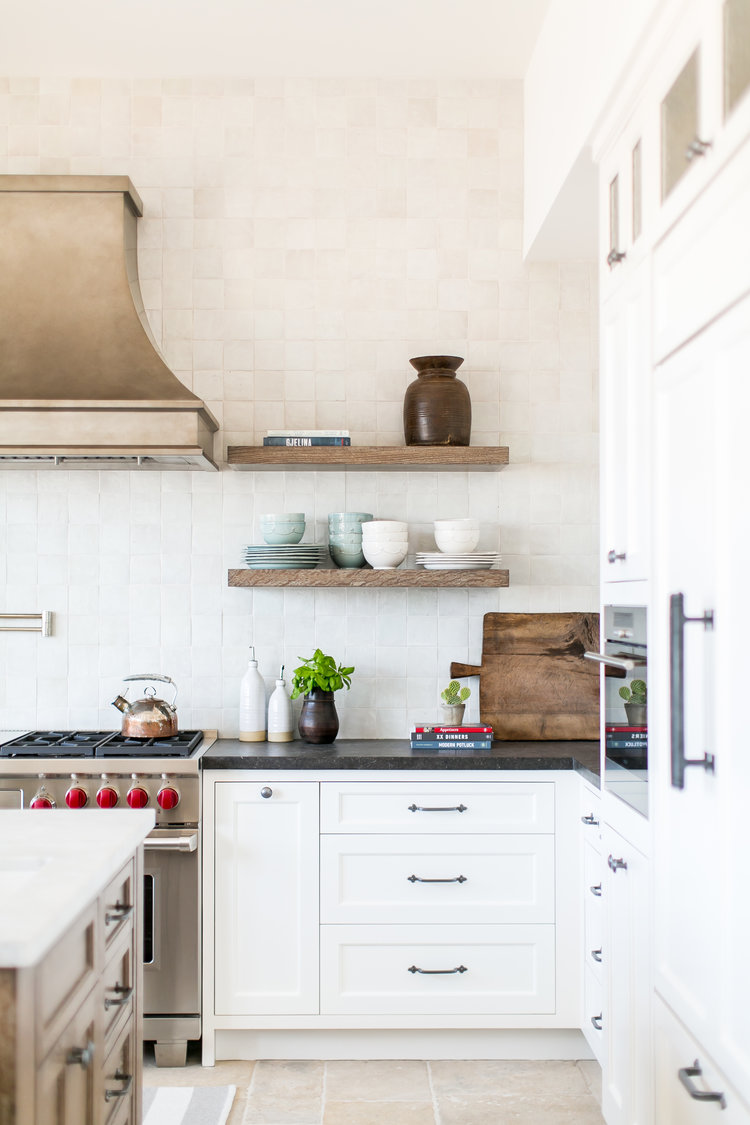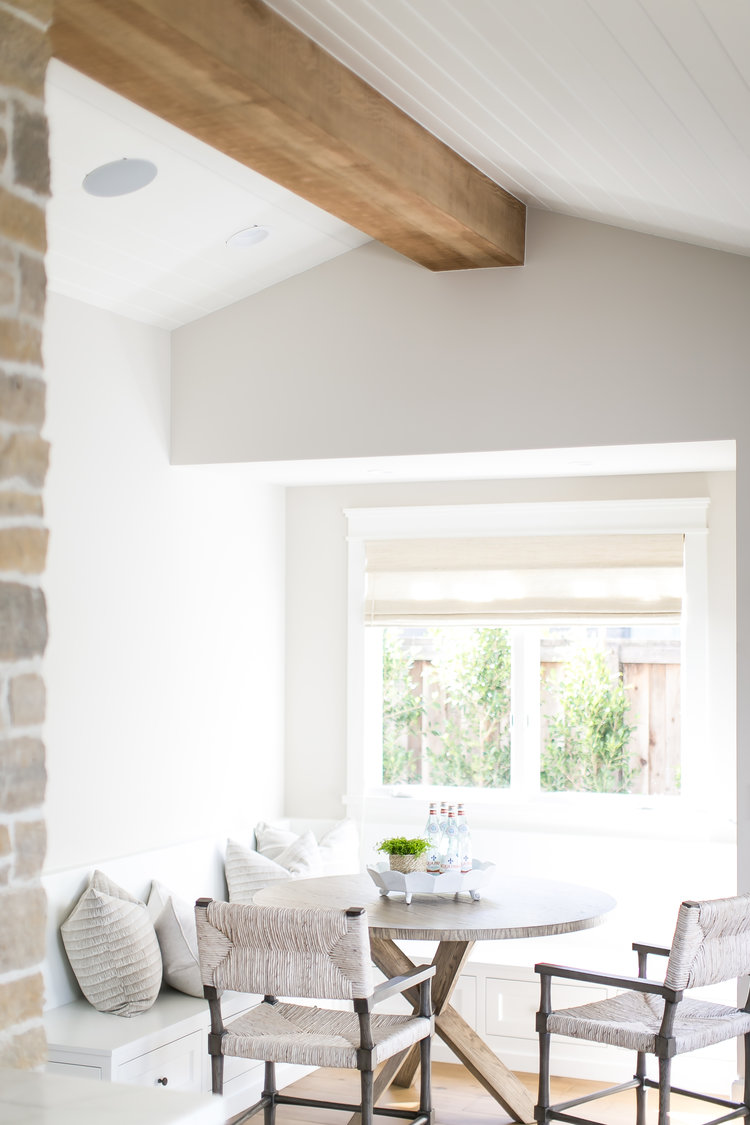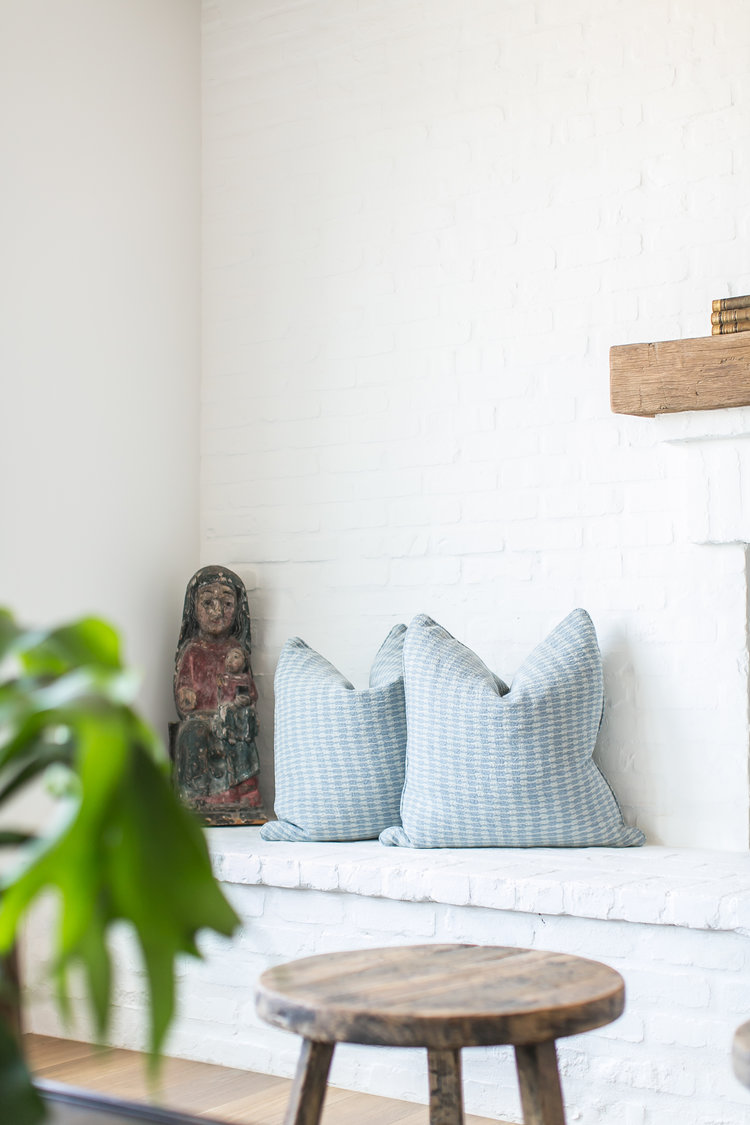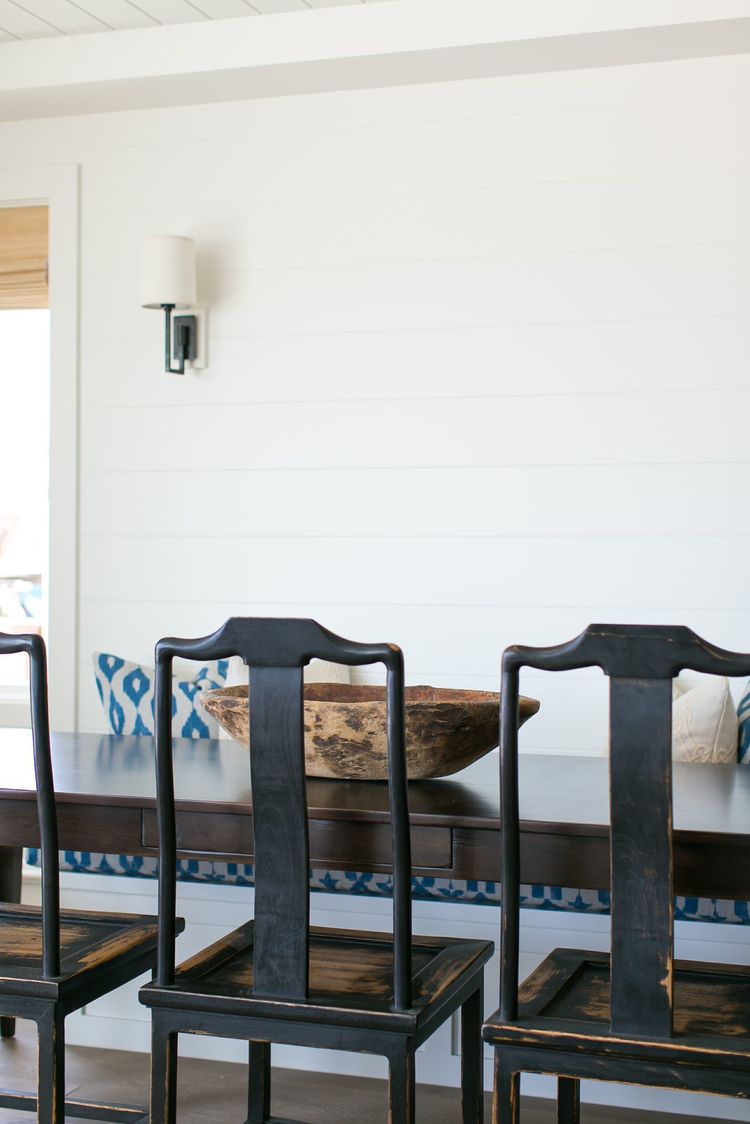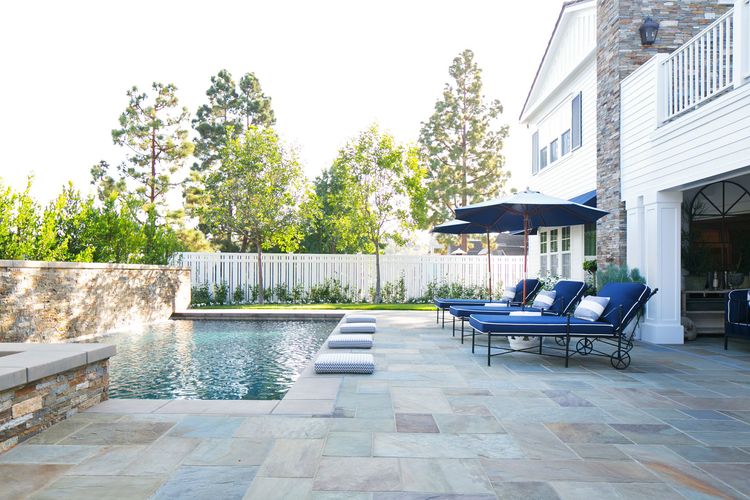 ---