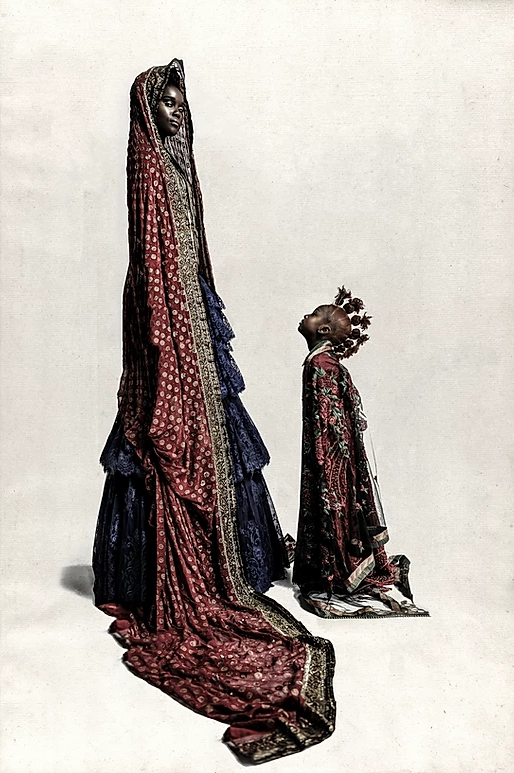 It's been a month since George Floyd was murdered.  And while we still have miles and miles to go, I am hopeful.  The world feels a little different and the movement feels stronger and deeper than it ever has.
I like so many of you I have spent the last few weeks reading, learning and reflecting.  In my exploration I've come across a number of captivating black designers and creators that I'd like to share with you.  Although I'm not entirely sure what change looks like, I know I want to be a part of it. I hope you enjoy.
Élan Byrd
Élan is a multidisciplinary artist and textile designer.  She honors the connection between Earth and hand by creating one of a kind, small quantity items made from natural fibers and other resources from the earth.  Her aesthetic is a reflection of her own journey.  Breaking free from the construct of perfection and embracing the beauty in imperfection.  Yes please!  Her work is truly a celebration of texture, and the organic, natural forms found in nature.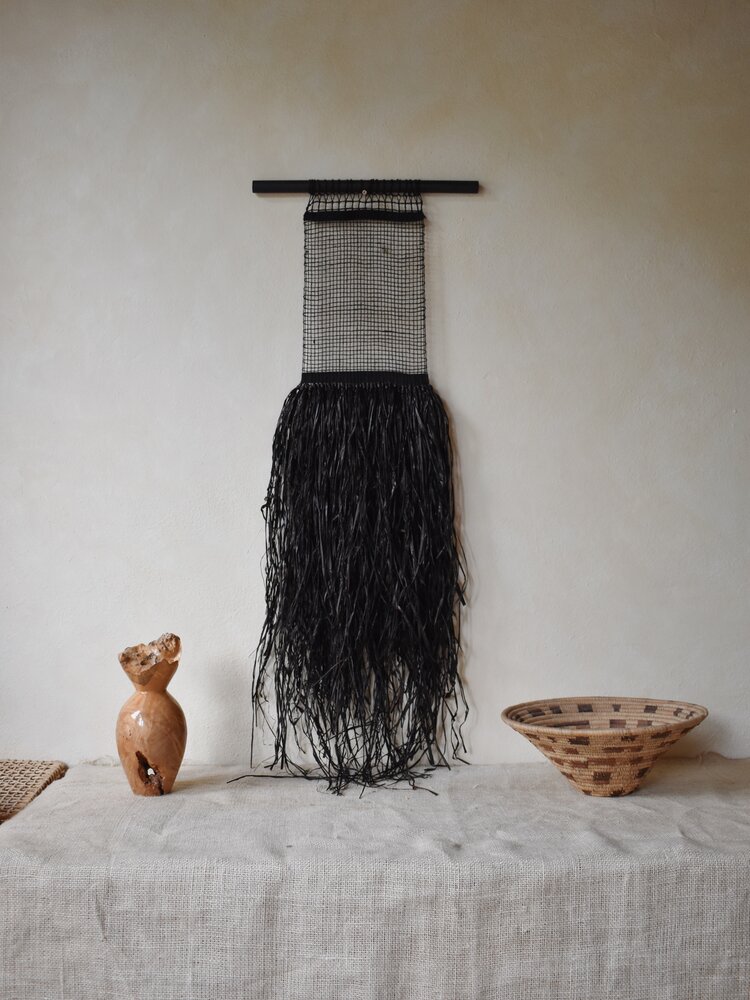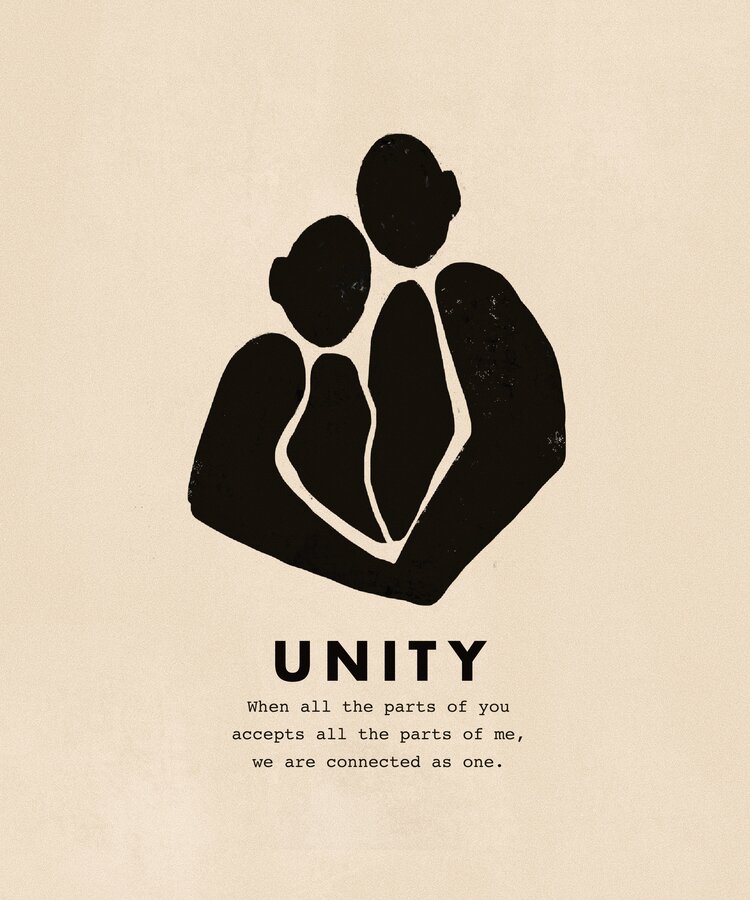 Tawny Chatmon
From performing arts to photographer, Tawny is a self taught artist who embraces life changing moments to fuel her creativity and passion for her art. For Tawny her photographs are the first layer which she manipulates and unites with other photographic components often lending to them the eyes of someone more elder and more wise and almost always exaggerating their hair. She then adds gold leaf, paint, digital collage and illustration to produce a work that is more than just a work of photography but a new compositional expression.  Inspired by her children, Tawny uses her work to ignite a world she hopes her children will thrive in.  I am absolutely captivated by her work.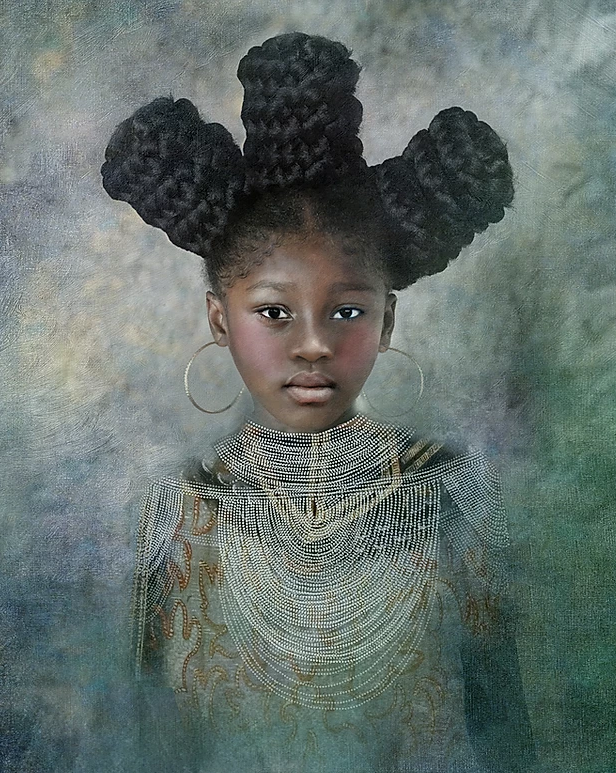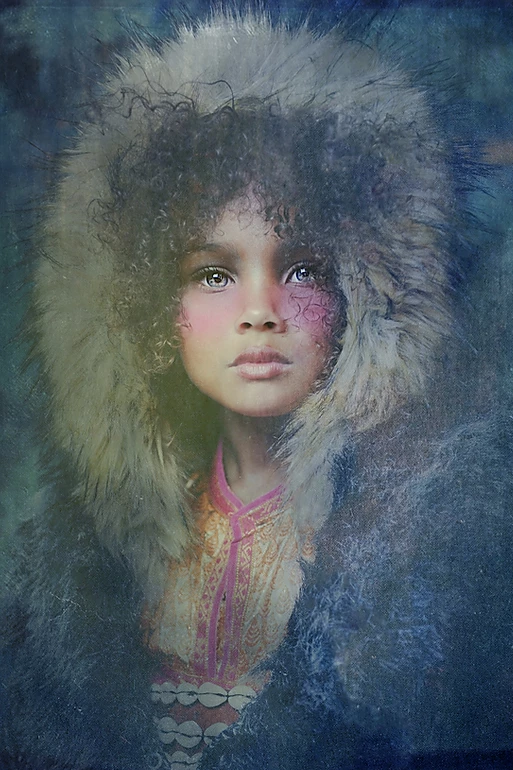 Calida Garcia Rawles
Calida is a photo realist artist who 'paints African-American women and men submerged in glistening water. For Rawles, water is a spiritually healing element for all people – yet she recognizes its historical connotations to racial exclusion and cultural fears. She uses the complicated duality of water as a platform to address identity politics while reimagining her subjects beyond cultural tropes. At times, her work alludes to current events, even making topographical maps of cities where acts of racially targeted violence have occurred. In other moments, her works are purely celebratory of the resilience, strength, and beauty of African American culture.'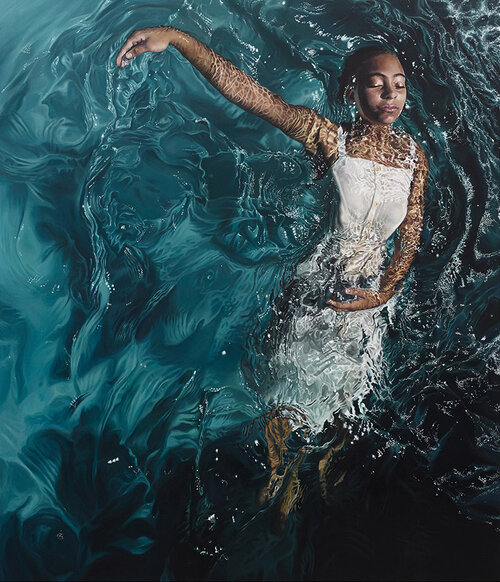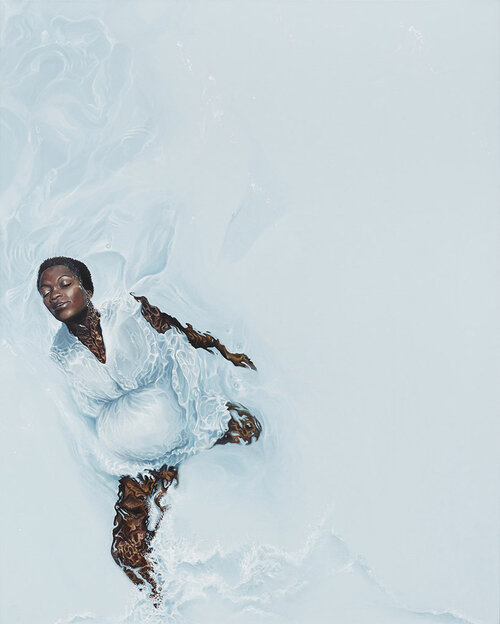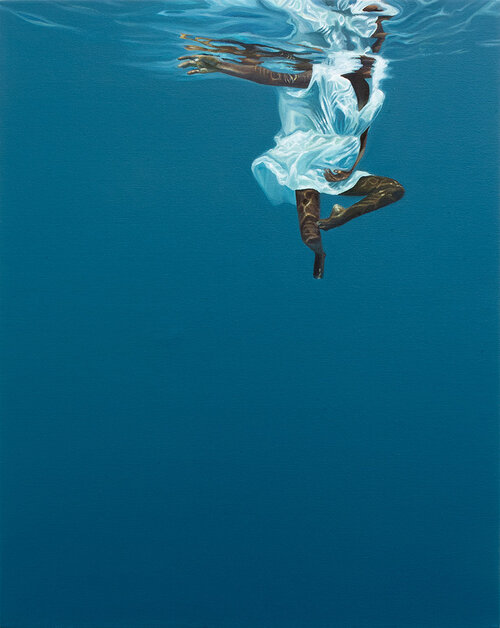 ---
Images