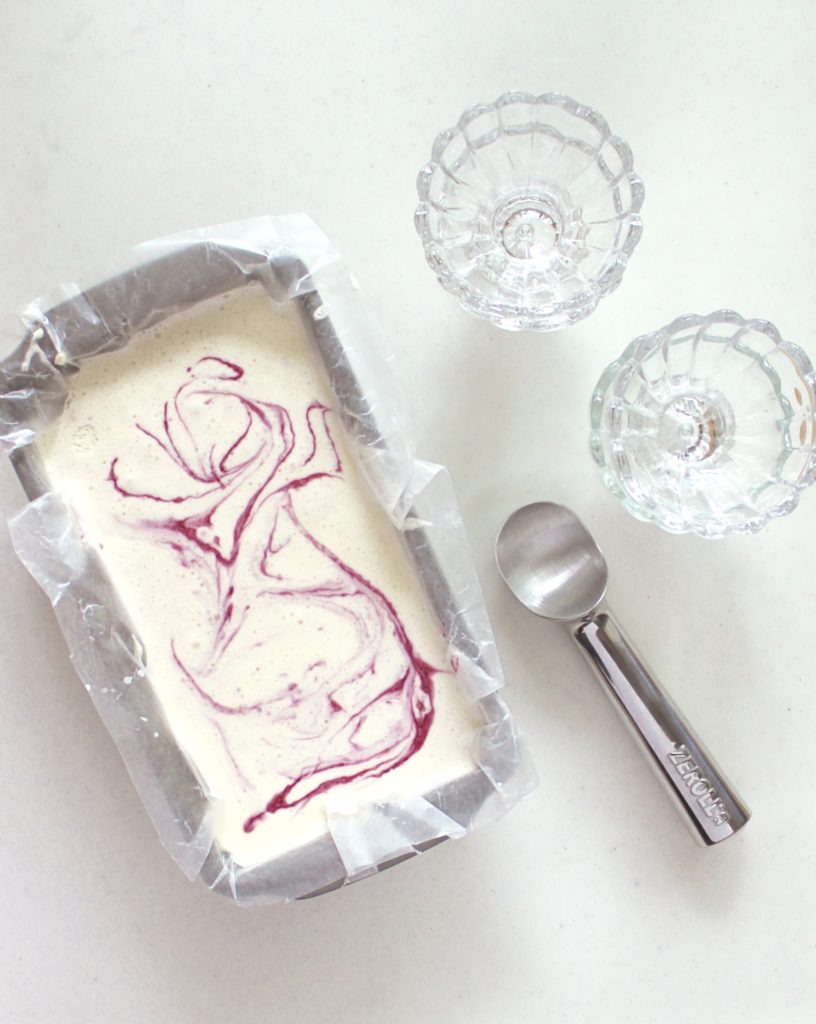 Is there anything more summer than ice cream? I don't think so! That's not to say that I save ice cream for summer – I have been known to eat it all year long 😉 But there is something especially good about ice cream on a warm summers day. Am I right? And despite the fact that temps have been way cooler than normal around these parts, it's National Ice Cream Day, and calls for celebration. A Cherry Bourbon Homemade Ice Cream kind of celebration!
I absolutely love the idea of home made ice cream, but like marshmallows, I thought it would be too complicated, especially without an ice cream maker. Colour me wrong! Making ice cream is really quite easy and this recipe turned out amazing! So much so that this batch barely lasted 24 hours! My friend did the same in their best refrigerator under 20000 they recently got and are so happy with because it has great freezing capabilities as well.
This recipe makes an icy ice cream, a custard ice cream recipe with cream and egg yolks will make for a creamier ice cream. Since this was my first attempt at making ice cream, I thought I would keep it as simple as possible. Feeling more confident after my first success, I think a classic vanilla ice with a custard base is up next! Stay tuned!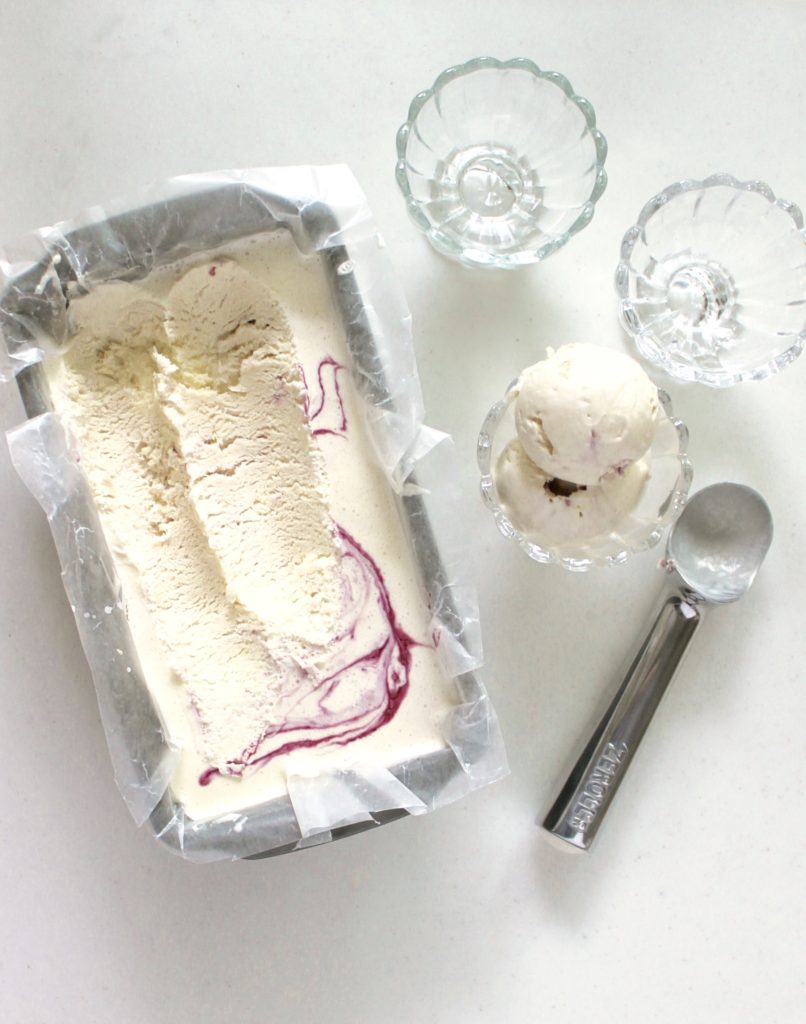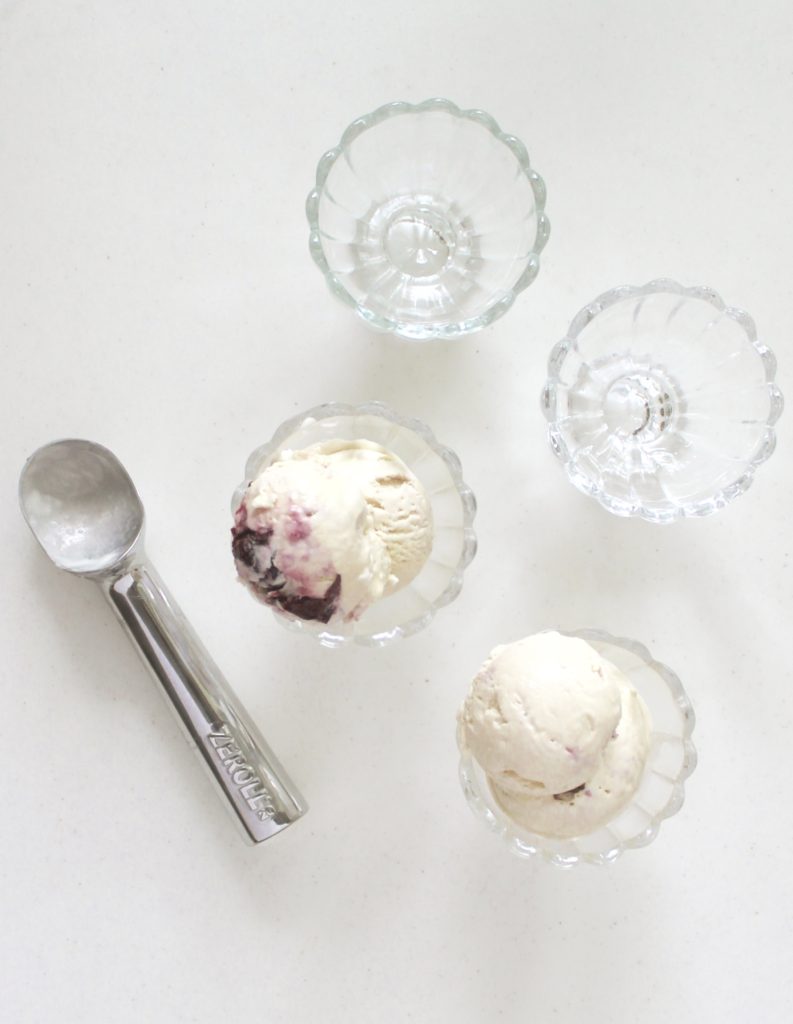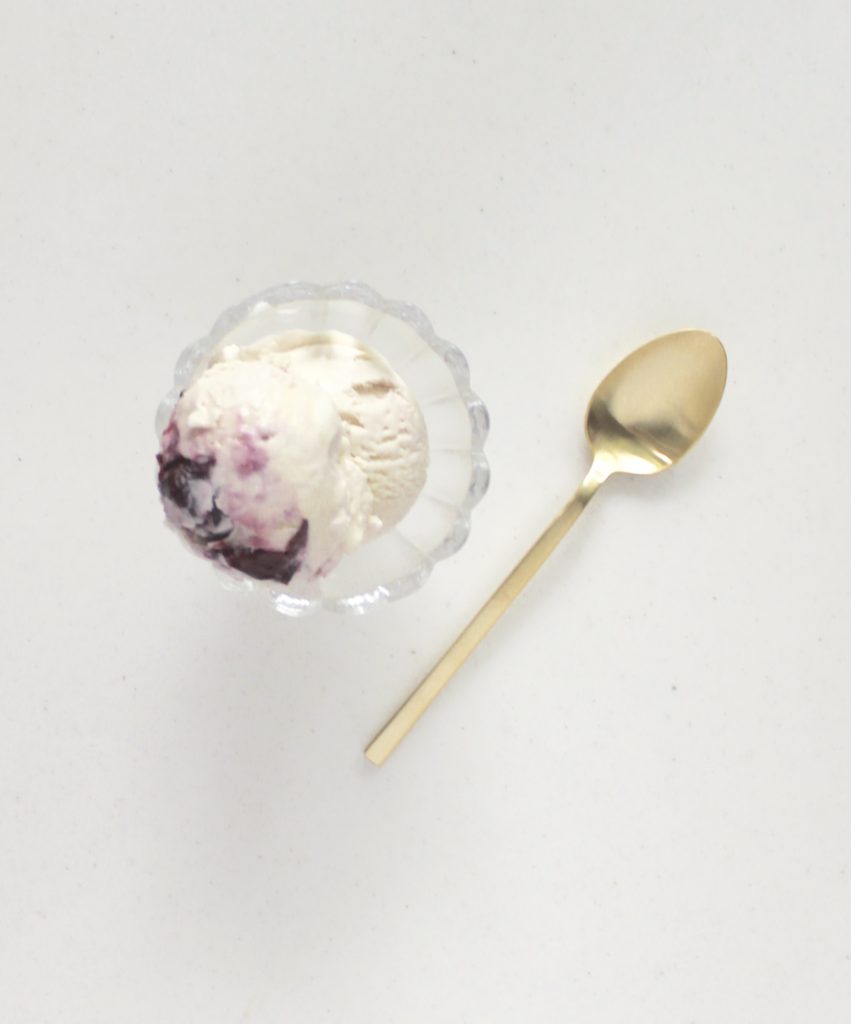 Ingredients
Boozy Bourbon Cherries
1 1/2 cups halved pitted cherries
2 tablespoons sugar
1 tablespoon bourbon
Ice Cream
1/2 cup cold milk
1 tablespoon vanilla extract
1 (14 ounce) can sweetened condensed milk
1/8 teaspoon salt
1 pint heavy cream
Directions
Boozy Bourbon Cherries
Cook 1 1/2 cups halved pitted cherries, 2 tablespoons sugar, and 1 tablespoon water in a small saucepan over medium heat, stirring occasionally, until syrupy, 8-10 minutes. Remove from heat and stir in 1 tablespoon bourbon; let cool completely.
Ice Cream
In a medium bowl, stir together cold milk, vanilla, condensed milk and salt. Set aside.
In a large bowl, beat heavy cream with an electric mixer until stiff peaks form. Fold milk mixture into the whipped cream.
Pour the mixture into shallow 2 quart dish, I used a loaf pan lined with wax paper, cover and freeze for 2 hours. Remove from freezer and stir in cooled bourbon cherries. Return to freezer and chill for at least 2 more hours before serving. The ice cream can be stored in an airtight container for up to 10 days – if you can make it last that long 😉