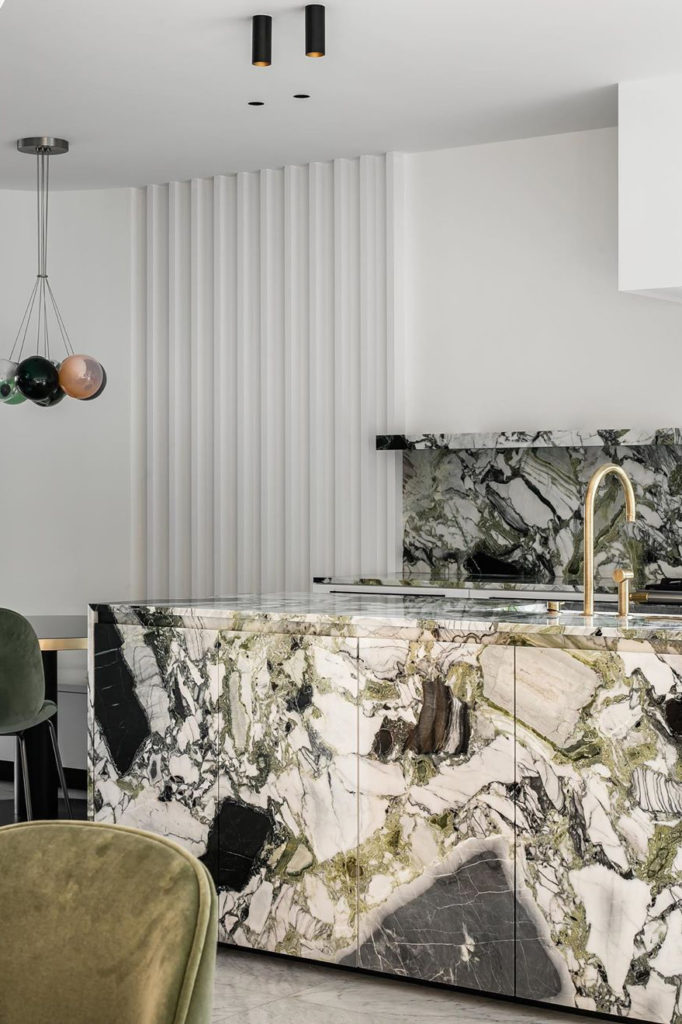 Last week I shared some of my favourite 2020 Interior Design Trends, today I'm focusing on the colours we'll be seeing this year.  From rich and moody hues to warm and elegant neutrals, I am so excited for the colour trends we'll be seeing in 2020.
Organic Tones
After nearly a decade of a cool colour palette, we're seeing a shift towards warm, earthy tones and I am here for it.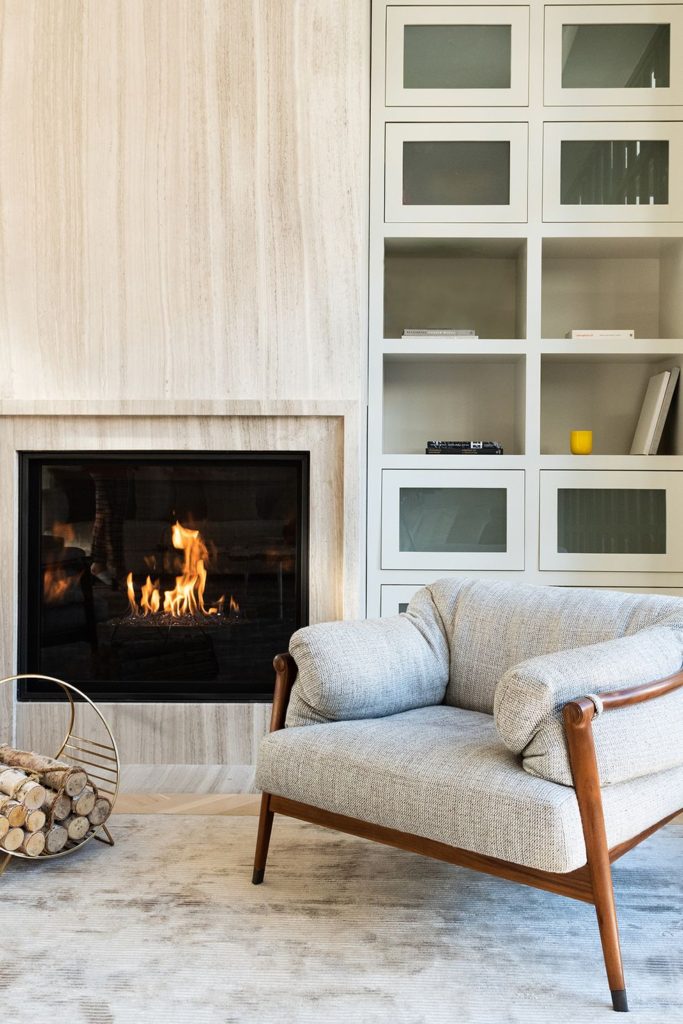 Shades of Green
There's definitely a revival of 70s style happening in interiors, everything from burl wood to punchy shades of green.  My particular favourite is a soothing shade of olive green, especially when done in a luxe velvet.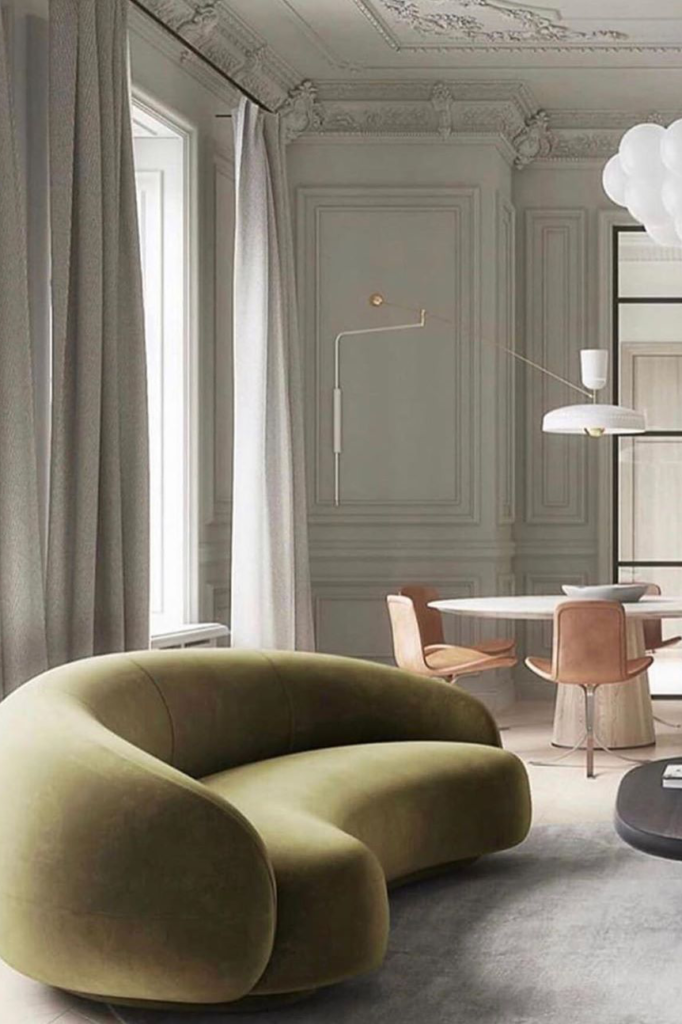 Moody Hues
Moody colours like charcoal, deep greens and this beautiful peacock make a statement without being overpowering.  Designer Breeze Giannasio describes it as having a both calming and invigorating effect and I couldn't agree more.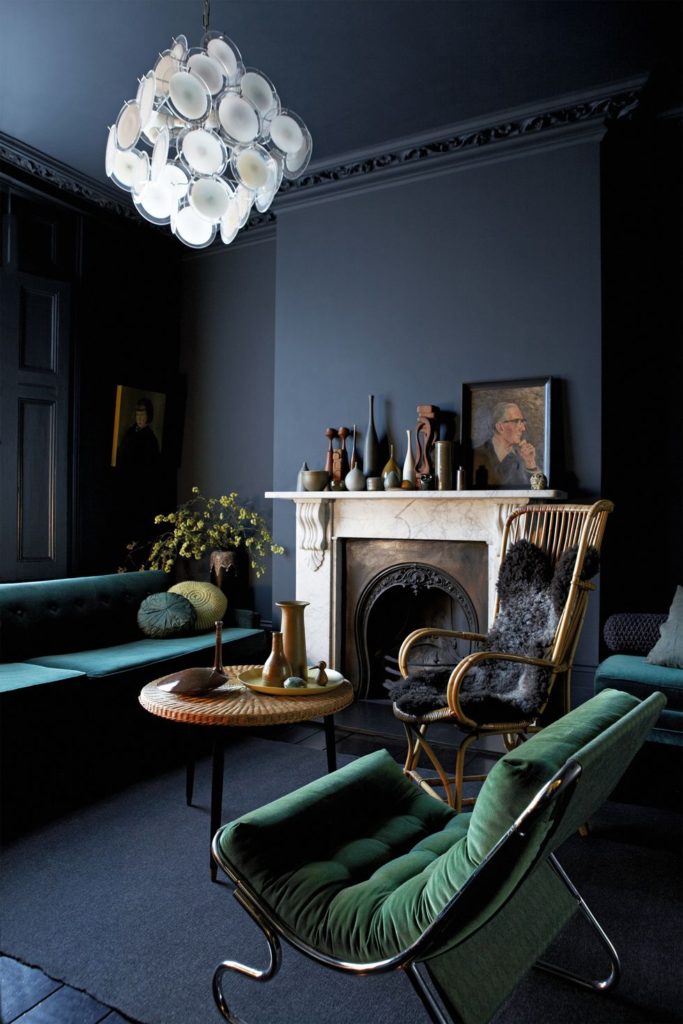 Earthy Ochre
Another throw back to the 70s, ochre is the perfect shade of yellow.  It's subdued and much easier to work with than a bright yellow and the perfect addition to a neutral palette.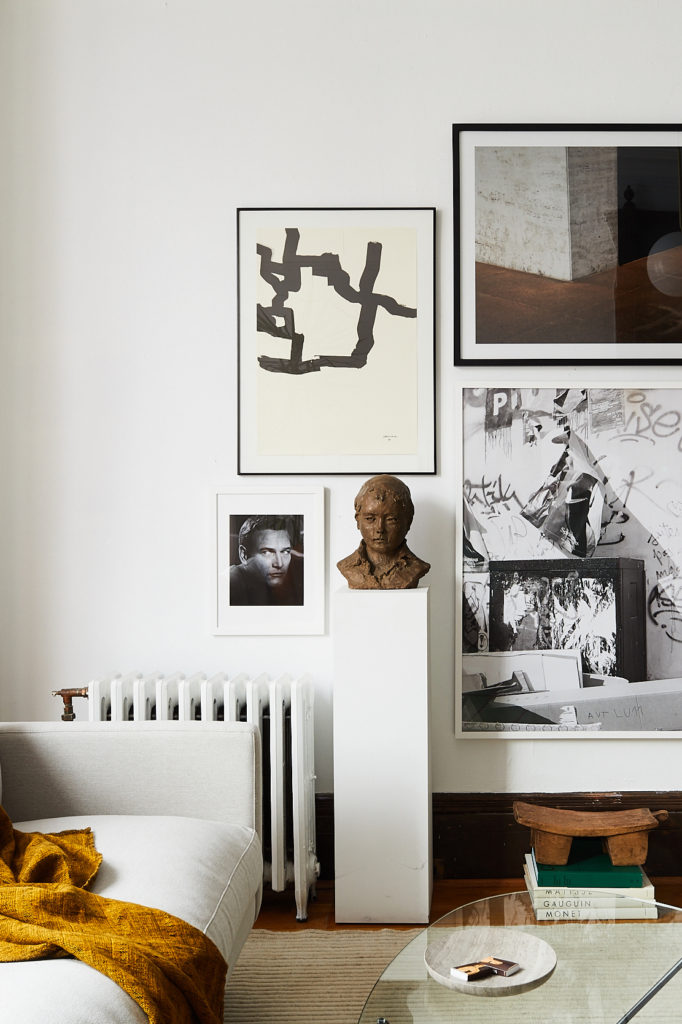 ---
Images