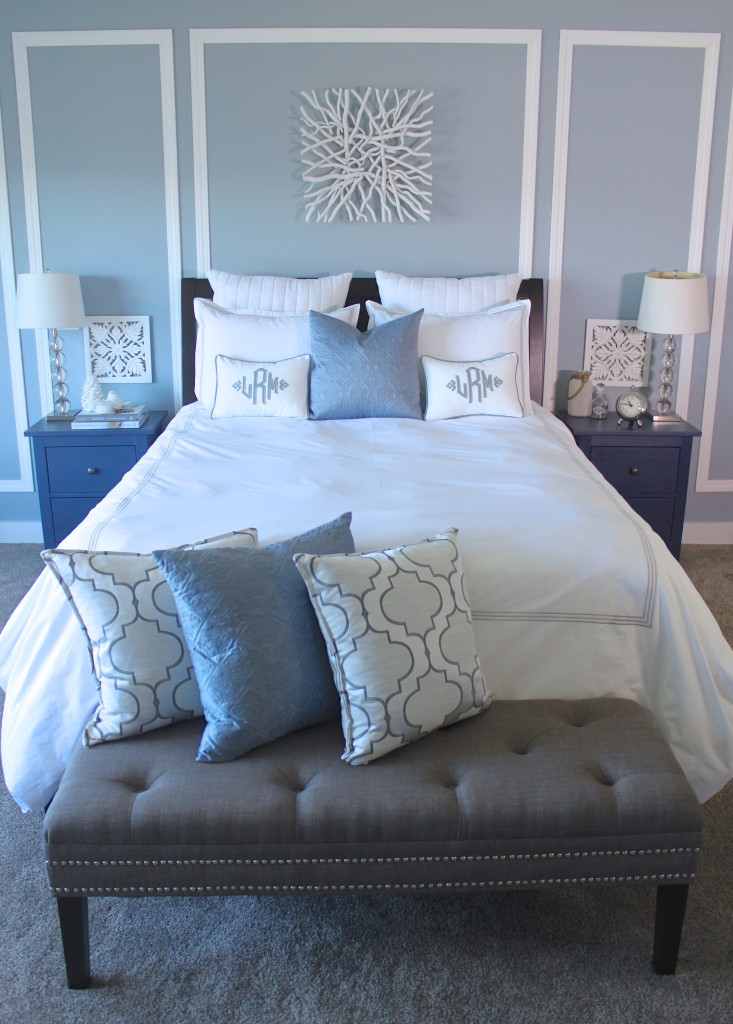 I love decorating bedrooms, in particular master bedrooms. Let's face it, they are the most important rooms in our homes – it's where you start and end your day, curl up with a book, and connect with your partner. The state of your space can profoundly affect your mood and how well you drift off to sleep and how you rise to face the day.
Unfortunately, bedrooms are often the most forgotten, passed over rooms! It's often thought – since no one is going to see it, why bother! Why bother? Because you deserve a beautiful, relaxing space to wind down and start the day in! I'm reminded of that IKEA commercial, where the homeowners intentionally keep their bedroom doors open while entertaining to show off their spectacular space. We should all have a space we're that proud of.
When I get to do a bedroom for a client, I love creating a truly special, sanctuary-like space. This can be achieved while still keeping the space fun, with injections of your personality and story. There are however some rules I like to follow.
1) The 3 S's
The bedroom should be for sleep, de-stressing and sex. Period. No computers, cell phones and most importantly TVs! Treating your bedroom like a sanctuary will enhance the rest and relaxation you get. Speaking of relaxation, a floor lamp is a great accessory and can be added to any room to help create a comfortable atmosphere and ambience you may want. Let curling up in bed and watching TV be a treat for when you're staying in hotels, not an every night thing.
2) Keep it Clean
Like every room in your home, clutter, disorganization, and dirt will affect your energy. Take some extra time to keep this space especially neat and tidy – keep the bills in the office, the kid's toys in the toy room, etc. Again let this be a special space, for only beautiful things that you love, have sentimental value or evoke the energy and spirit you want in your bedroom. Using steam mops to wash out the carpet and keep it smelling fresh is also a great idea to keep a bedroom fresh.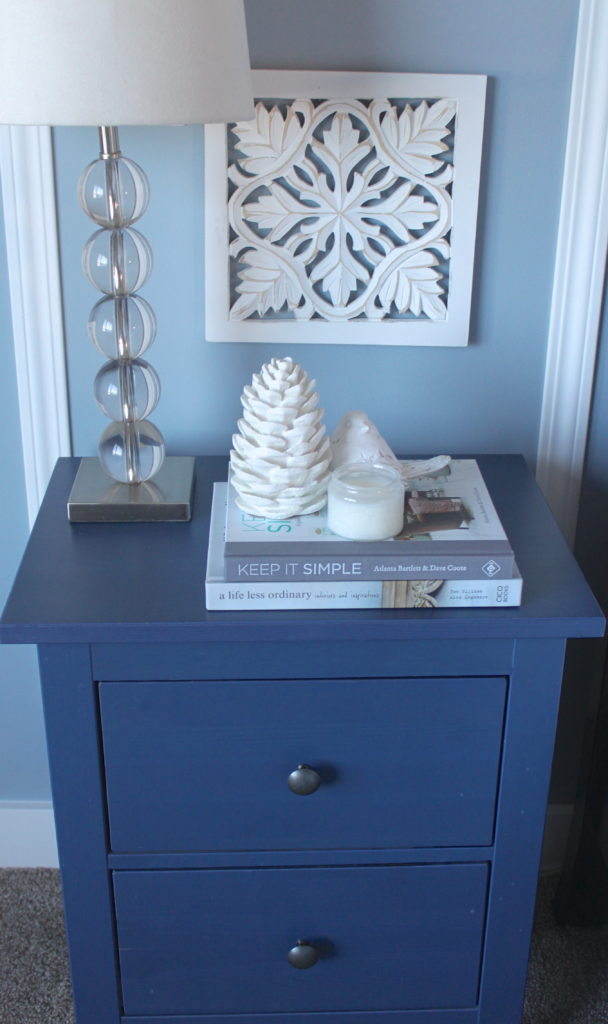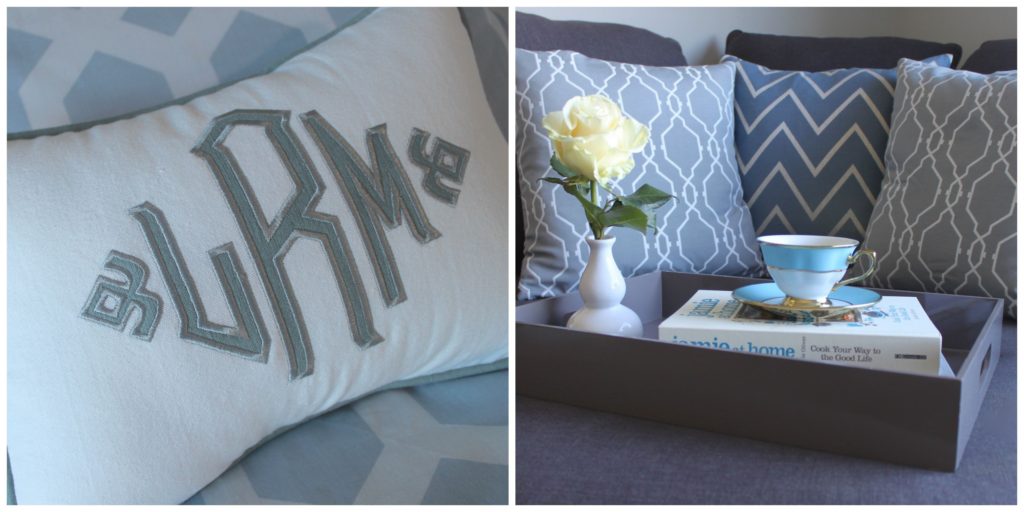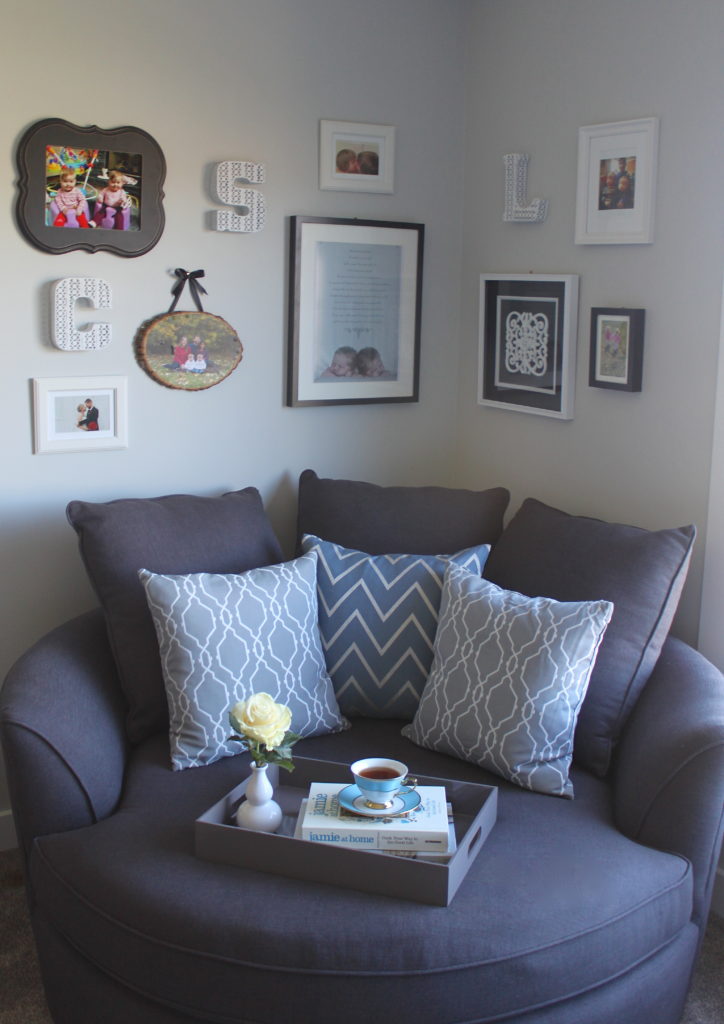 3) Between the Sheets
I really believe in investing in a good set of sheets, the best you can afford. We spend nearly a quarter of our lives sleeping, so why not allow yourself to be snuggled in a bit of luxury. While we're on the topic of investing, invest smartly. Because we spend so much time in bed, invest in a good mattress, you should spend some time reading reviews! We looked at so many sites, including leesa vs casper to weigh up the pros and cons of different brands. Forgo the extra decorative pillows and table lamps for a quality mattress. And don't be afraid to return it, most companies allow you to return a mattress for up to 60 days after you've purchased it. You really do need to try it out and make sure it's right for you, you're worth it.
4) Colour
When choosing colors for a bedroom, I like to keep them neutral – whites, grays, tans and muted blues and greens – they are soft, romantic and calming. If you really want to go bold in your bedroom, it can be done – just be sure to incorporate your bold color in multiple different aspects of the room – maybe in paint, fabric, furniture, accessories, etc. to prevent a stark contrast from occurring. Pulling in different shades of your color will also help soften the space, creating a cohesive look that when pulled together can be relaxing and cozy. To read more about colour theory, click here.
Keep these in mind when creating your sanctuary and you're sure to have better sleep, face the day with more energy and positivity and connect more deeply and freely with your partner!