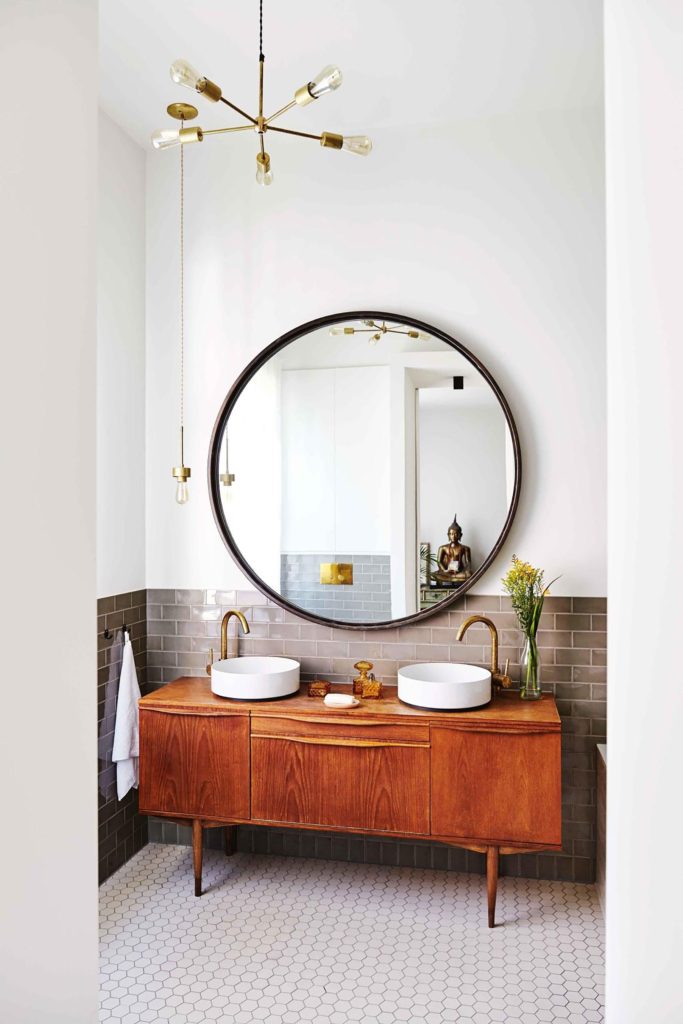 Summer is officially here and while for many that means lazy days in the sun, for me it appears to mean bathroom renovations! I've had a number of bathroom projects land in my lap, everything from a powder room looking to make an dramatic impact to a master bathroom looking for a long overdue update. One thing that I really wanted to find was the perfect vanity for my bathroom. There are so many things that go into renovating a bathroom, from finding the perfect vanity and lighting to dealing with contractors, such as plumbers Lynchburg and electricians. You never know how much you have to do until you try it. Over the years, I have renovated my own bathroom and have grown my knowledge of where to find great contractors, good plumbers, and even local electrician services similar to Safe and Sound Electric in my local area. This new talent I often bring to my clients who are interested in bathroom renovation. However, one thing that I really wanted to find was the perfect vanity for a bathroom. There are so many tips for buying a vanity, so at least I won't be clueless during my search.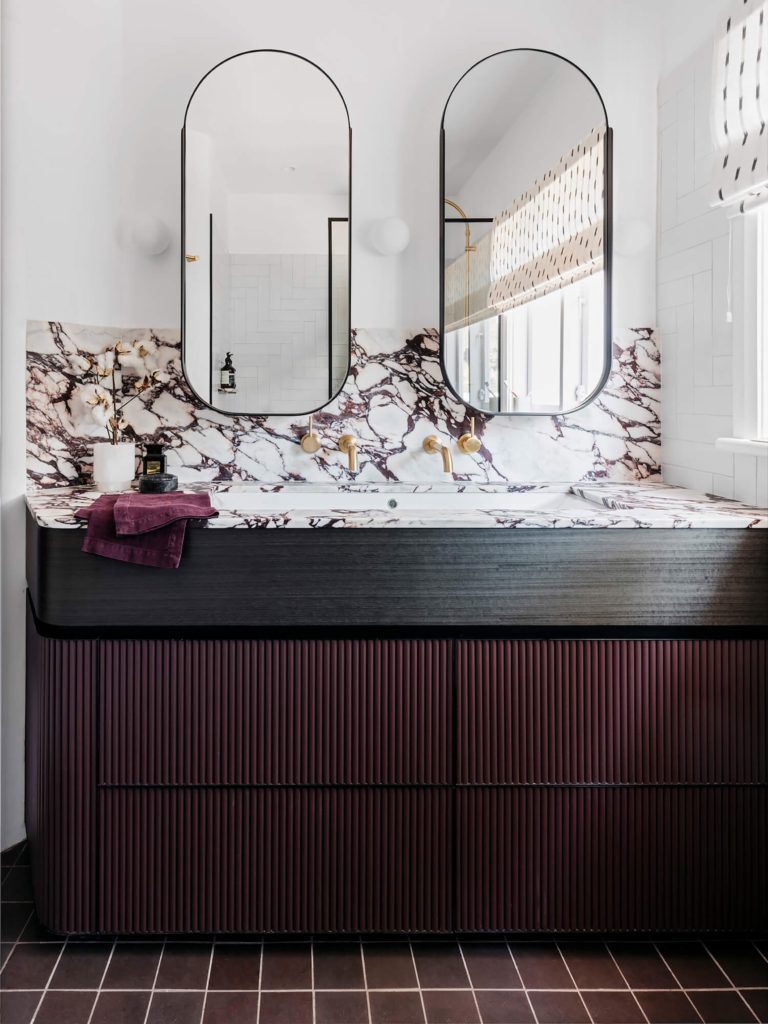 Since I've had so much fun putting together concepts for my clients, I thought I would share some of my favourite finds. One of the Finest Bathroom Showrooms in Guildford always inspires me with some really creative ideas which is why I'm always visiting! The bathroom, like every other room in your house is a place to share your personality, and my fail proof bathroom mirrors and lighting will help you do just that. They are stylish, functional and anything but boring. Which one is your favourite?
Fail Proof Bathroom Mirrors and Lighting Combinations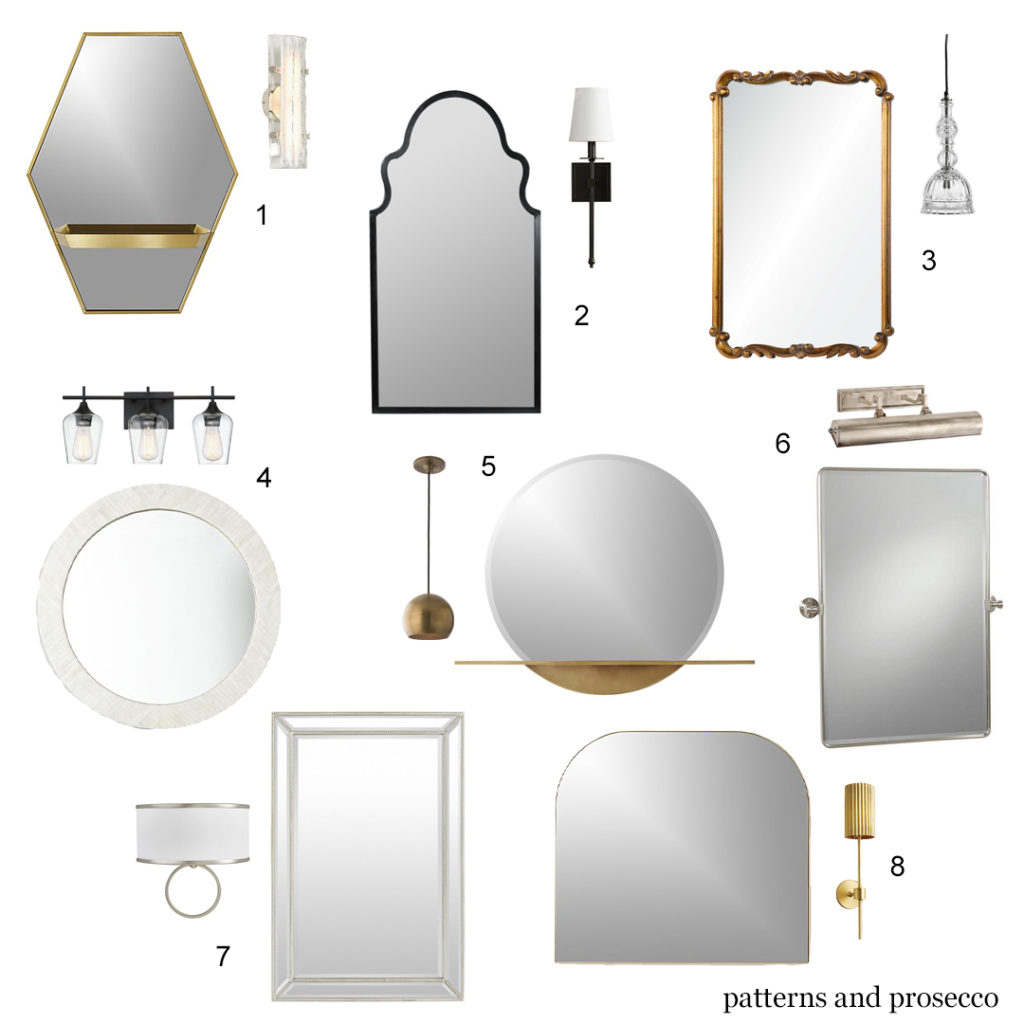 1 a. b. / 2 a. b. / 3 a. b. / 4 a. b. / 5 a. b. / 6 a. b. / 7 a. b. / 8 a. b.
---
1. Design: Nicemakers; Photography: Alan Jensen / 2. Design: Decus Interiors; Photography: Felix Forest