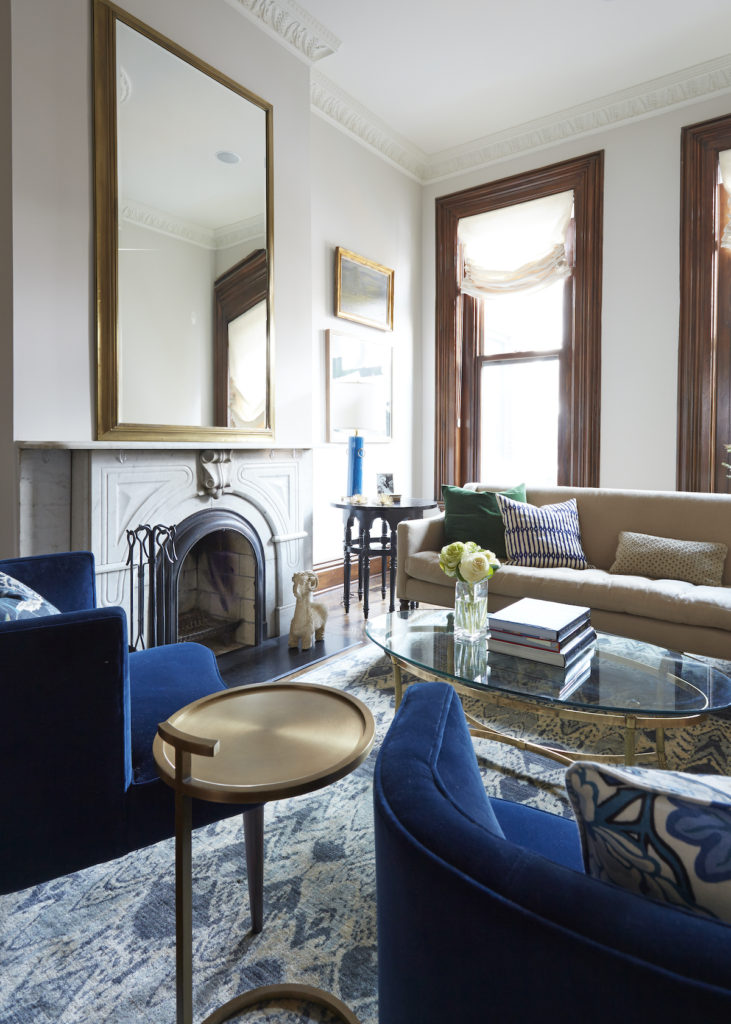 If you've followed along for a while, you know I love historic homes that are given a modern update.  In particular those that honor the age and authenticity of the home.  It's easy to give a space a complete modern makeover.  But to celebrate it's past by incorporating historical elements into a modern esthetic is much more challenging.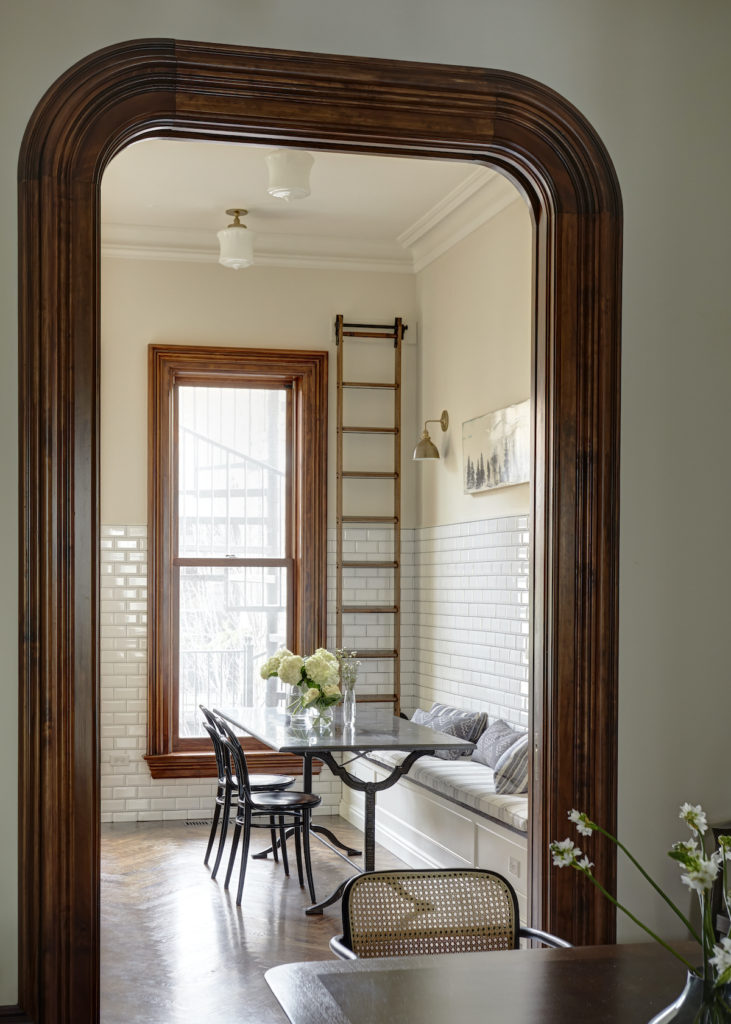 Rebekah Zaveloff of KitchenLab Interiors mastered that balance beautifully this week's inspired interiors feature.  She transformed the Victorian-era row house to "function for a modern family, while still maintaining it's charm and character."  "I love maintaining the moldings, the room divisions with cased openings, the intimacy of the spaces – while bringing in modern touches in the lighting, furnishings, and rugs. When gutting an old home, the biggest challenge is not having everything look brand-spanking new. So, I chose materials that had an authentic patina, like the hand-painted Tabarka terracotta tile in the main bath and foyer. I adore its authenticity – it looks like it was ripped out of a home in Paris."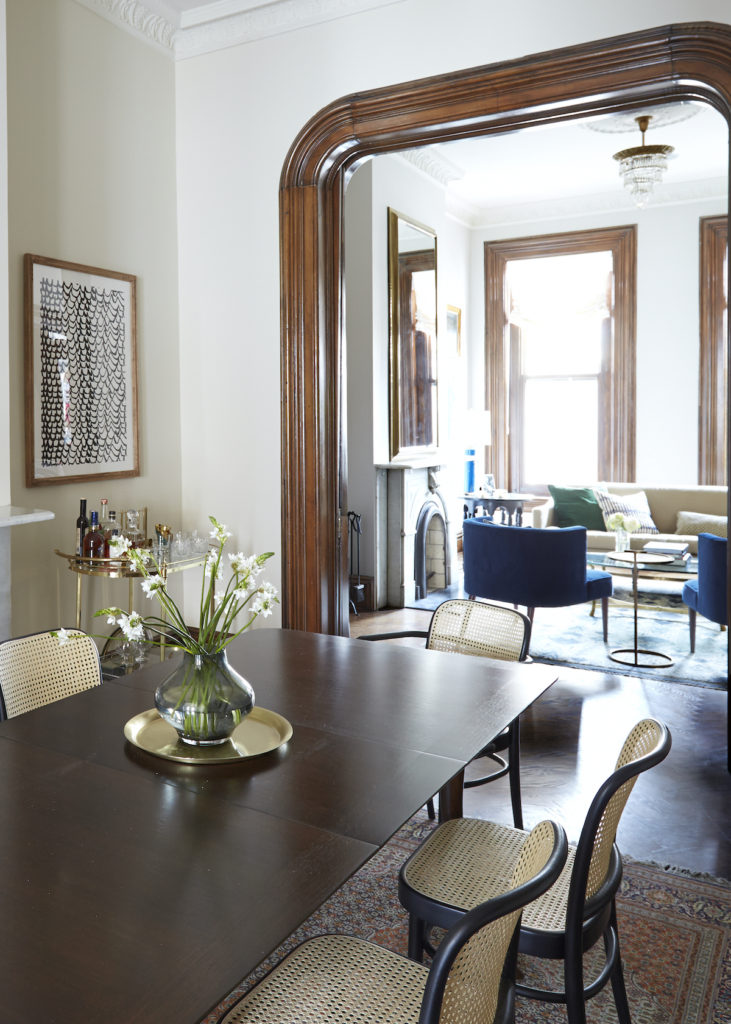 When it came to furnishing the space, she was mindful not to lean too heavily on one style. "The living room has a more classic style sofa from Jayson Home," she said, "whereas the barrel chairs are more mid-century modern. The dining room table is vintage Robjohns-Gibbons, mixed with Hoffmann cane dining chairs. The Ikat rug in the living room is from Stark and goes more contemporary, so we contrasted it with an overdyed Persian rug in the dining room. Each room is a study in contrasts – we didn't want any of the rooms to be all one era or style."
What's your favourite part of the transformation?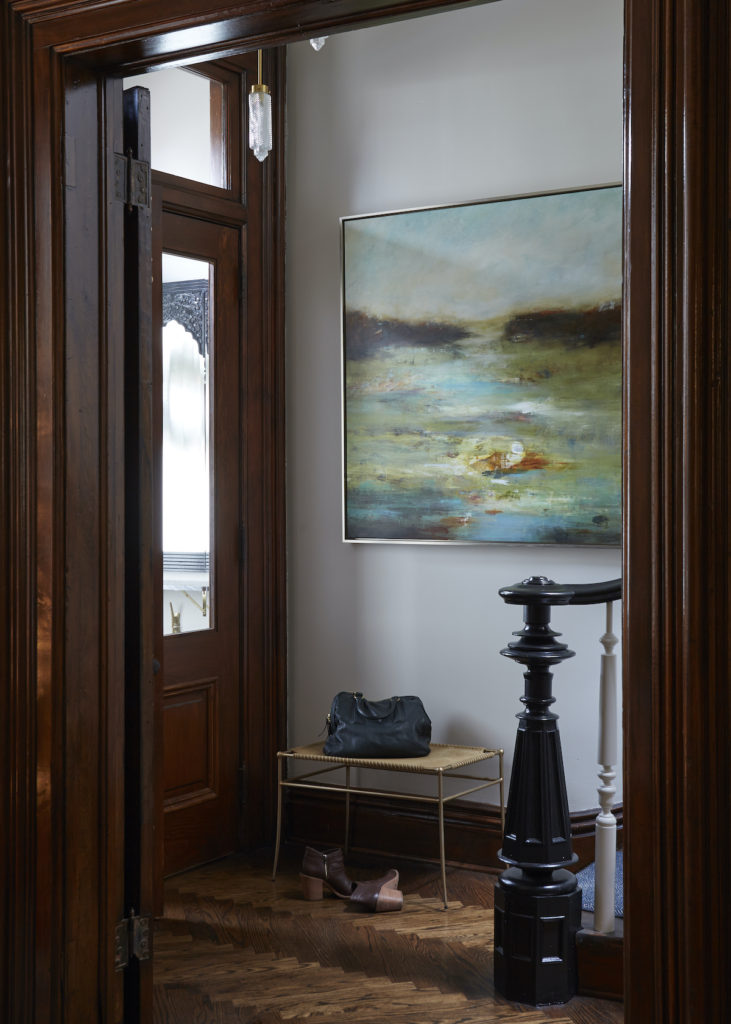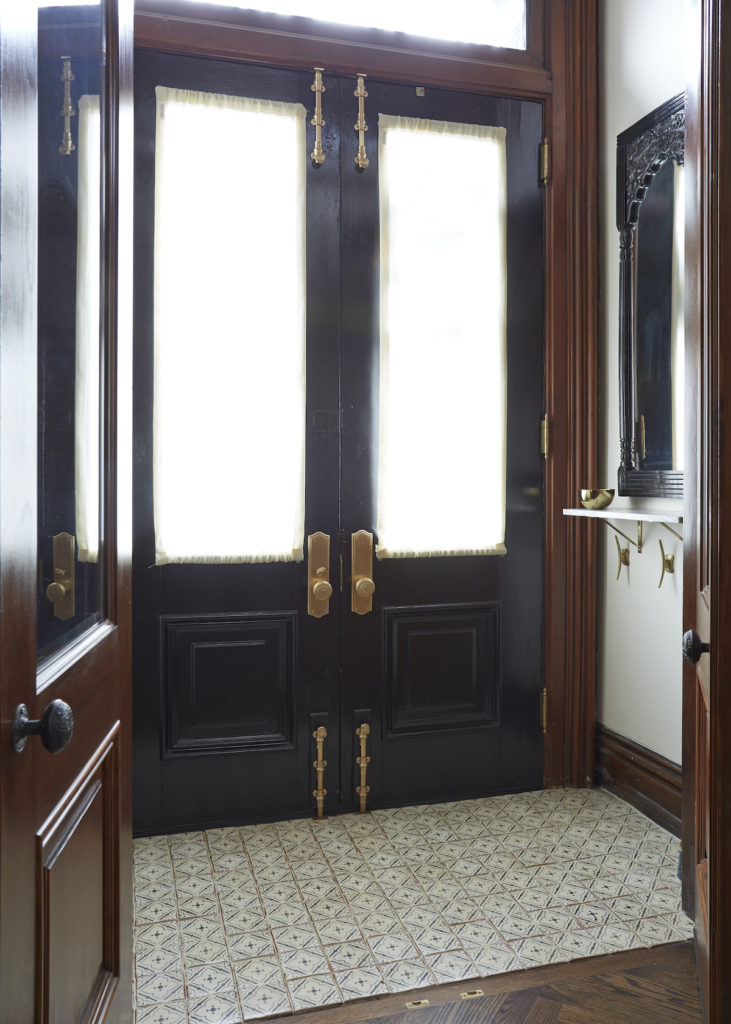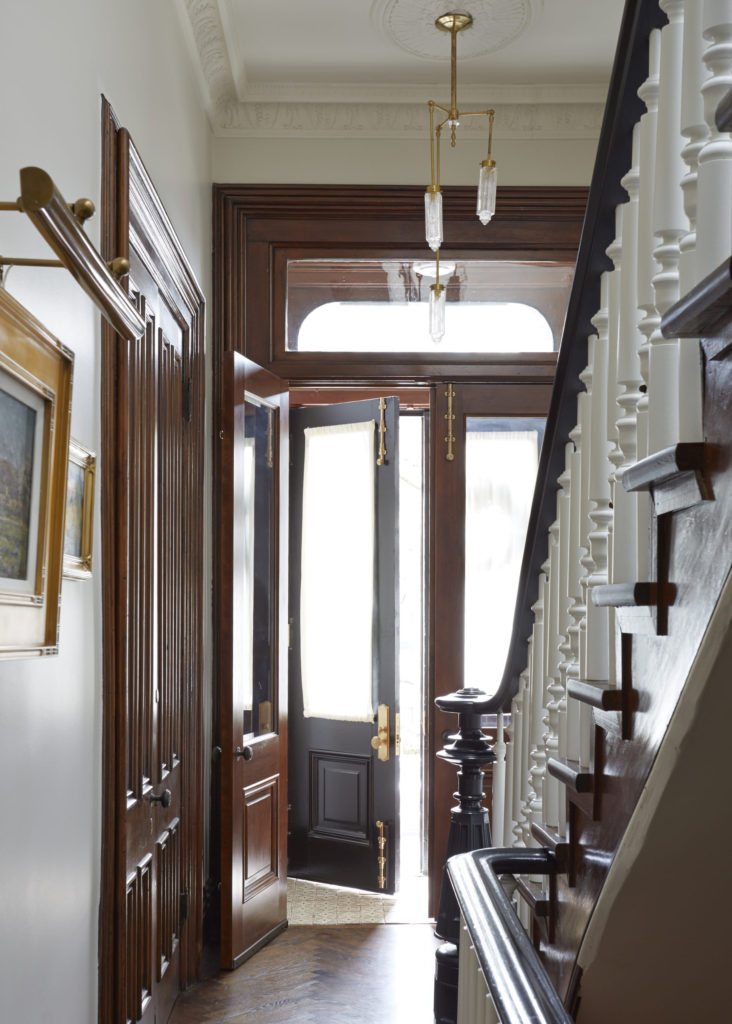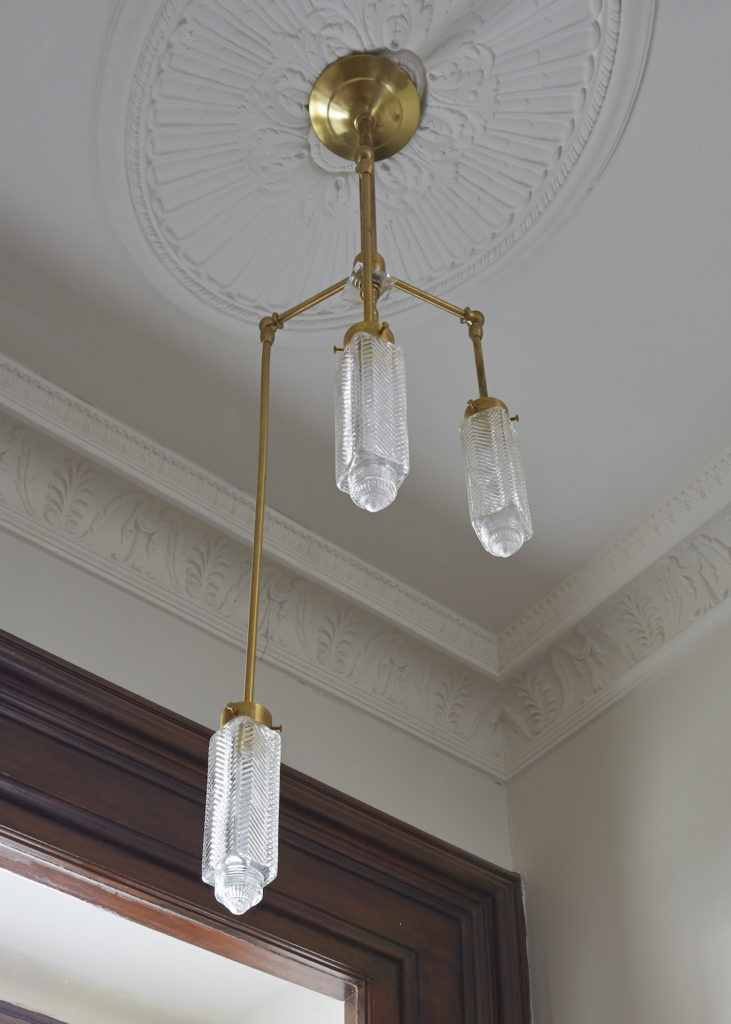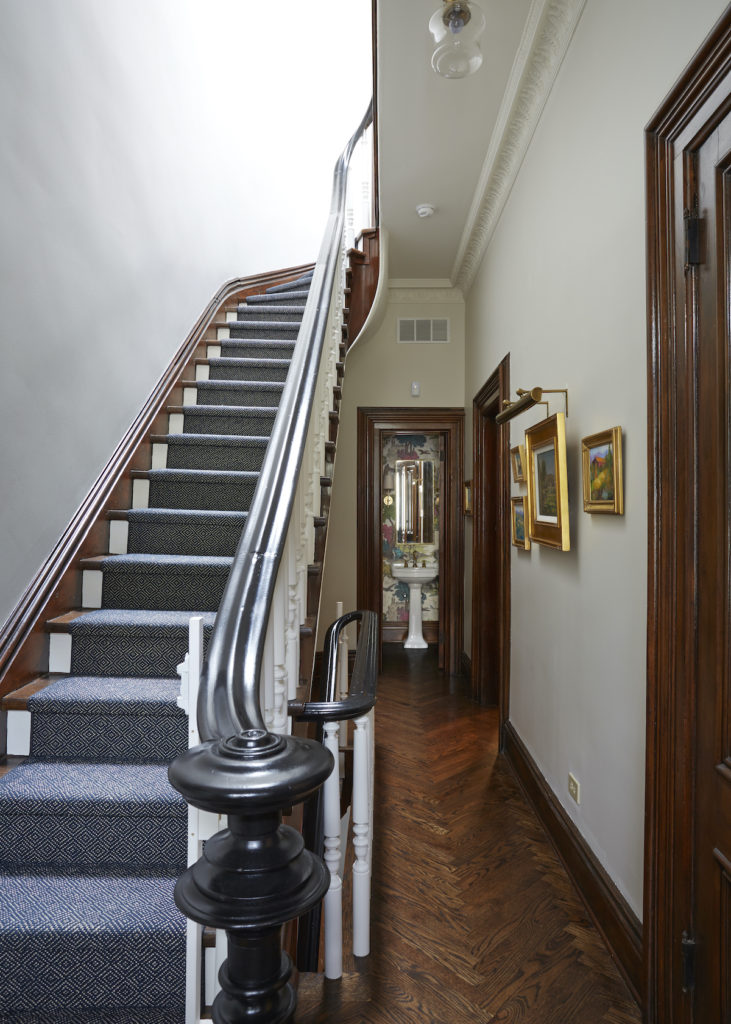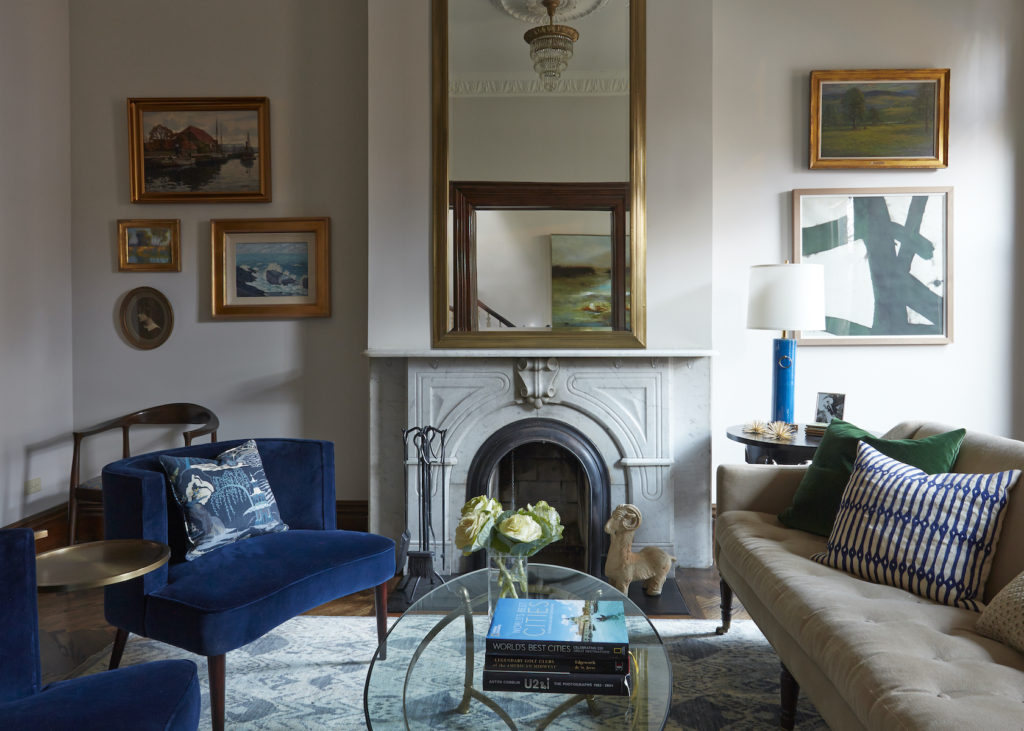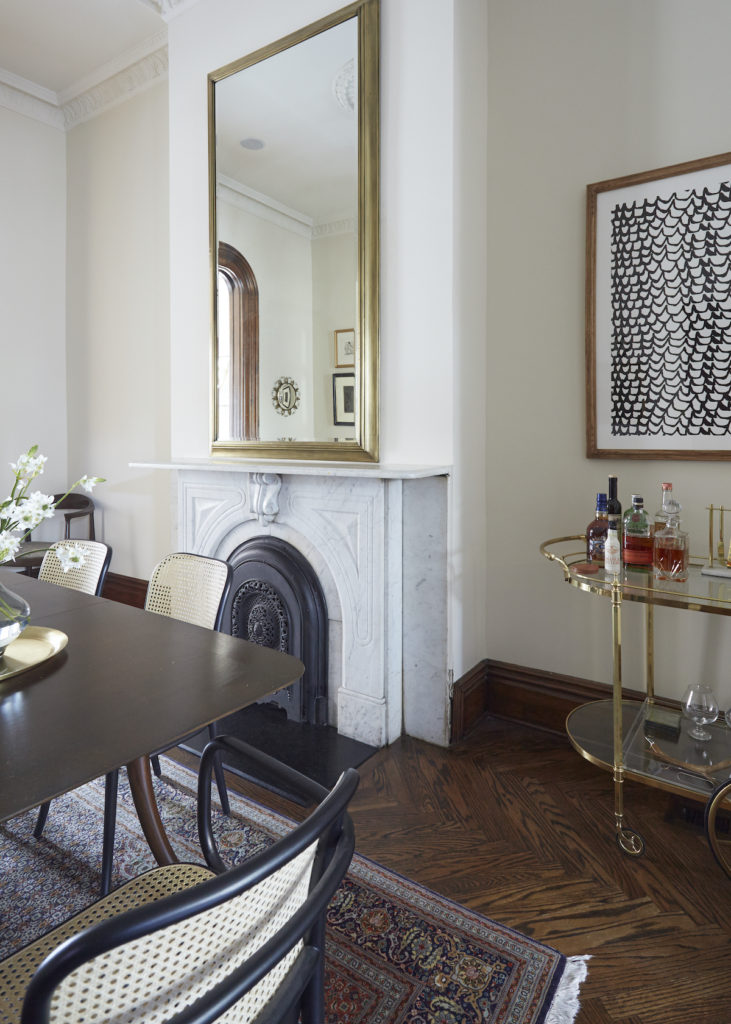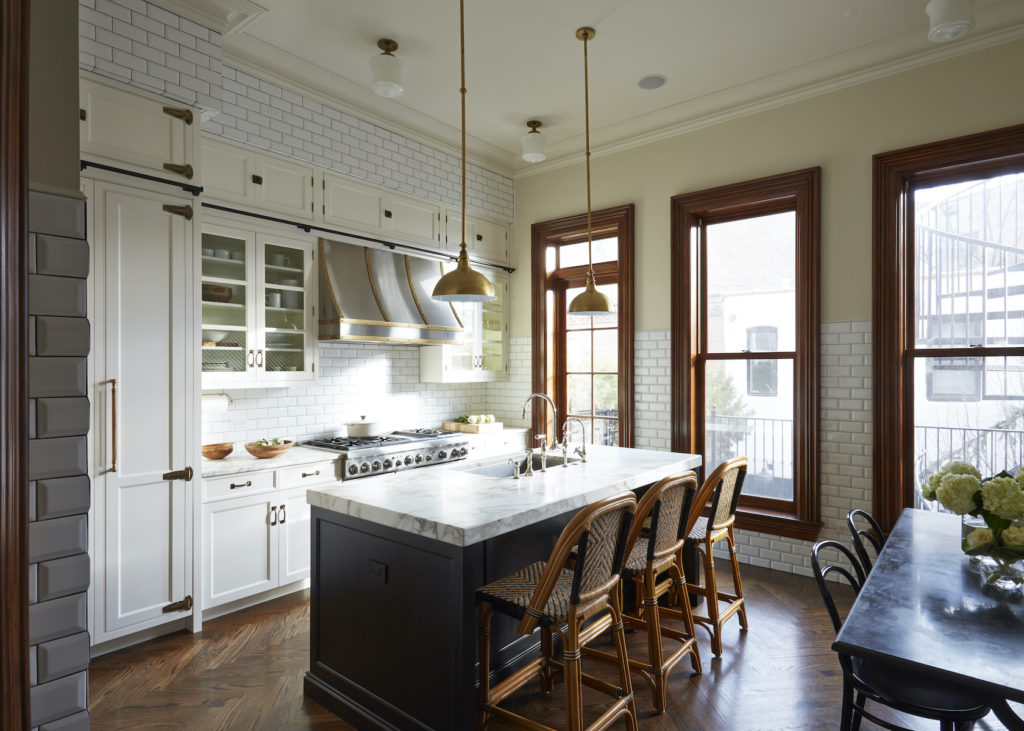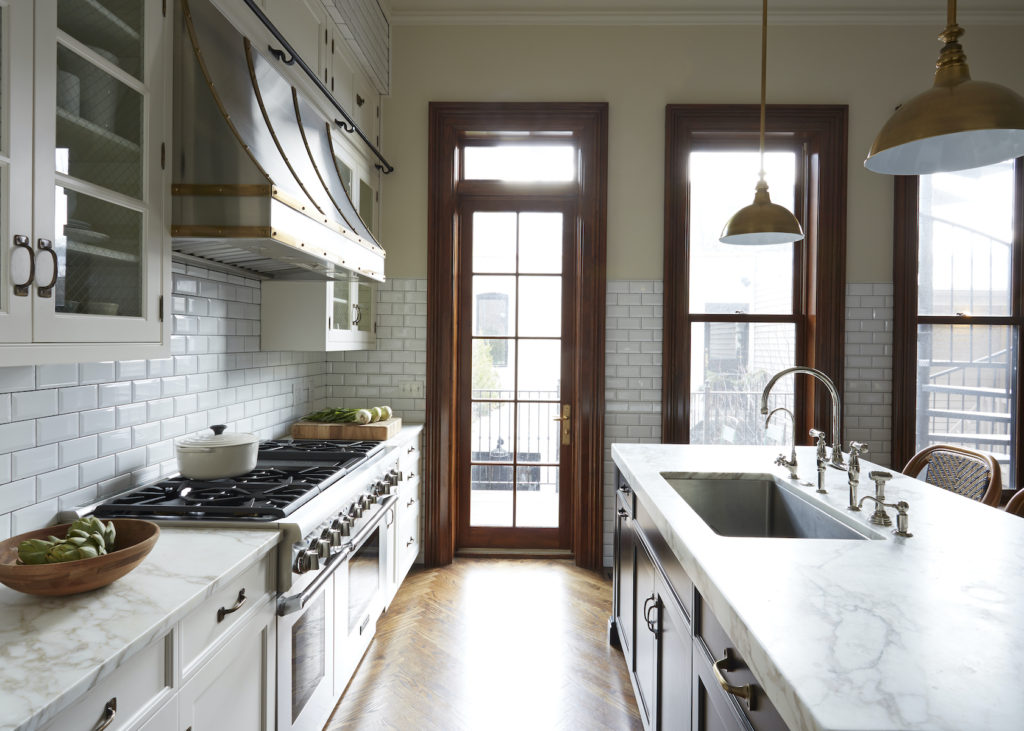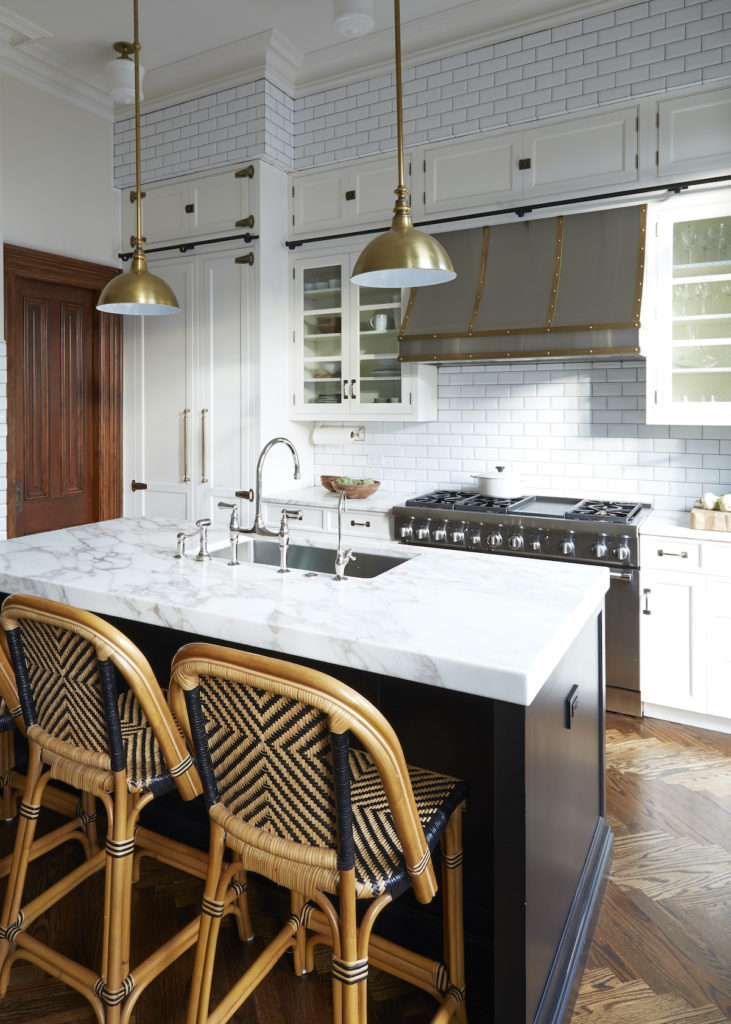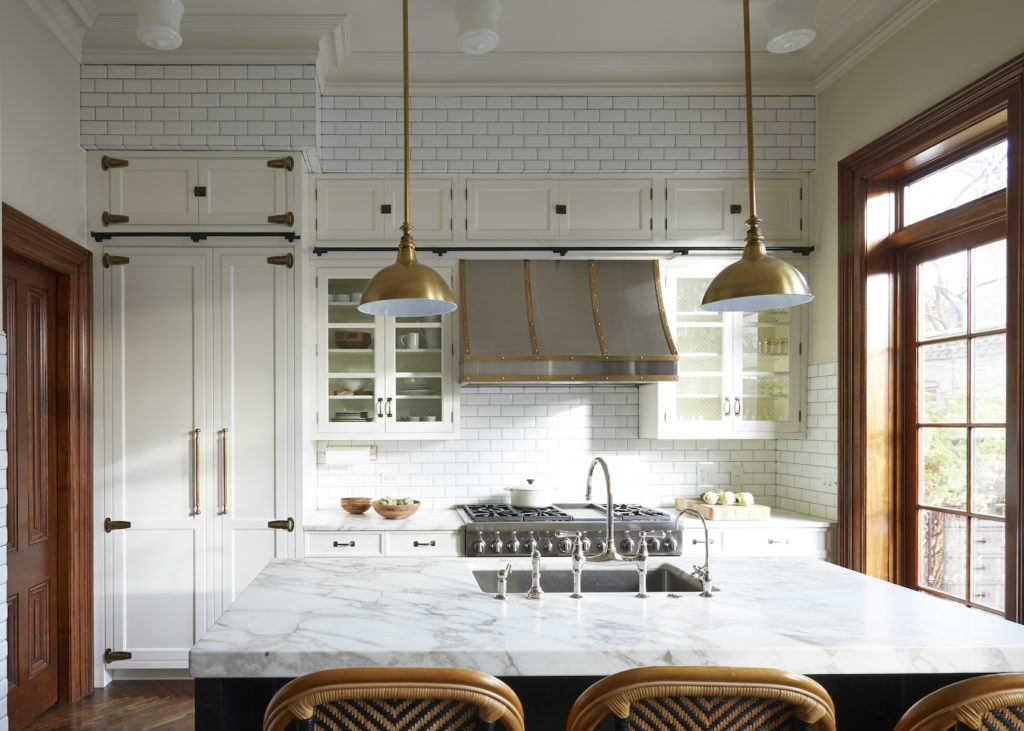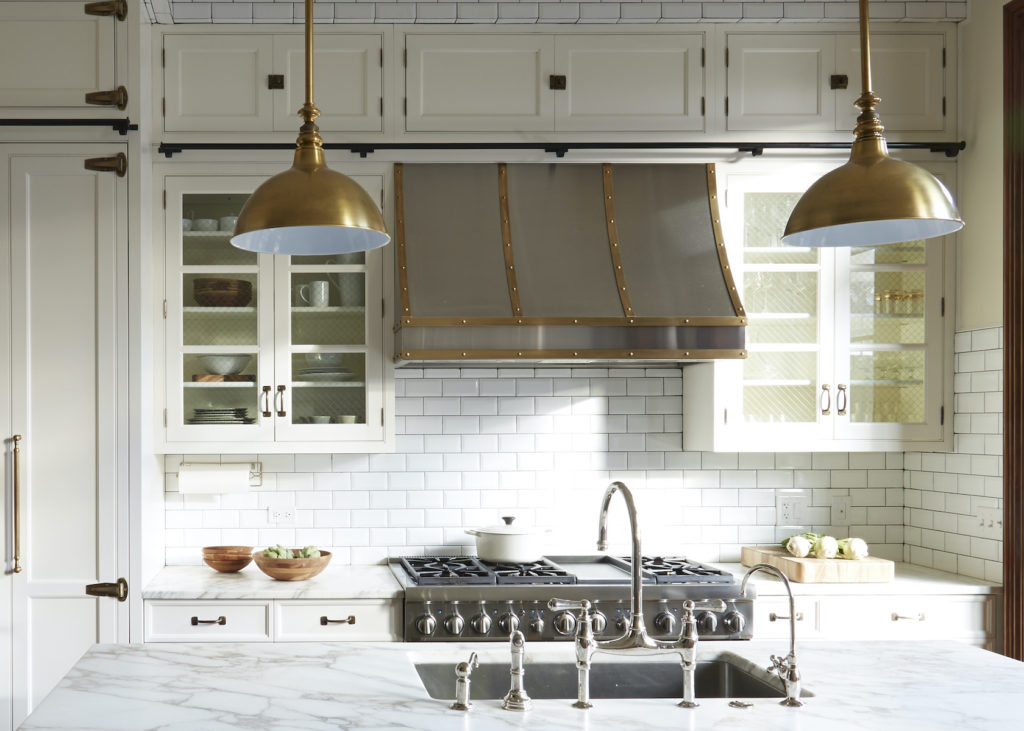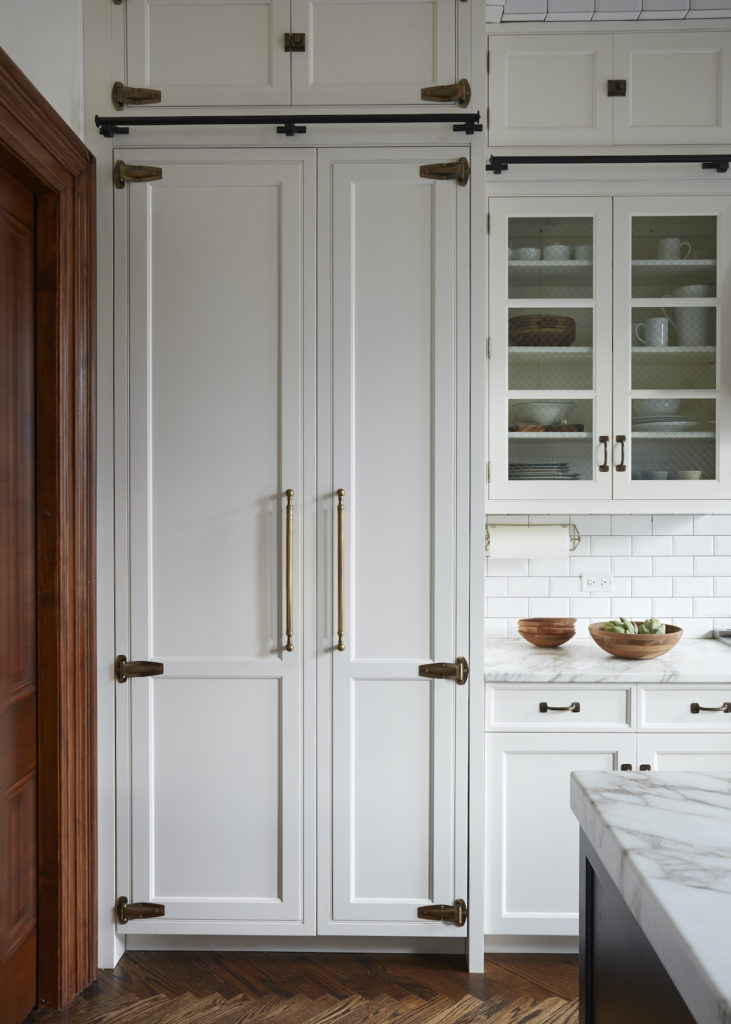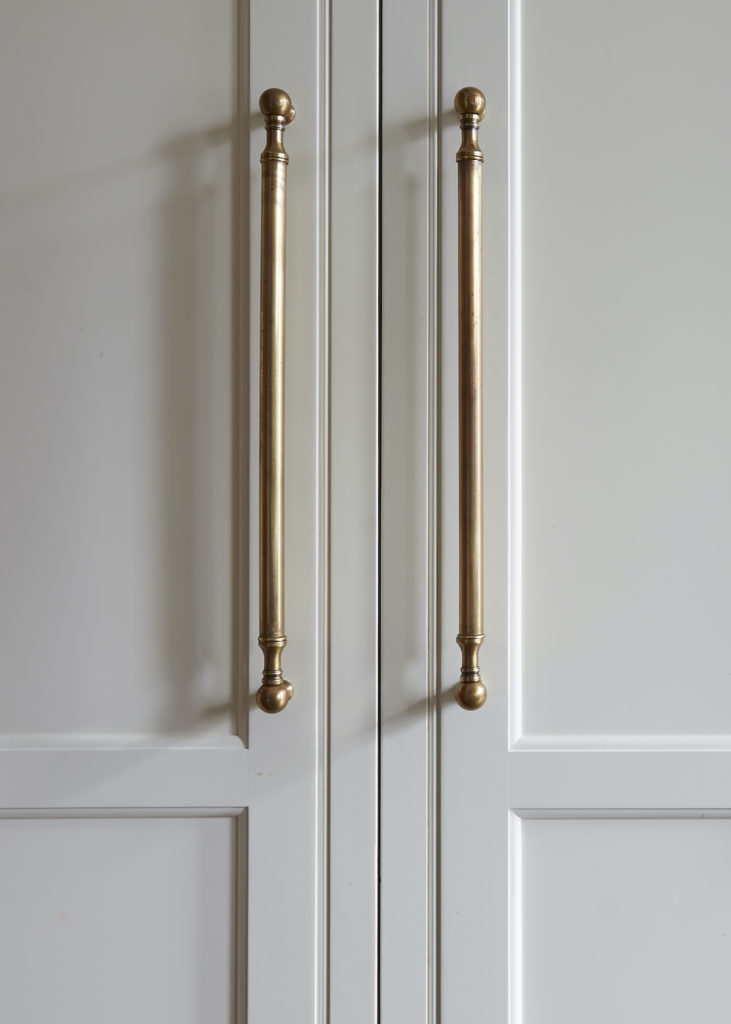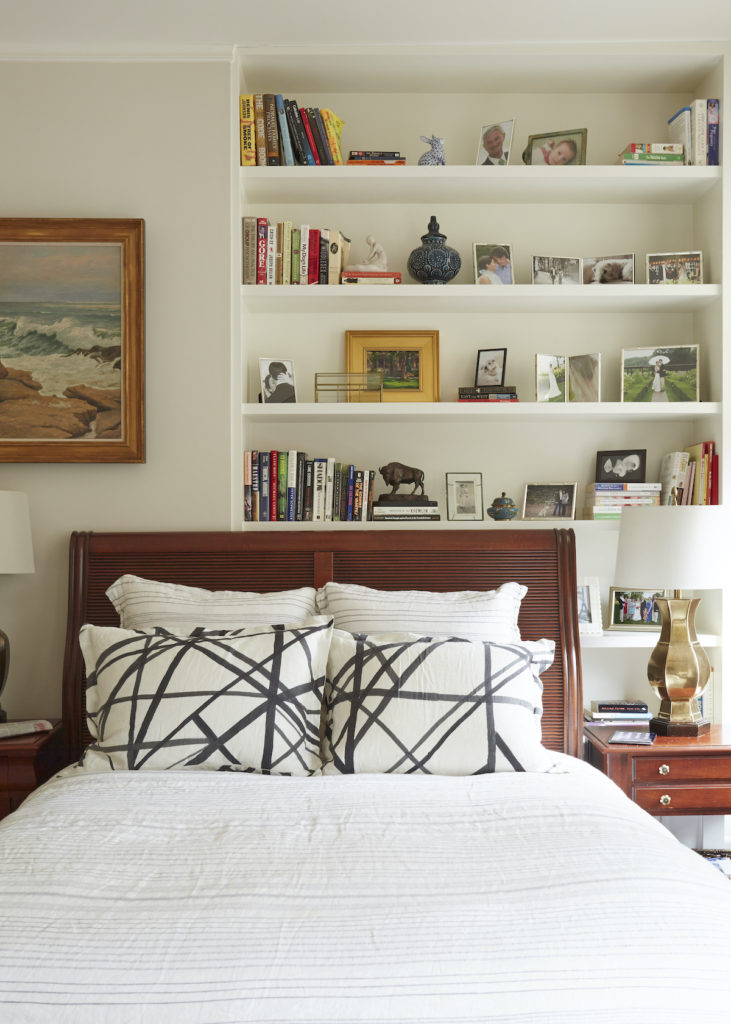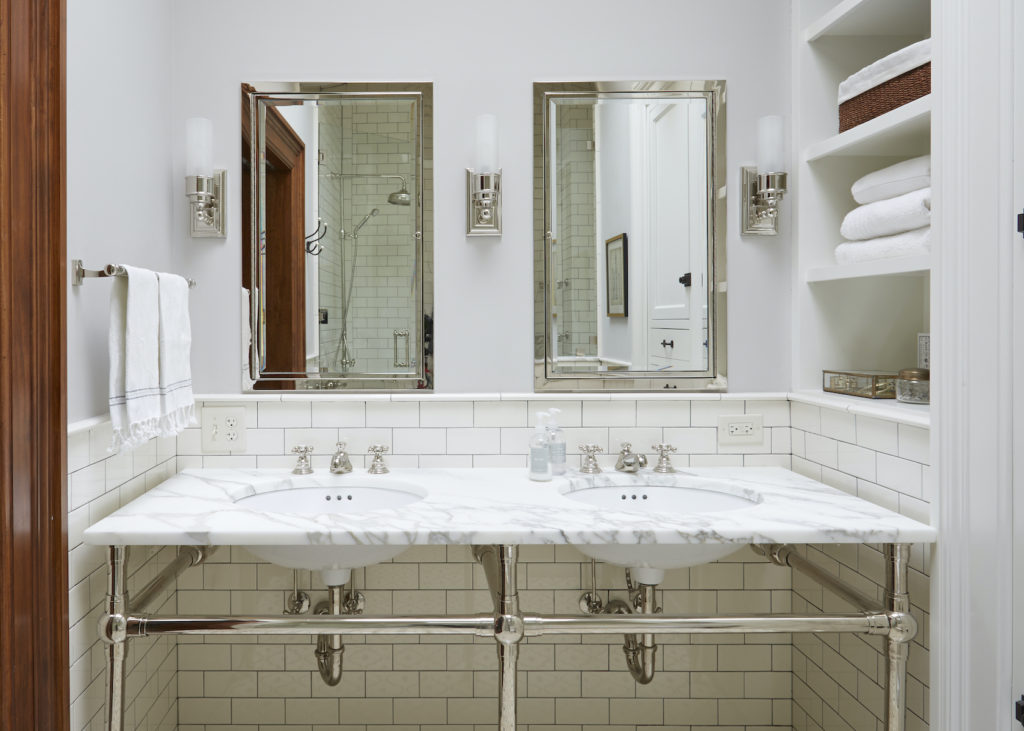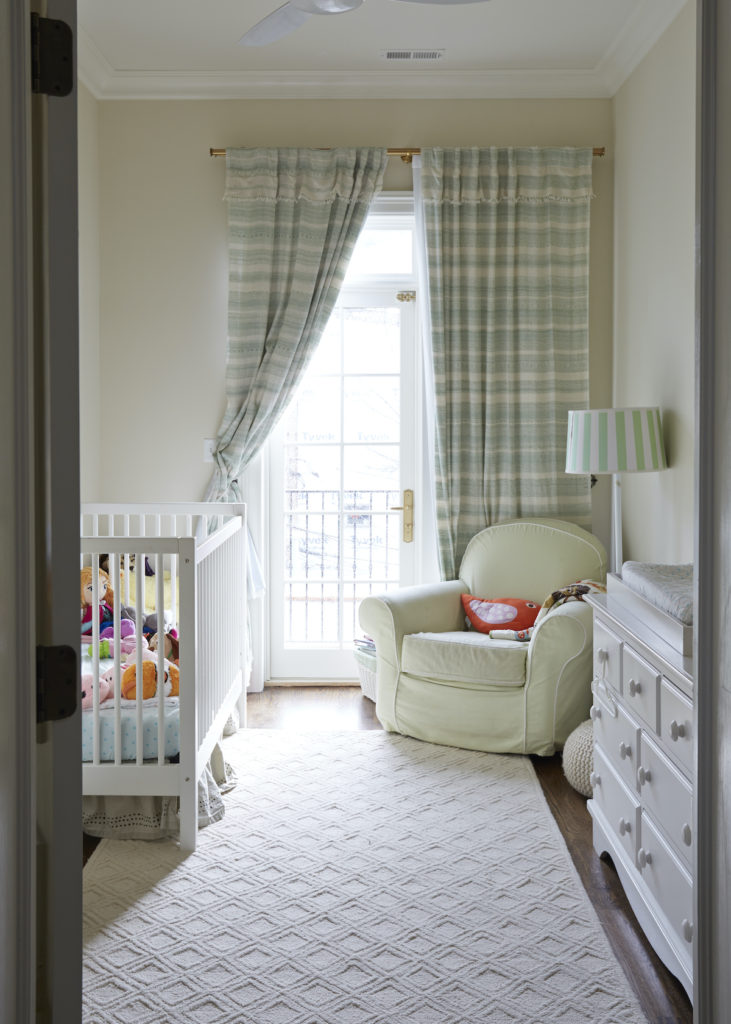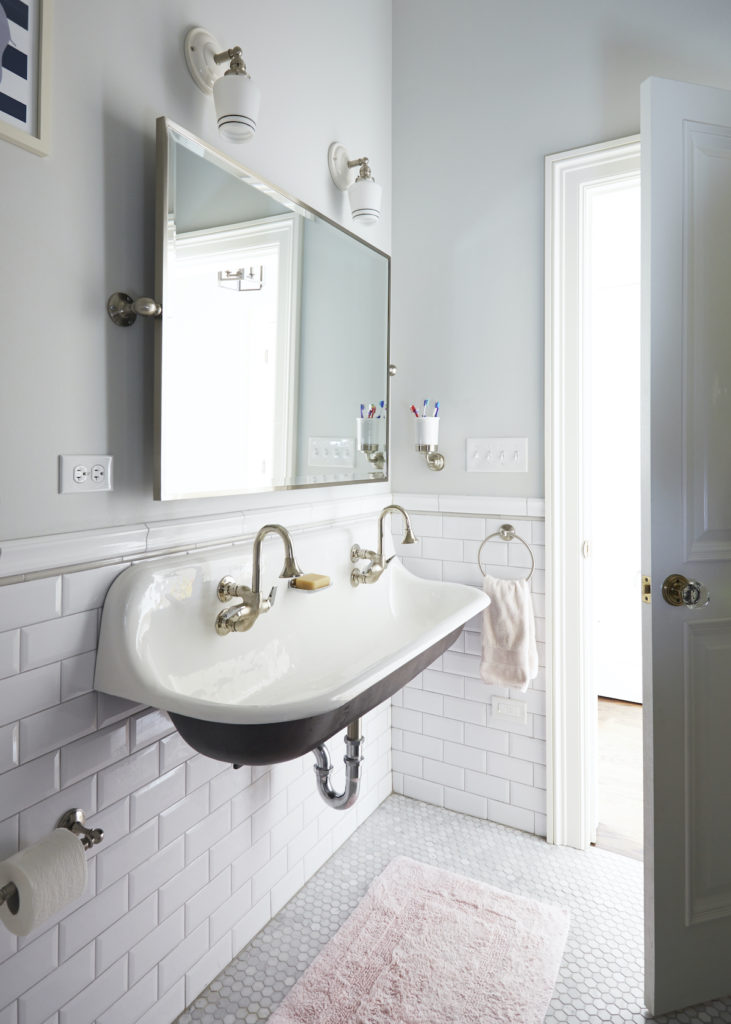 ---
Design: KitchenLab Interiors; Photography: Michael Alan Kaskel