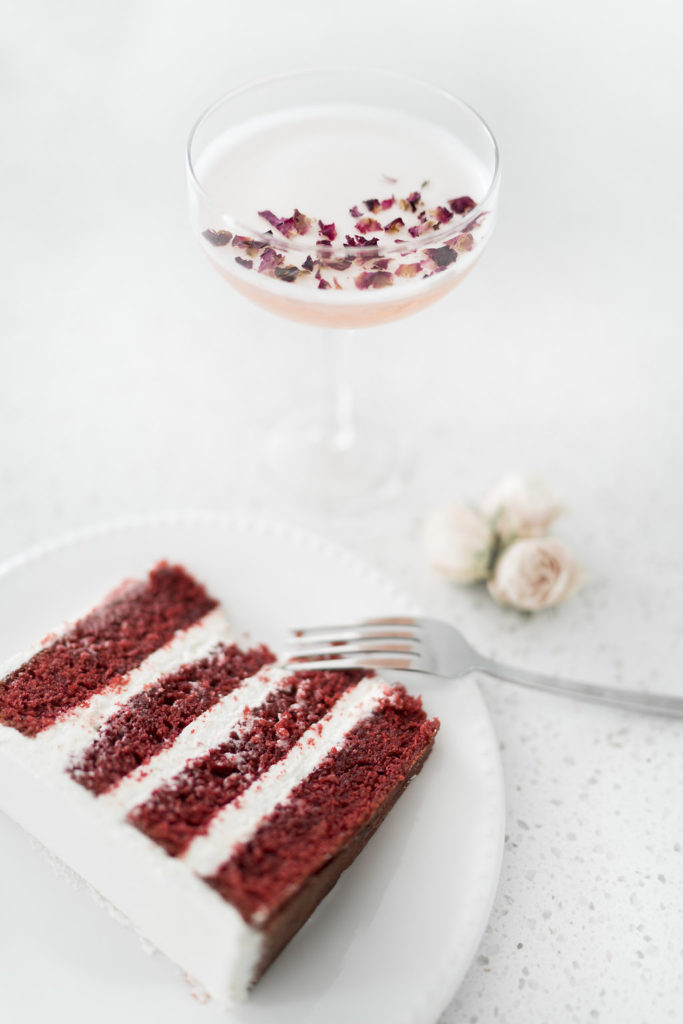 And just like that Easter has come and gone.  I hope you had a restful weekend sprinkled with moments of joy.  I actually celebrated my birthday this weekend and while it was definitely a new experience to celebrate it alone, there was a lot of goodness in it too.  Namely, no pressure to make plans.  I love a good party and love planning them too – just not when I'm the focus.  So every year the thought of planning something for my birthday often leaves me paralyzed.  This year that pressure was gone.  And it was lovely.
Although I was physically alone, I spent most of the day FaceTiming with family and friends, near and far, feeling very connected and loved.  I did my favourite workout, read, and finally indulged in some no-knead bread.  The hype is real friends, it is dangerously easy and delicious.
As we move into the second month of physical distancing and isolating, I'm working hard to look for the gifts.  Like time for honest reflection, connecting with family and friends in meaningful ways, daydreaming, and yes, tackling all those to-dos and wouldn't it be nice ifs.  How are you getting through this time?
This weeks Tuesday 10 is once again a collection of links to inspire, motivate and entertain, enjoy!
---
Image
Styling: Patterns and Prosecco; Photography: MJay Photography