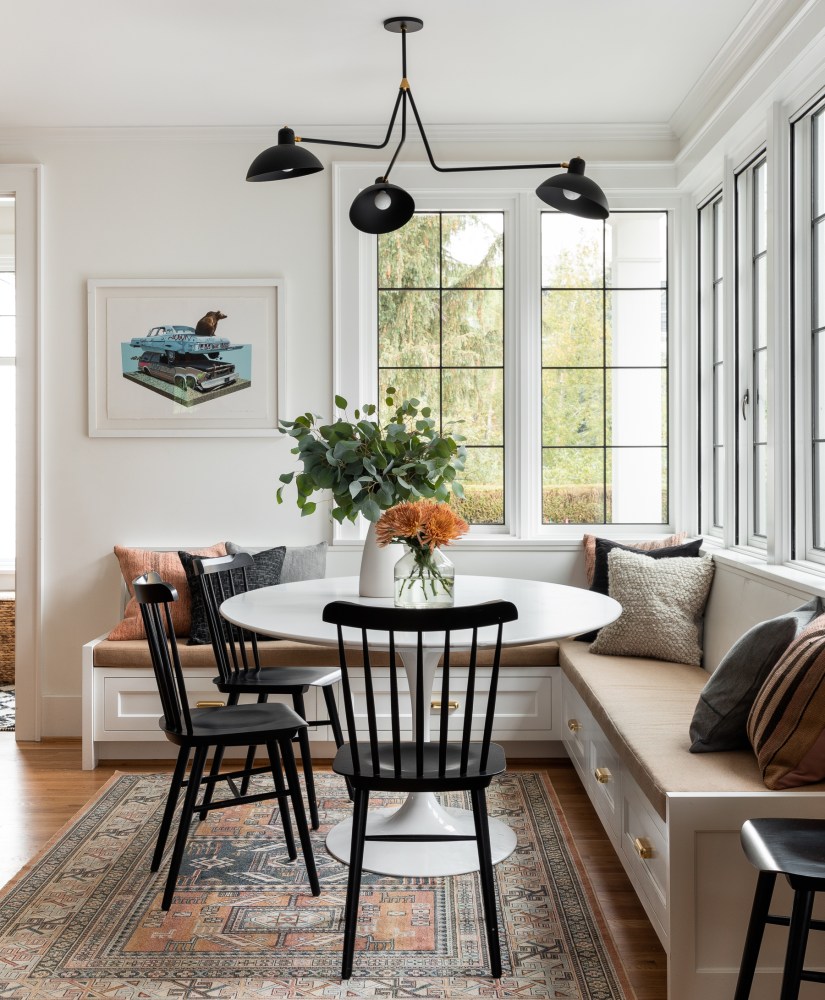 Usually, my work consists of a lot of new builds, working with blank slates after a Custom Home Builder has built a home. As of late, the projects coming my way are those of older homes in need of some new life. And I couldn't be happier. While new builds are exciting in their own right, I just love coming into a home with history and giving it a modern update that aligns with my clients style. There's also a charm in older homes that you just can manufacture in a new build.
But older homes do come with their challenges and can often be tricky to decorate. The balance of historical and contemporary isn't an easy one to find. This weeks Inspired Interiors home tour has managed to find that balance perfectly.
The 1925 colonial in the Montlake neighborhood of Seattle is home to a family of four, who wanted to stay true to the colonial style of the house, while adding modern updates. The transformation included superficial aspects like paint and new floors and structural elements, like a 500 square foot addition.
[one_half]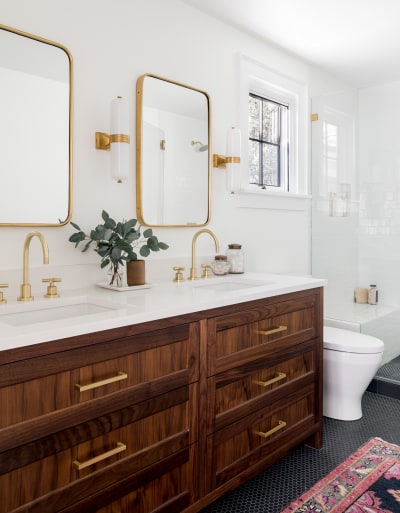 [/one_half]
[one_half_last]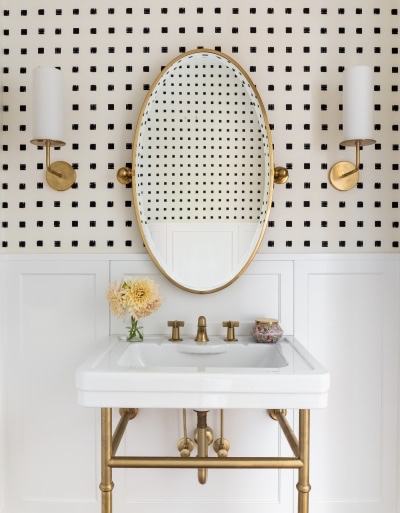 [/one_half_last]
Beautiful period elements, like built-ins, cove ceilings, crown molding, gorgeous oak floors, and a classic exterior were maintained, while the foot print of the home was reworked to allow for better functioning.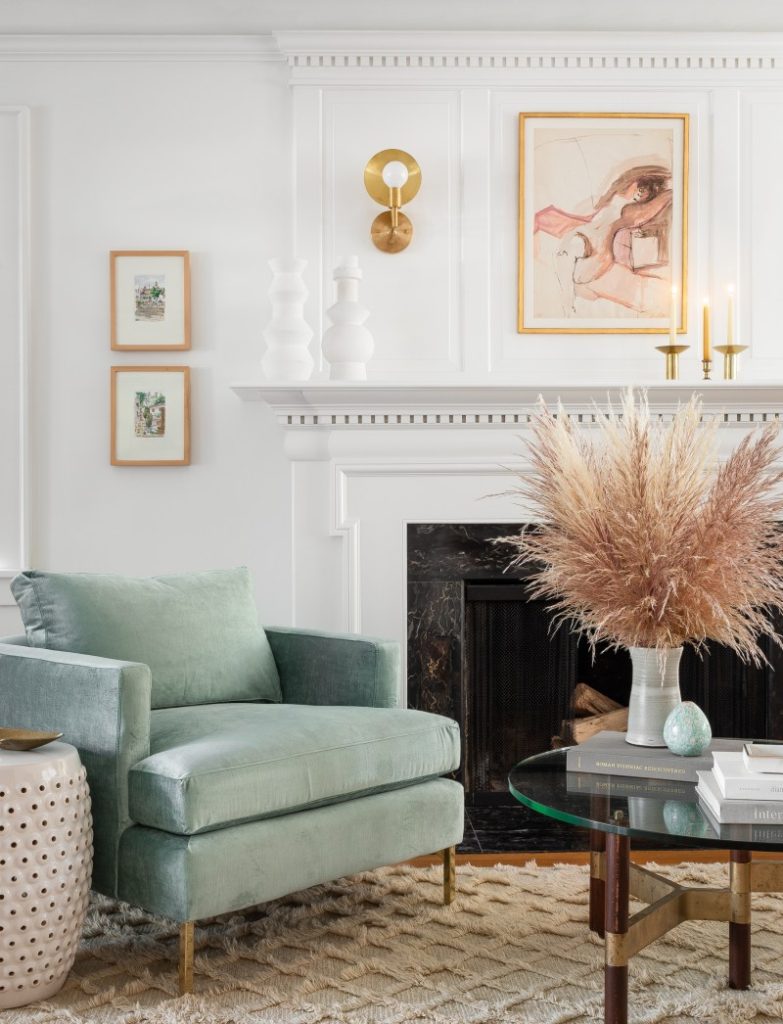 The addition of a larger, classic white kitchen that includes a breakfast nook, pantry, and mudroom opened up the home and made it feel brighter.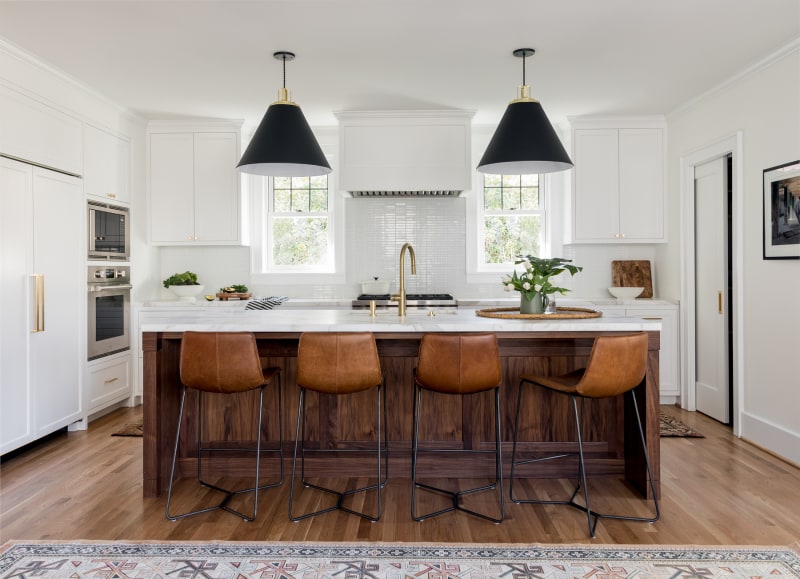 [one_half]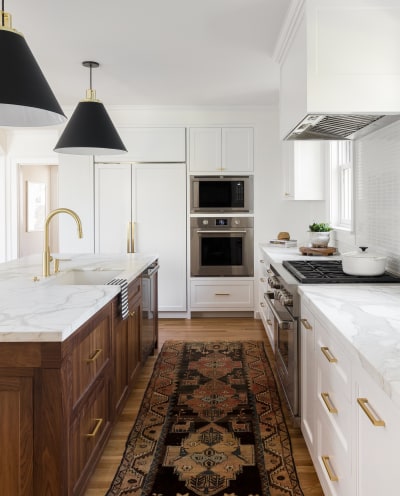 [/one_half]
[one_half_last]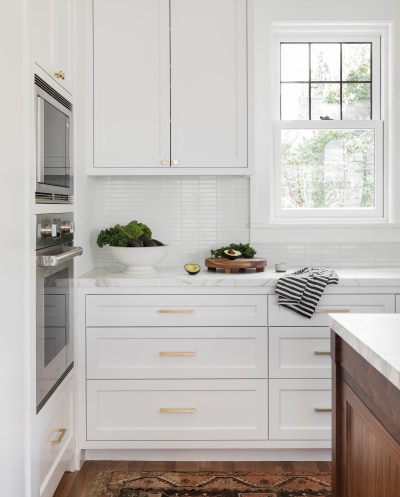 [/one_half_last]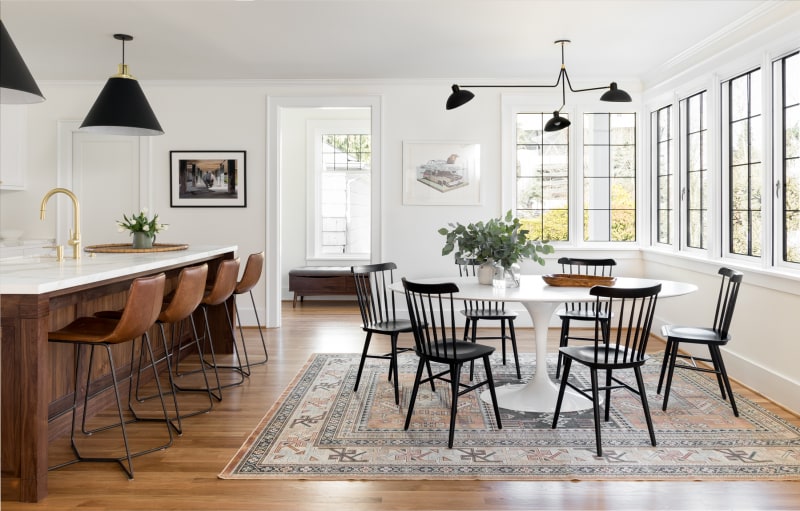 [one_half]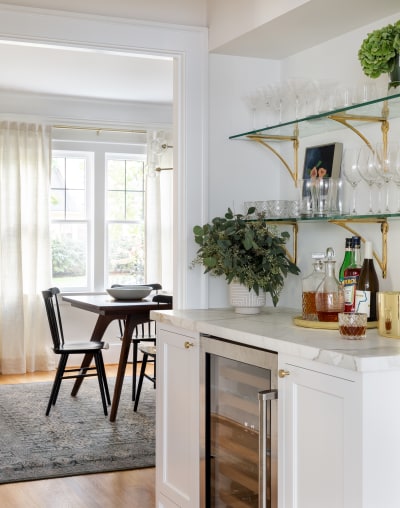 [/one_half]
[one_half_last]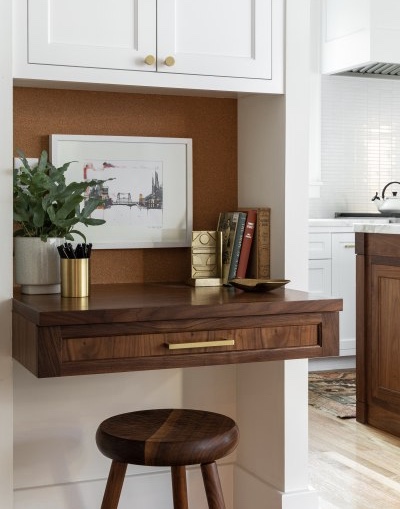 [/one_half_last]
Rules went out the window, when the family of four gave up a bedroom in favour of a new full bathroom. With only one and one-half bathroom before the renovation – who can blame them?! A house to be functional and beautiful. And designer, Casey Keasler, nails it here. Finding a balance between gravitas and the relaxed Northwest vibe, while simultaneously finding the balance of old and new.
[one_half]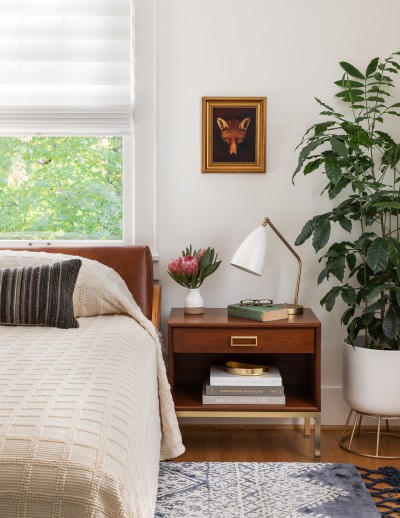 [/one_half]
[one_half_last]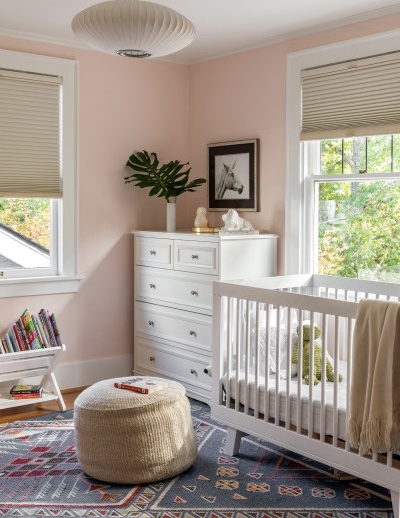 [/one_half_last]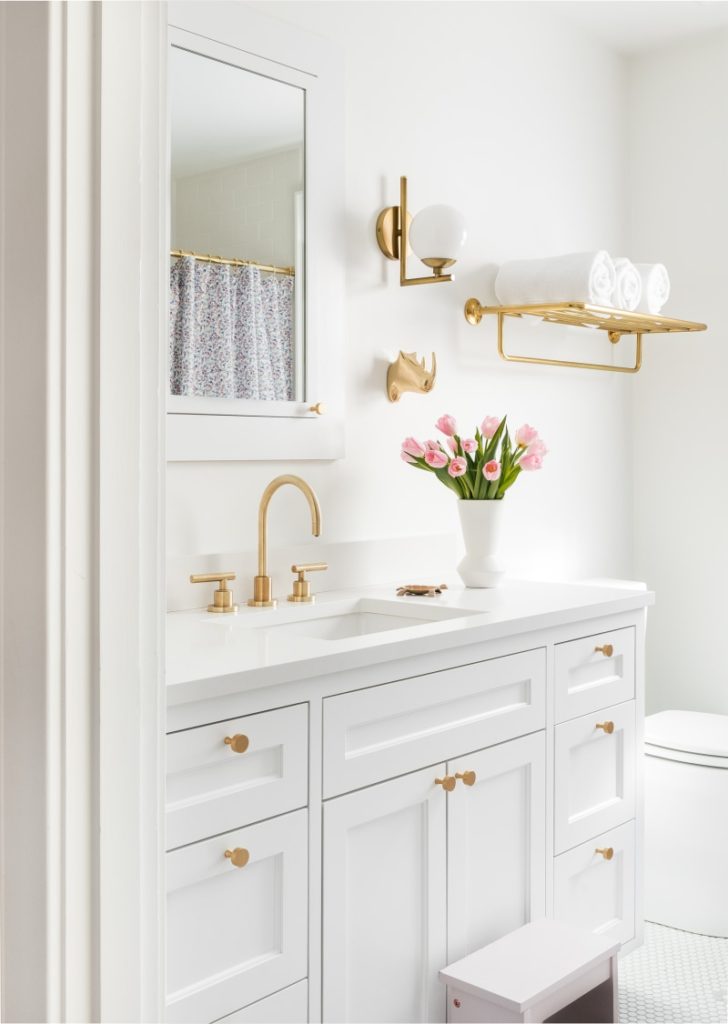 ---
Design: Casey Keasler ; Photography: Haris Kenjar