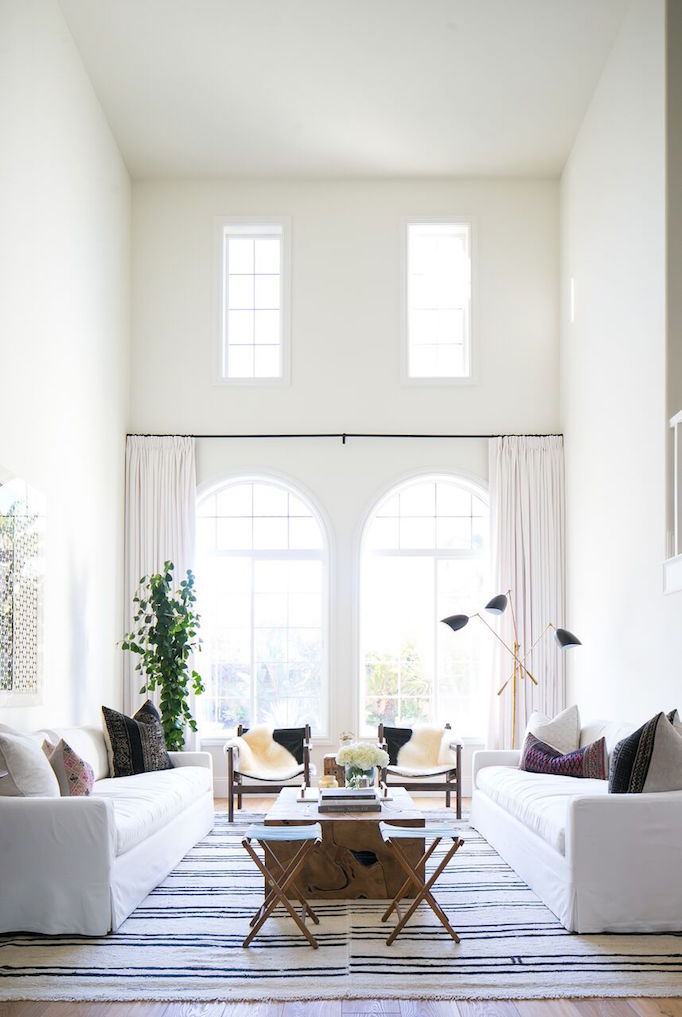 My personal design esthetic definitely leans towards traditional lines with a touch of glam and thoughtful pops of colour. But I must say, there is something beautiful and elegant about a room layered in neutrals like grey, and if you love grey you will love these bedroom ideas at VisionBedding.com.
They are fresh and crisp, creating a relaxed and comfortable vibe. But without careful intention, it's easy to slip into ho-hum beige on cream on beige. So I'm sharing three keys to creating a captivating neutral interior.
Texture
Without colour, texture is the number one way to add interest and depth to a neutral space. Think woven rugs, knit textiles, furs, and rustic or worn woods.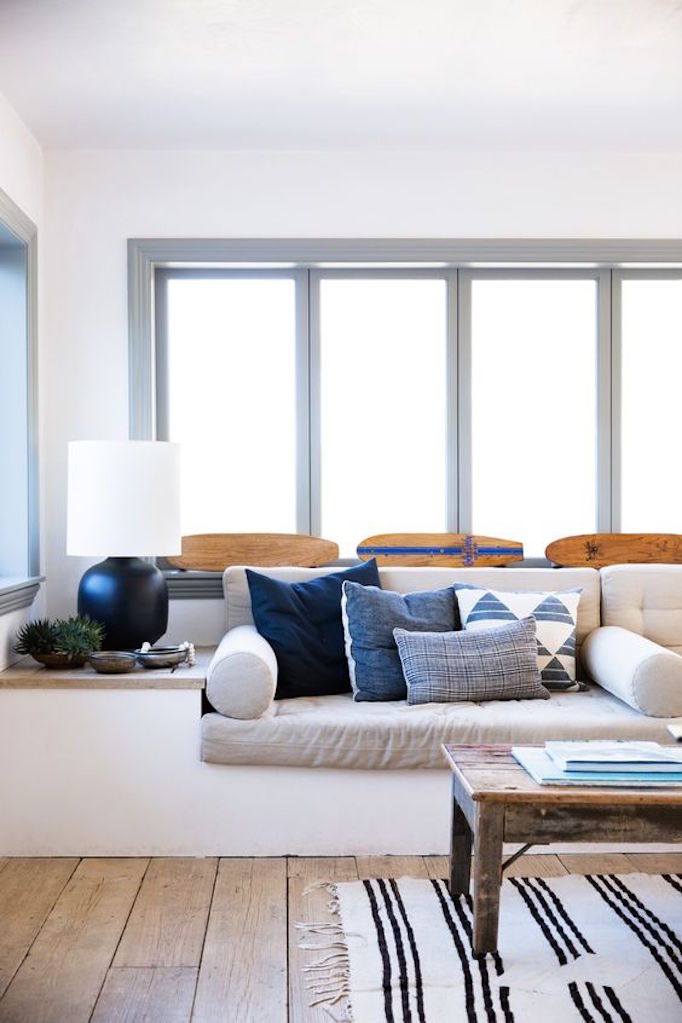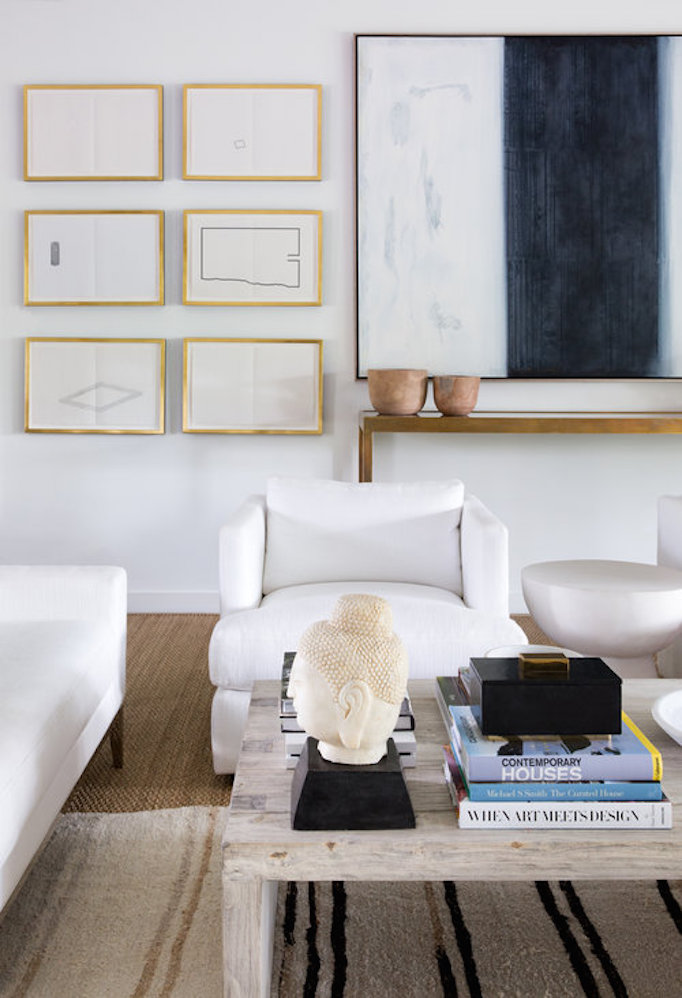 Contrast
To create that crisp feel, punctuate a neutral space with black (which is also considered to be a neutral), such as a wrought iron table, black accessories, or electronics. The contrast against the other neutral elements creates the depth and elegance we're after.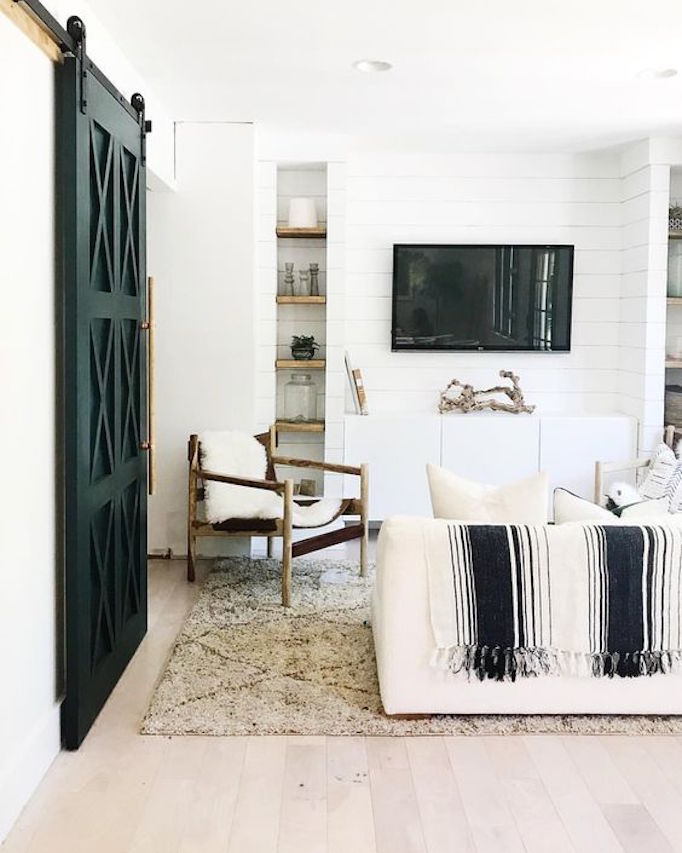 Look Up
When designing a neutral space, make use of every surface – add interest through lighting, a wall treatment such as shiplap or a tone on tone wallpaper or by highlight a vaulted ceiling with beams.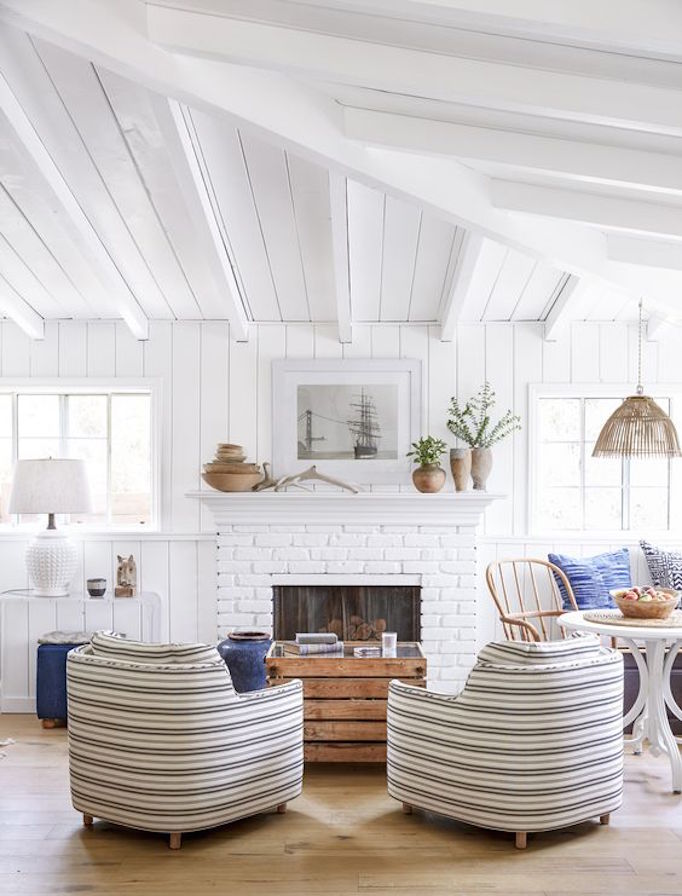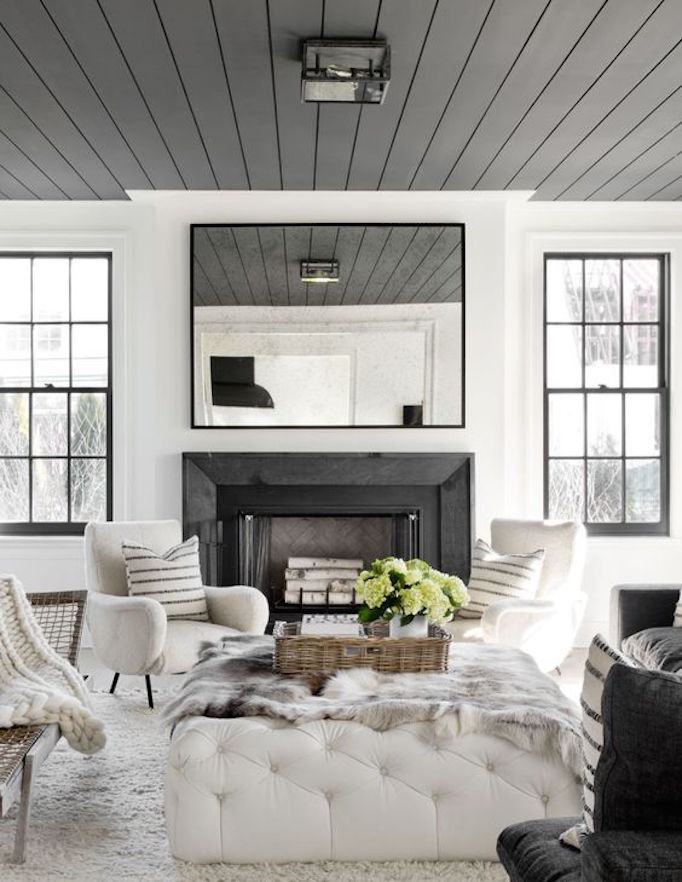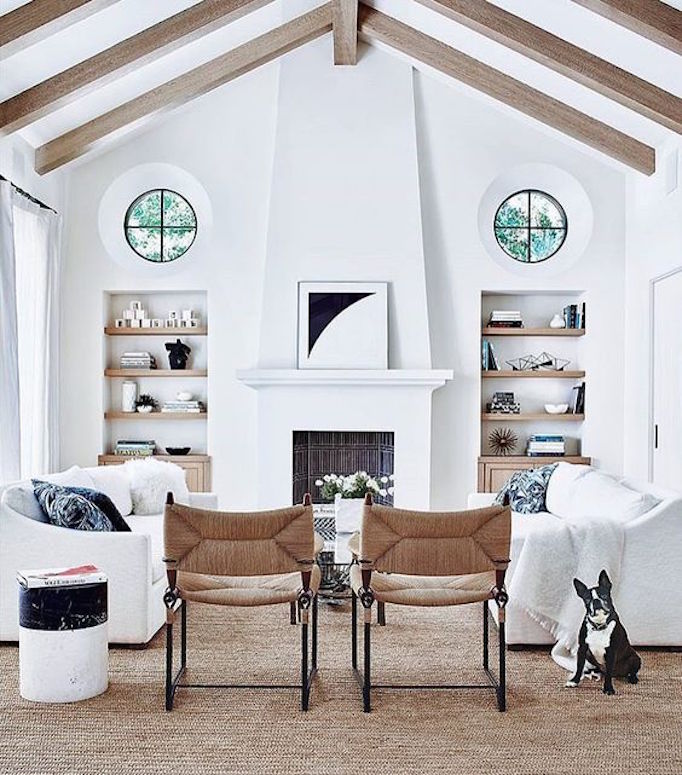 ---
Images