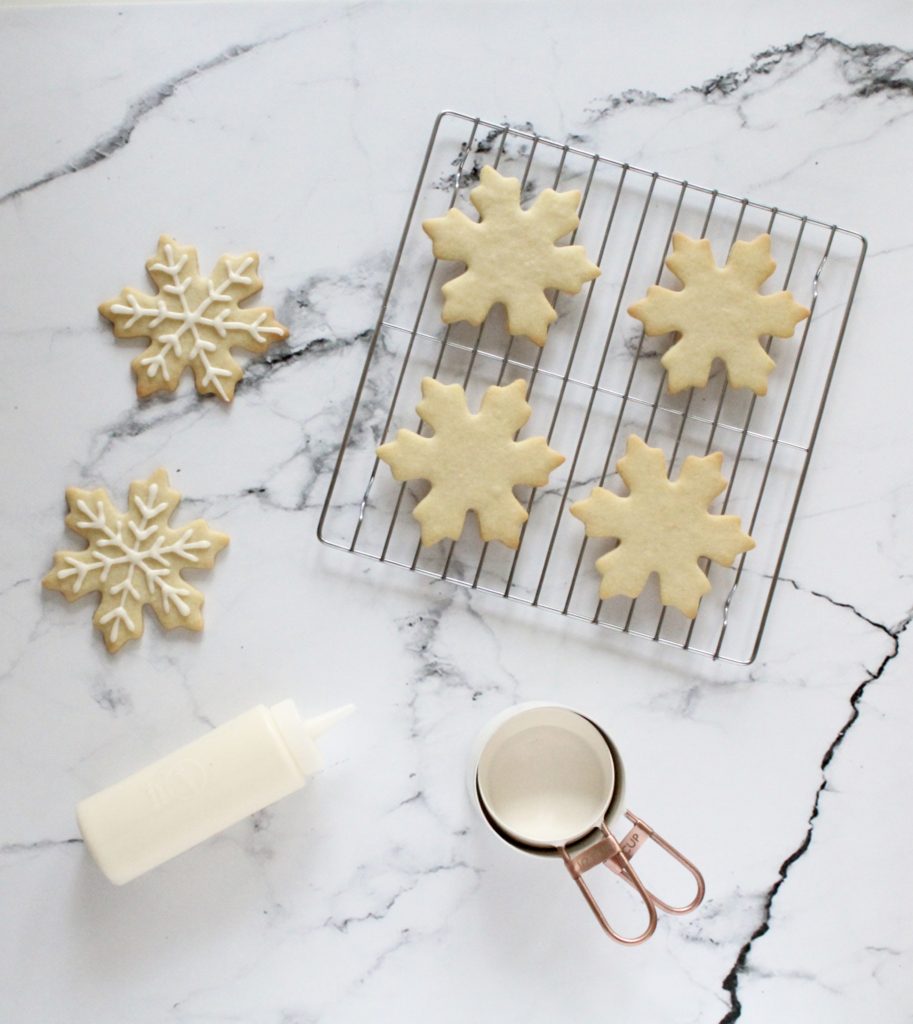 Do you have a favorite holiday cookie?  I love almost all cookies, but if I had to choose it'd be a tie between sugar cookies and gingersnaps.  I love sugar cookies for decorating and soft and chewy gingersnaps are just the best.  I've pulled together some of my favorite Holiday Cookies here for you, in case you're still looking for something to bake ;-)  Enjoy!
For the easiest and best Cut-Out Sugar Cookie recipe, like the ones pictured above, click here.
For a simple and unassuming cookie, that pairs perfectly with coffee and tea, I turn to these Almond Snowball Cookies.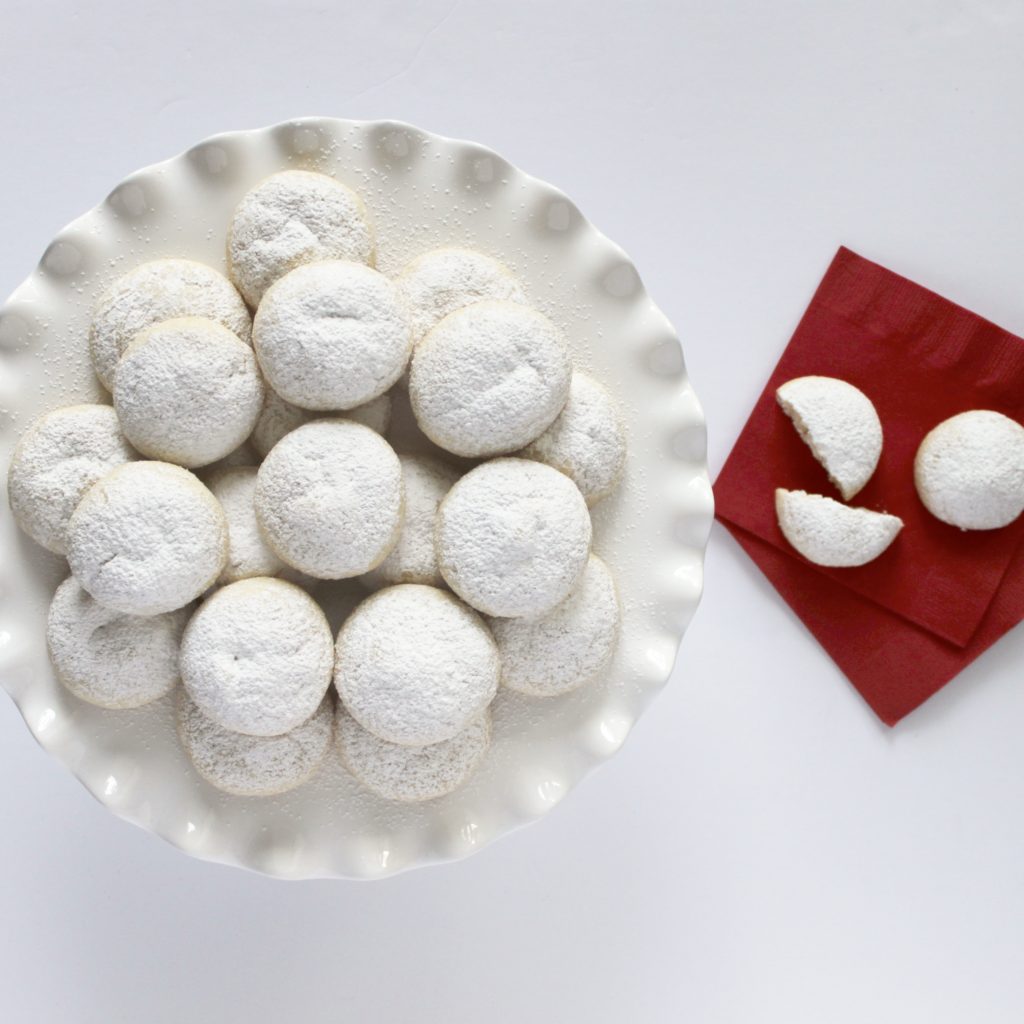 For the softest, chewiest gingersnaps, easiest shortbread cookies, delicious cranberry almond biscotti or candy cane bark, click here.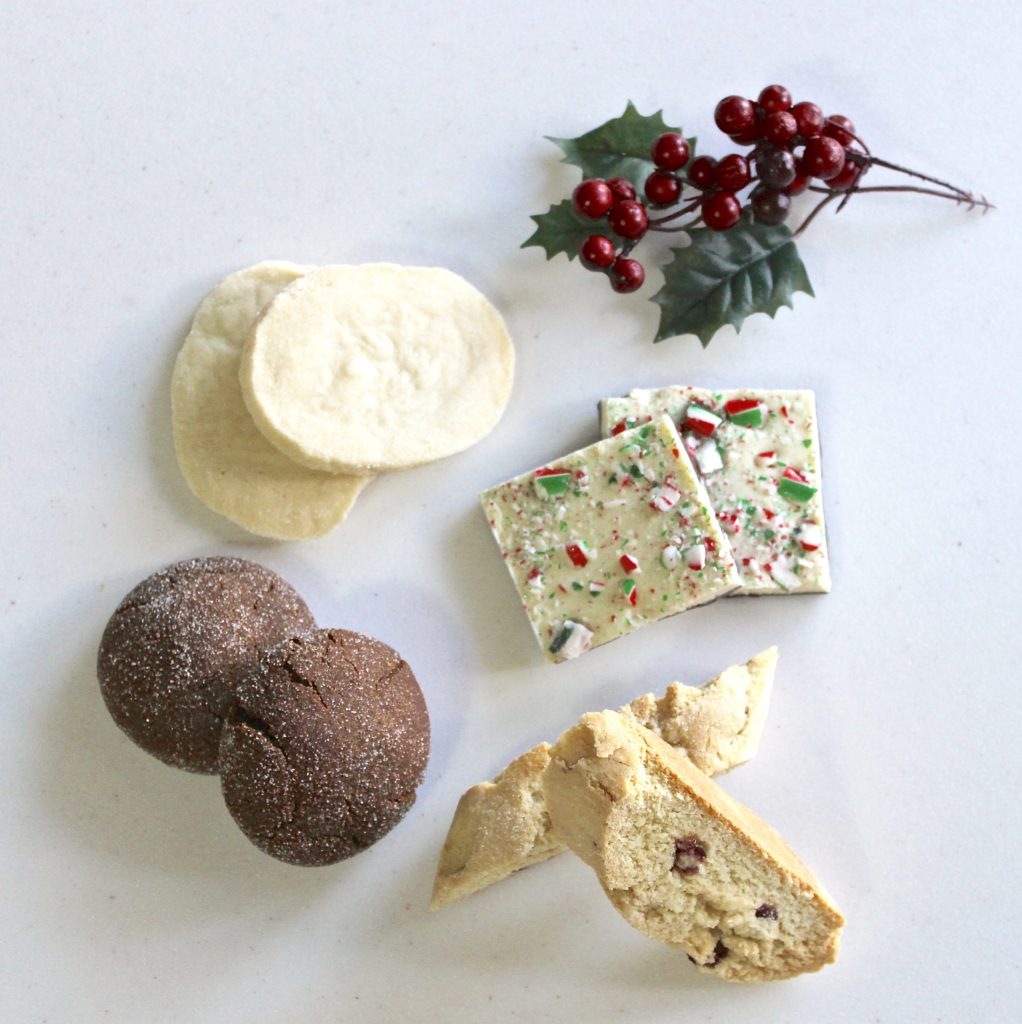 What's your favorite Holiday Cookie?  Feel free to share the recipe in the comments below.