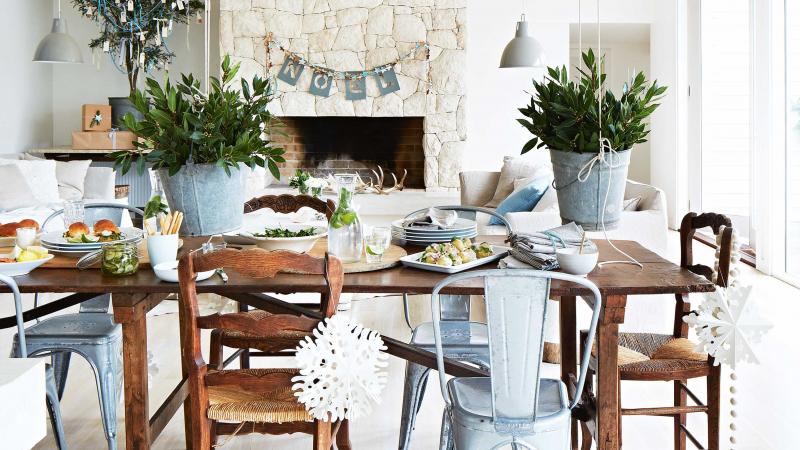 With the holiday season here (how the heck did that happen??!!), parties and get togethers abound and with that comes gifting the host. I love hosting and entertaining, and know how much work goes into throwing a party so I always like to bring along a gift for the host that is more thoughtful than just wine or flowers – which are always good in a pinch! No judgement!
But, if you have a little extra time, here are some of my favorite Hostess Gifts to give.
You can never have enough tea towels if you ask me (and especially if you're as messy a cook or baker as me!). And while we all probably have a tonne of run of the mill tea towels lying around, a really beautiful set makes a lovely hostess gift in my book. One of my go tos for tea towels is Anthropologie, they always have a wonderful selection of beautiful and unique towels. Add some mixing and measuring spoons in a stocking and you've got the perfect gift for your host.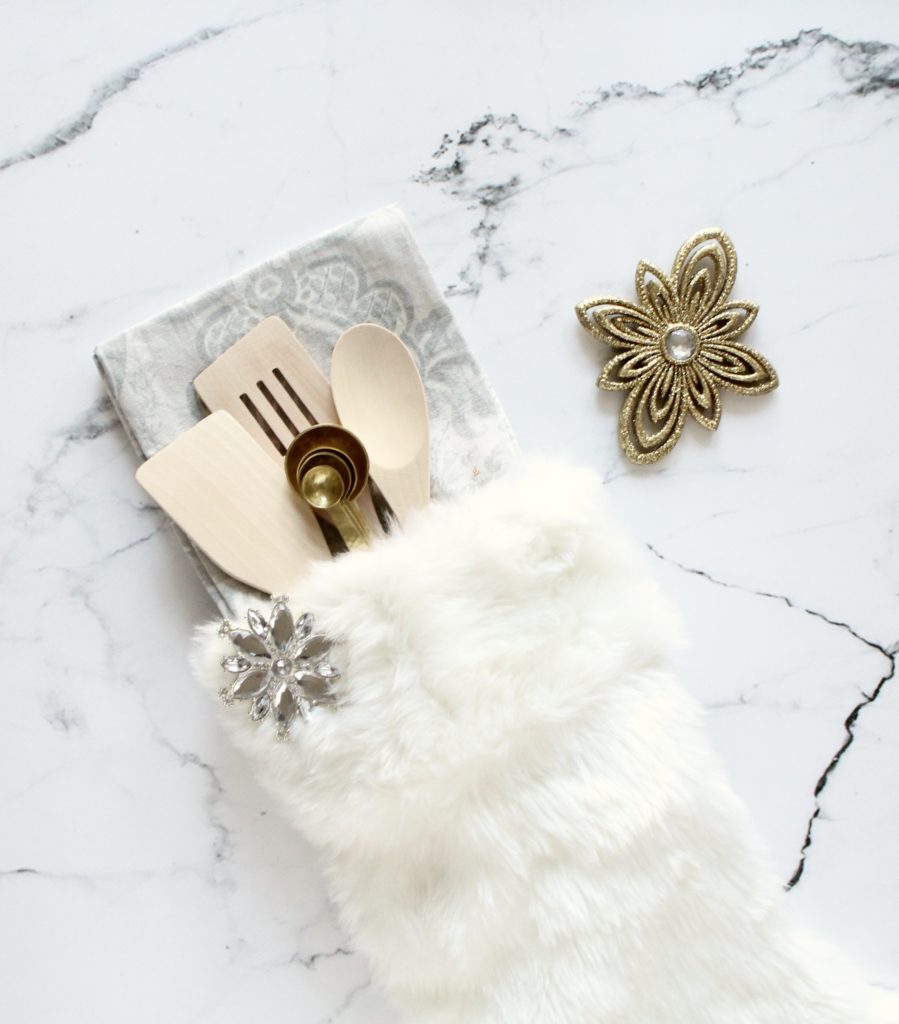 I've shared this one before, but I love it so much it's worth sharing again. Breakfast is often the last thing on your host's mind when she's planning a night of entertaining. So why not put together a basket full of everything she may need to have a relaxing breakfast. Line a basket with tea towels and fill with coffee, tea, milk, sugar, orange juice, scones (click here for my Buttermilk Blueberry Scone recipe), butter, and jam. All she'll have to do is find the kettle or French press to recover from the evening and voila! That's all you need. Sounds perfect, right? For a hot drink lover, this is undoubtedly one of the best gifts that you will ever receive. Pair it with a Mugs Photo Personnalisés (Personalized Photo Mug) and you are really onto a winner. Drinking your favourite drinks out of a mug that has been custom created just for you will make you want to drink out of it at every opportunity that you get. It's just amazing.
If you know that your recipient loves a particular brand of coffee, you can personalize the basket to her taste. If you find that she can be a little fussy and may not use everything in this basket, you could always look into getting her a coffee subscription instead so that she could try new varieties of coffee in the evenings. You can easily find a flexible subscription that suits your needs and she'll very much appreciate the thought and effort you have put into the gift.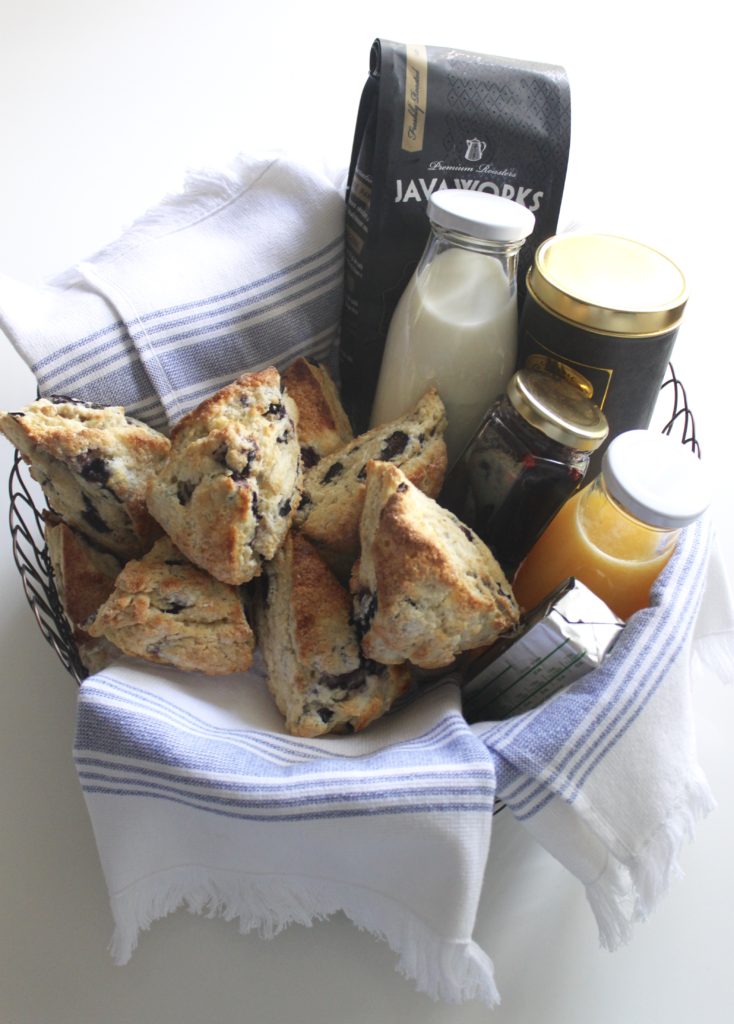 While gifts from the kitchen and creative gifts are my jam, sometimes you're just a little short on time, that's when thoughtful gifts like this next one come in super handy. Monogrammed Soap and Hand Towel Set from William Sonoma. A thoughtful and personal gift for the home that pairs luxurious monogrammed soaps with monogrammed guest towels. Crafted by Vermont artisans, the vegetable-based soaps have a fresh, clean scent. The soft, linen-like disposable towels are custom-embossed with gold leaf. Hostess gift perfection.