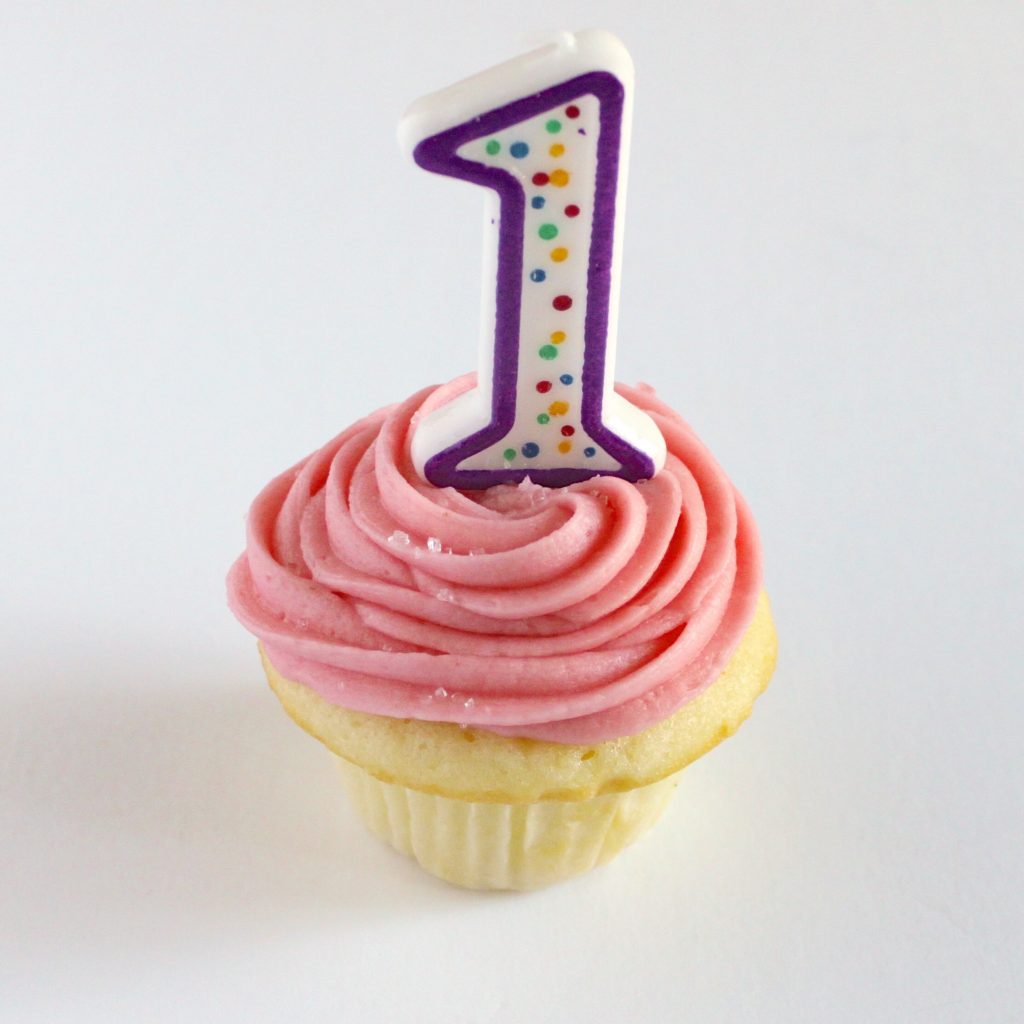 Today marks one year to the day when I nervously first pressed publish.
I had no idea what this blog would lead to or become, I was simply listening to the whispers.  The whispers of my heart, the whispers of my soul.
What has evolved is the truest expression of me.  A passion project.  And something I am so incredibly proud of.  The people I've met, things I've learned and opportunities that have transpired, are amazing and humbling.  But what is most exciting, is the leaps of faith I've inspired others around me to take.  Courageously, one deep breath, big glass of wine at time, others have listened to their whispers – whispers to write, whispers to draw, whispers to say yes and live boldly – and that, is just way cool!
We may not land where we think we want to land or when we want to land.  Truth be told, I think I'm in the midst of another leap, because that's the thing, listening to the whispers, taking leaps, strengthens our courage to continue to leap and forge the life we want.
So what whispers have you been hushing?
xoxo
Neelam